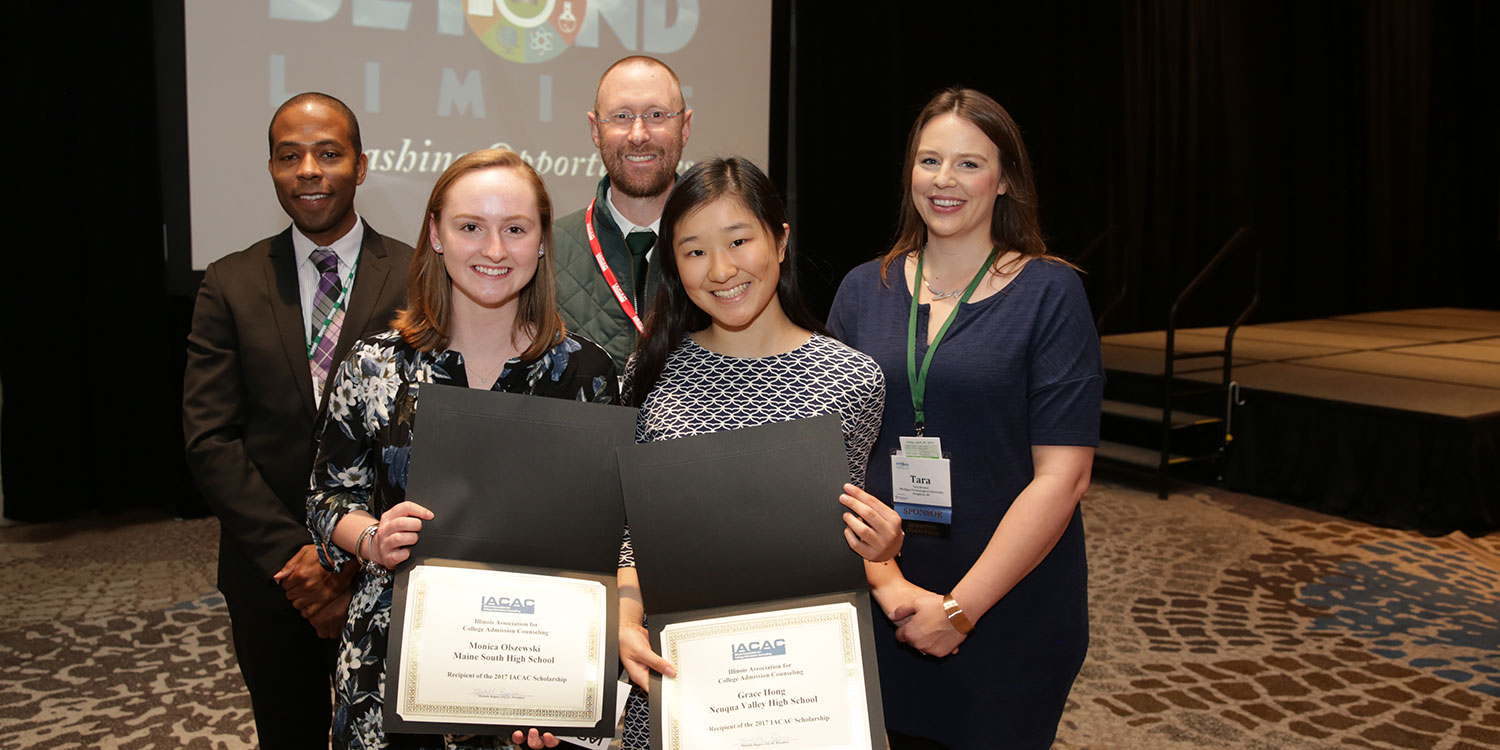 Join the Scholarship Committee This Year
Are you interested in volunteering for an IACAC committee but worried about the time commitment?
We realize that whether you are a college rep, school counselor, independent counselor, or CBO member there is one thing that all IACAC members have in common: ABUNDANT FREE TIME!!! (Well, maybe not.)
However, Scholarship Committee is an excellent way to give back to IACAC while not having to sacrifice too much of that precious commodity. There are absolutely no in-person meetings. This is a great way to volunteer for those that can never seem to get away from their desk for too long!
We are looking for volunteers that can help us review applications from an ever-growing number of excellent candidates for the ten scholarships IACAC awards yearly.
A couple of conference calls and a few rounds of transcript/rec letter/essay reviews that could all be done between visits or over the course of a lunch period allow you to give back to IACAC and help provide an incredible gift to ten deserving winners.
Please follow this link to volunteer if you are interested in joining the Scholarship Committee: https://www.iacac.org/volunteer/