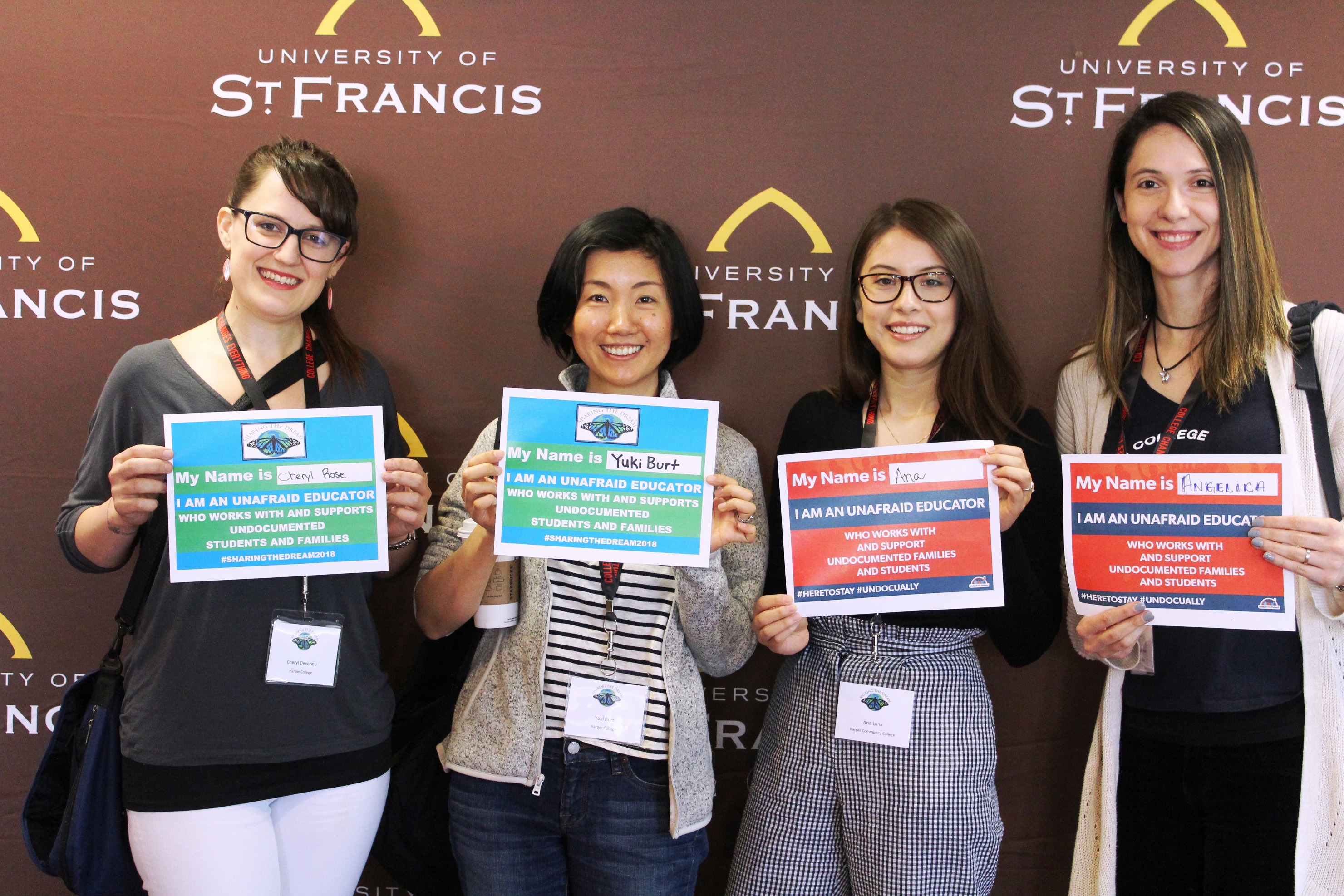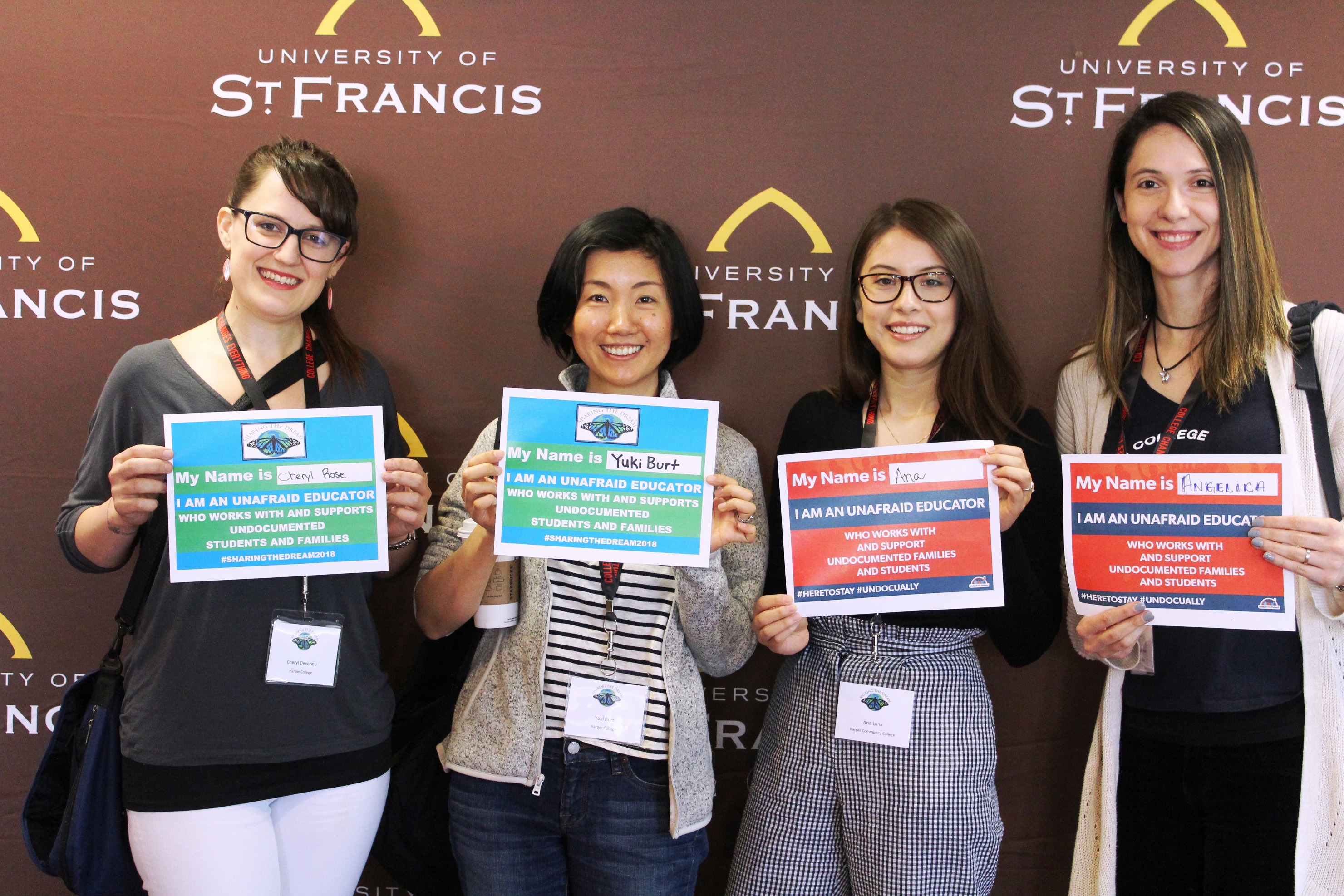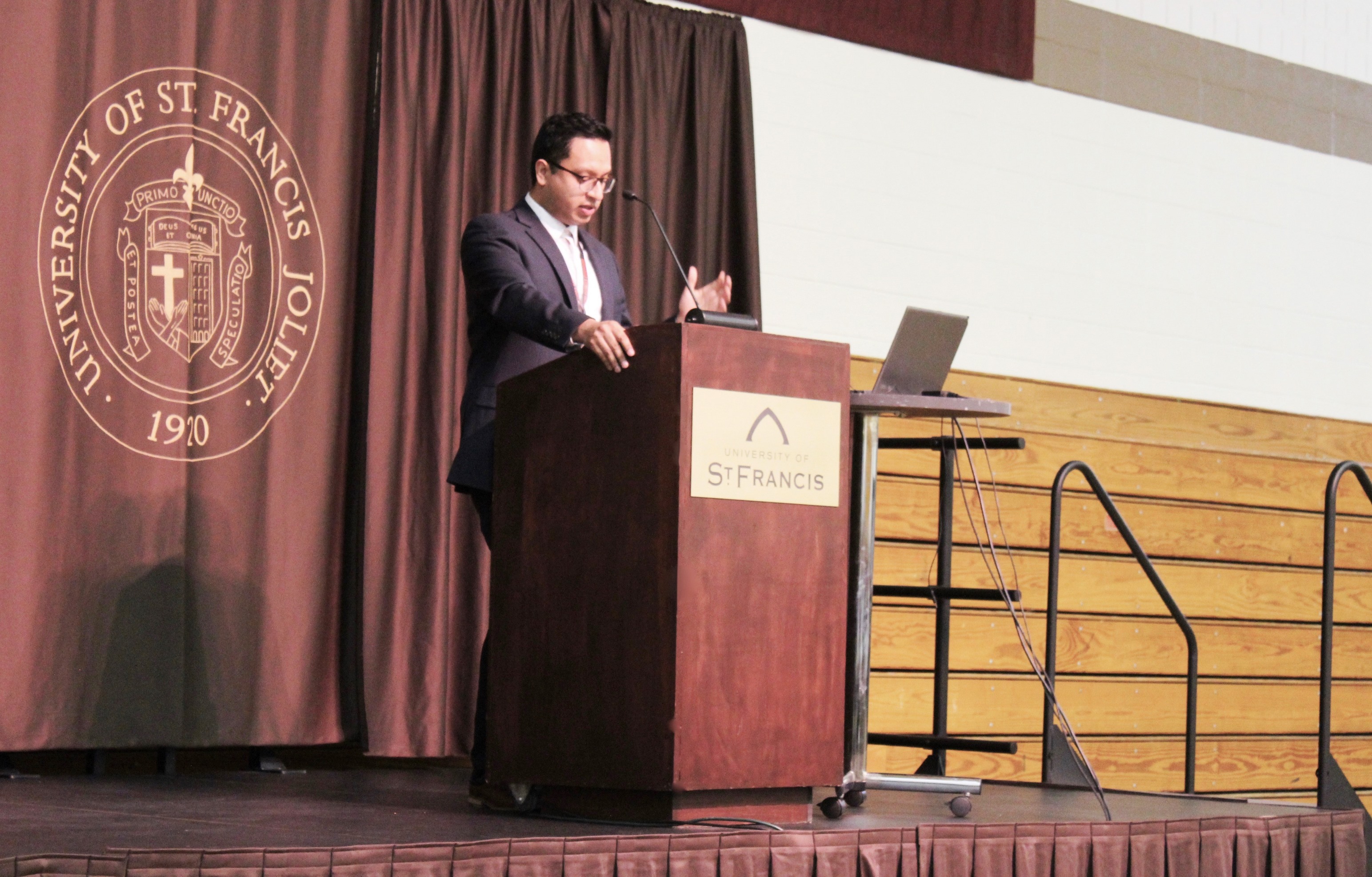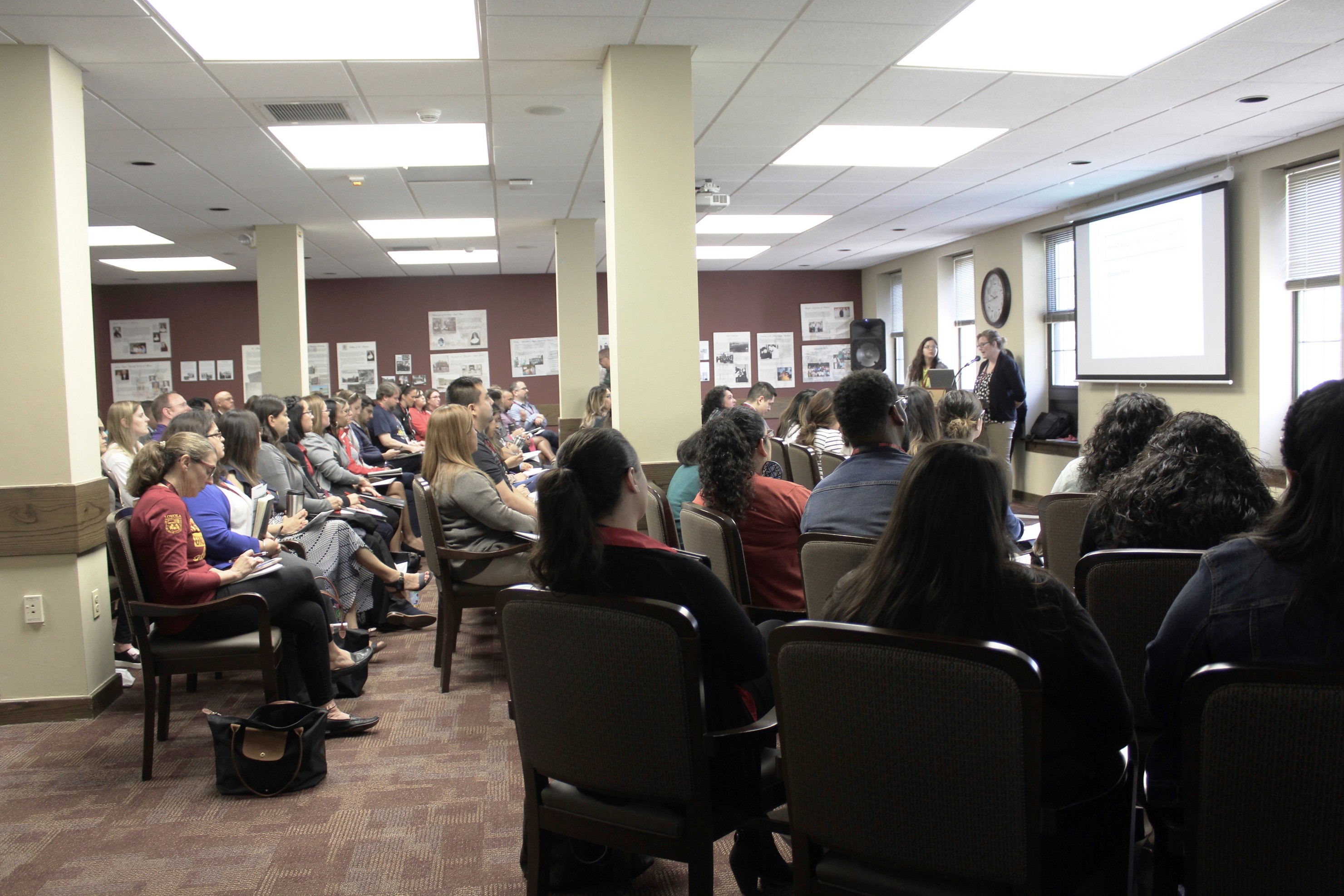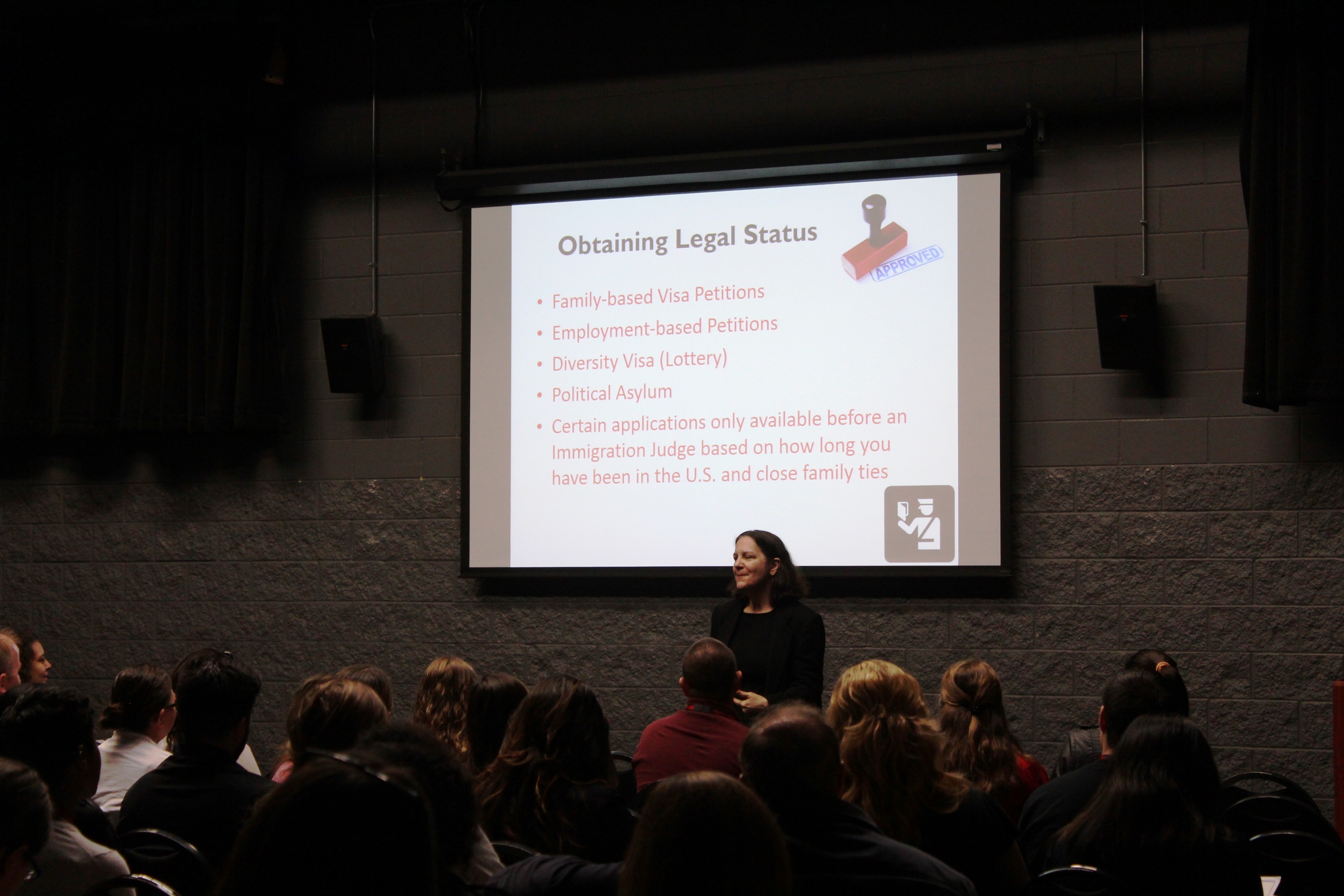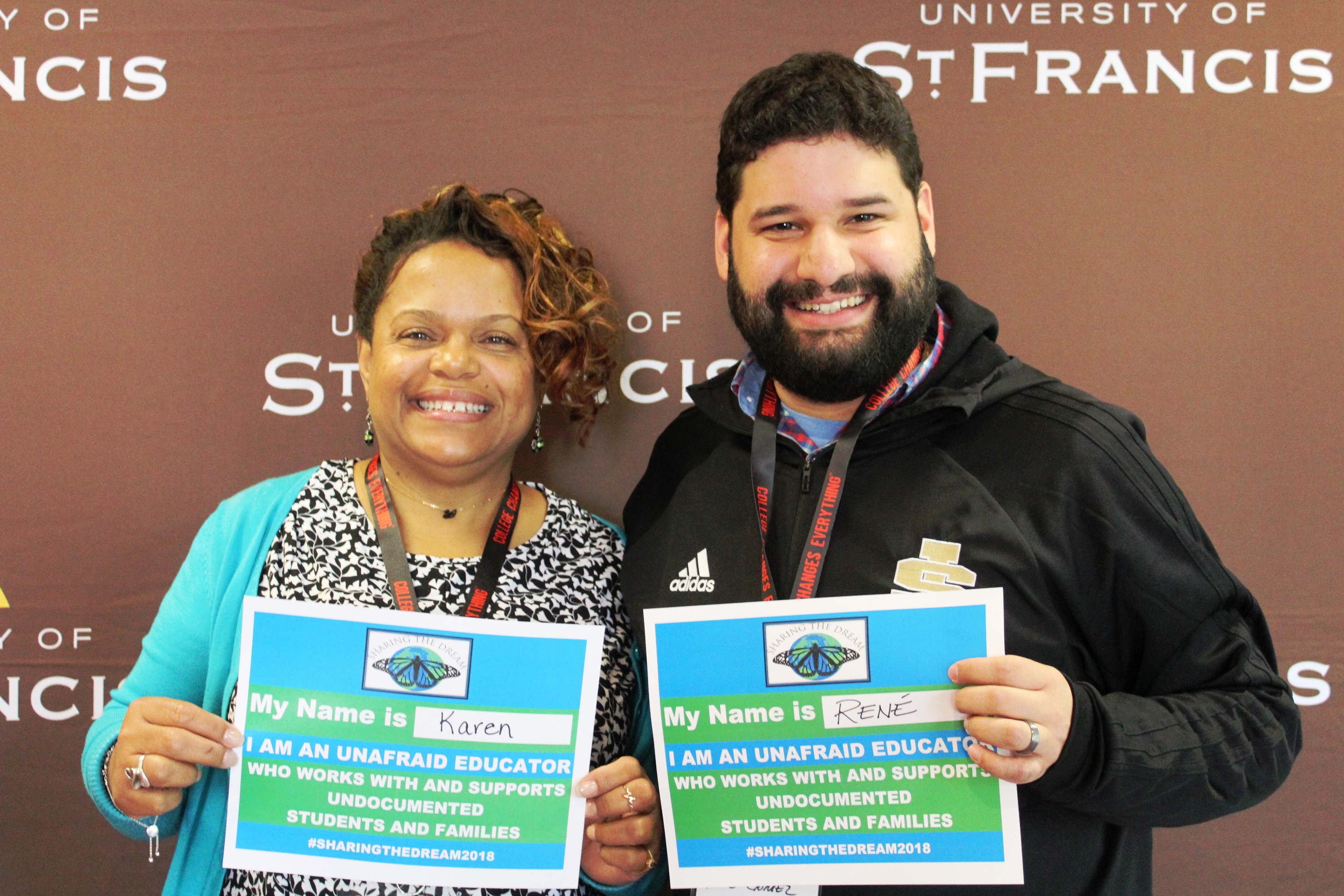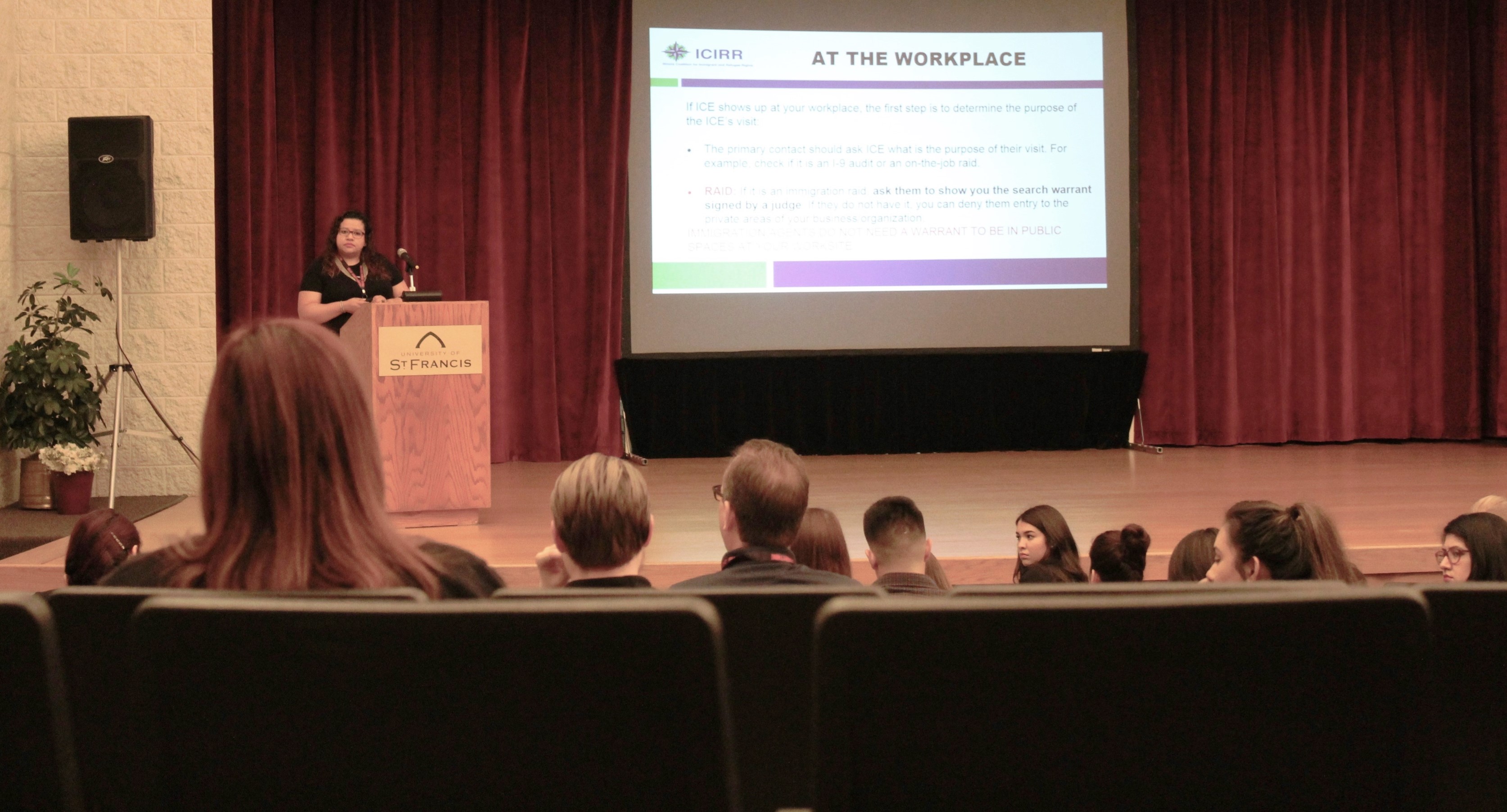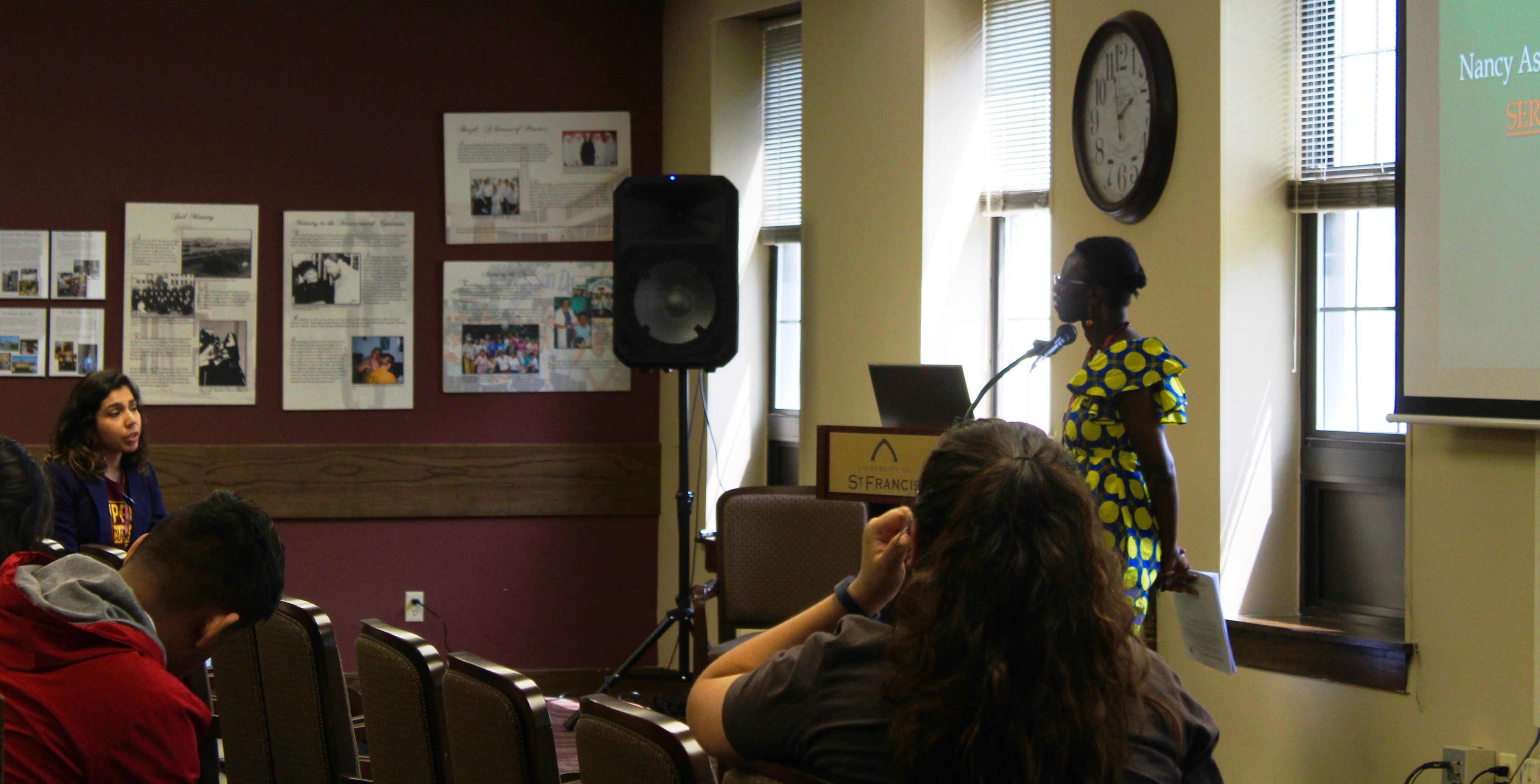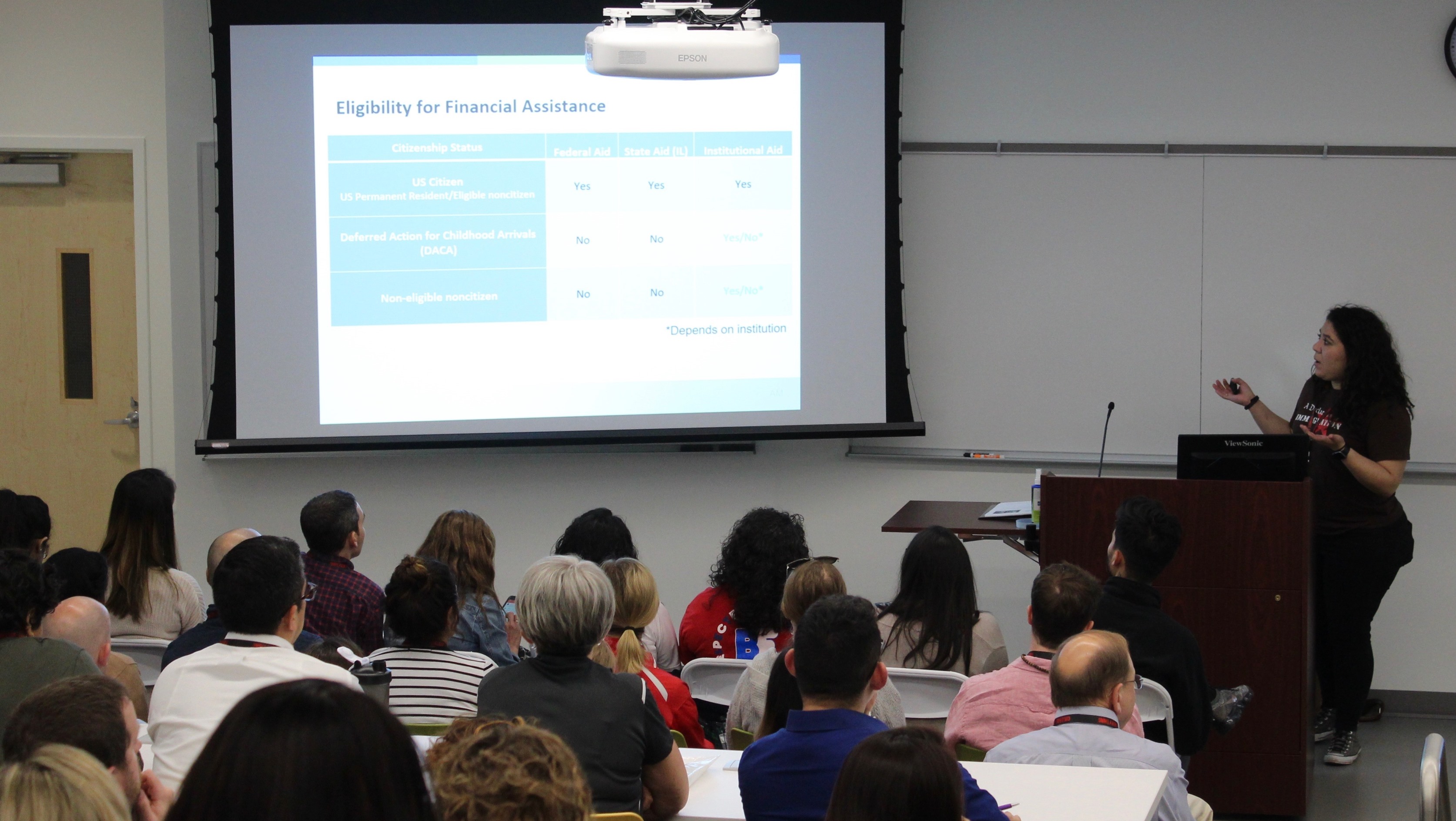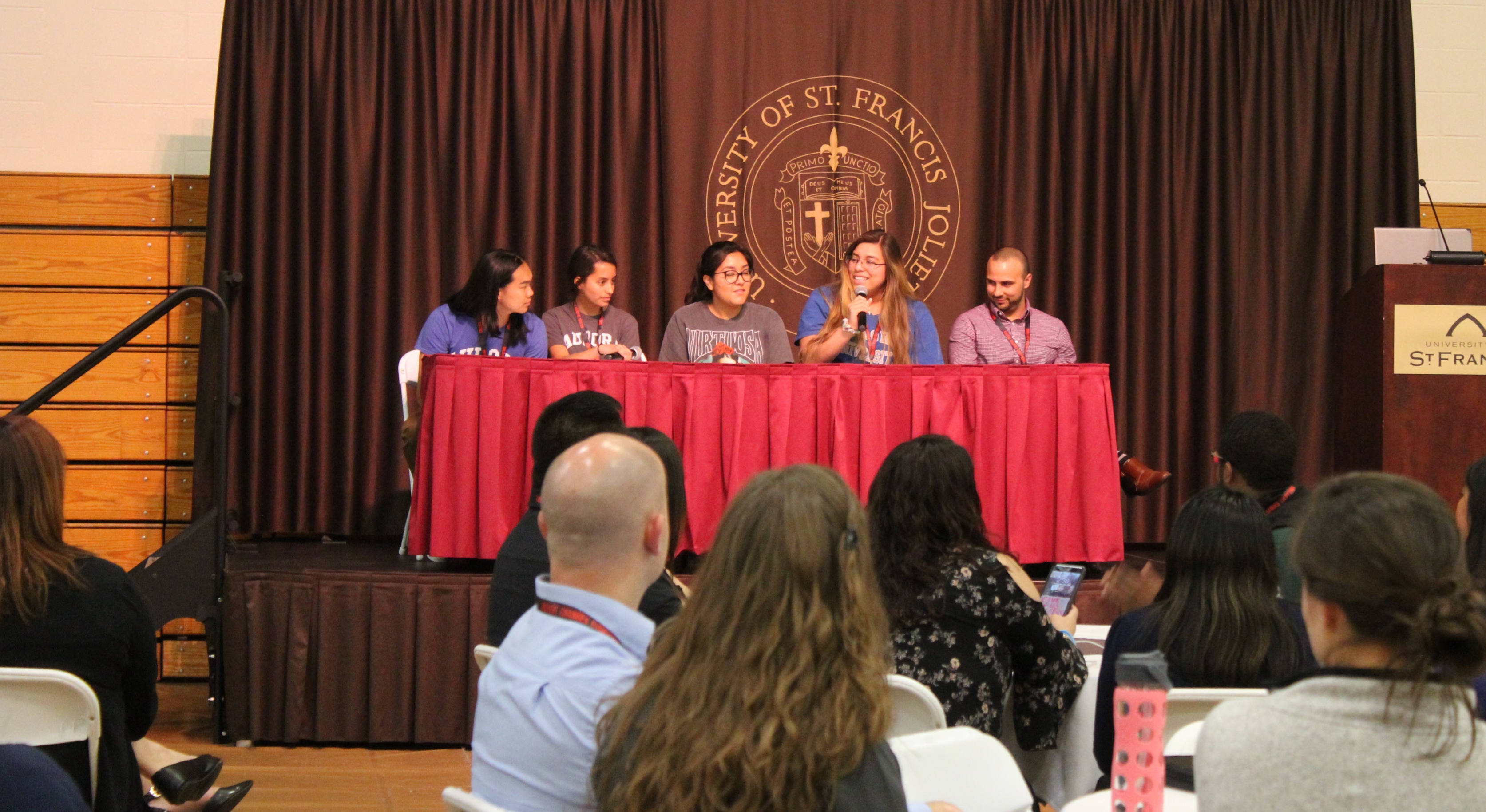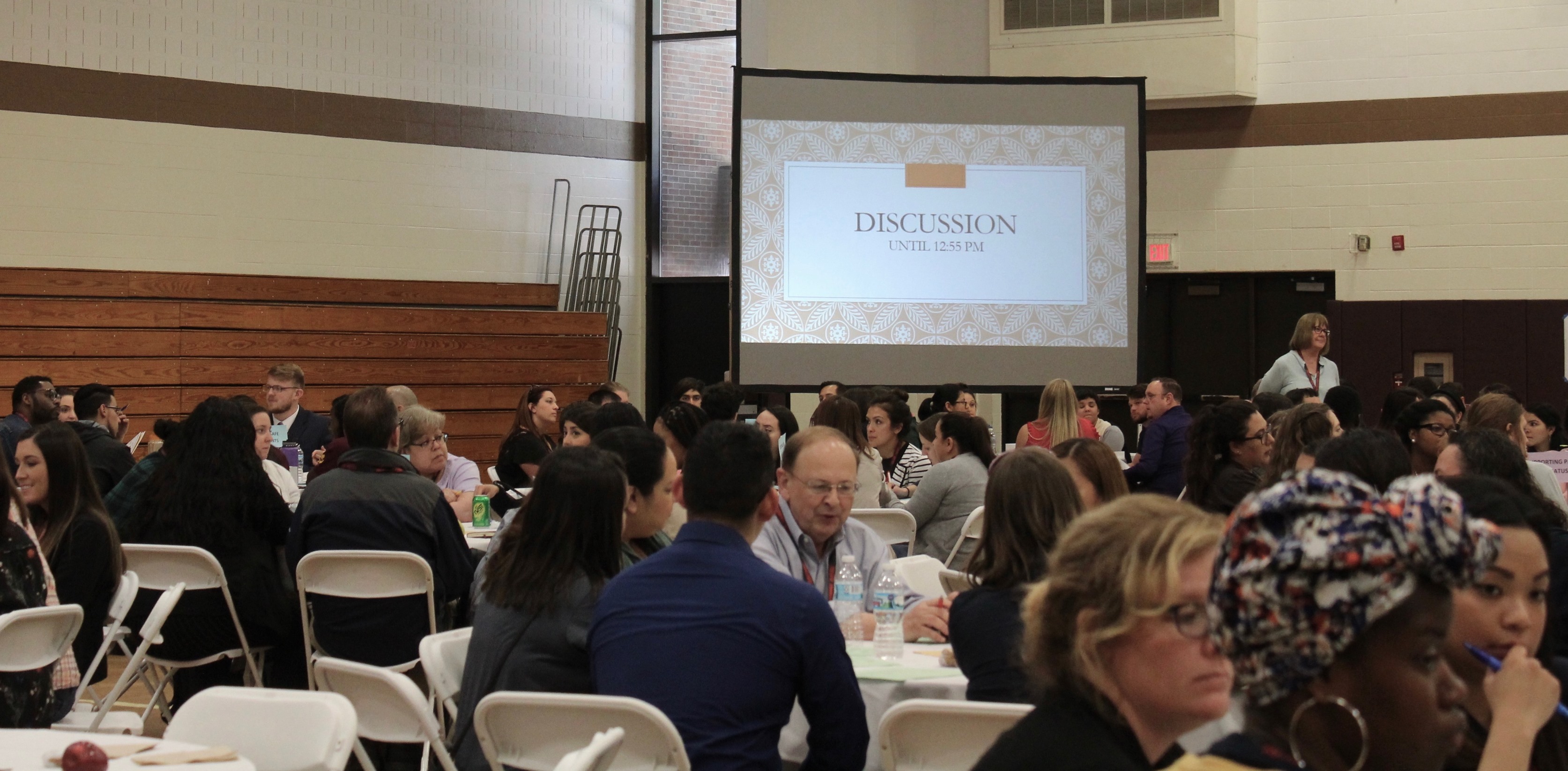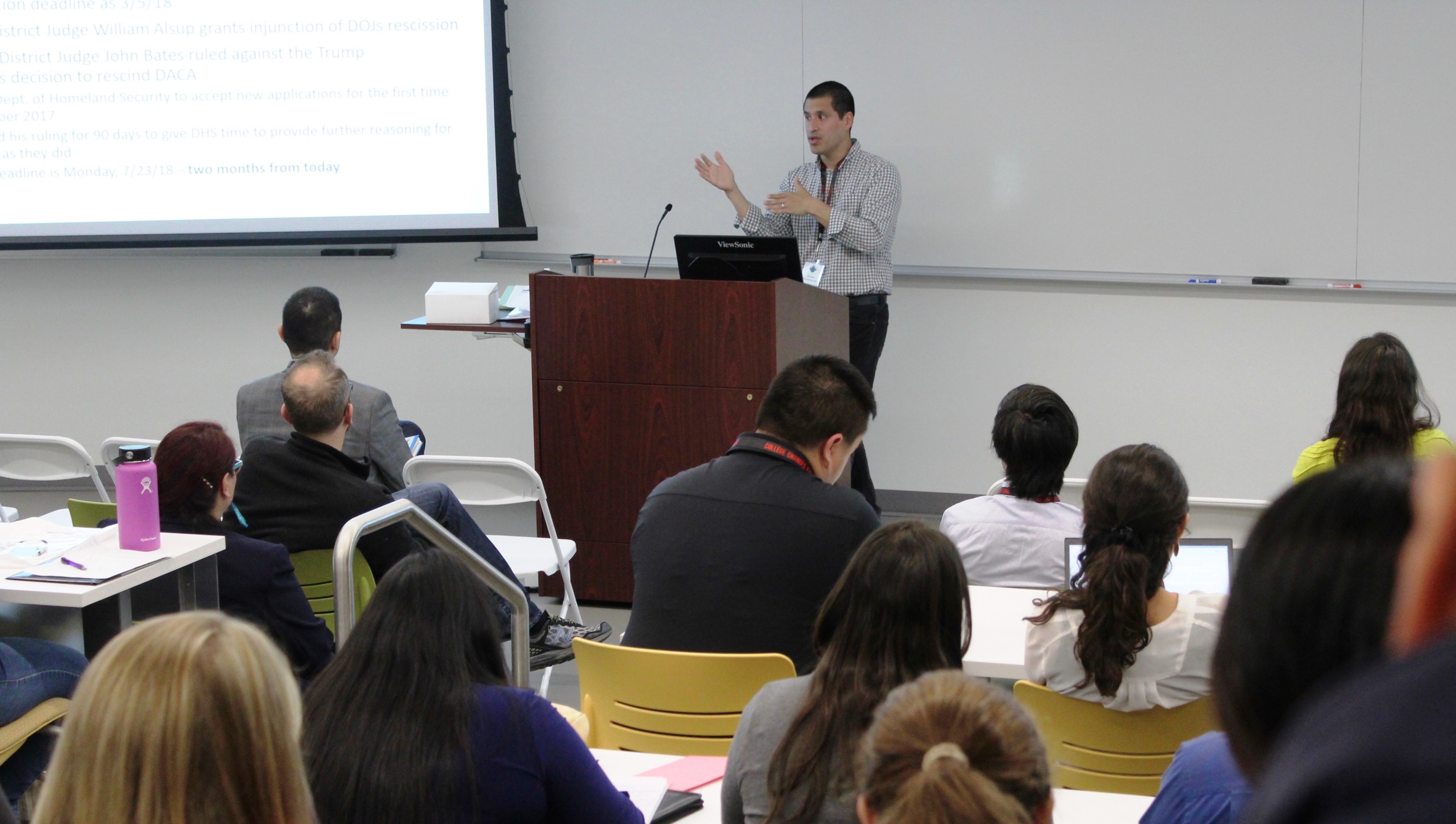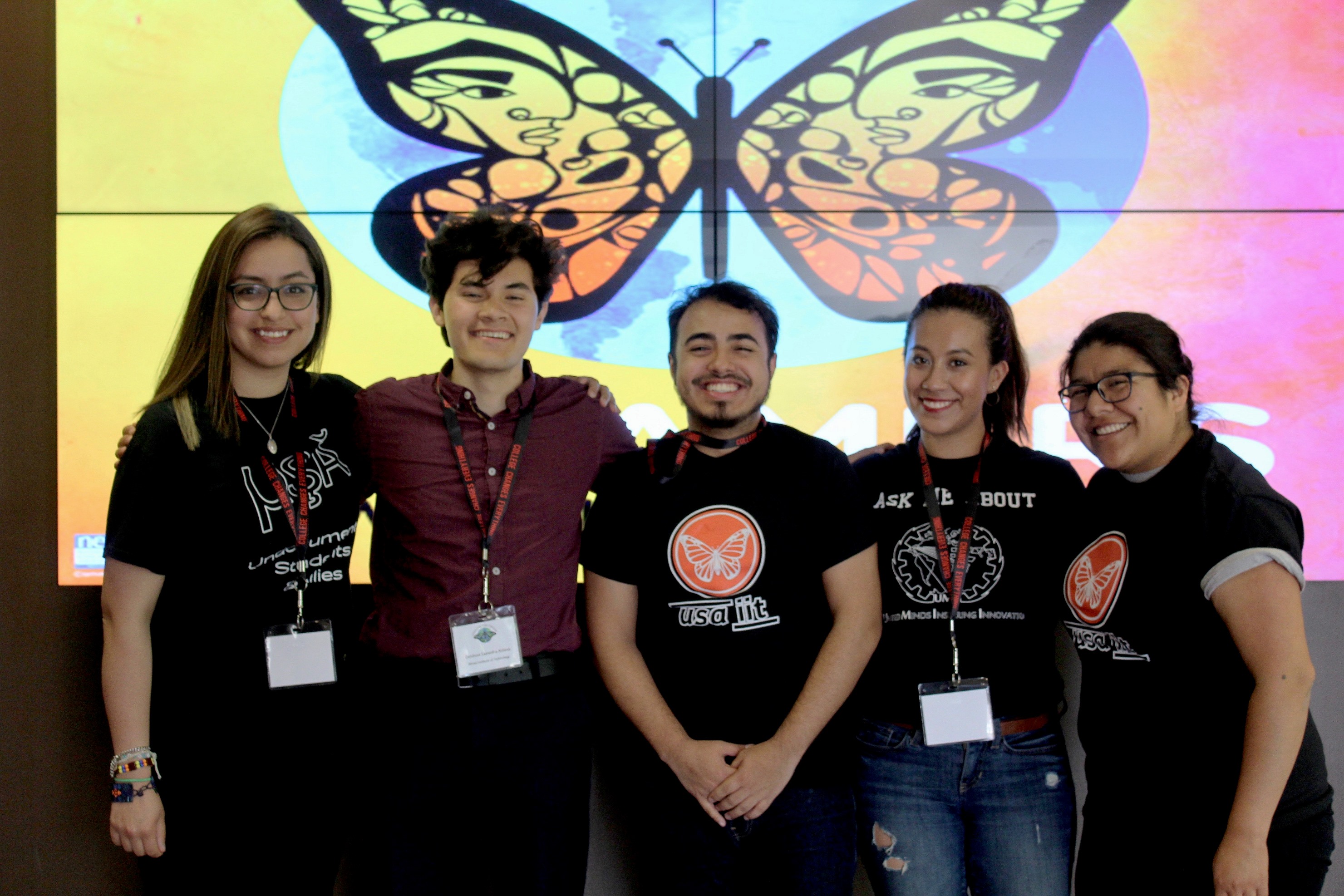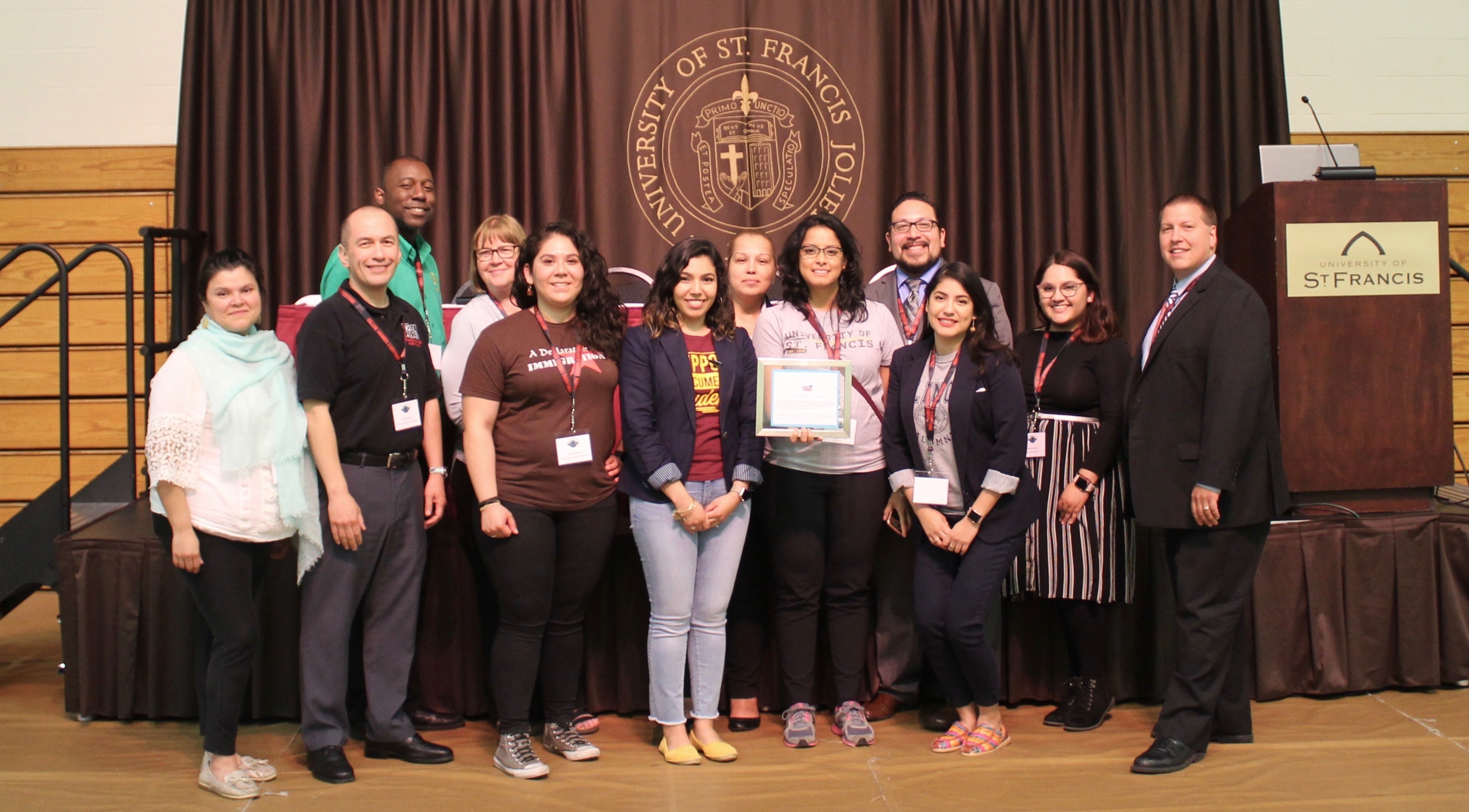 Save the Date:   May 27, 2020
Southern Illinois University – Carbondale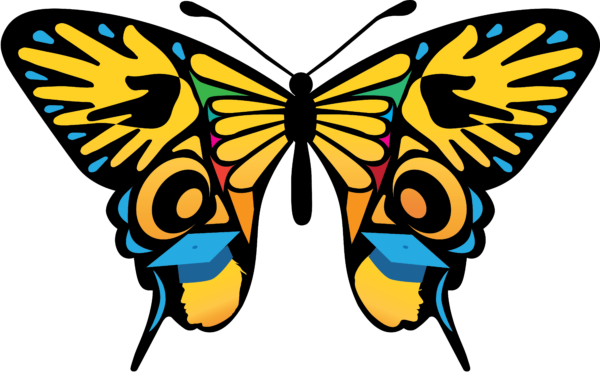 Image courtesy of Cerritos College
#sharingthedream2019
There are an estimated 11 million undocumented immigrants in the United States, including 1.5 million undocumented students. Each year, approximately 65,000 students, ages 18 through 24, graduate from high school but many are unable to attend college due to issues of college access, financial barriers, or current immigrant policies that prevent them from doing so.  Considering that Illinois is the state with the fifth-largest undocumented immigrant population it is important to address these issues to create change and increase college access for undocumented students, not only in our state, but in the country.
Join us for the Sharing the Dream Conference and be a part of this change. At this one-day conference, you will have the opportunity to hear from speakers of different professional backgrounds and areas of expertise as they share best practices and recommendations for working with and supporting undocumented students. This conference is designed for all college access professionals, counselors, and mentors to learn how they can advocate for and support undocumented students as they pursue a higher education and navigate institutions of higher learning.
Supported by the Illinois Association for College Admission Counseling
Questions?
Committee Chairs
Jhonathan Vallecilla
Southern Illinois University – Carbondale
Alex Campos
University of St. Francis
Daniel Tamayo
Northern Illinois University
Committee
Breigha Adeyemo, Illinois Institute of Technology
Luis Alarcon, Elgin Community College
Oliver Camacho, Northern Illinois University
Mike Dessimoz, Illinois College Access Network
Andriana Esparza, Moraine Valley Community College
Nadia Flores, University of Illinois at Springfield
Alicia Funes, East Leyden High School
Joel Johnson, Valparaiso University
Sandy López, Northern Illinois University
Dave Marcial, St. Augustine College
Abel Montoya, Illinois Student Assistance Commission
Yadira Ramirez, University of Illinois at Urbana-Champaign
Faviola Tovar-Kallas, Northeastern Illinois University