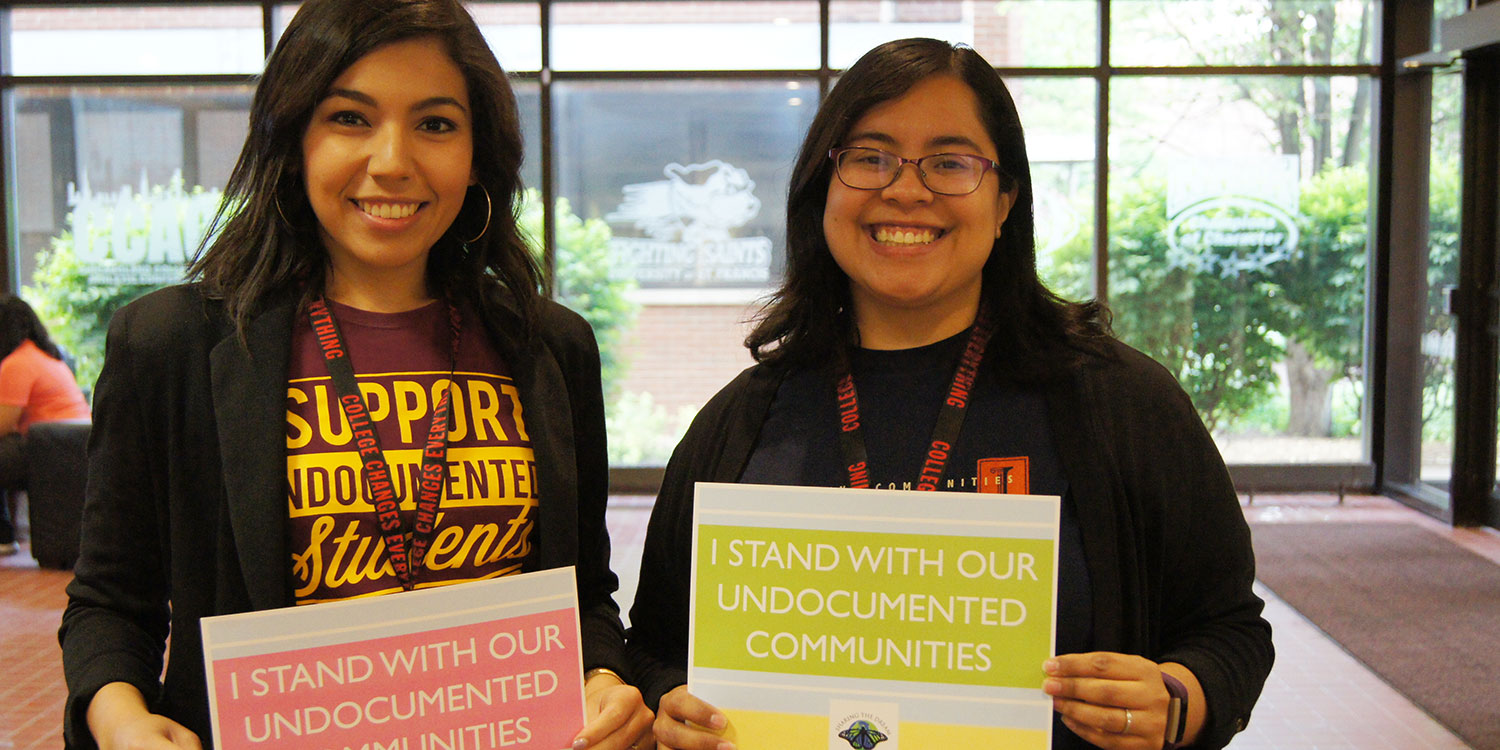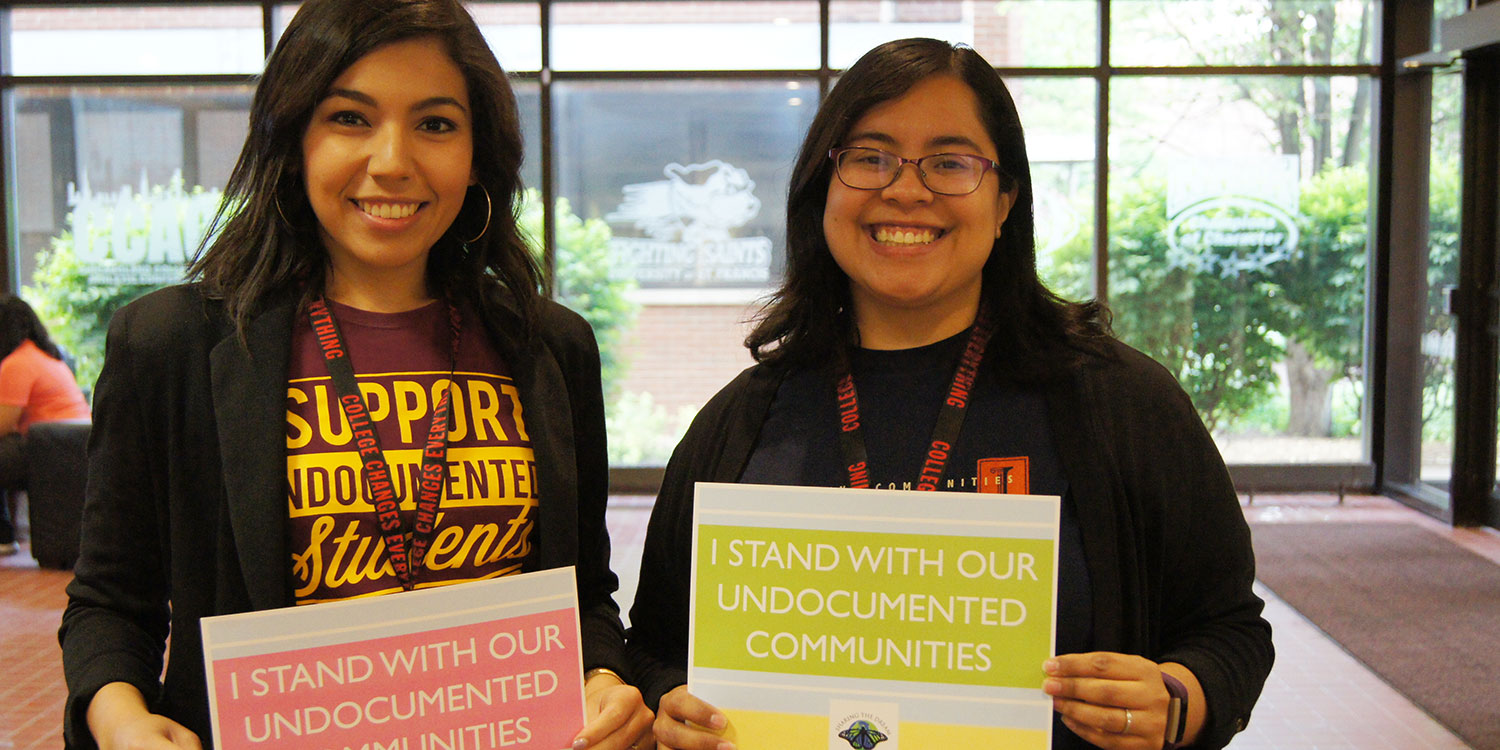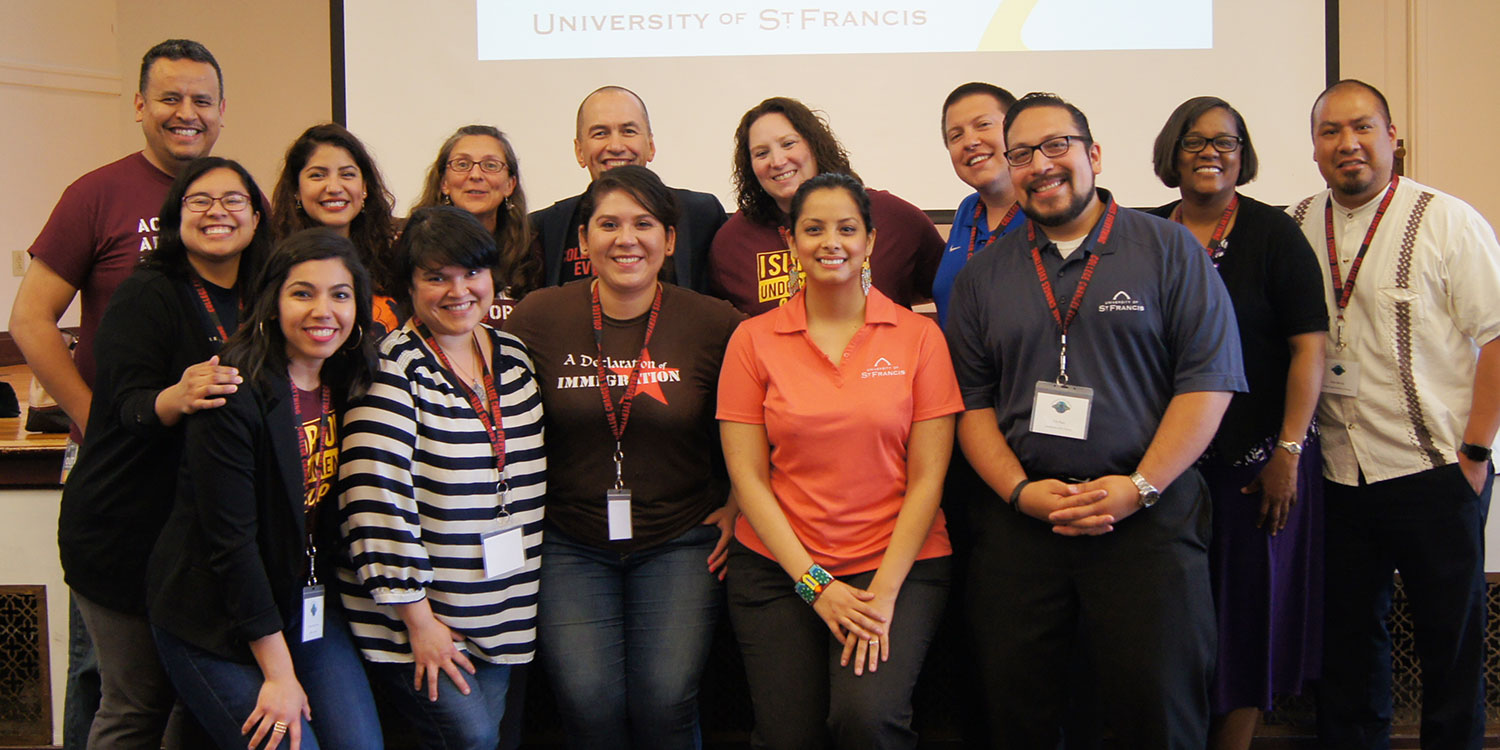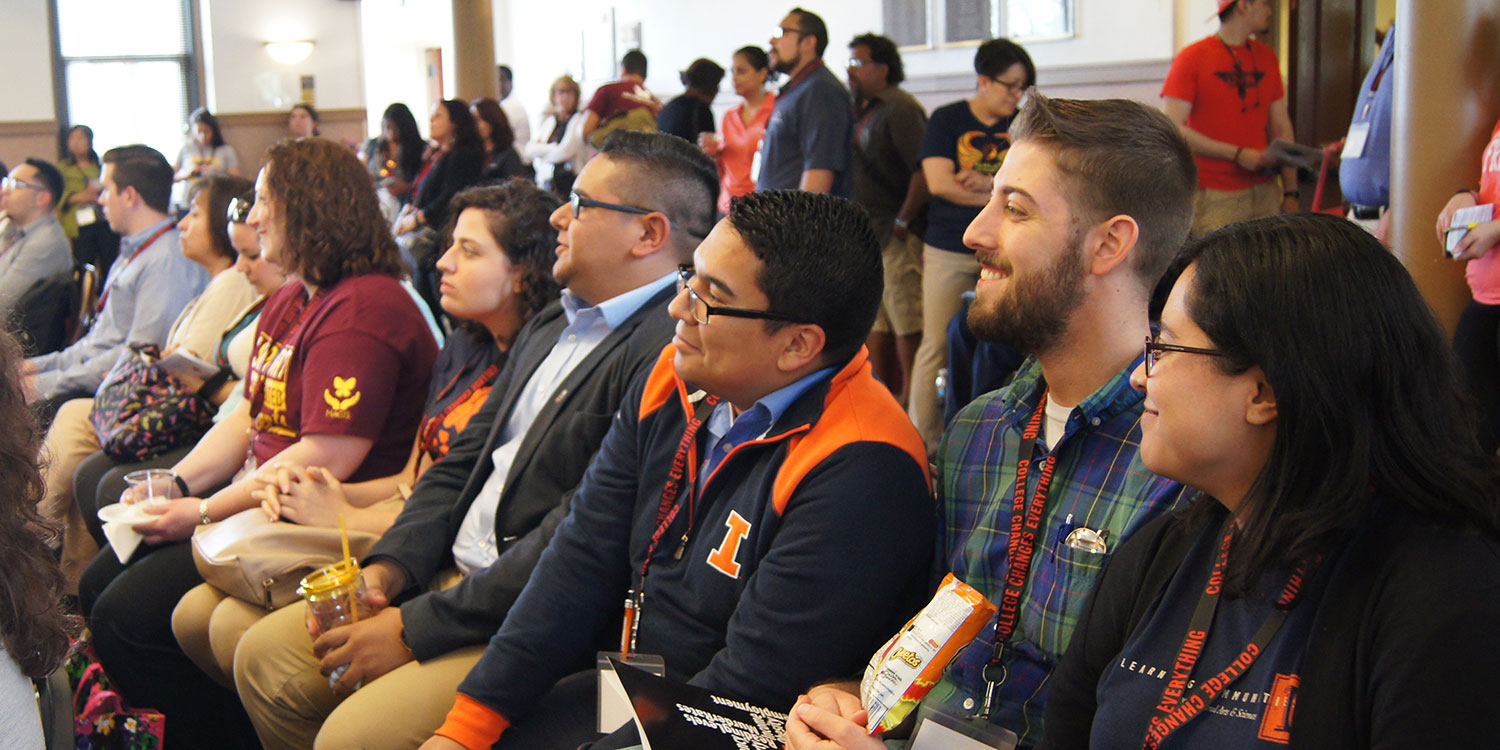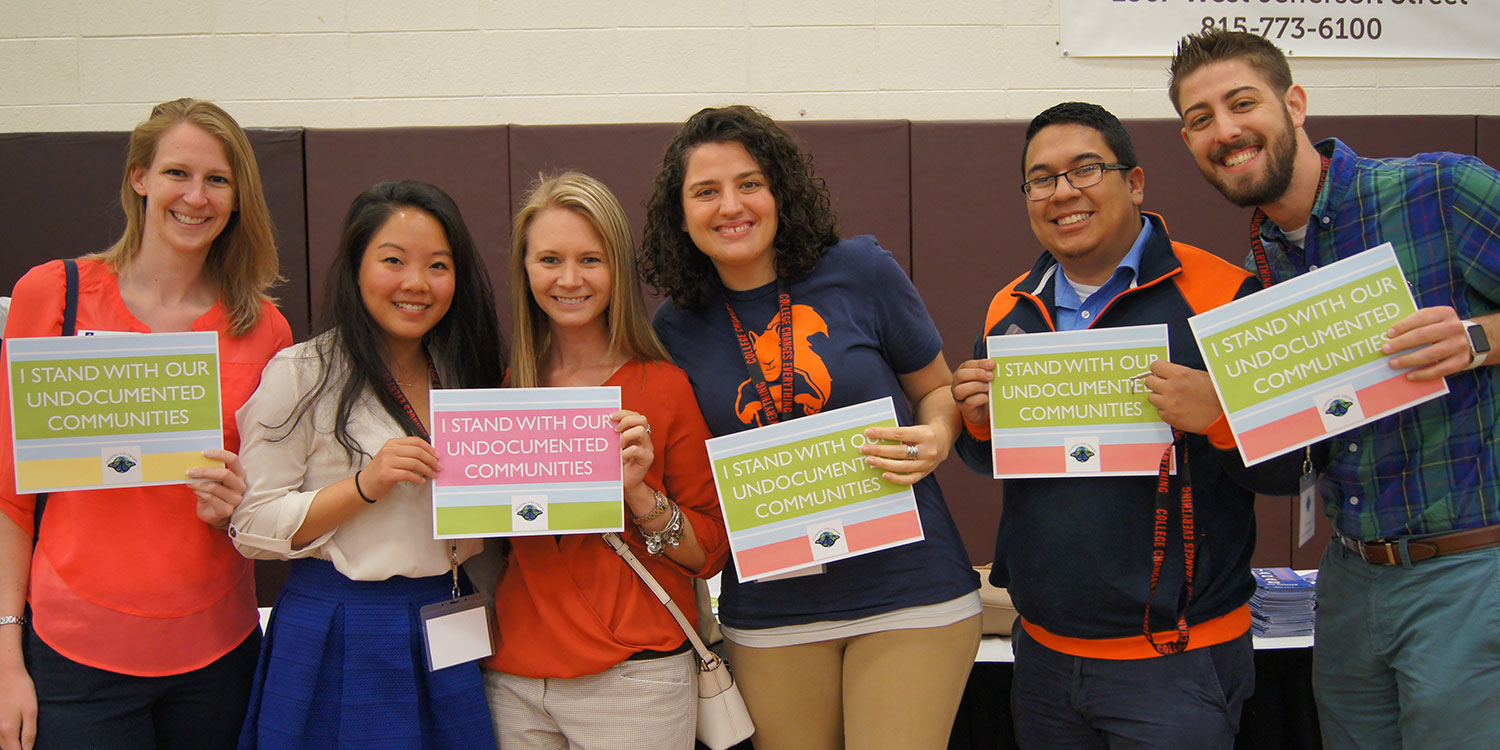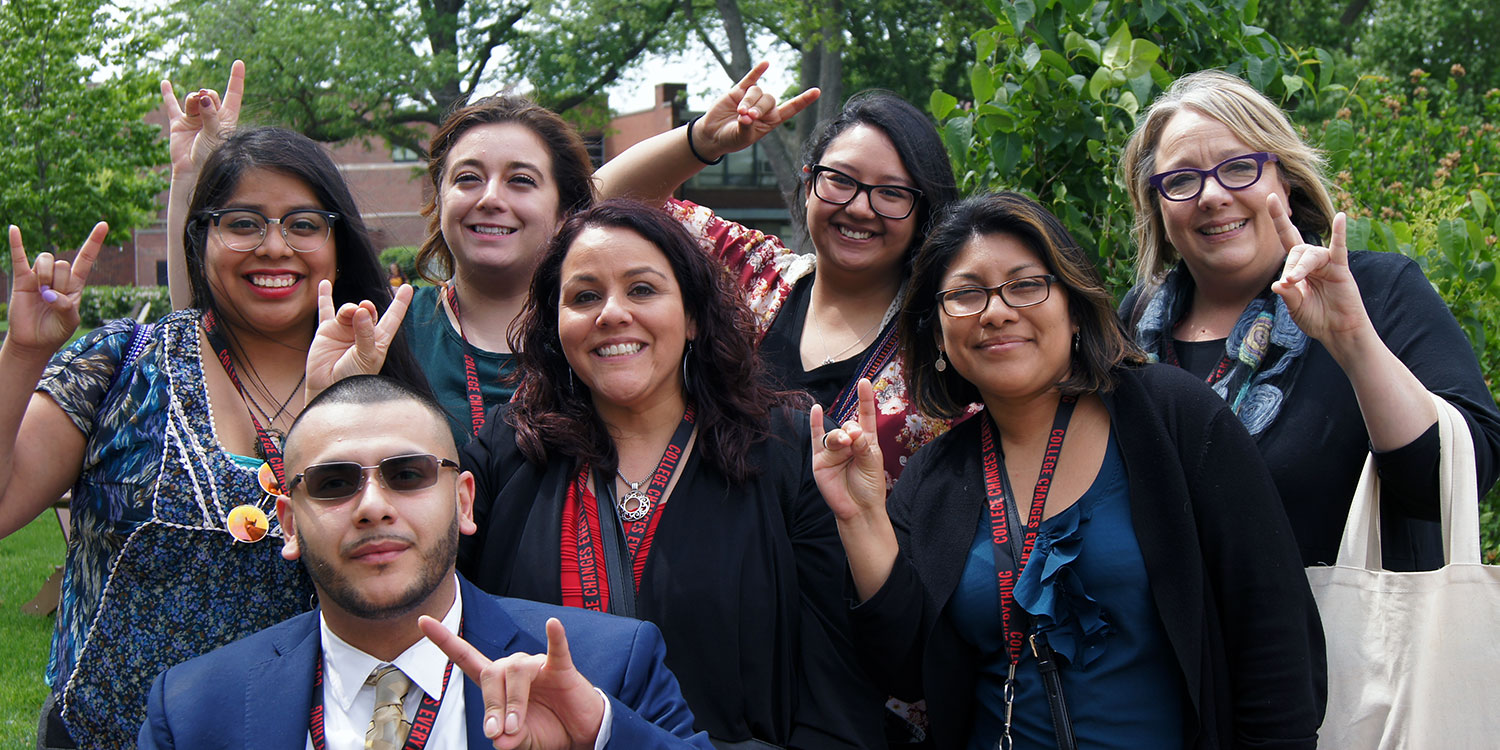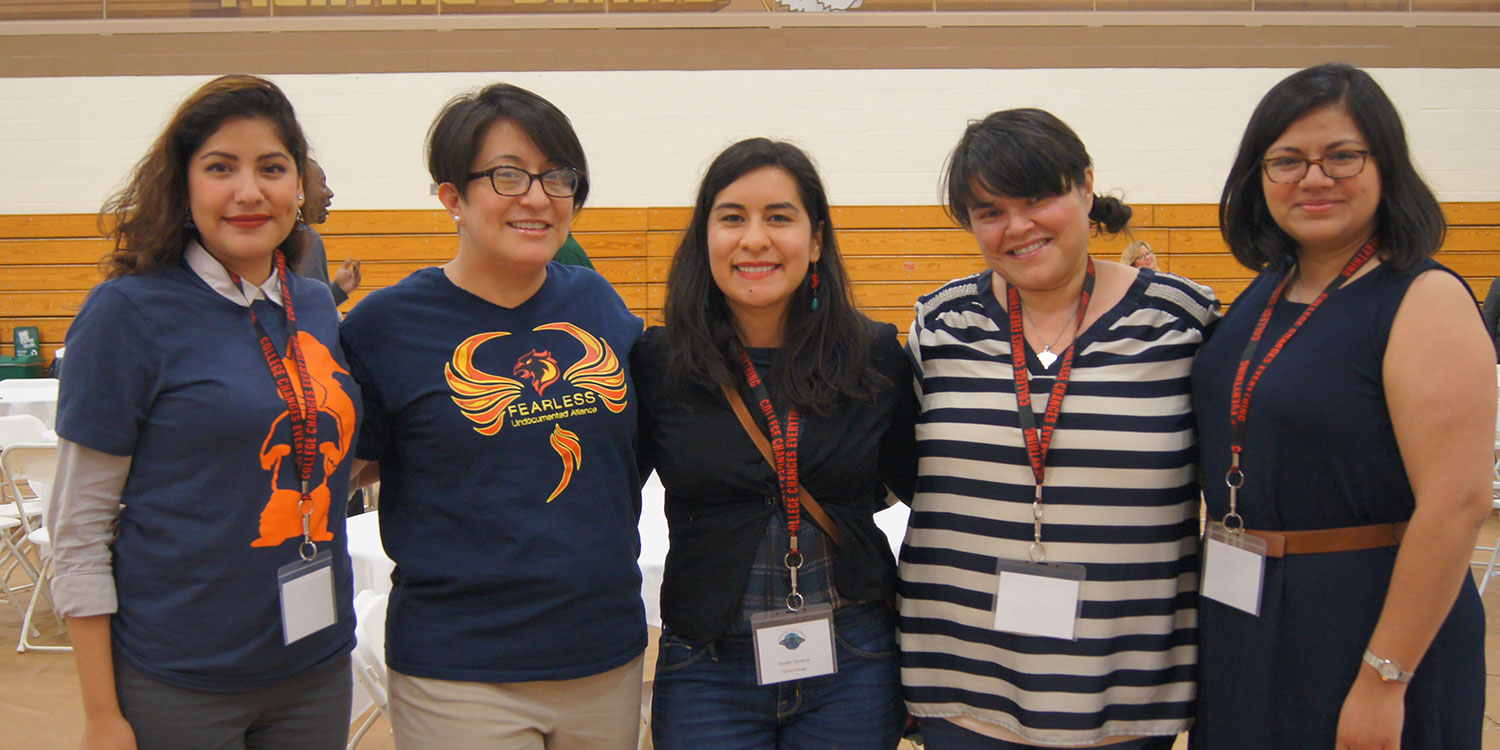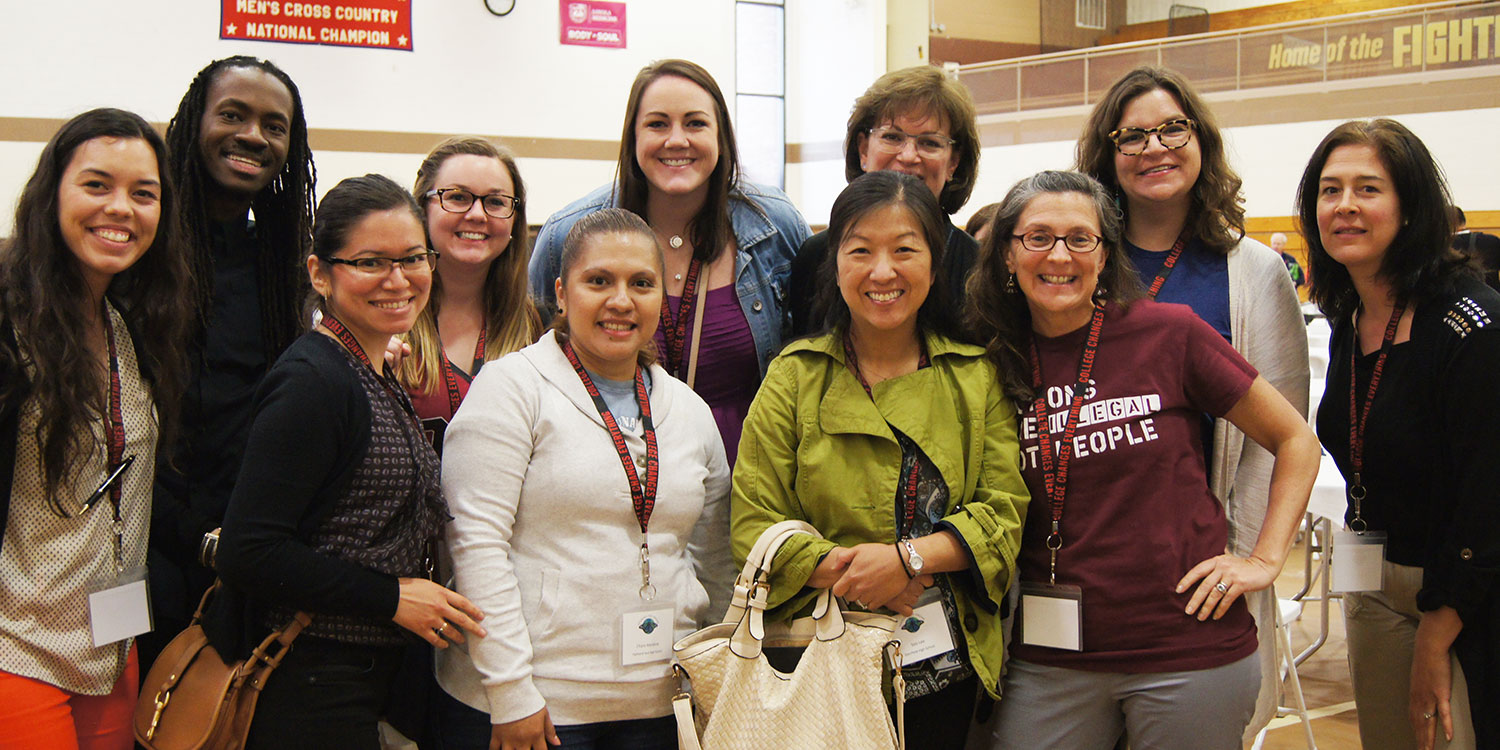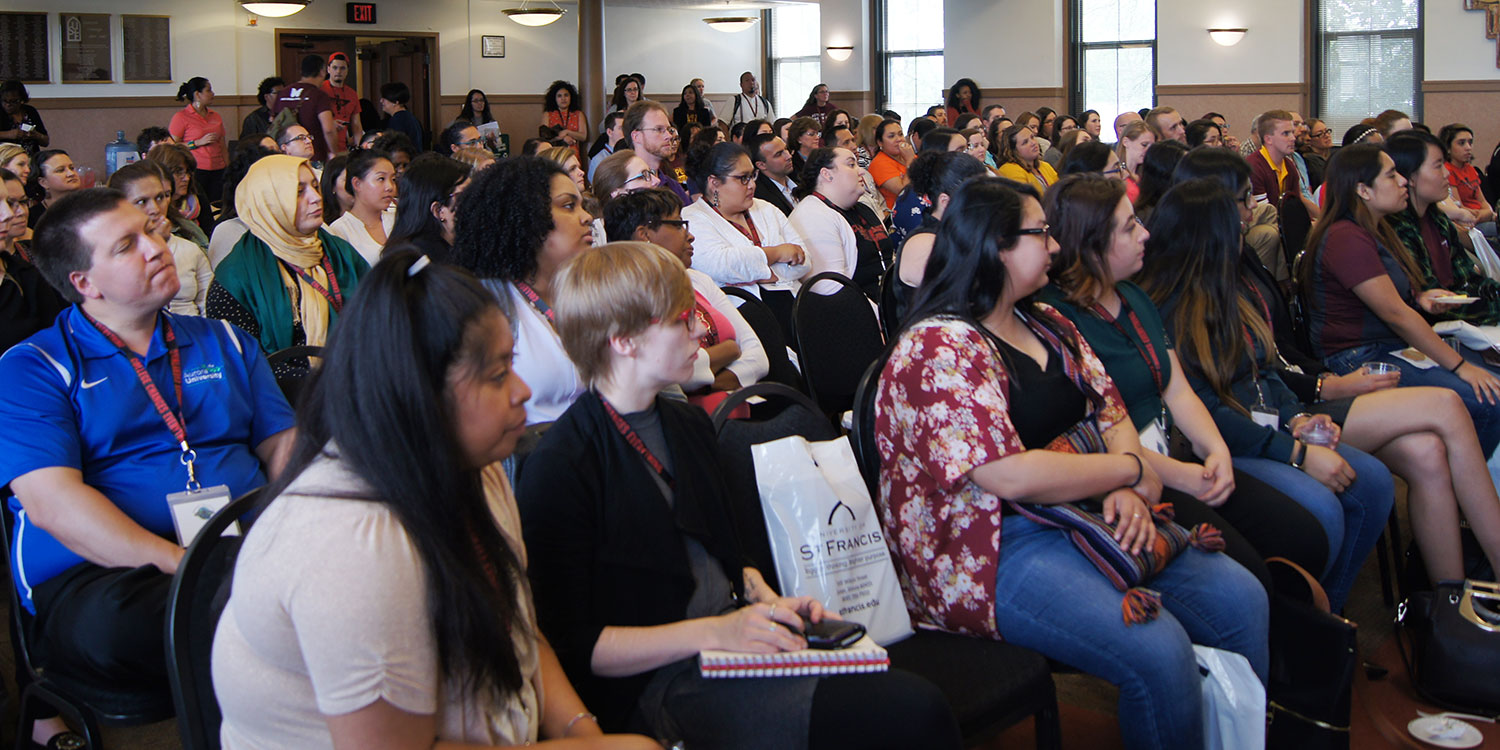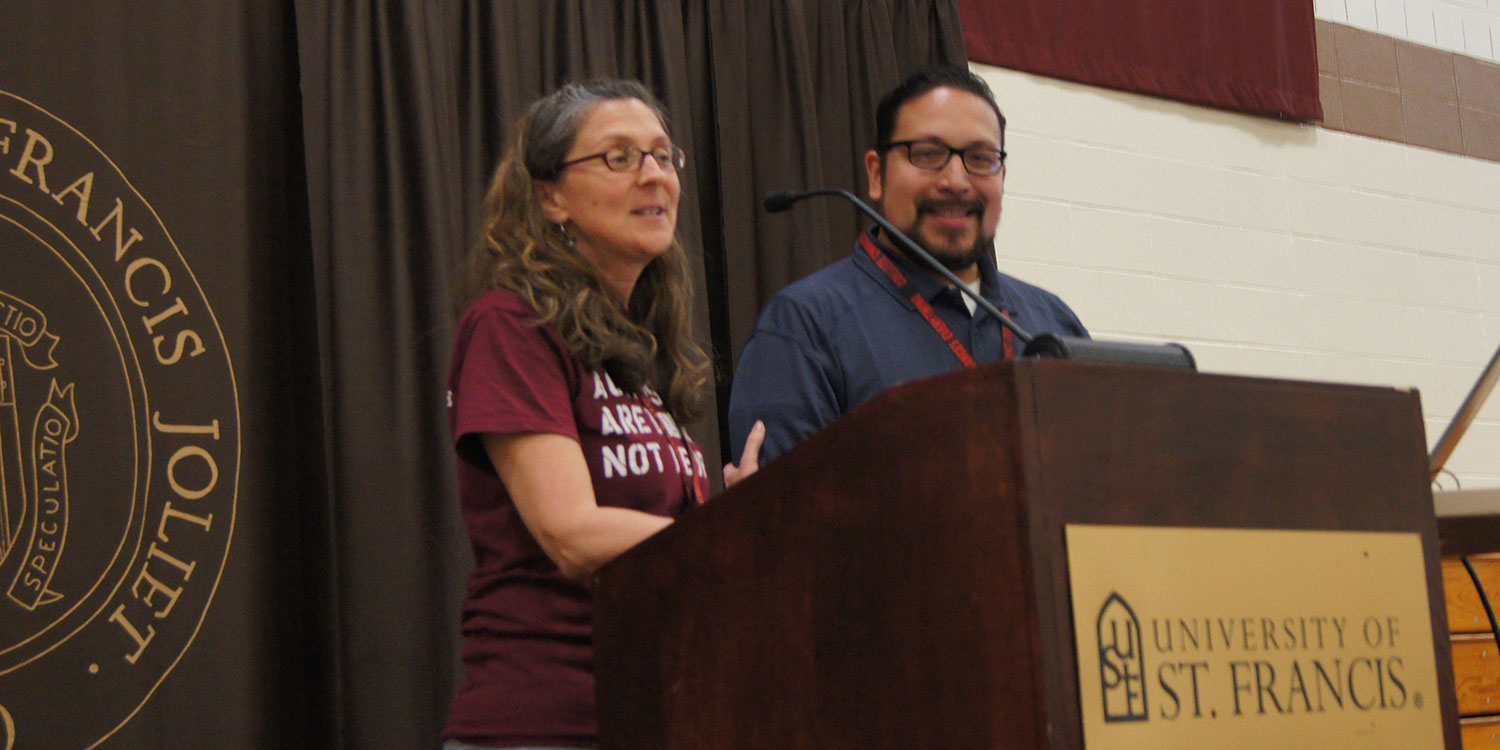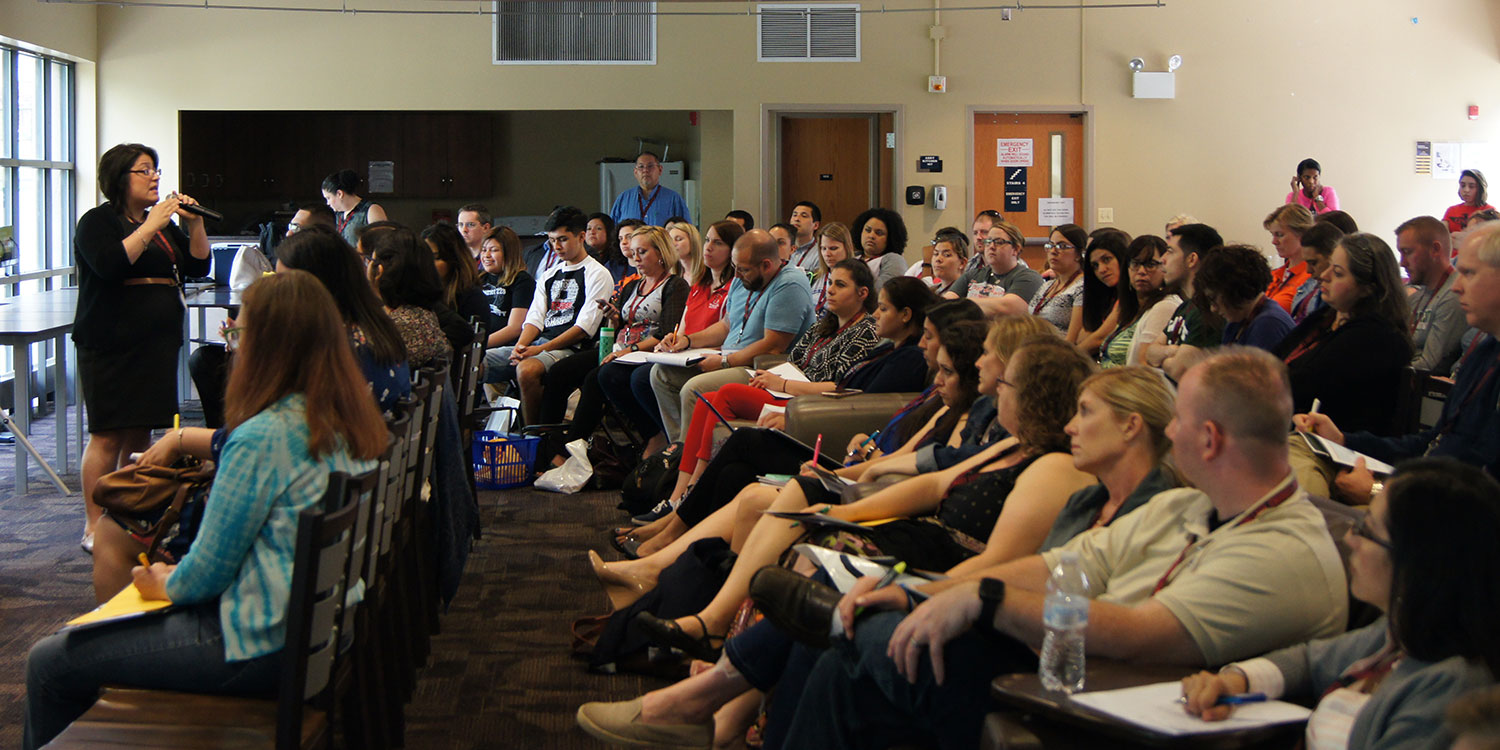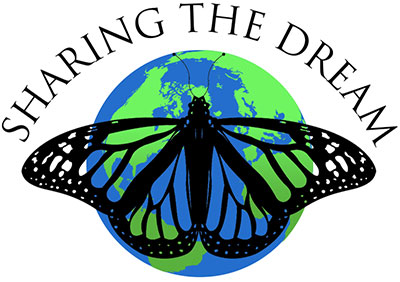 According to USA Today, approximately 65,000 undocumented students graduate from high school annually but only about 10,000 graduate from college annually.  The financial, social, and legal challenges faced by college-ready, undocumented students are momentous.  Join us for the Sharing the Dream Conference and learn, first-hand, how you can better advocate for and support undocumented students as they overcome barriers on the path to a college degree and beyond.
At this conference, you will hear from knowledgeable speakers, receive helpful resources, and network with other advocates.  Whether you are a teacher, professional school counselor, school or district administrator, admissions or student affairs professional, or simply aspiring to be a better ally and advocate, this conference is designed to help you make a greater impact to empower undocumented students.
Supported by the Illinois Association for College Admission Counseling
Questions?
Committee Chairs
Committee
Luis Alarcon, Elgin Community College
Pat Cannon, Ravinia College Consulting
Martha Cardenas, Joliet Central High School
Mike Dessimoz, Illinois College Access Network
Andriana Esparza, Moraine Valley Community College
Nadia Flores, University of Illinois at Springfield
Alicia Funes, East Leyden High School
Aliza Gilbert, Highland Park High School
Joel Johnson, University of Oregon
Luke Kerber, Aurora University
Jesus Magana, Mind + Hand
Dave Marcial, Golden Apple Scholars of Illinois
Abel Montoya, Illinois Student Assistance Commission
Penina Noonan, Round Lake High School
Eric Ruiz, University of St. Francis
Jason Vignone, Governors State University