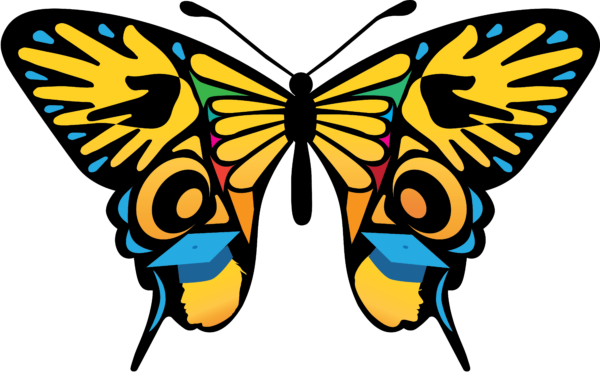 Image courtesy of Cerritos College
#sharingthedream2020
Sharing the Dream Conference
Dear Colleagues,
As you know by now, this year's 6th annual Sharing the Dream Conference (STDC) scheduled for Wednesday, May 27th at Southern Illinois University (SIU) in Carbondale, Illinois was cancelled due to the state's stay-at-home order stemming from the COVID-19 pandemic. Our committee spent many hours planning this year's conference. We had many impactful sessions planned from presenters willing to volunteer their time and expertise, and while we are saddened by the cancellation of the conference, our priority is the safety and well-being of our colleagues and students.
We remain hopeful that we will be able to put on a wonderful conference for you next year with a great number of resources available to help you support your undocumented students. We appreciate the work, effort, collaboration, and diligence from our colleagues at SIU as well as everyone who served on this year's conference planning committee. Your hard work has not gone unnoticed and your dedication to supporting undocumented students everywhere is outstanding.
We also sincerely thank everyone who submitted a session proposal for presenting at this year's conference as well. We appreciate your willingness to share your expertise, time, research, and experiences to help us grow professionally and to better serve undocumented students.
While we are not able to offer a full conference, we are pleased to announce that we have partnered with one of our colleagues, and past committee member, to offer a presentation via webinar to help continue the sharing of resources and information.
We thank you all for your continued support and partnership and for your participation and collaboration in ensuring that we can better serve our undocumented students.
Thank you,
Sharing the Dream Conference Planning Committee
Undocumented Student Mental Health in School and College Settings
Sharing the Dream Conference presentation from Northern Illinois University: Oliver Camacho, Doctoral Student, MA, LPC, PEL:SC; Araceli Lopez, and Margarita Santamaria. The Coalition for Immigrant Mental Health (CIMH) is a collaborative community based and research informed partners that includes counselors, educators, and social advocates. This session will cover background, history, social justice, and multicultural frameworks to strengthen the competencies of student support personnel working with undocumented students. We will explore evidence-based techniques that participants can employ to support the social/emotional, academic and career development of students. We will also address best practices for supporting diverse student mental health needs through a multi-tier system of support in schools.
Questions?
Committee Chairs
Jhonathan Vallecilla
Southern Illinois University – Carbondale
Alex Campos
University of St. Francis
Daniel Tamayo
Northern Illinois University
Committee
Breigha Adeyemo, Illinois Institute of Technology
Luis Alarcon, Elgin Community College
Oliver Camacho, Northern Illinois University
Mike Dessimoz, Illinois College Access Network
Andriana Esparza, Moraine Valley Community College
Nadia Flores, University of Illinois at Springfield
Alicia Funes, East Leyden High School
Joel Johnson, Valparaiso University
Sandy López, Northern Illinois University
Dave Marcial, St. Augustine College
Abel Montoya, Illinois Student Assistance Commission
Yadira Ramirez, University of Illinois at Urbana-Champaign
Faviola Tovar-Kallas, Northeastern Illinois University