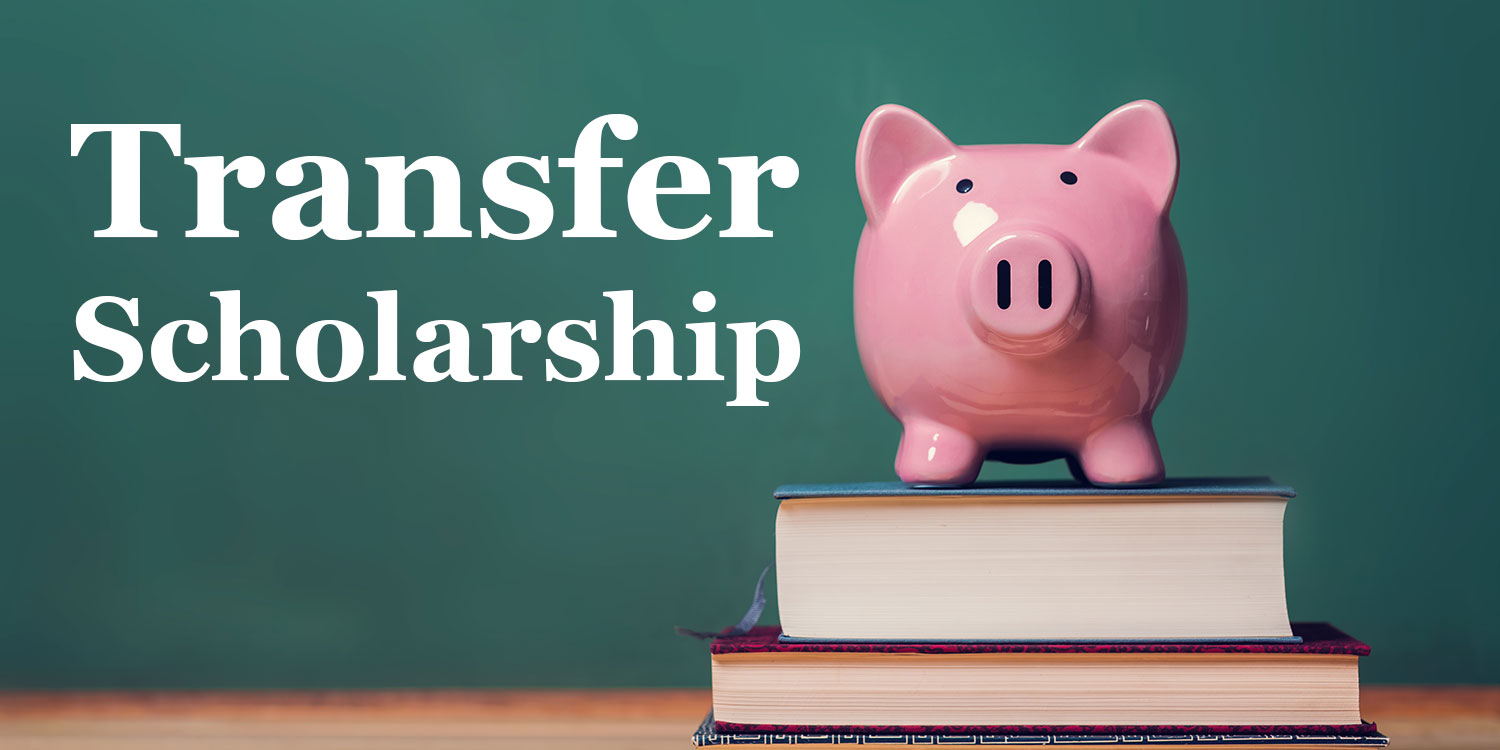 The Illinois Association for College Admission Counseling (IACAC) is an organization of counseling professionals dedicated to serving students as they explore options and make choices about pursuing postsecondary education. IACAC members are counselors, admission or financial aid officers, active retirees, or students who are concerned about the future of education in the state of Illinois and in the nation. IACAC is committed to maintaining high standards which foster ethical and social responsibility among those involved in the transition process.
In an effort to support the IACAC Strategic Plan, the Transfer Advisory Committee will award one $500 scholarship to a community college student to further his/her education at a four-year IACAC member institution. This is a Spring 2019 scholarship; therefore, the recipient must enroll at a four-year institution as a new student for Spring 2019. The Fall 2019 Transfer Scholarship application will open in February 2019.
A separate set of $1,000 scholarships for graduating high school seniors is also available from IACAC.
Eligibility
Have completed a minimum of 36 semester hours at an Illinois community college
Have a minimum 3.0 cumulative GPA from all institutions attended
Be an applicant to an IACAC member four-year institution
Submit the IACAC Transfer Scholarship Application
Application Requirements
Complete the IACAC Transfer Scholarship Application, including essay
Submit unofficial transcripts from all institutions attended

Recipient will be required to submit official transcripts

Recipient must enroll at an IACAC member post-secondary institution as a new student for spring 2019
Application Deadline
Application and transcripts must be submitted by Monday, December 3, 2018

Submit application and transcripts online
Evaluation and Notification
Members of the IACAC Transfer Advisory Committee will review applications paying particular attention to academic performance, extracurricular activities and personal statement
All applicants will be notified by January 2, 2019
Questions
Past Winners
2018
Josie Suter, College of DuPage
Maricela Calderon, College of DuPage