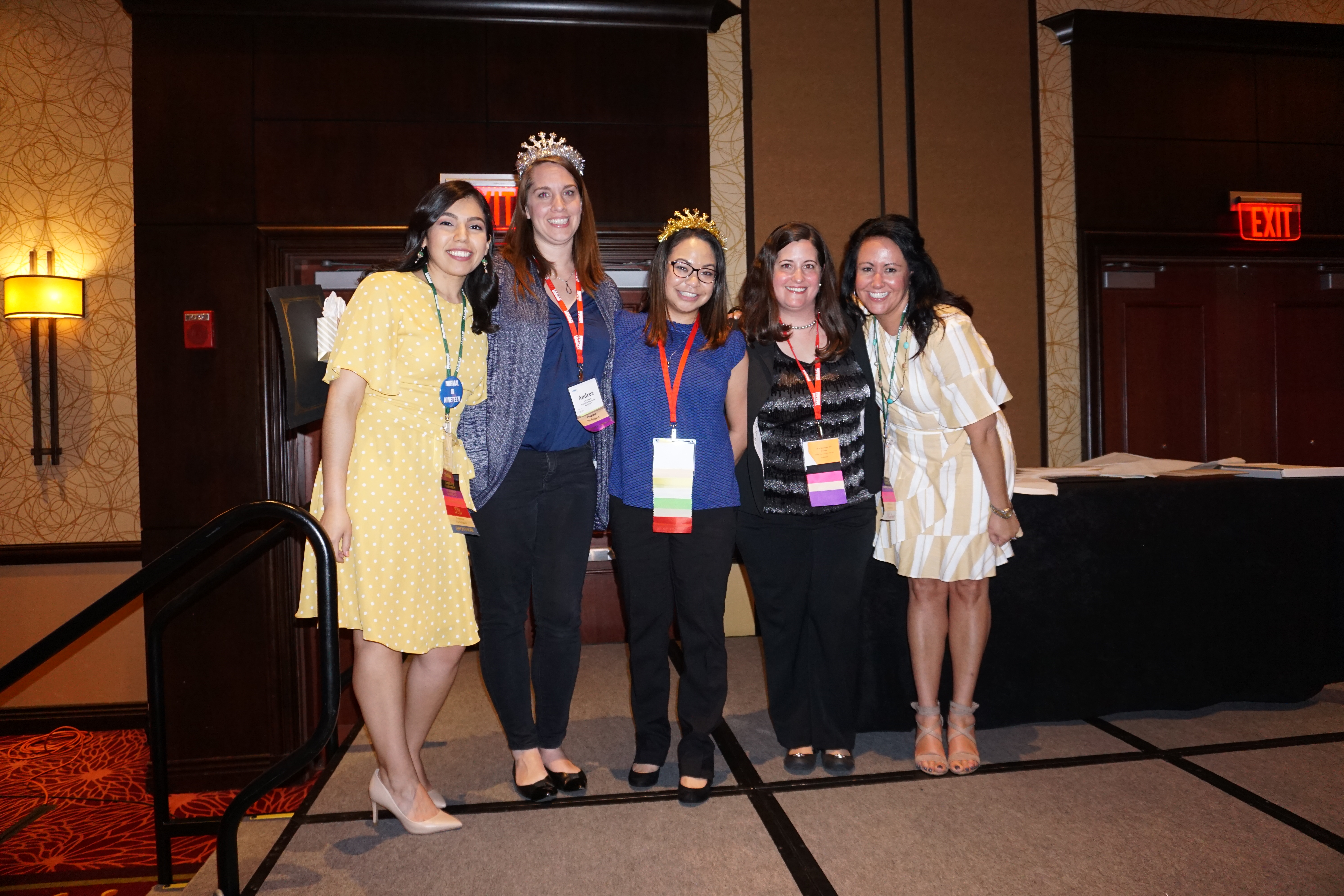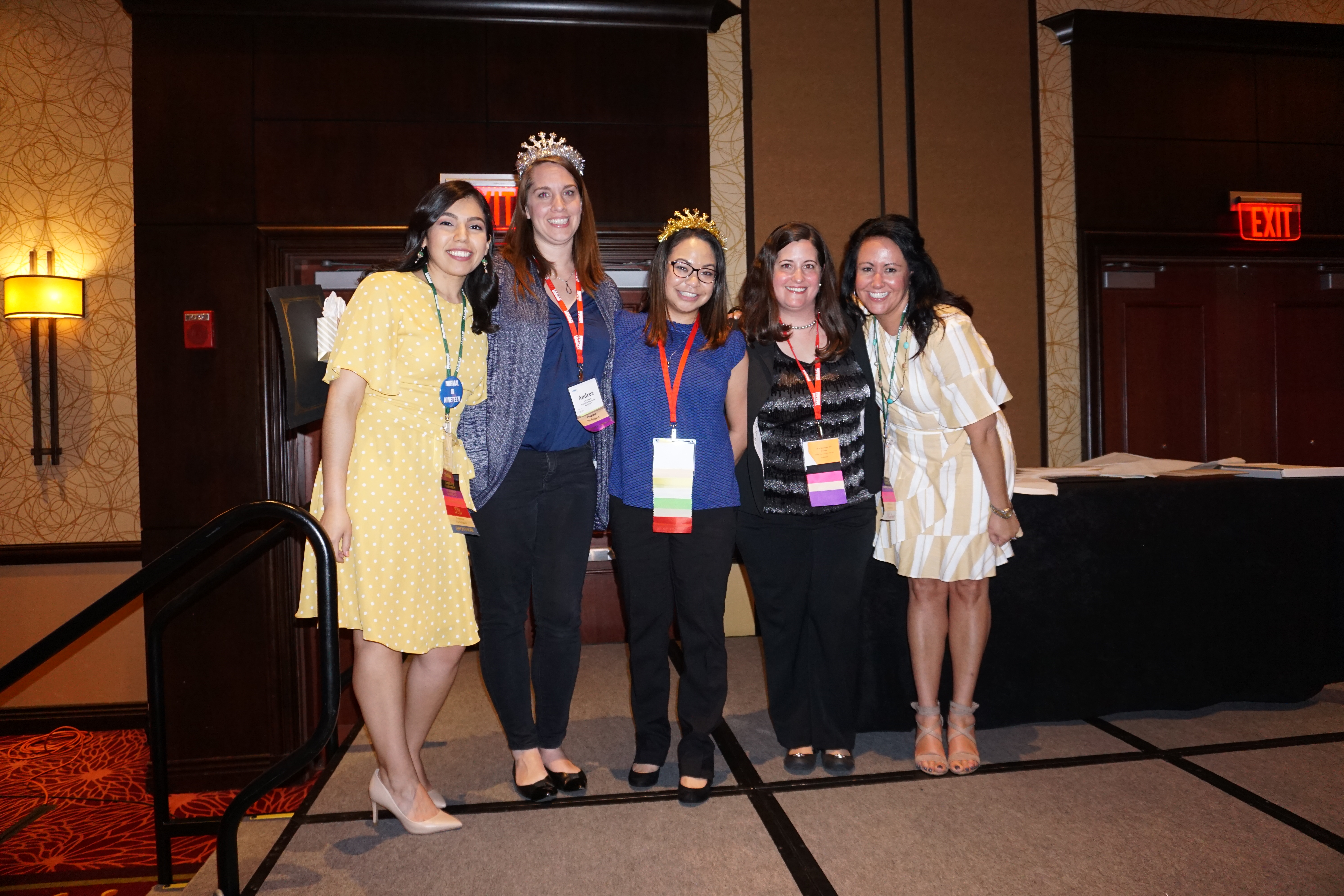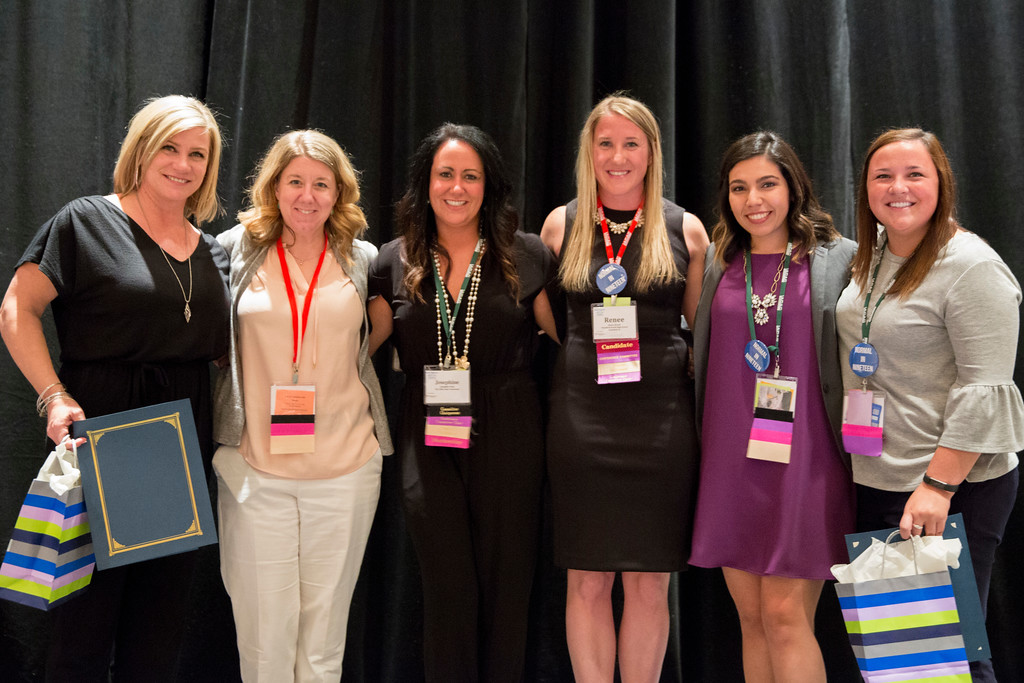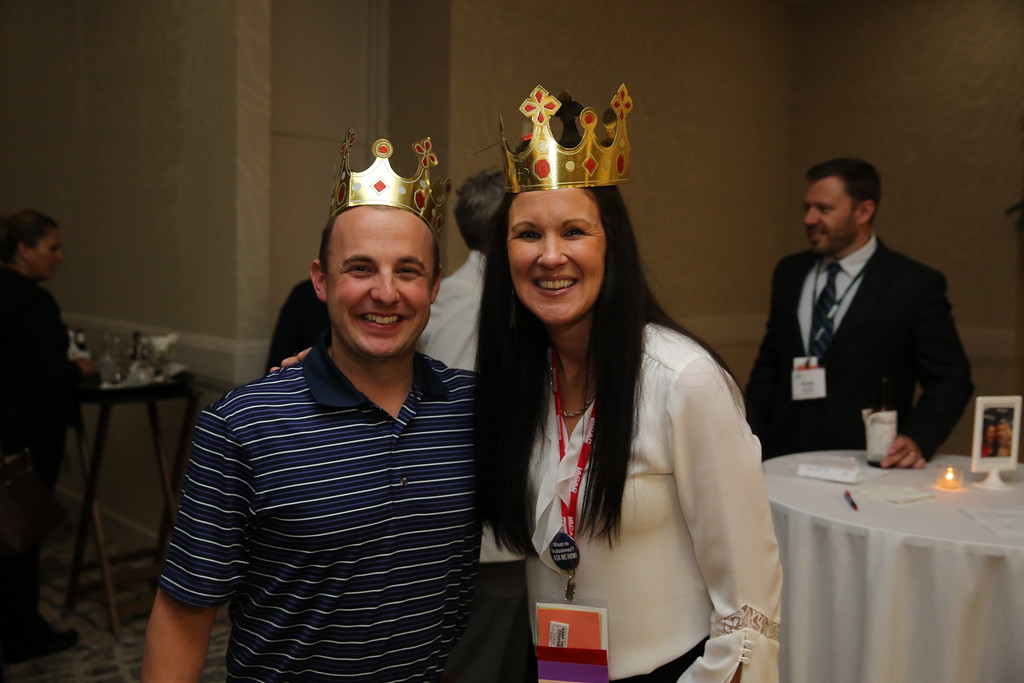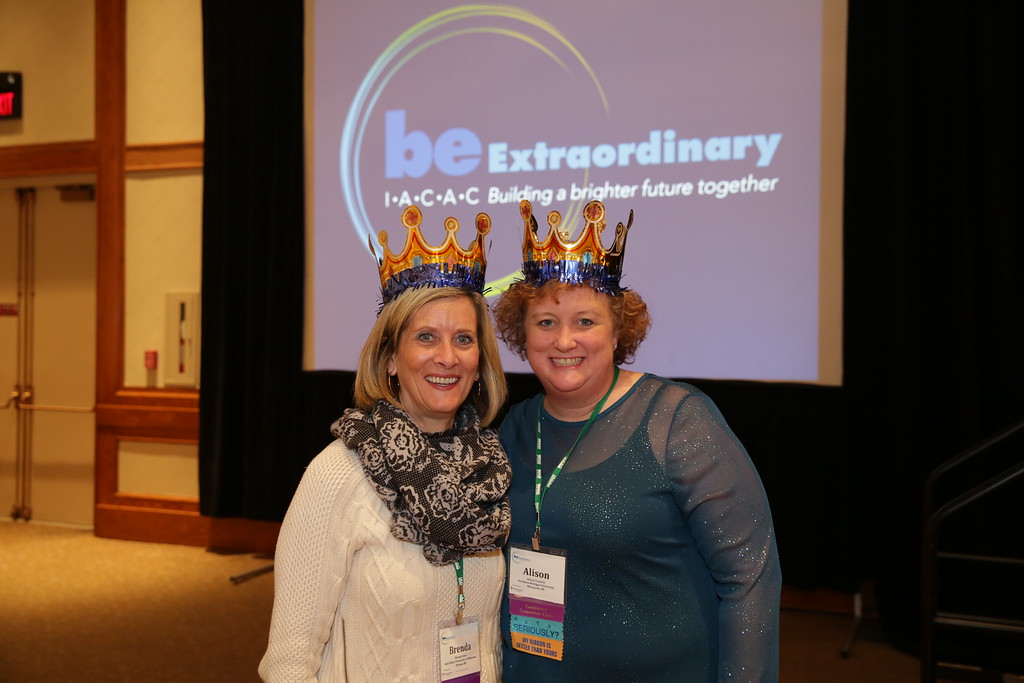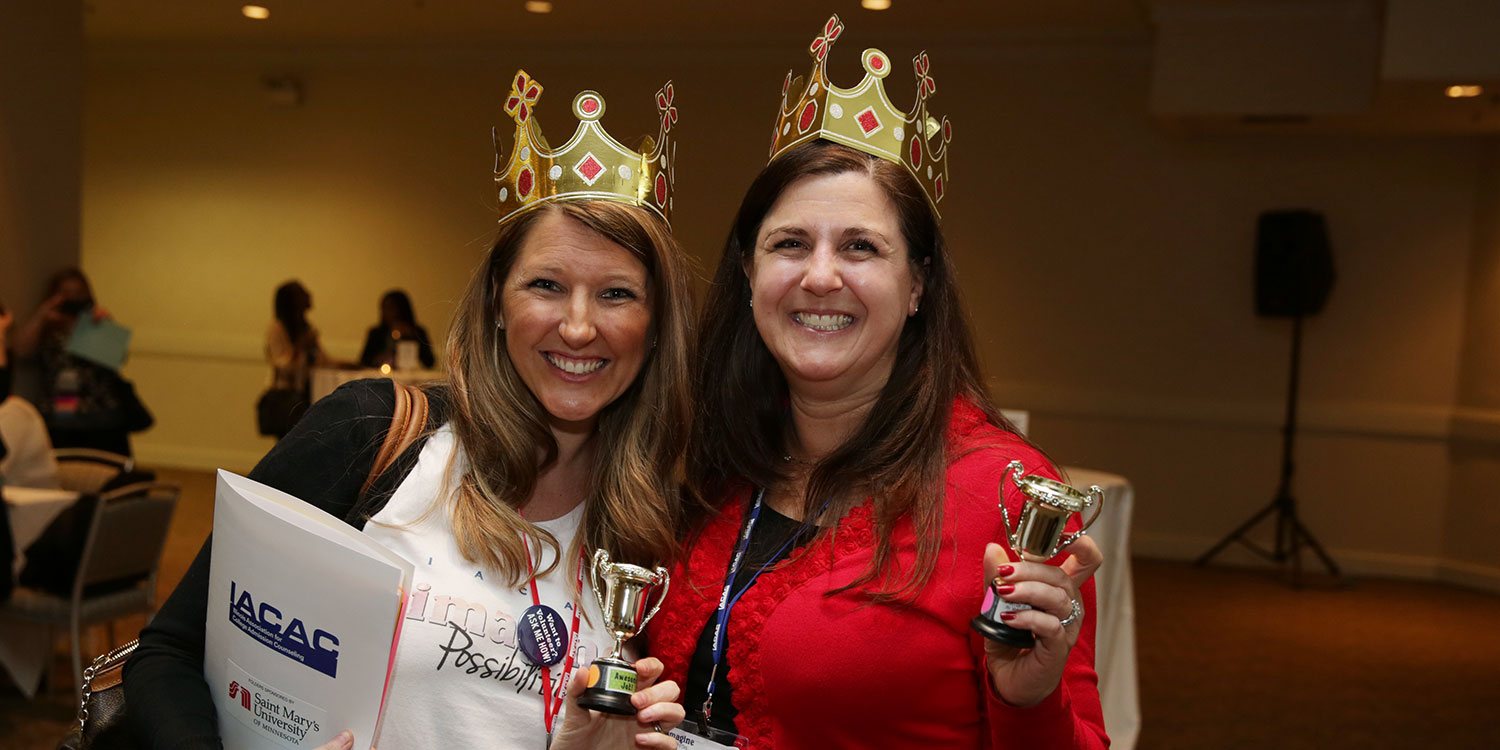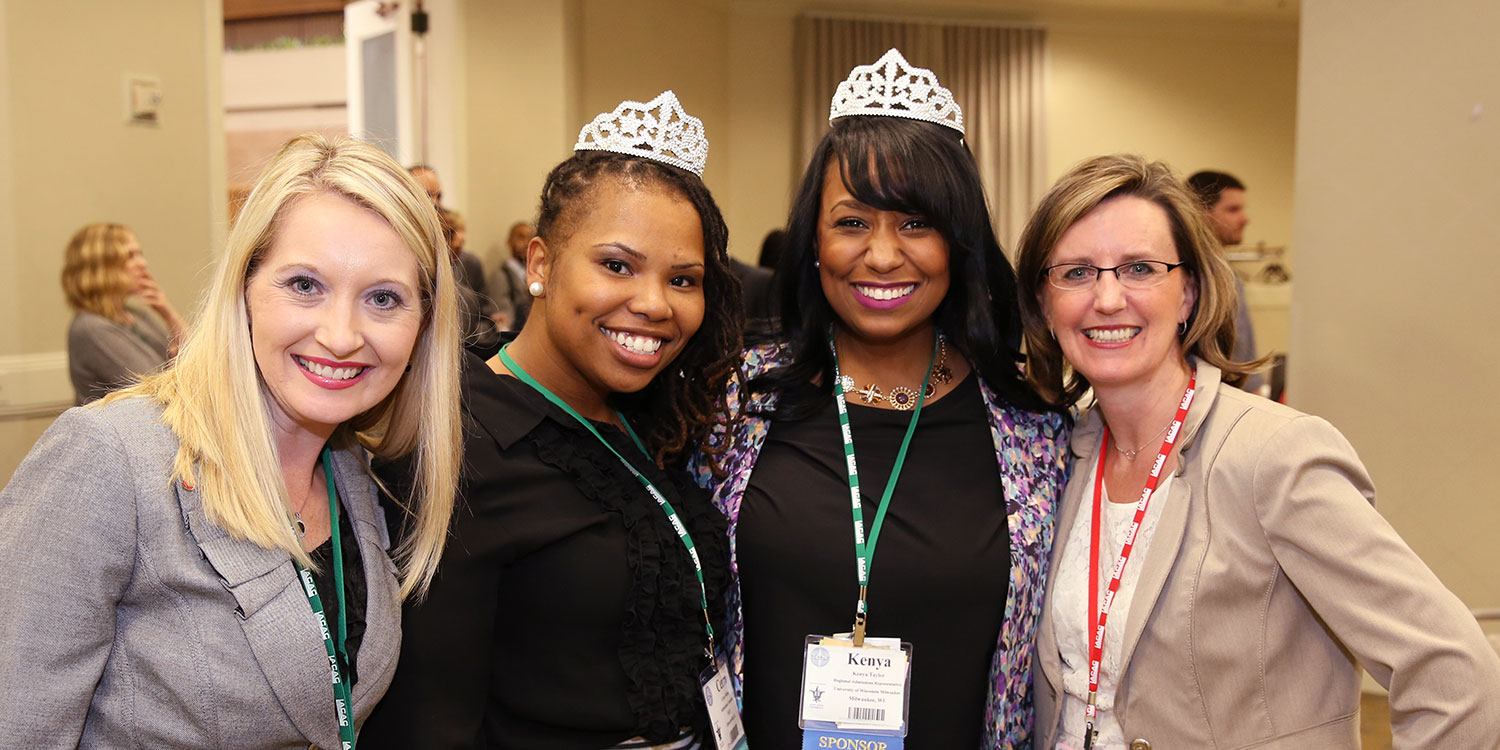 The Mentorship Program brings together new and experienced members of the counseling profession. Through mentee/mentor pairings, members are able to make connections that provide support, foster professional growth and development, and encourage the sharing of ideas. The Mentorship Program is divided into two different areas: New Counselor and Middle Management.
How the Mentorship Program Works
In the New Counselor and Middle Management Programs, members are able to become a mentee, mentor, or both.
All members must fill out a Mentorship Application.
Once an application is submitted, the Mentorship Committee will review the applications and match mentors with mentees. The Committee will notify the members of their match. It will then be up to the mentor/mentee pair to communicate with one another.
Members may be a mentor to a new counselor while also participating as a mentee in the Middle Management Program. In this case, please submit two applications: one as a New Counselor Mentor and one as a Middle Management Mentee.
Mentee/Mentor pairings do not necessarily have to be within your own field. For example, a match can be made between members in college admission and high school counseling.
New Counselor Mentees
This program is for a College Admission Counselor or High School Counselor that has been in his or her position for less than 3 years. This program will pair you with a mentor that can help guide you through your first few years. Apply
New Counselor Mentor
This program is for a College Admission Counselor or High School Counselor that has been in the profession for 3+ years and is looking to mentor a new counselor. We all remember what our first year was like and it can definitely be both an exciting and crazy experience. Apply
Middle Management Mentee
This program is for a College Admission Counselor that has been in the profession for 3+ years and is looking to make the next move in his or her career, or has recently been promoted to a middle management position. In this program, you will receive guidance from veterans in their fields. Apply
Middle Management Mentor
This program is for members who have 3+ years of experience in middle management and would like to mentor an individual who is looking to move into management or who is new to the management role. This is a great opportunity to retain potential leaders in the counseling field. Apply
Tips from the Mentorship Committee