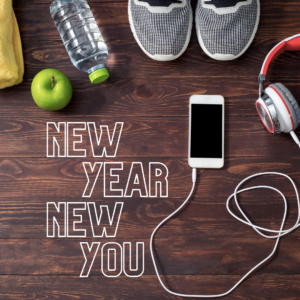 New Year, New You
Join us for pop-up fitness sessions in January. We'll start on January 12th and you can join us for as many Tuesdays and Thursdays as you're able through the 28th. From 10:15-10:30, give your body some self-care after the holidays! Led by our very own and well qualified personal trainer, Robert Olivieri – these sessions won't disappoint!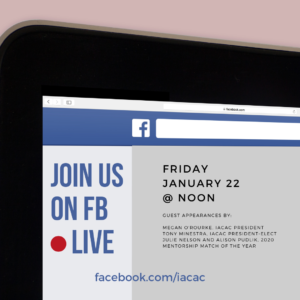 FACEBOOK LIVE
Mark your calendars for our annual Facebook Live event on Friday, January 22 at noon. Be sure to like IACAC's Facebook page and select Standard Notifications rather than Highlights within your Follow Settings. You're welcome to RSVP to let us know you're coming but it isn't required.
We'll discuss the importance of the Mentorship Program, answer questions, and even have some special guest appearances!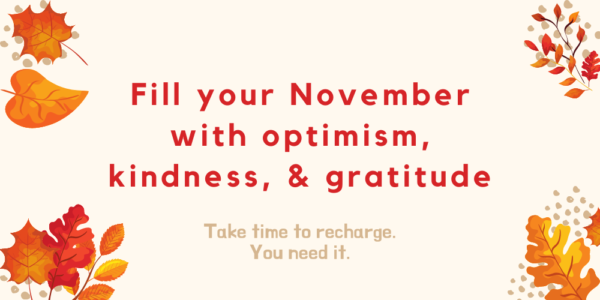 Virtual Office Chair Yoga Series & The Good Stuff