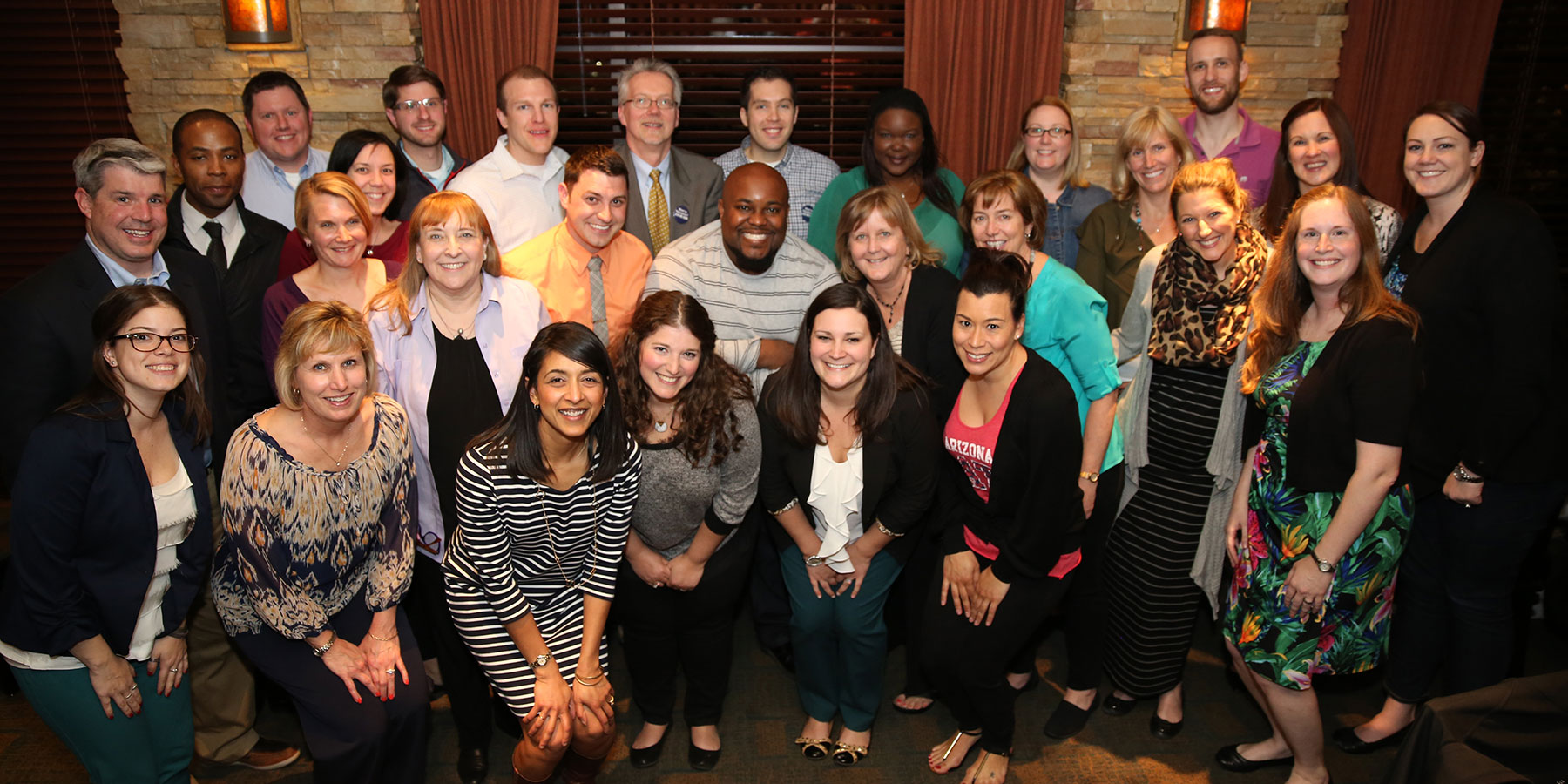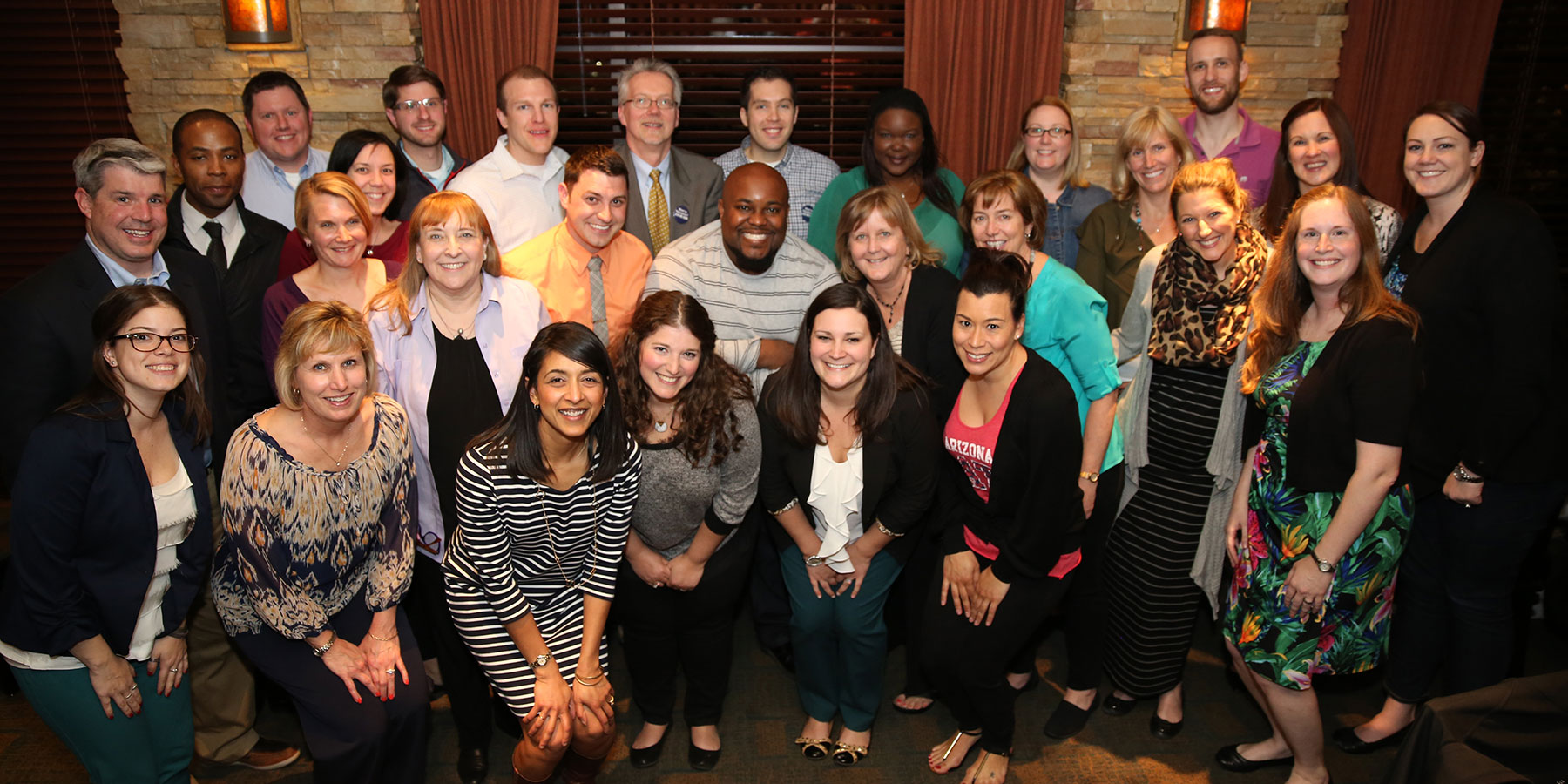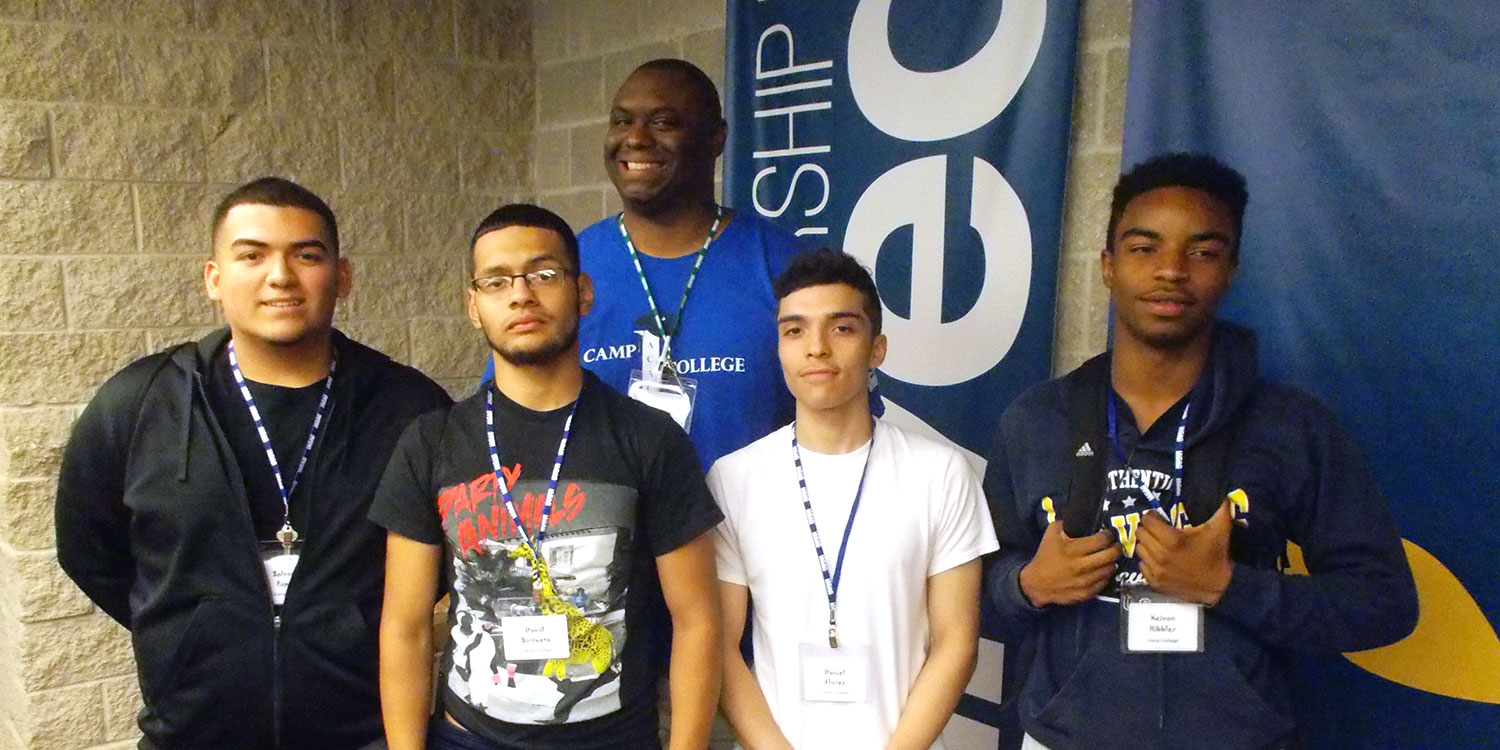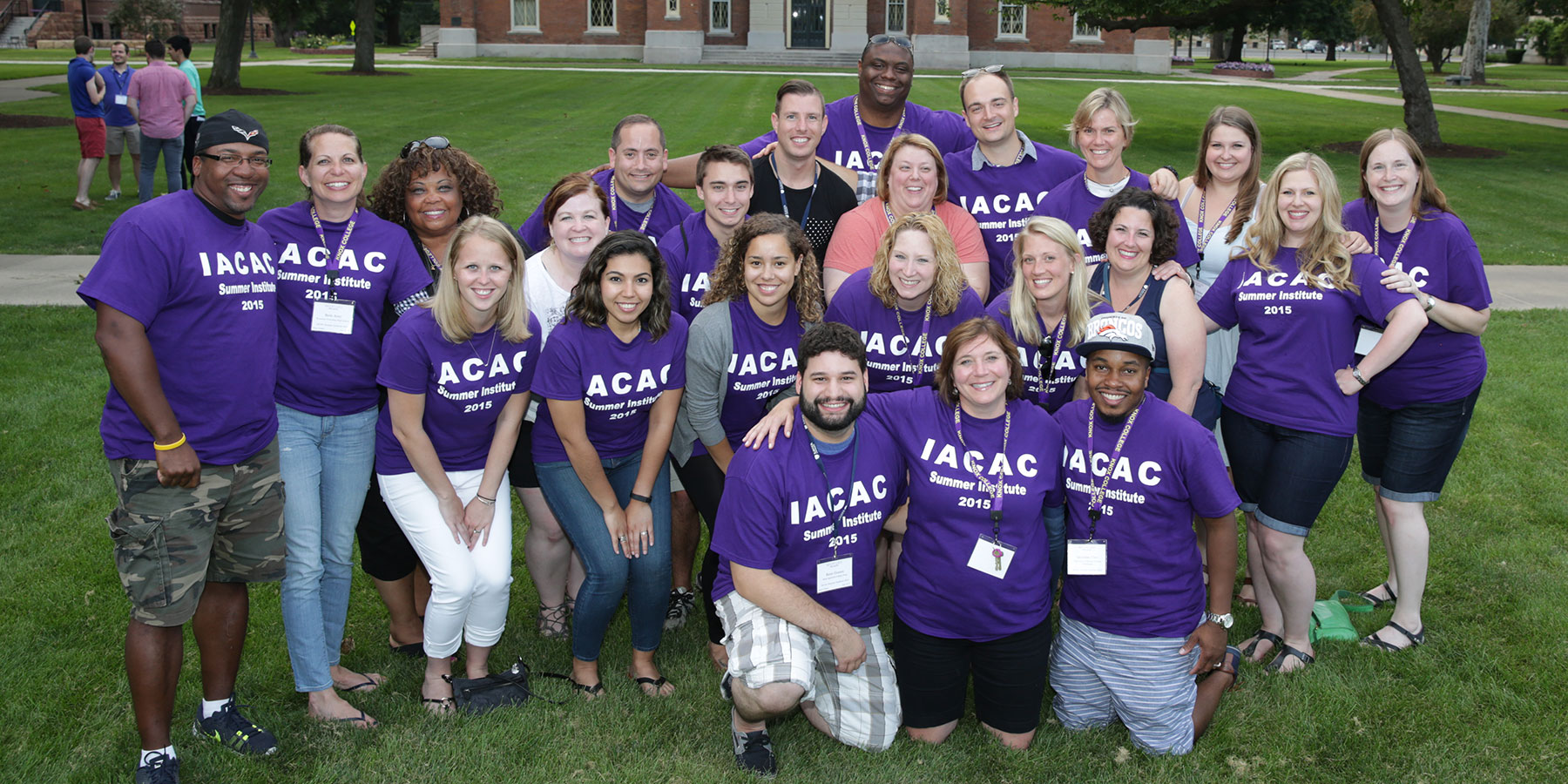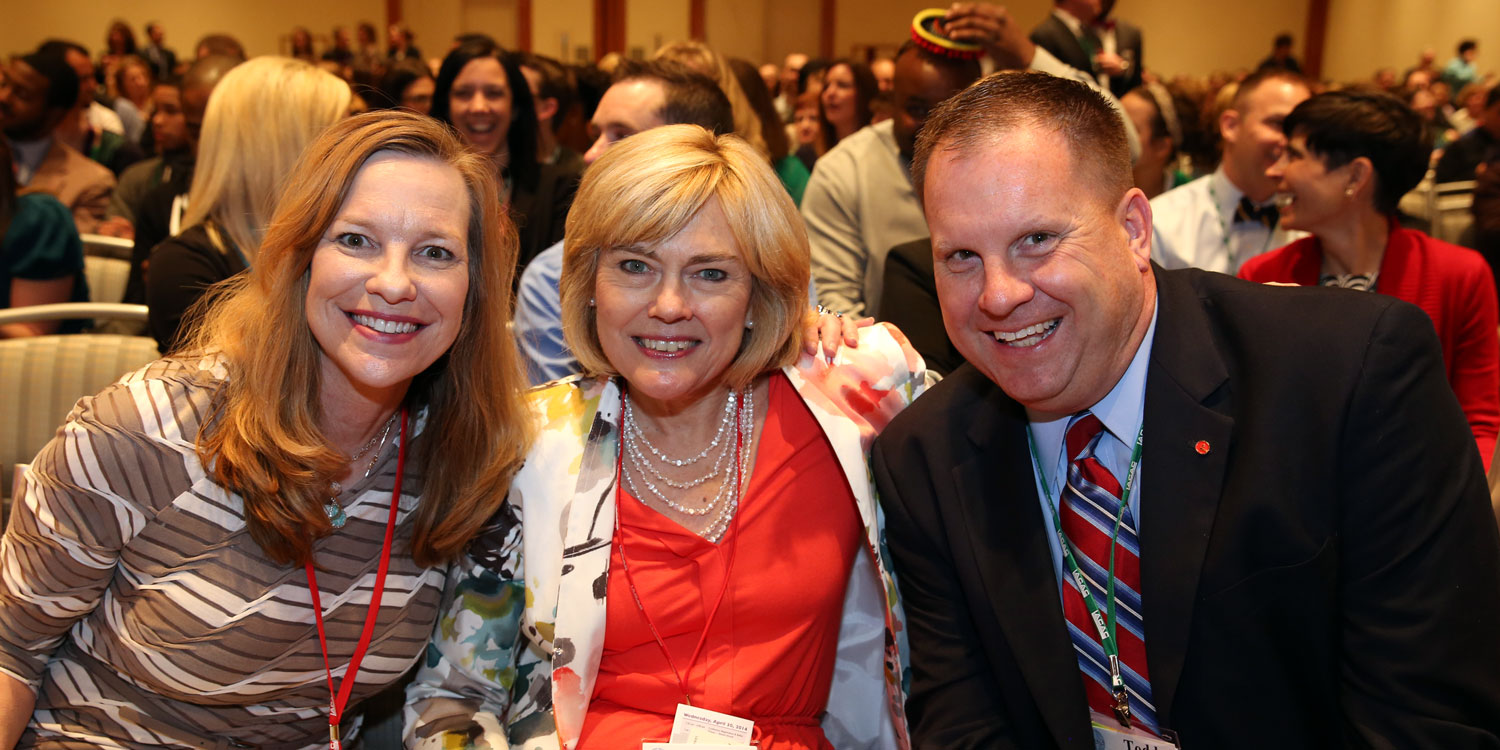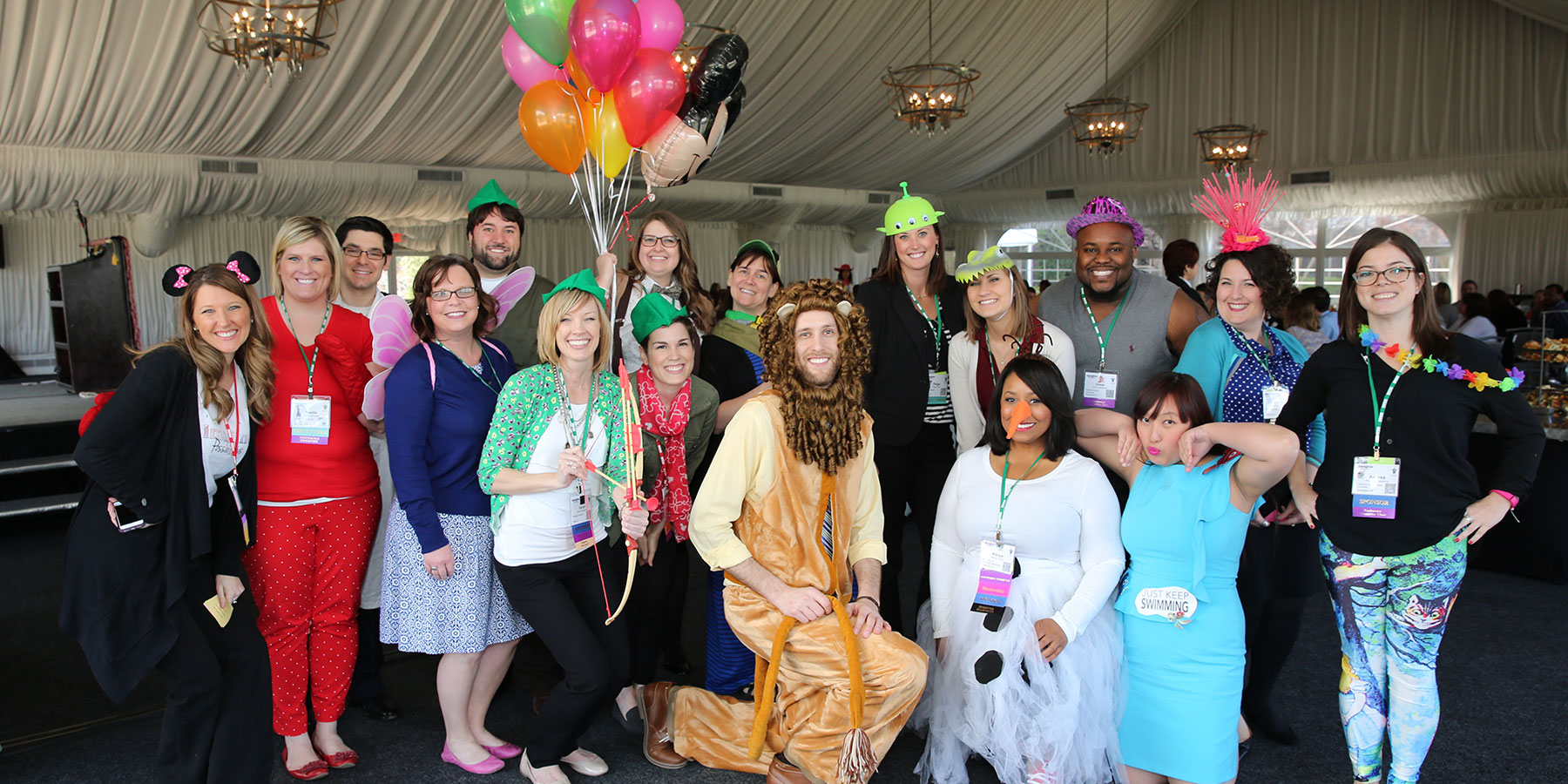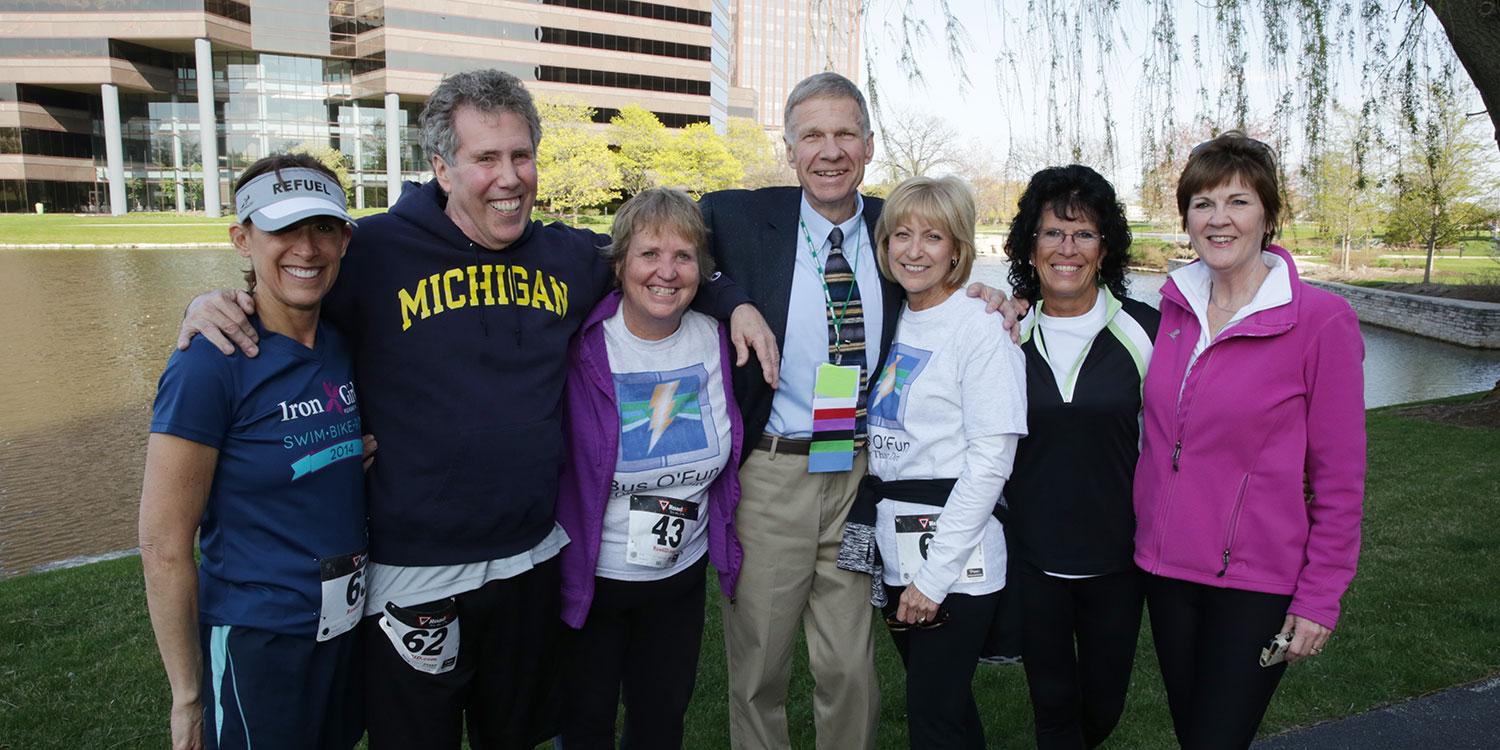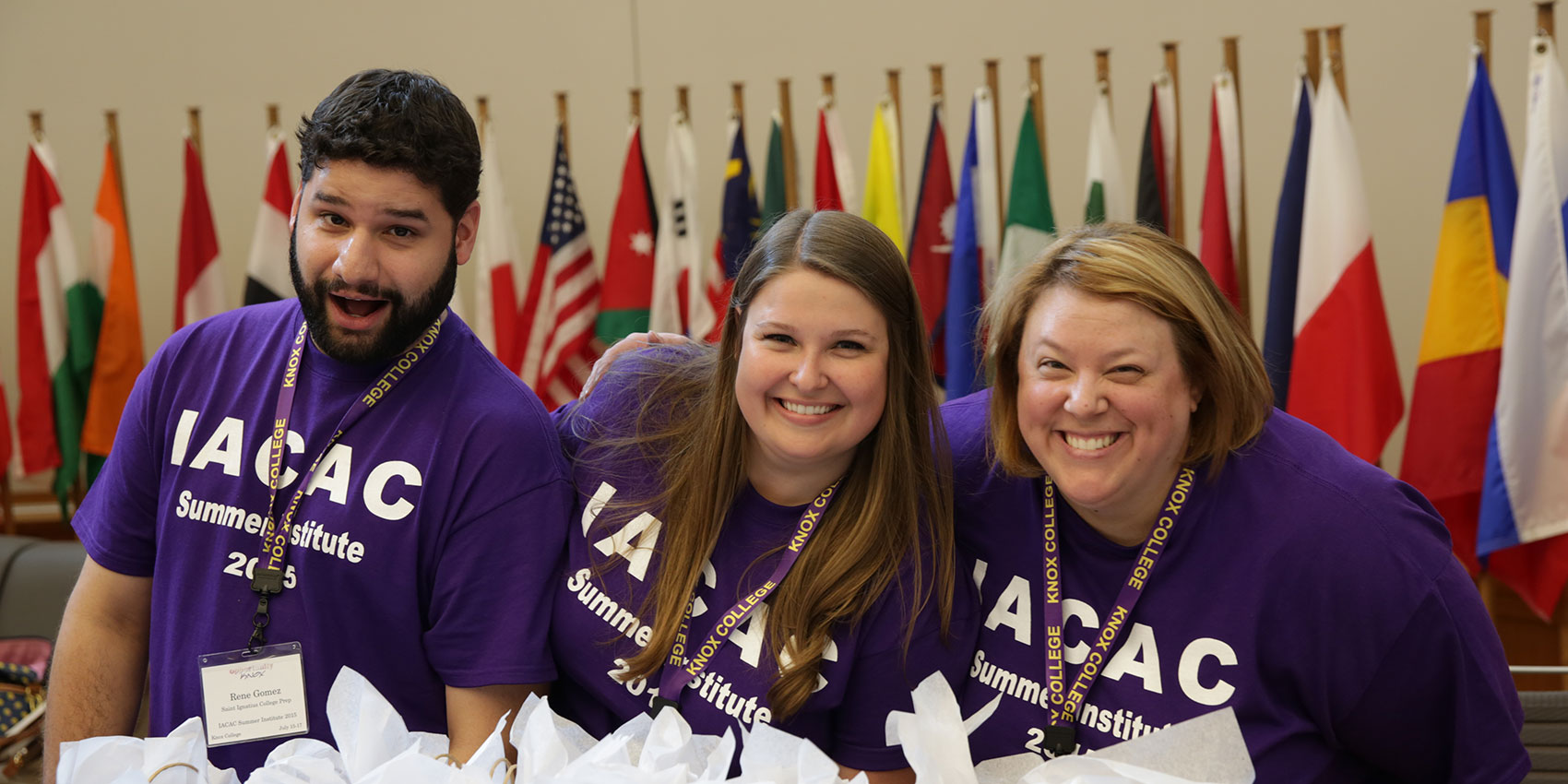 Membership Brochure
Download the IACAC Membership Brochure
Professional Interaction With Colleagues
Support in your job from the friendships you develop in IACAC.
An e-mail listserv for the quick exchange of information with colleagues throughout the state.
A professional network to aid with daily questions and concerns.
Membership Directory
An online, searchable membership directory lists contact information for all members.
All institutions and individuals who join by October 15 are printed in a paper directory.
Paper membership directories are easy to carry and available upon request.
The directory lists all Illinois high schools.
Job Board
Members post job listings for non-profit institutions on our online job board.
Subscribe by email to receive alerts when new jobs are posted or follow on Twitter.
A Formal Mentorship Program
New counselors are partnered with more experienced colleagues to gain insights, ideas, and support.
For those with several years experience, special middle management mentorship pairings are offered.
Planned annual events foster interaction and collegiality.
Annual Spring Conference
Three-day conference attracts more than 750 participants.
Workshops, panels, and guest speakers focus on current issues and professional development.
Social events and networking opportunities.
Seminars and Workshops
Association News
The Admission Essay is our newsletter provides up-to-date information on association activities, discussion of important educational developments, and news notes from fellow members.