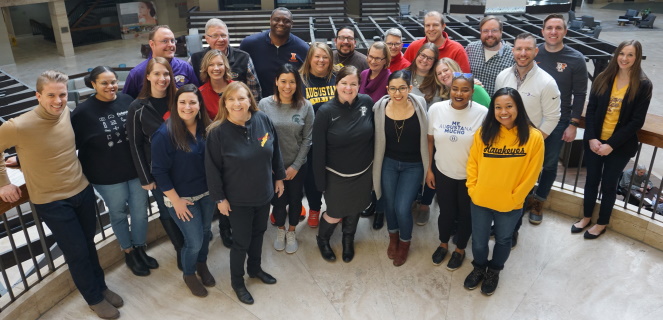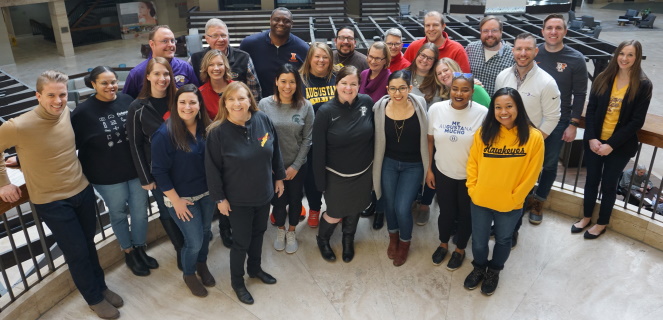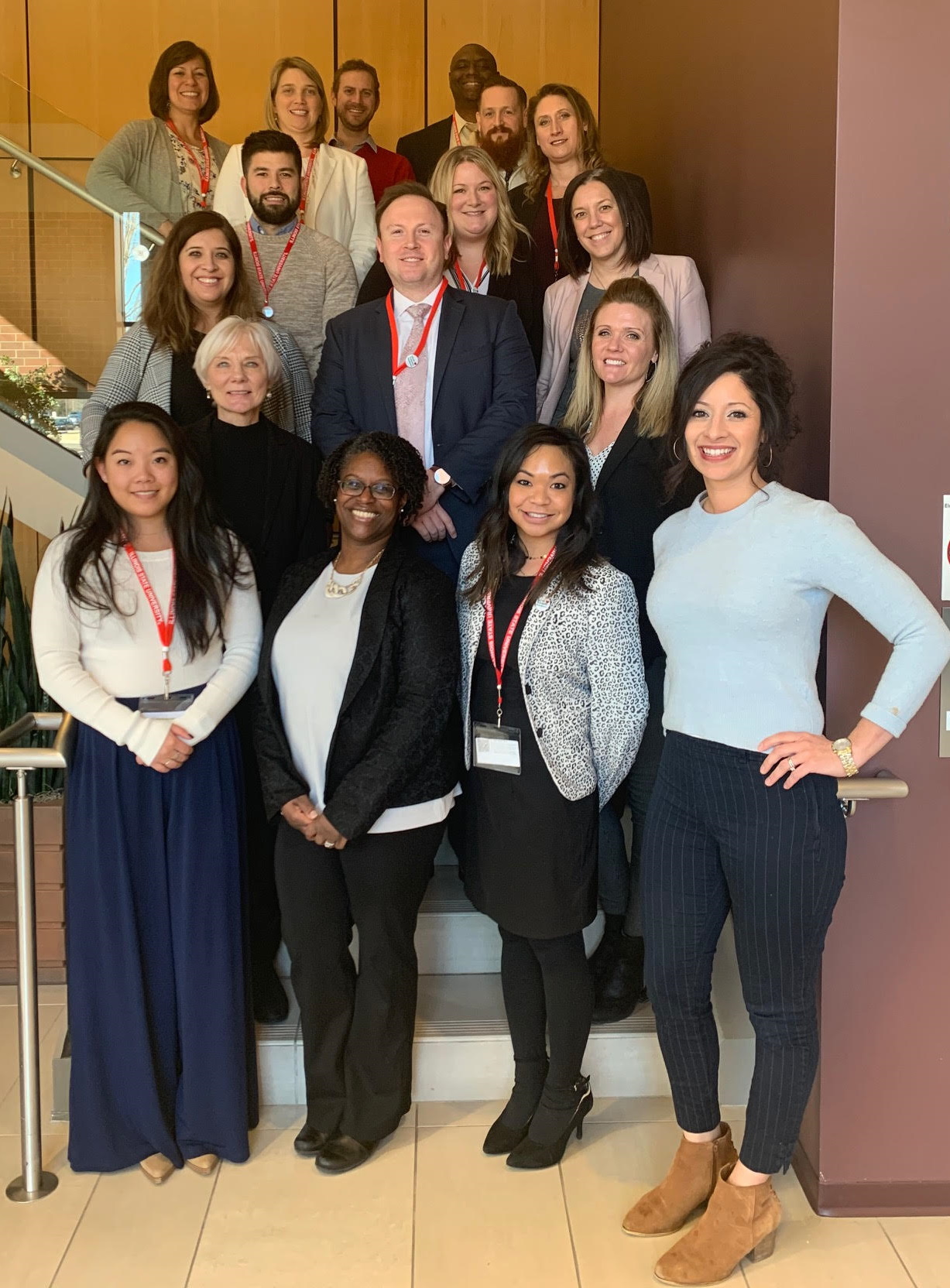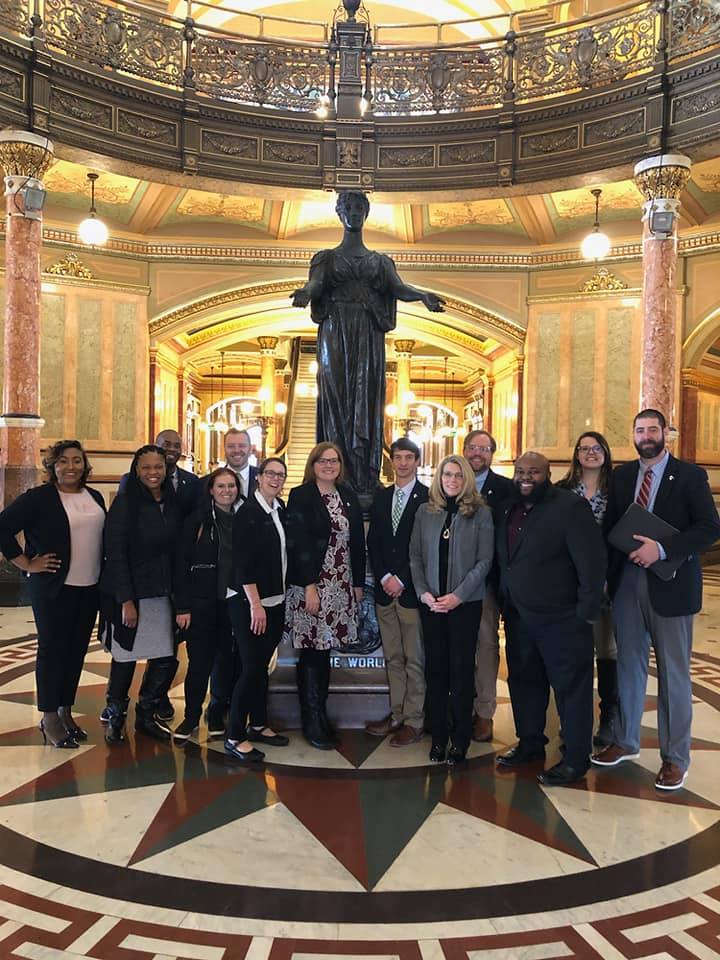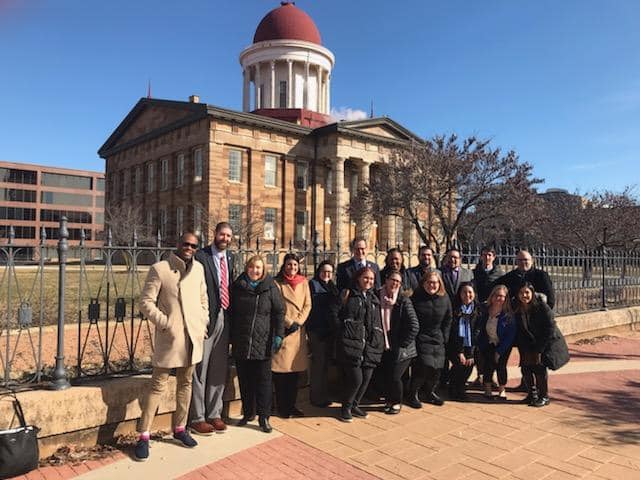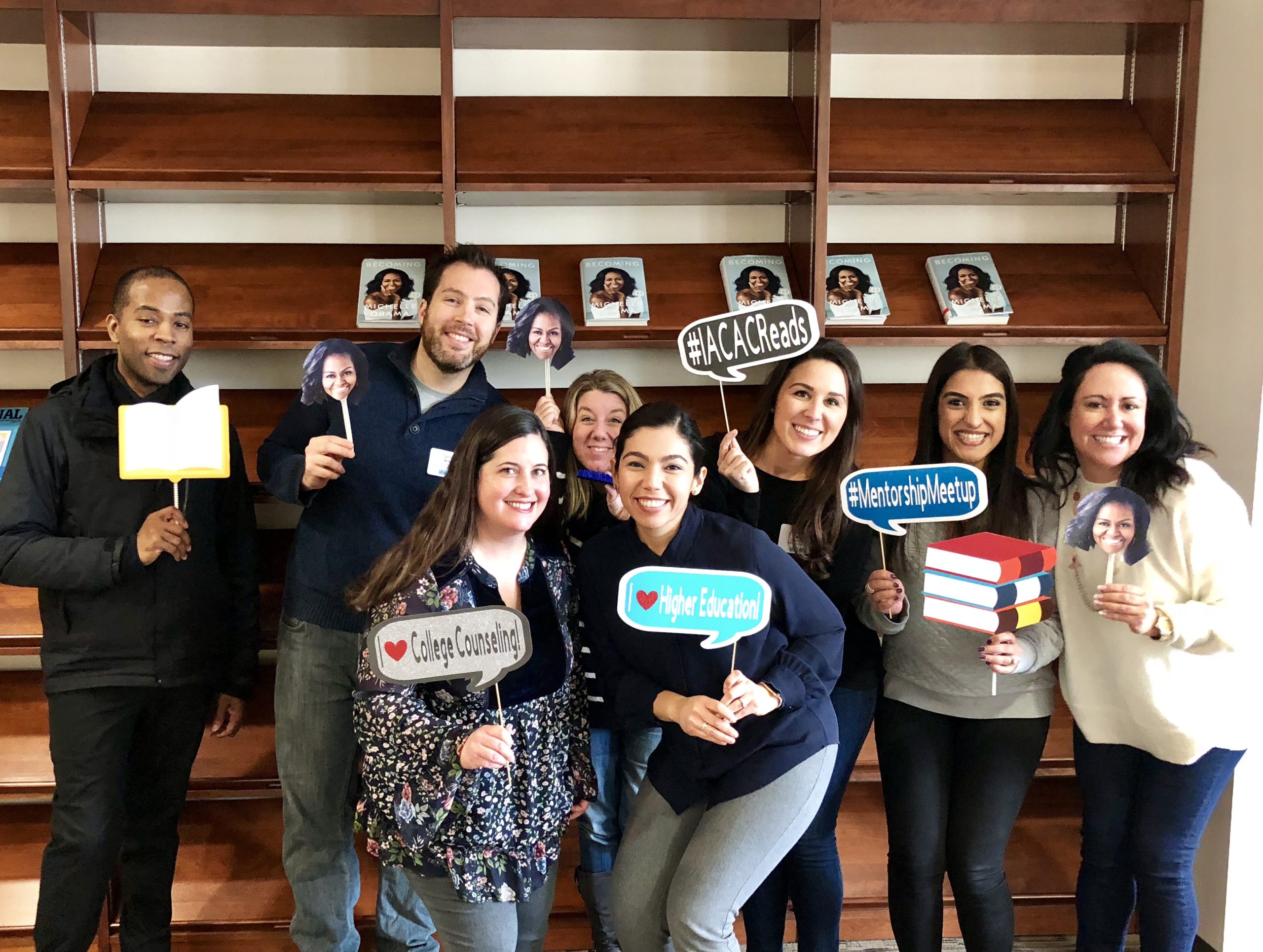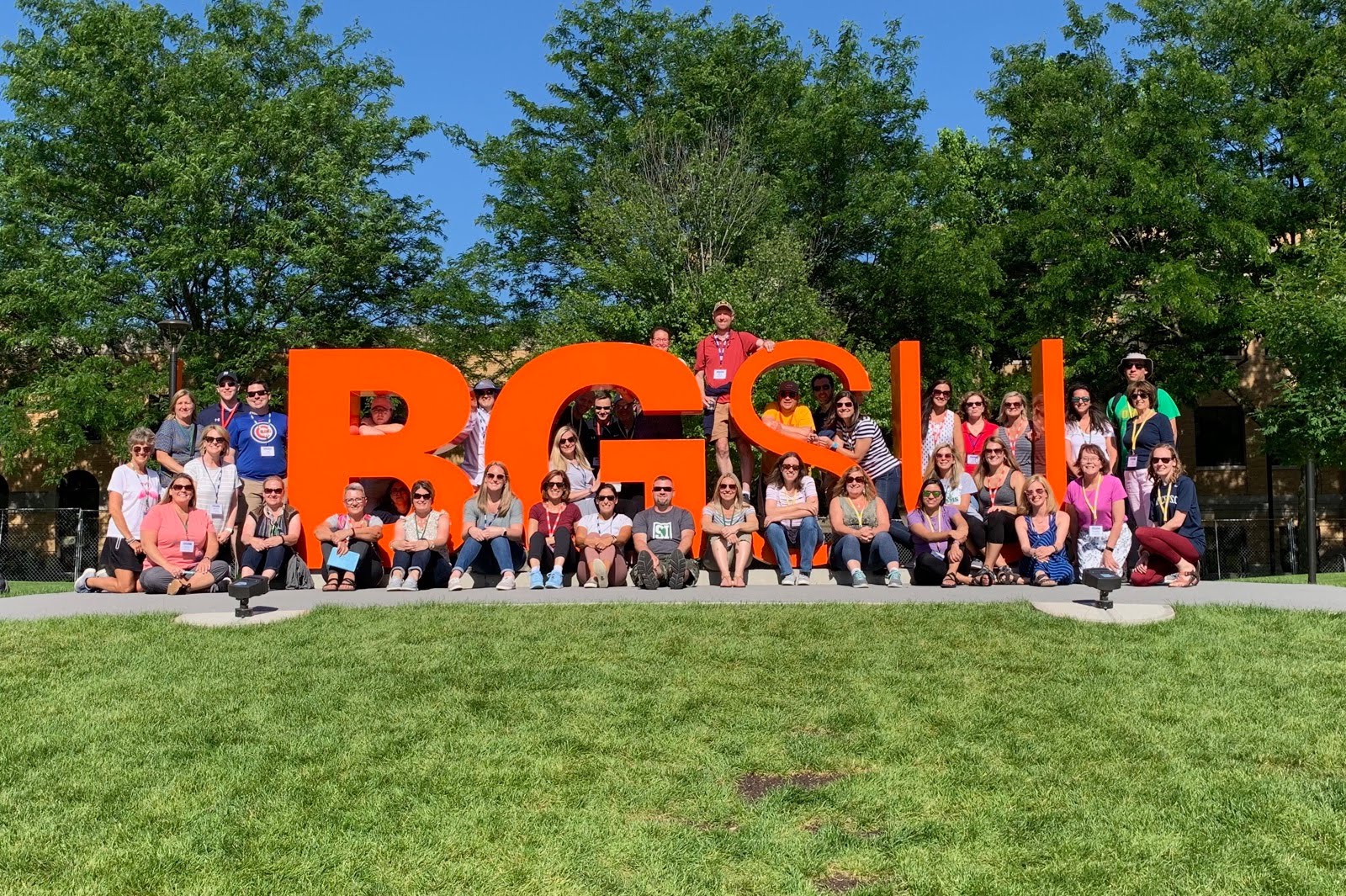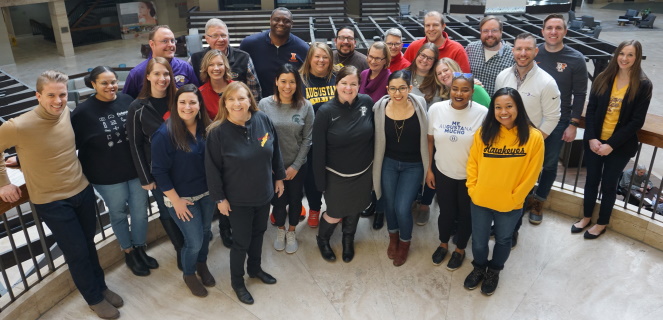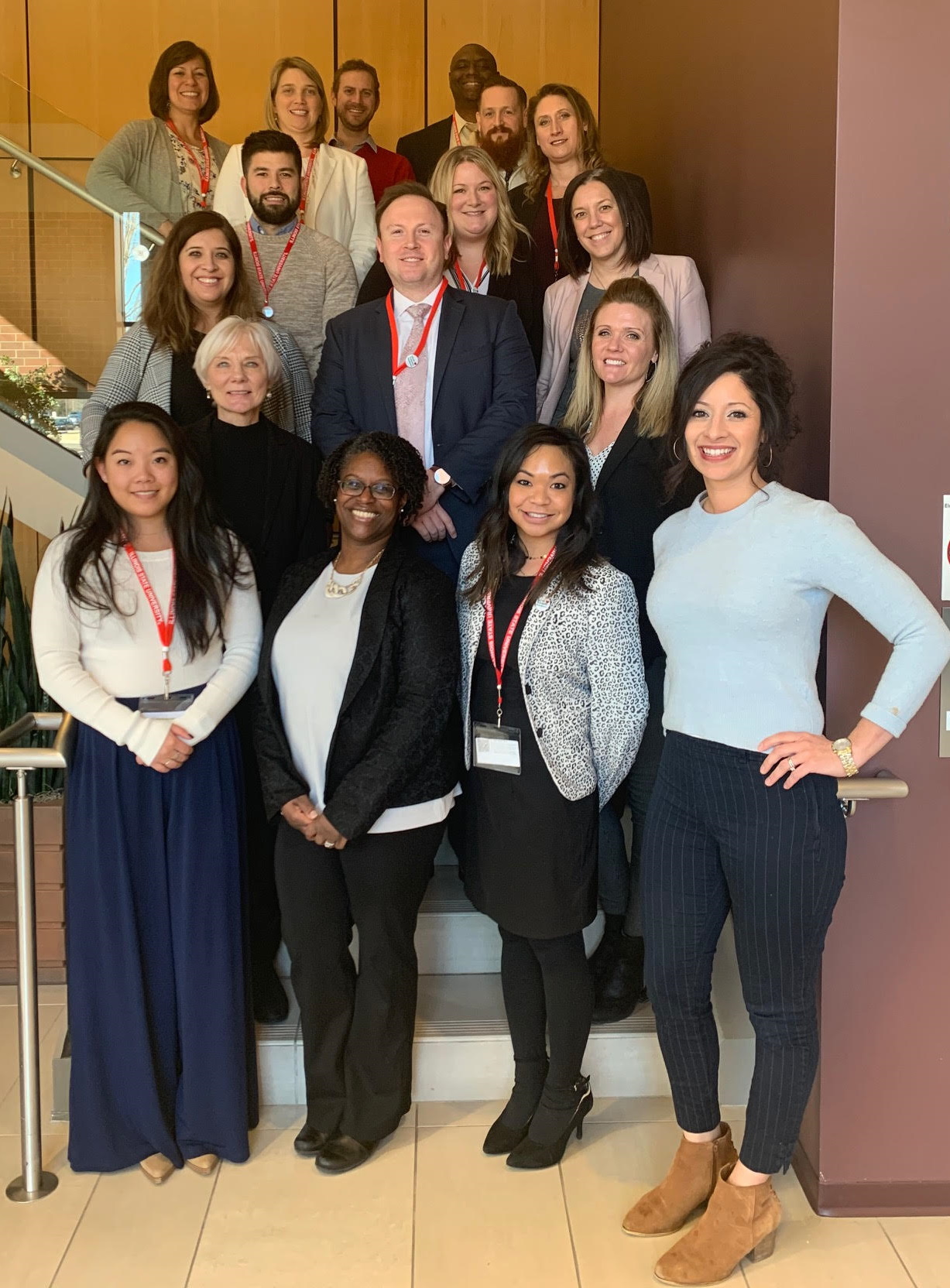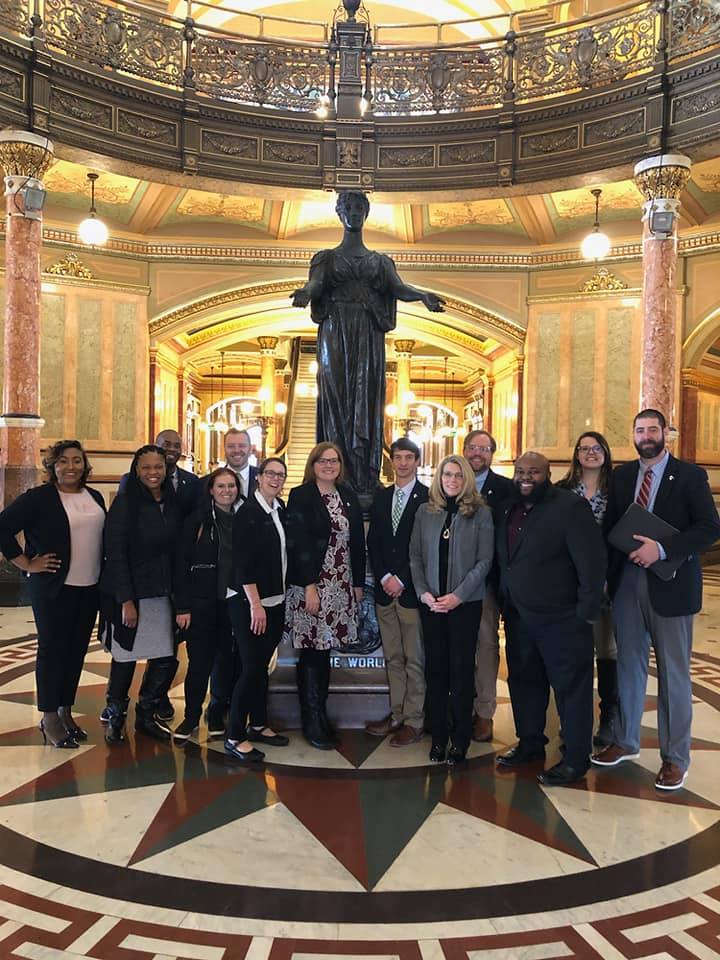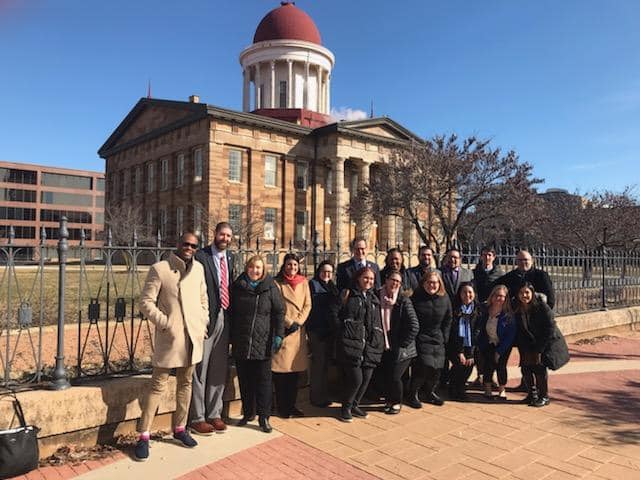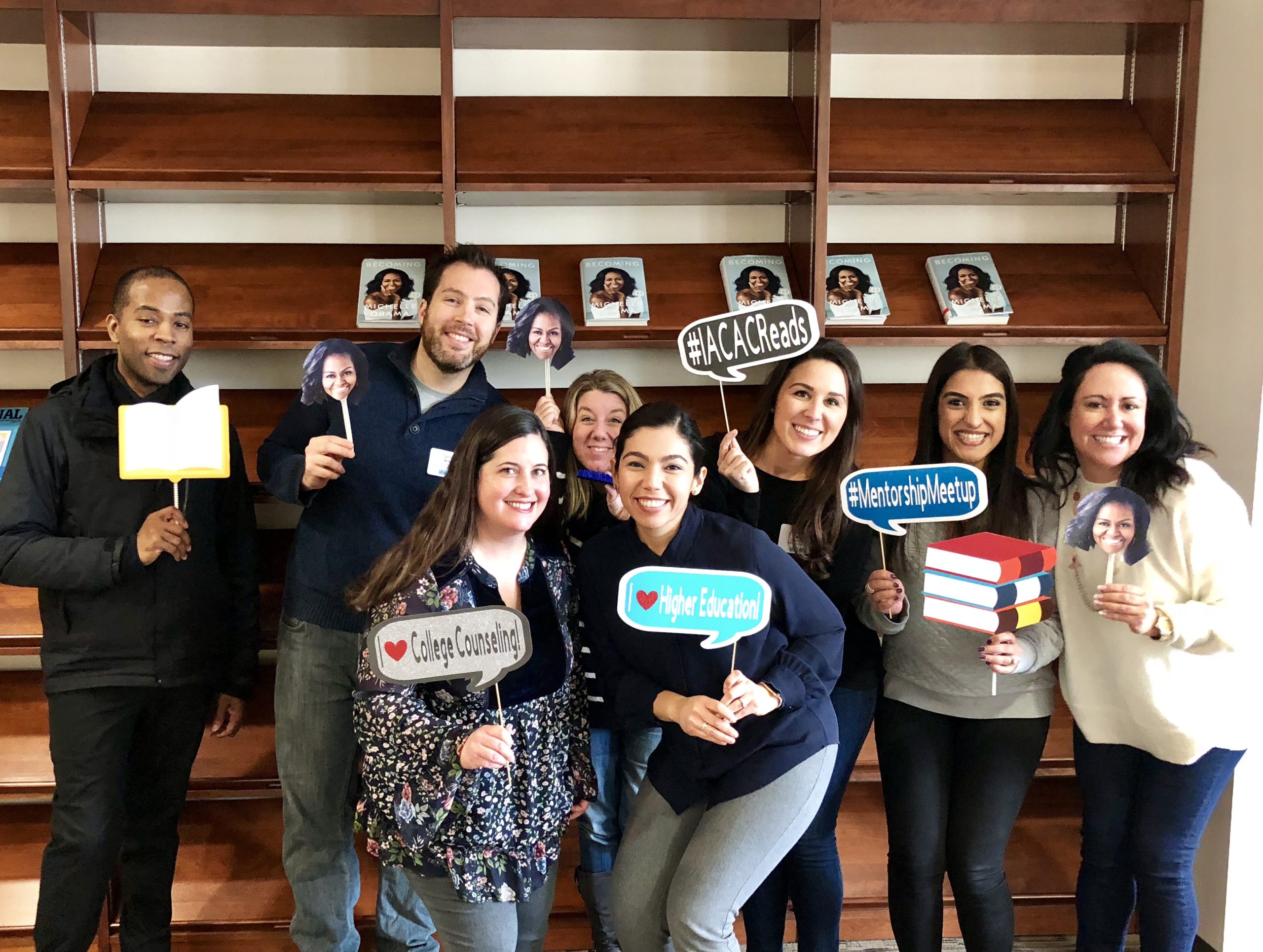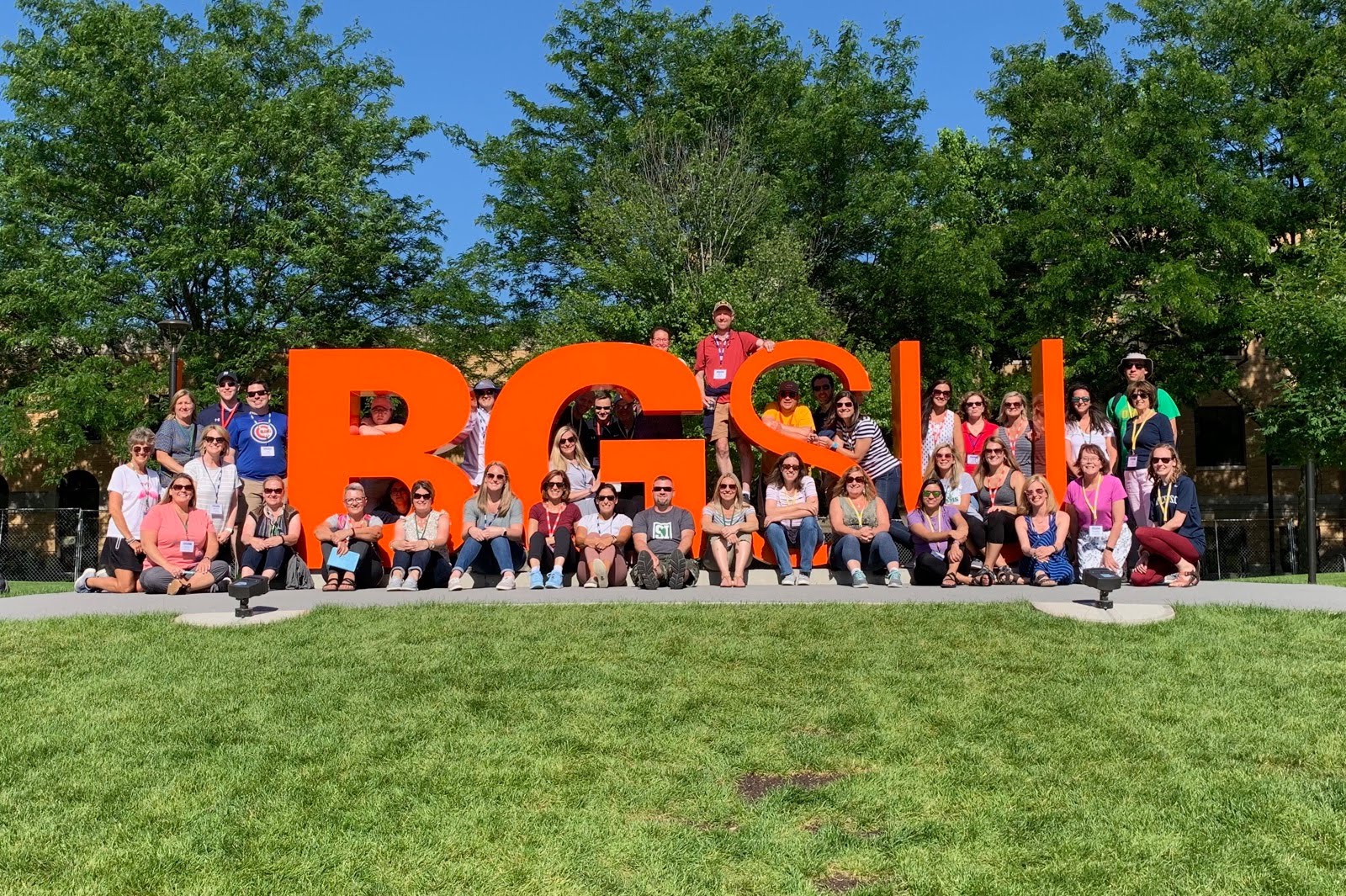 Professional Interaction With Colleagues
Support in your job from the friendships you develop in IACAC.
An e-mail forum for quick exchange of information with colleagues throughout the state.
A professional network to aid with daily questions and concerns.
Membership Directory
An online, searchable membership directory lists contact information for all members.
Members only portal with access to forums, groups, instant messaging, and much more.
Career Center
Members post job listings for non-profit institutions on our online career center.
Subscribe by email to receive alerts when new jobs are posted.
A Formal Mentorship Program
New counselors are partnered with more experienced colleagues to gain insights, ideas, and support.
For those with several years experience, special middle management mentorship pairings are offered.
Planned annual events foster interaction and collegiality.
Annual Spring Conference
Three-day conference attracts more than 750 participants.
Workshops, panels, and guest speakers focus on current issues and professional development.
Social events and networking opportunities.
Seminars and Workshops