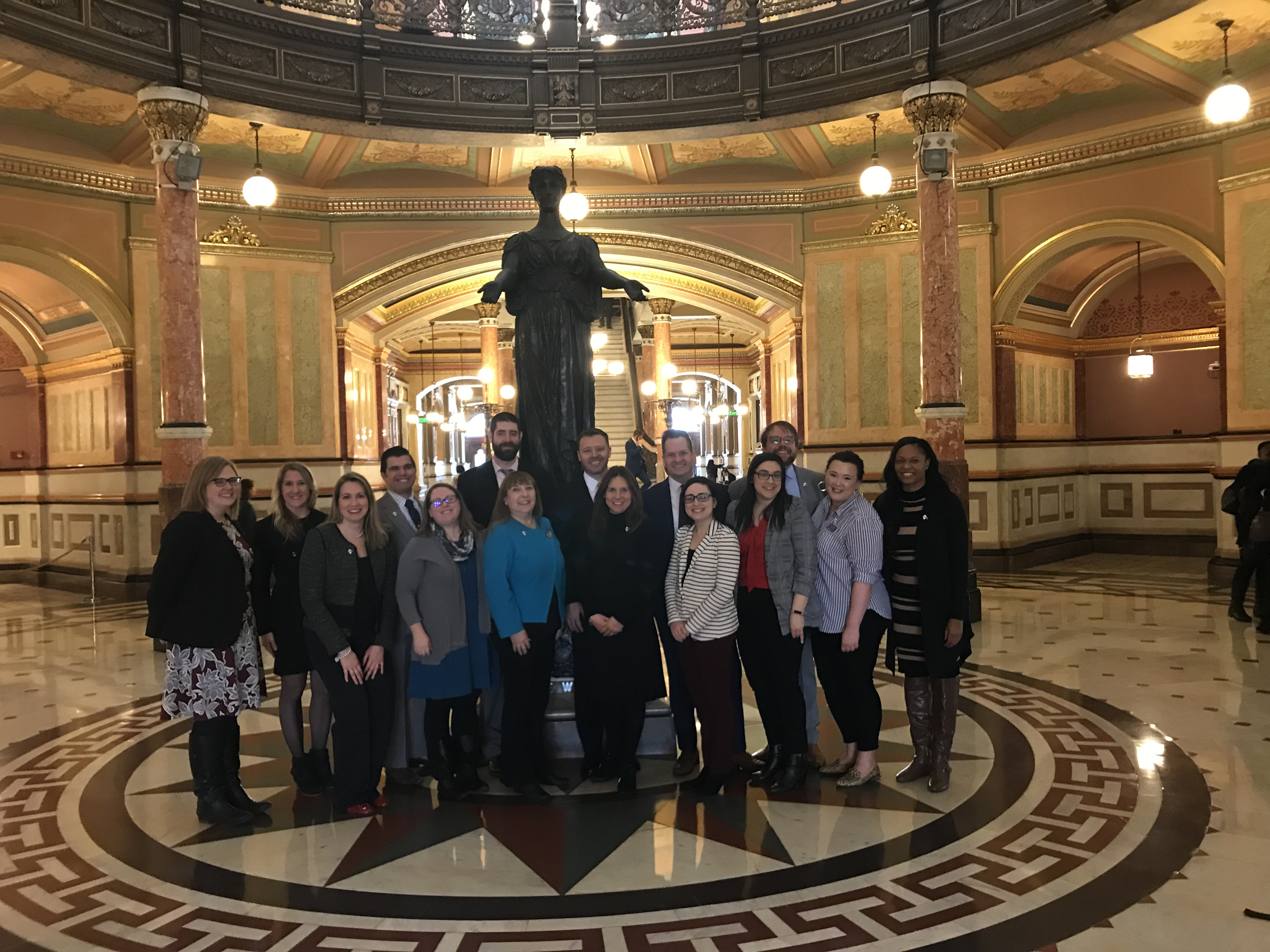 Advocacy is going virtual in 2021! The Illinois Association for College Admission Counseling (IACAC) and the Illinois School Counselor Association (ISCA) have partnered together to increase the impact of our advocacy efforts this year.
Whether you are new to the profession or a seasoned veteran, a friend to your legislator or a stranger, an IACAC fixture or a brand new face in the organization, we invite you to join us for IACAC/ISCA advocacy efforts. You are an expert in our field and an advocate for students and this is your chance to engage with elected officials about issues that impact secondary and higher education in the state of Illinois.
After you sign up you will receive an advocacy email template that you can personalize and send to your Illinois state senator and representative in Springfield right from your own home or office. Interested in taking your advocacy one step further? Sign up to schedule a call or virtual meeting with your representatives. Need additional guidance or support? Join us for Email Writing Help Sessions where some pros will help you compose your letter and answer questions.
We recommend sending your email between February 1 and February 12, if possible, to coincide with National School Counselor Week.