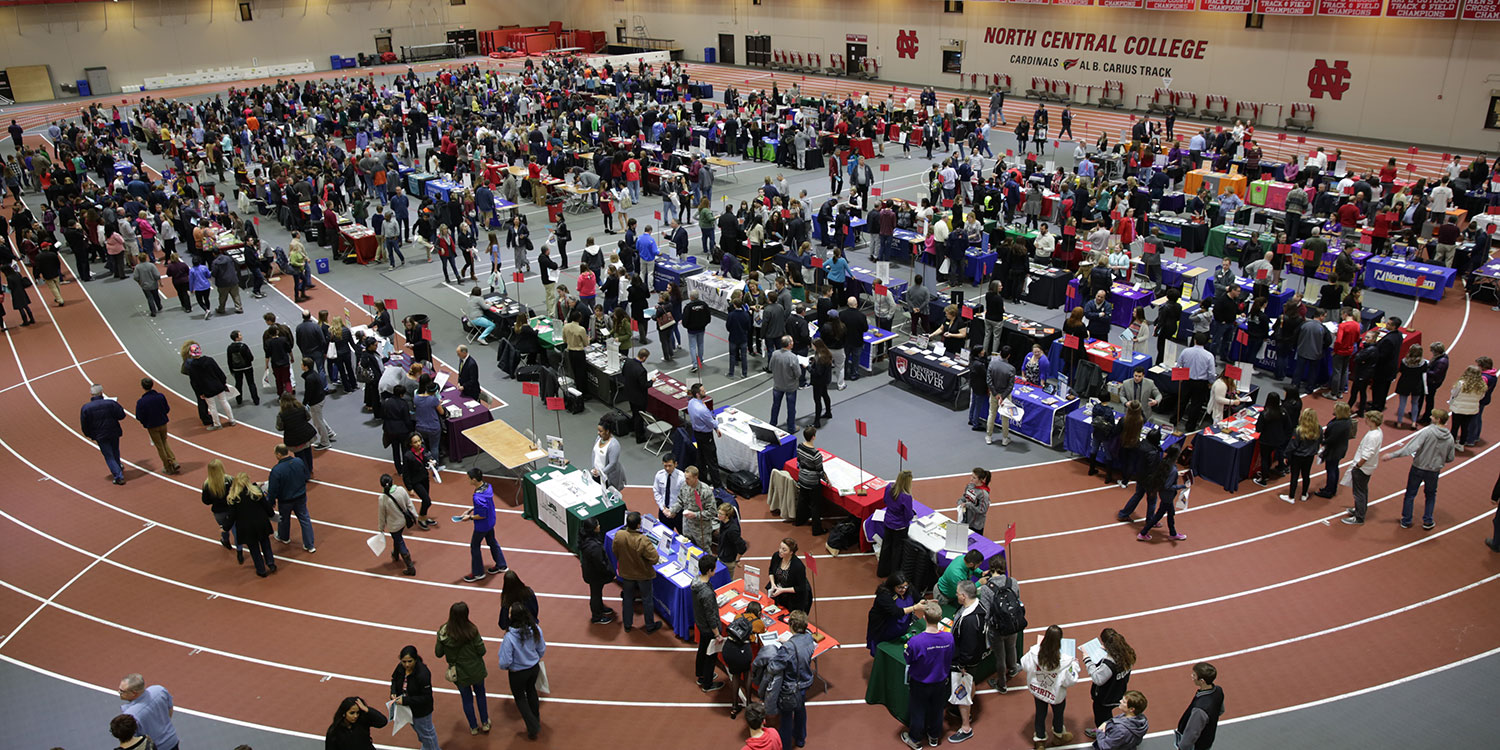 After much careful and thoughtful discussion, IACAC has decided to cancel all Illinois Regional College Fairs (IRCF) for the 2020-2021 season. Additionally, we will be removing the college fair calendar from our website and will not be endorsing any in-person college fairs this year.
IACAC partnered with StriveScan to offer the Virtual College Exploration program this past fall; learn more here. Plans for spring virtual programming can be found here.
Disclaimer: IACAC does not support or endorse attendance at any in-person fair in Illinois given the current situation with COVID-19. IACAC does not assume any liability for attendance at any in-person event that may be listed, or have been previously listed on the IACAC website.
2021-2022 College Fair Calendar
College fair hosts wishing to have their fairs listed on the 2021-2022 calendar may submit their date requests by February 26, 2021.
Definitions of college fair types can be found here. If you aren't sure which form to submit, please contact icf@iacac.org.