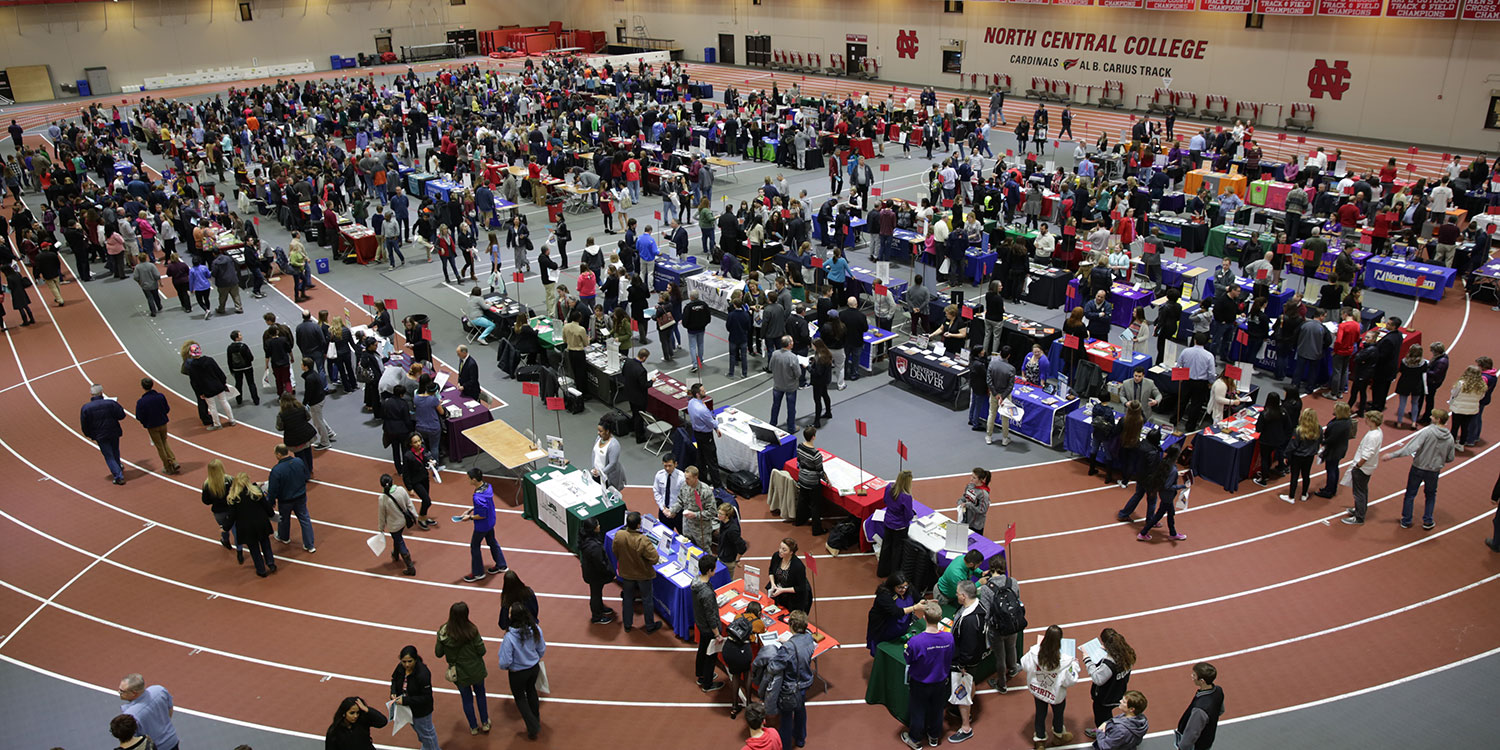 2021-2022 Calendar
The IACAC Illinois College Fair Committee is pleased to announce that the 2021- 2022 College Fair Calendar is now live! Information about virtual programming can be found here.
While the coronavirus pandemic has changed how we work with our students and impacted almost everything this past year, the Illinois College Fair Committee is planning for a return to traditional college fairs this fall.
In addition, the calendar includes IACAC Recognized, Transfer and City of Chicago fairs; you may contact these fair coordinators directly for registration details. As the summer progresses, IACAC will be monitoring the ever-changing landscape as it relates to COVID-19 and following guidelines provided by the CDC, NACAC, and Illinois leadership. If changes are needed to the fall fairs, we will work with health officials, school leaders, and our college partners, to develop a solution that balances meeting student needs and college planning access with keeping everyone healthy.
Thank you again for your patience and support as we navigate these new and changing times. We hope you and your families remain safe and healthy now and in the days ahead.
Important: This calendar should not be interpreted as a blanket invitation to programs listed throughout. Illinois Regional College Fairs (IRCF) require registration and fees. Non-IRCF fairs will formally invite those institutions whose participation they desire. Admission representatives are welcome to contact individual fair organizers (listed with each program) to request an invitation. Representative trying to register on-site for programs to which they have not been invited to attend may find themselves being turned away.