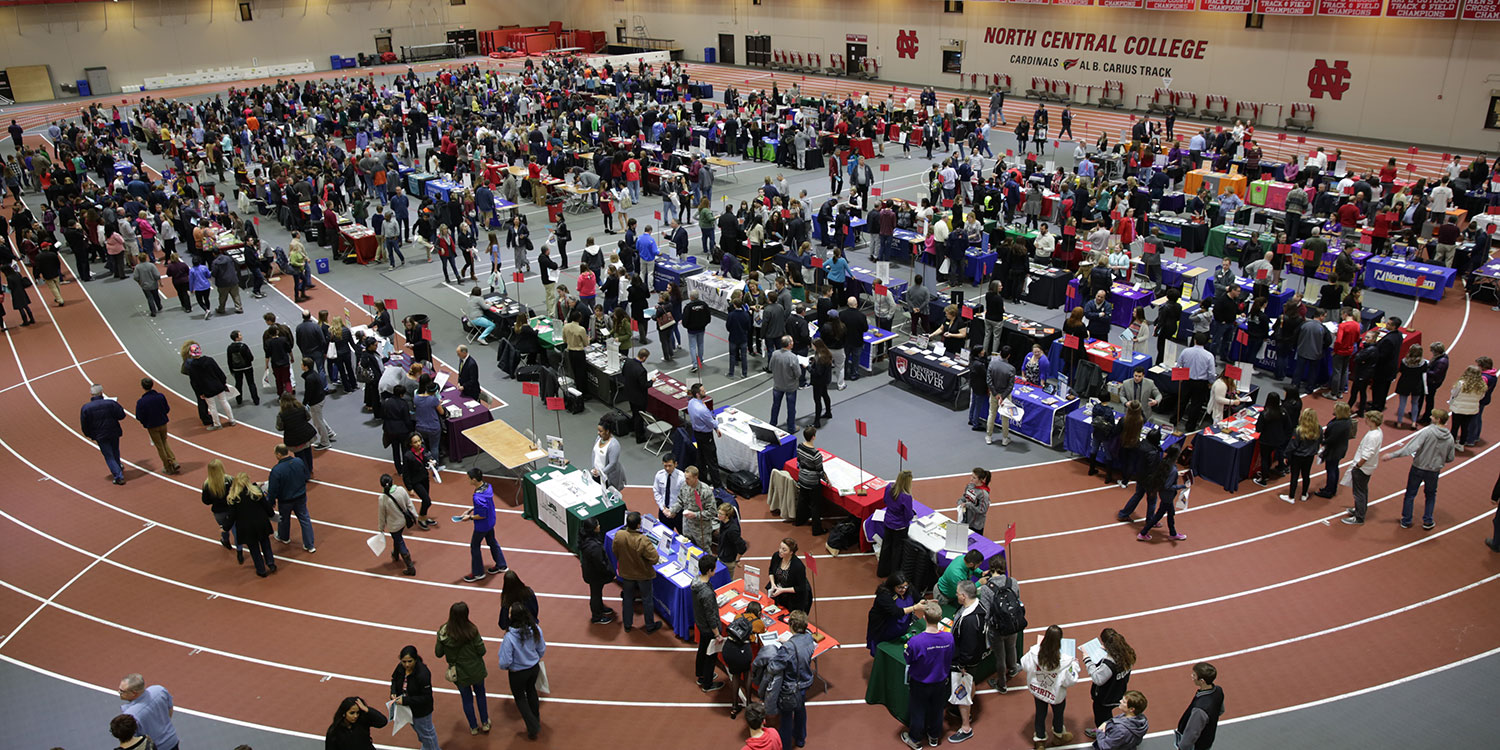 After much careful and thoughtful discussion, IACAC has decided to cancel all Illinois Regional College Fairs (IRCF) for the 2020-2021 season. Additionally, we will be removing the college fair calendar from our website and will not be endorsing any in-person college fairs this year.
IACAC partnered with StriveScan to offer the Virtual College Exploration program this past fall; learn more here. Plans for spring virtual programming can be found here.
Disclaimer: IACAC does not support or endorse attendance at any in-person fair in Illinois given the current situation with COVID-19. IACAC does not assume any liability for attendance at any in-person event that may be listed, or have been previously listed on the IACAC website.