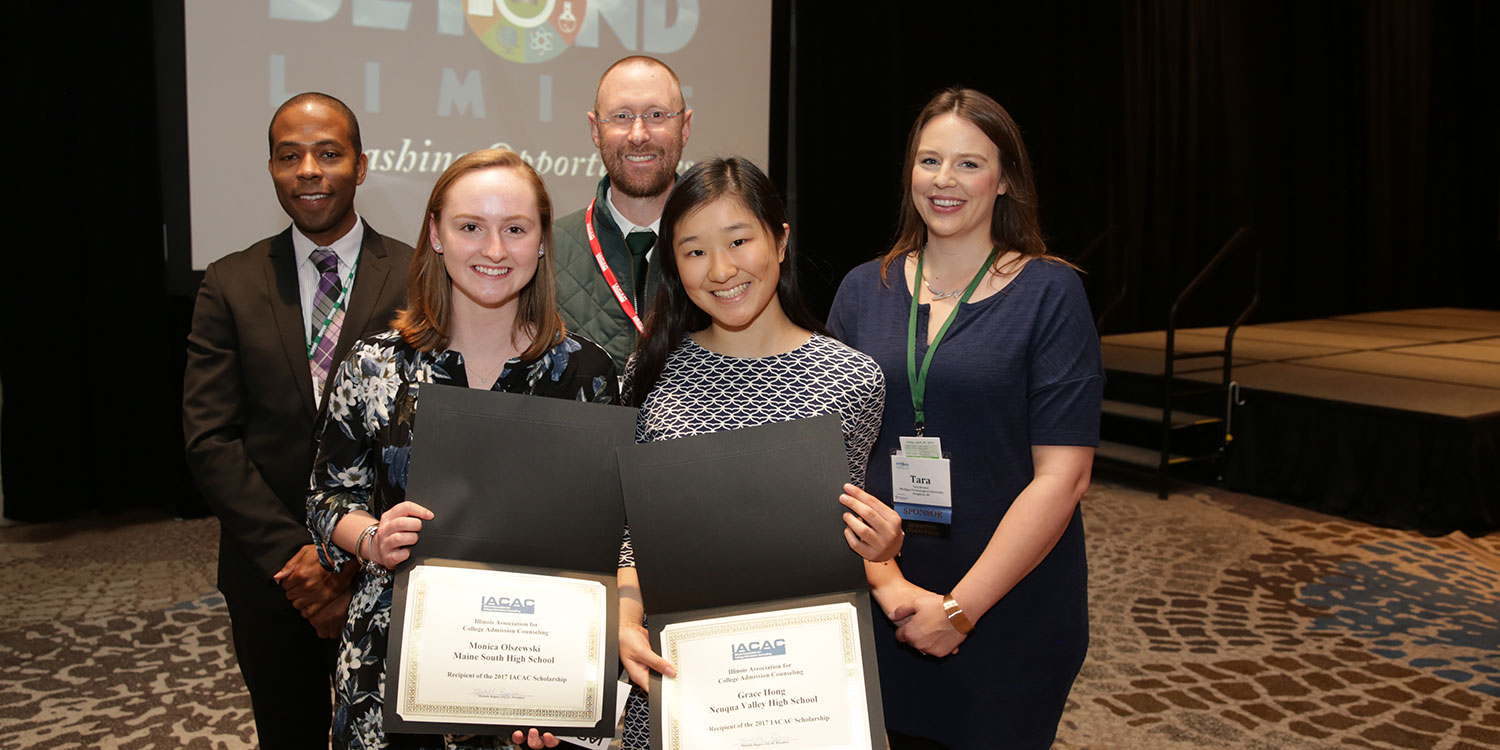 IACAC is pleased to offer ten $1,000 scholarships ($500 each semester, non-renewable) to students who exhibit a commitment to learning and have demonstrated leadership skills and/or community service involvement.
A separate transfer scholarship is available from IACAC to a community college student to further his/her education at a four-year IACAC member institution.
Eligibility Criteria
The applicant must be a graduating senior from an IACAC member high school (where at least one counselor is an IACAC member) with a GPA of at least 3.0 on a 4.0 scale. To verify if your high school is an IACAC member, email Linda Haffner;
The applicant must enroll as a full-time, college freshman at a post-secondary institution in the 2020-2021 school year (preferably at an IACAC member institution); and
The student must demonstrate involvement in high school, the community, or service to others with motivation to achieve personal goals.
Scholarship is available to all eligible students regardless of citizenship or residency status.
Selection Process
Applications will be reviewed by the IACAC Scholarship Committee
Academic credentials, resume, personal essay, and the counselor's recommendation will be evaluated