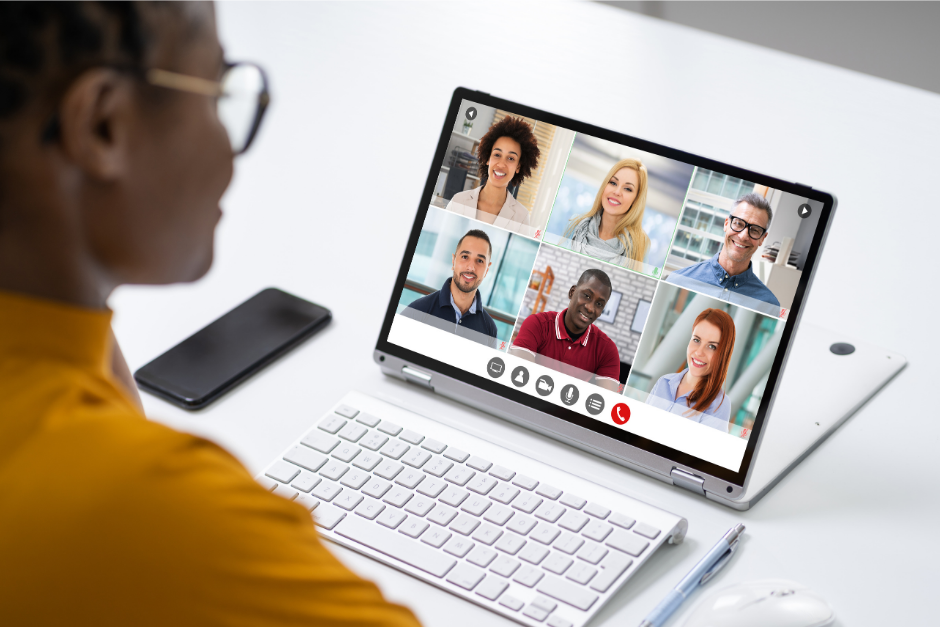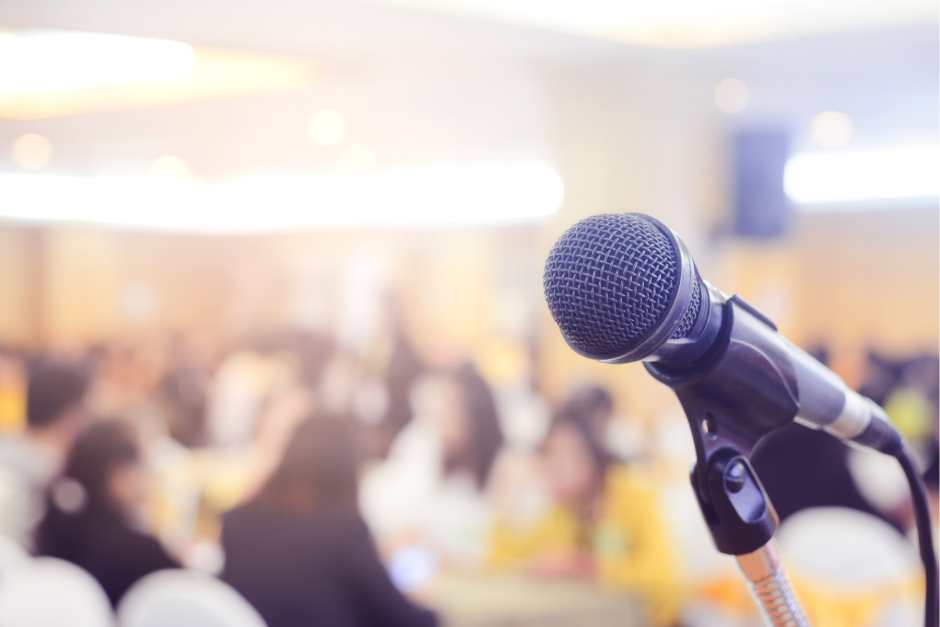 Members of the Speakers Bureau will provide professional development for, and assistance with, programming for counseling professionals.
We hope you'll join the Speakers Bureau by submitting the short form below. Speakers might present individually or as part of a panel – we leave this to the requesters. We will notify you when referred to a particular requester.
Every effort will be made to match speakers with requests based on areas of expertise and location. A speaker's timely response to request is crucial to the effectiveness of this program.
Contact: speakers-bureau@iacac.org
Volunteer to be a Speaker