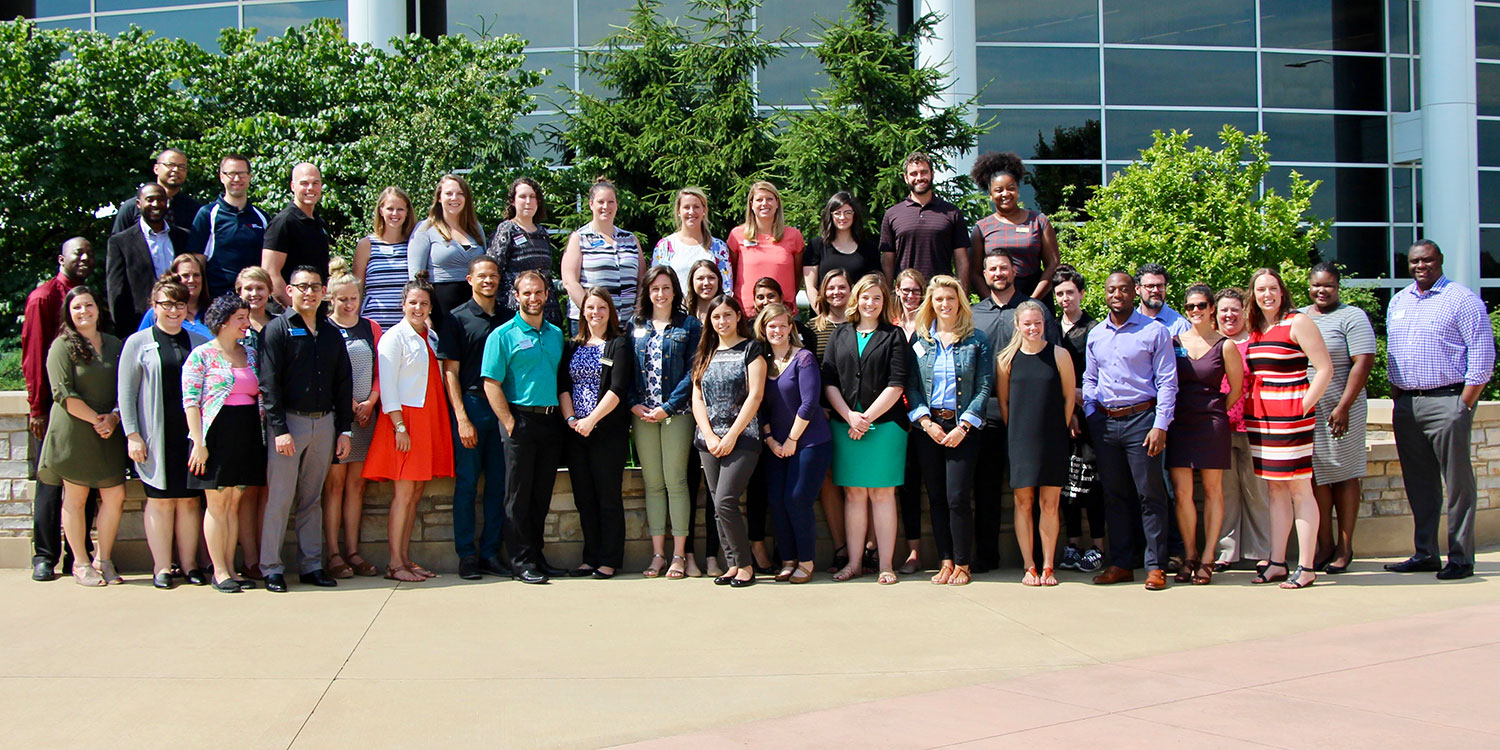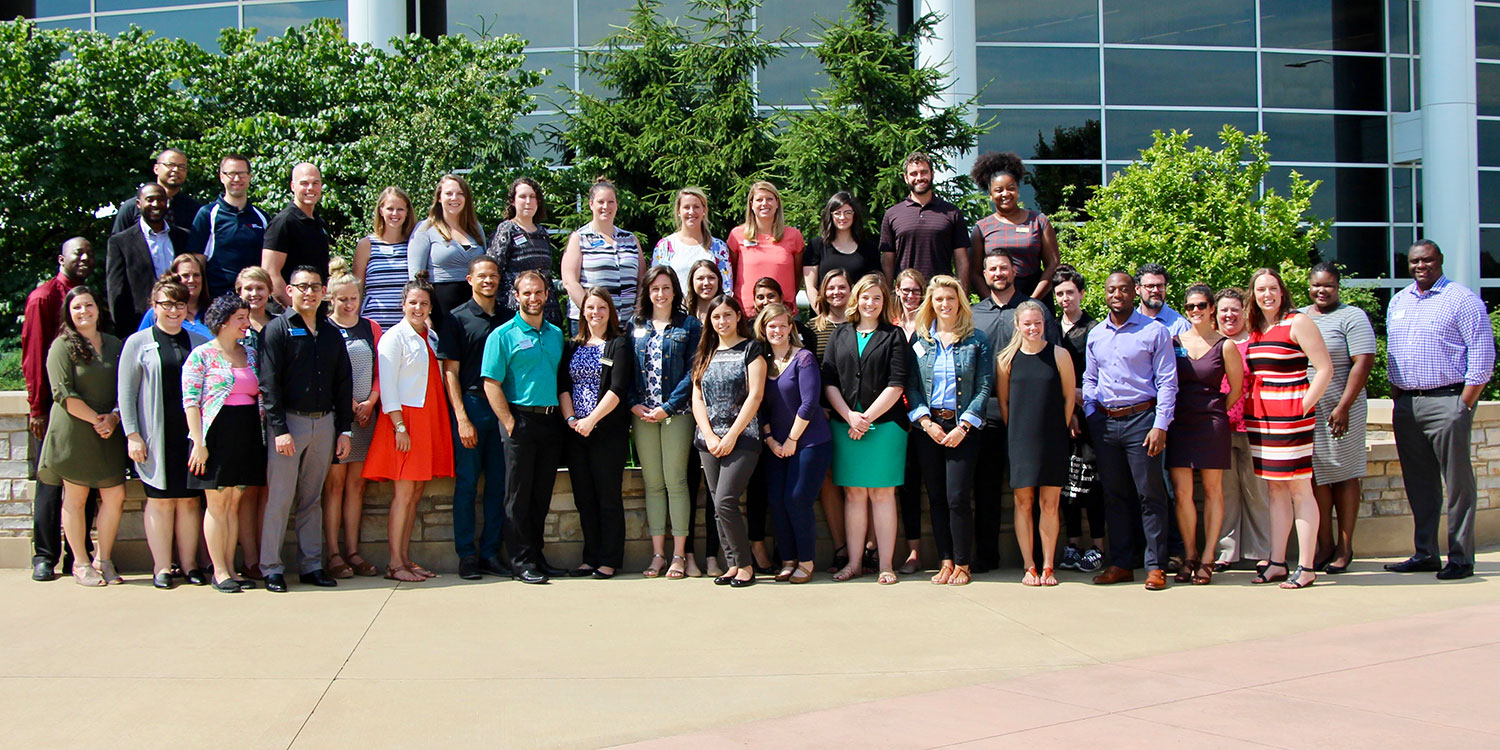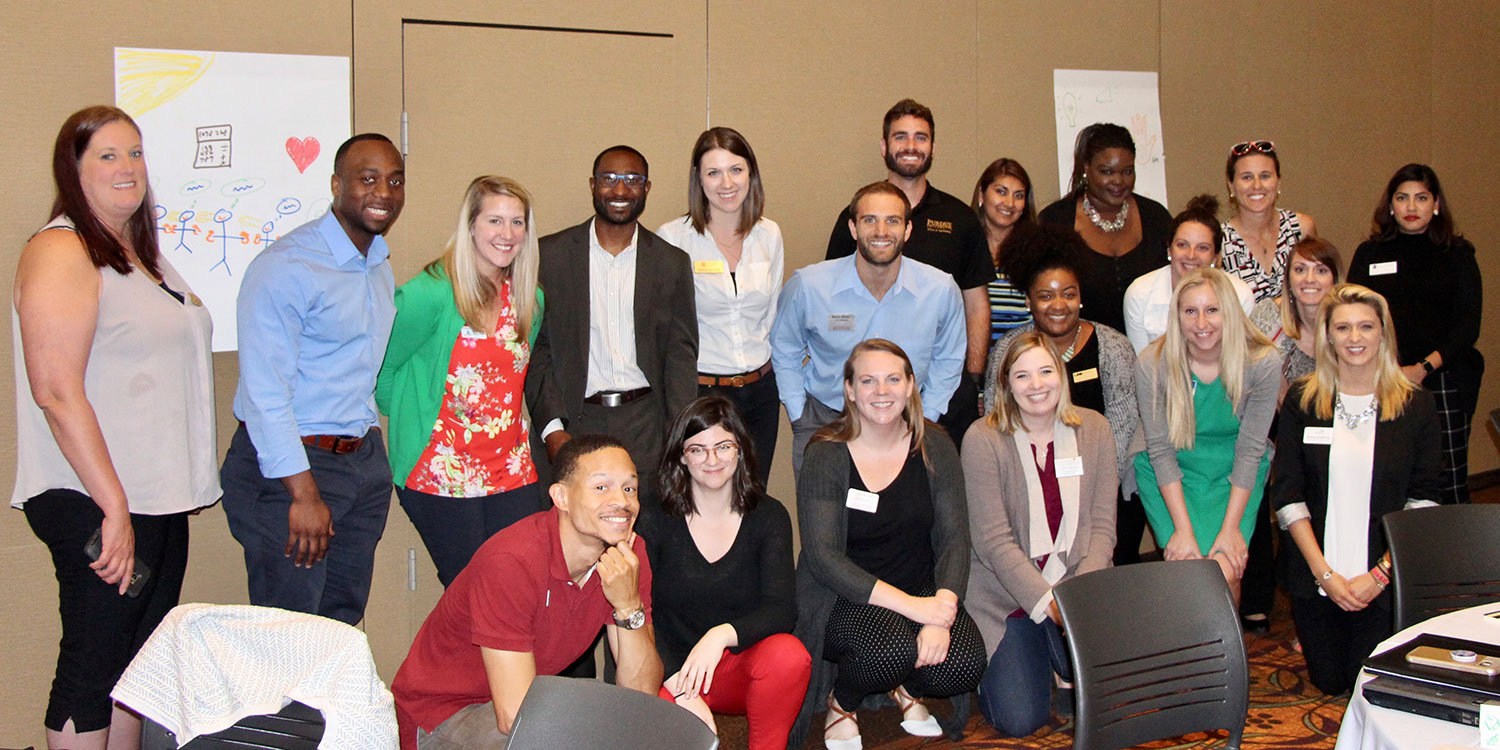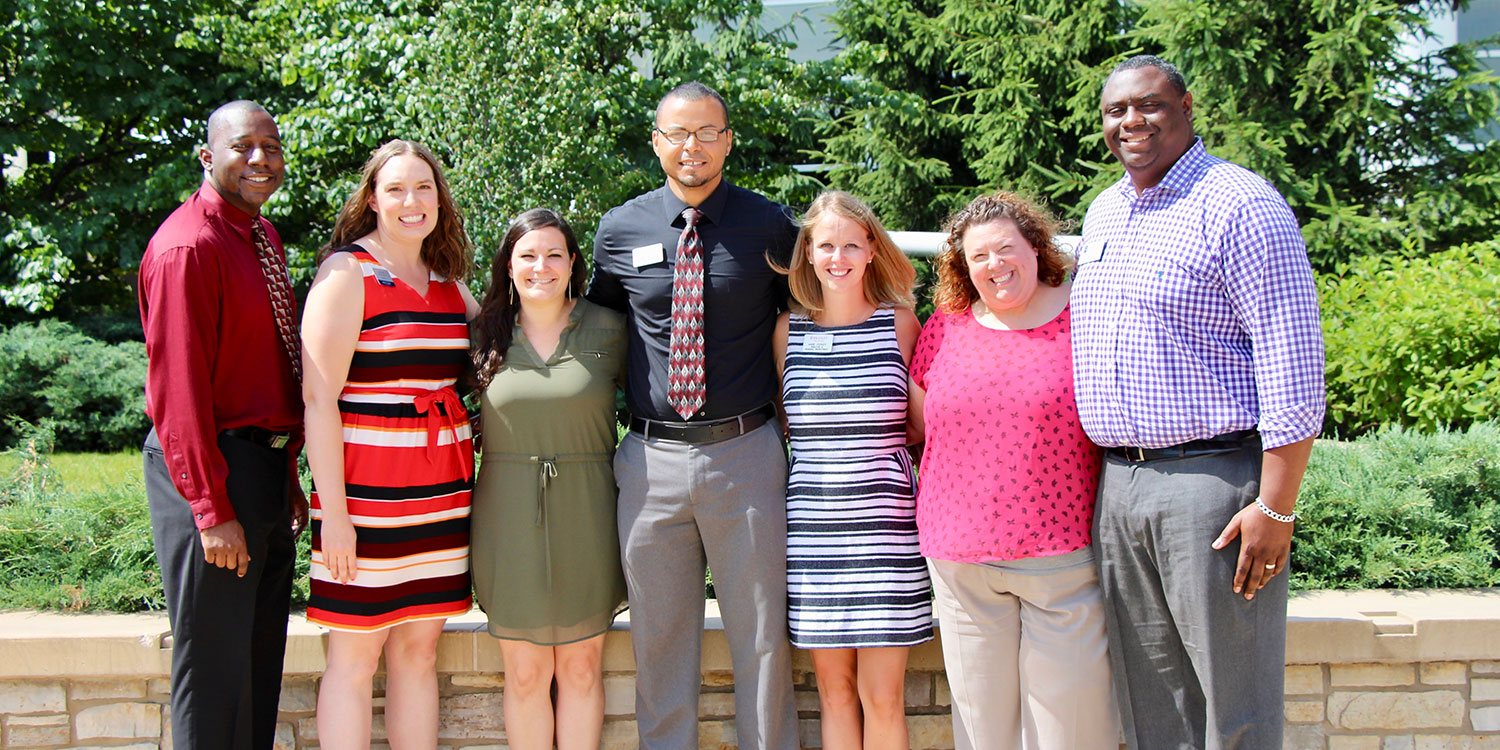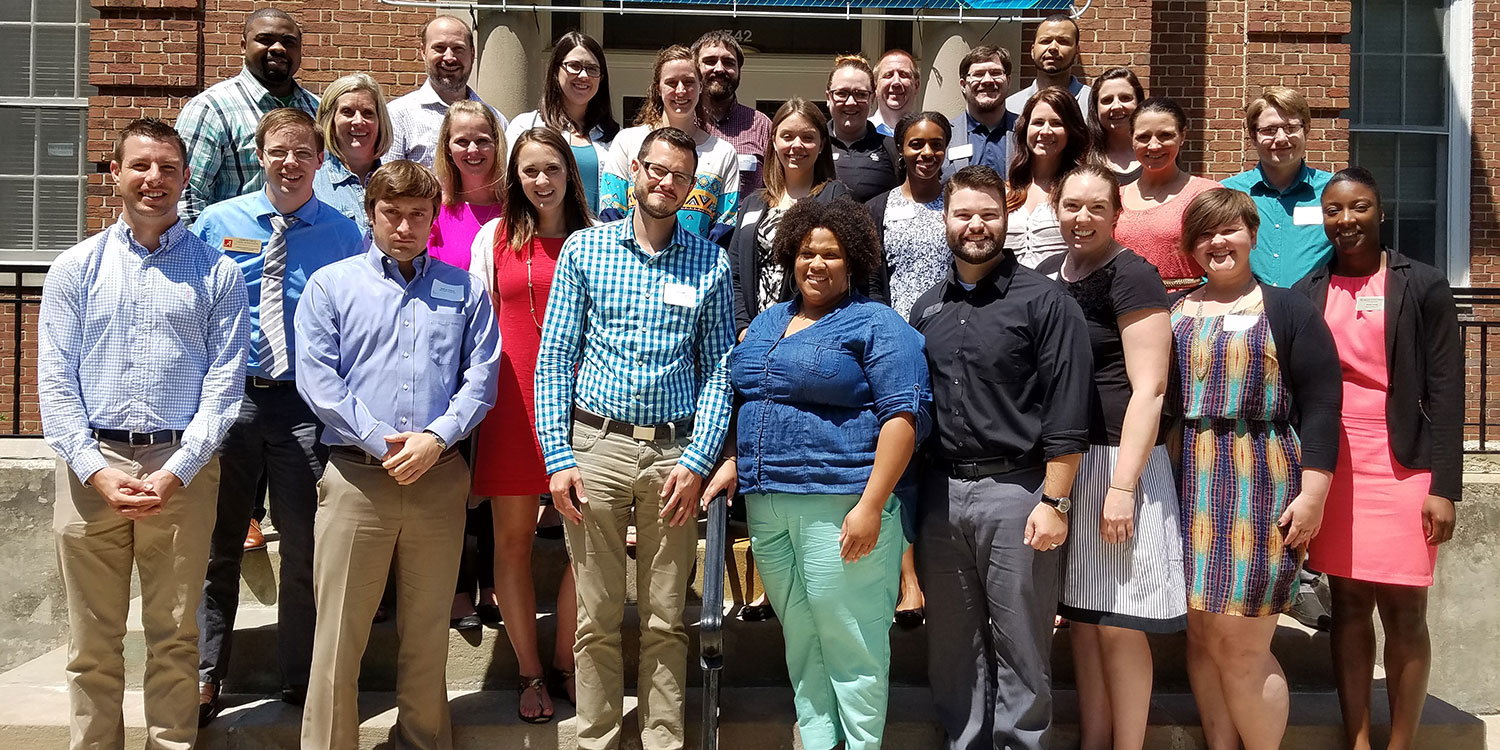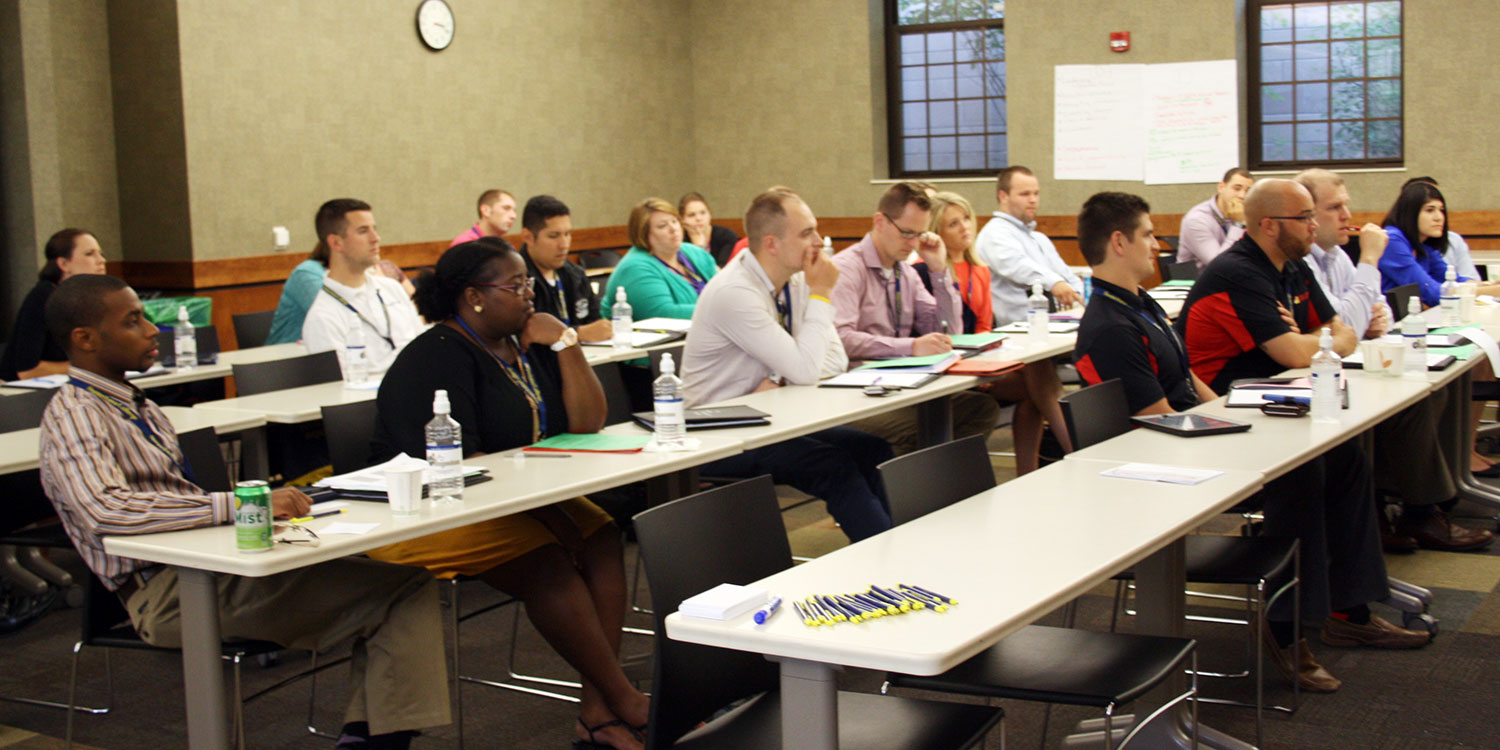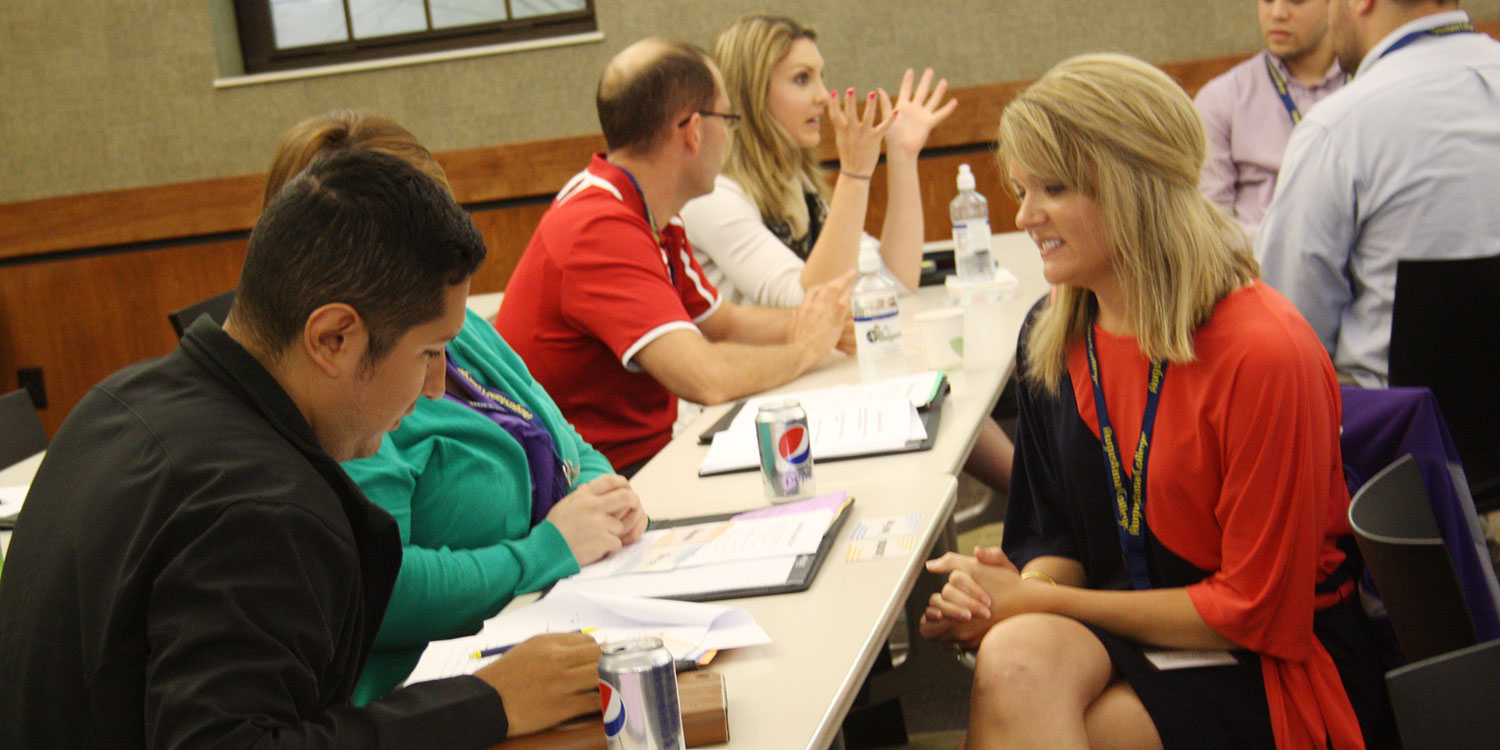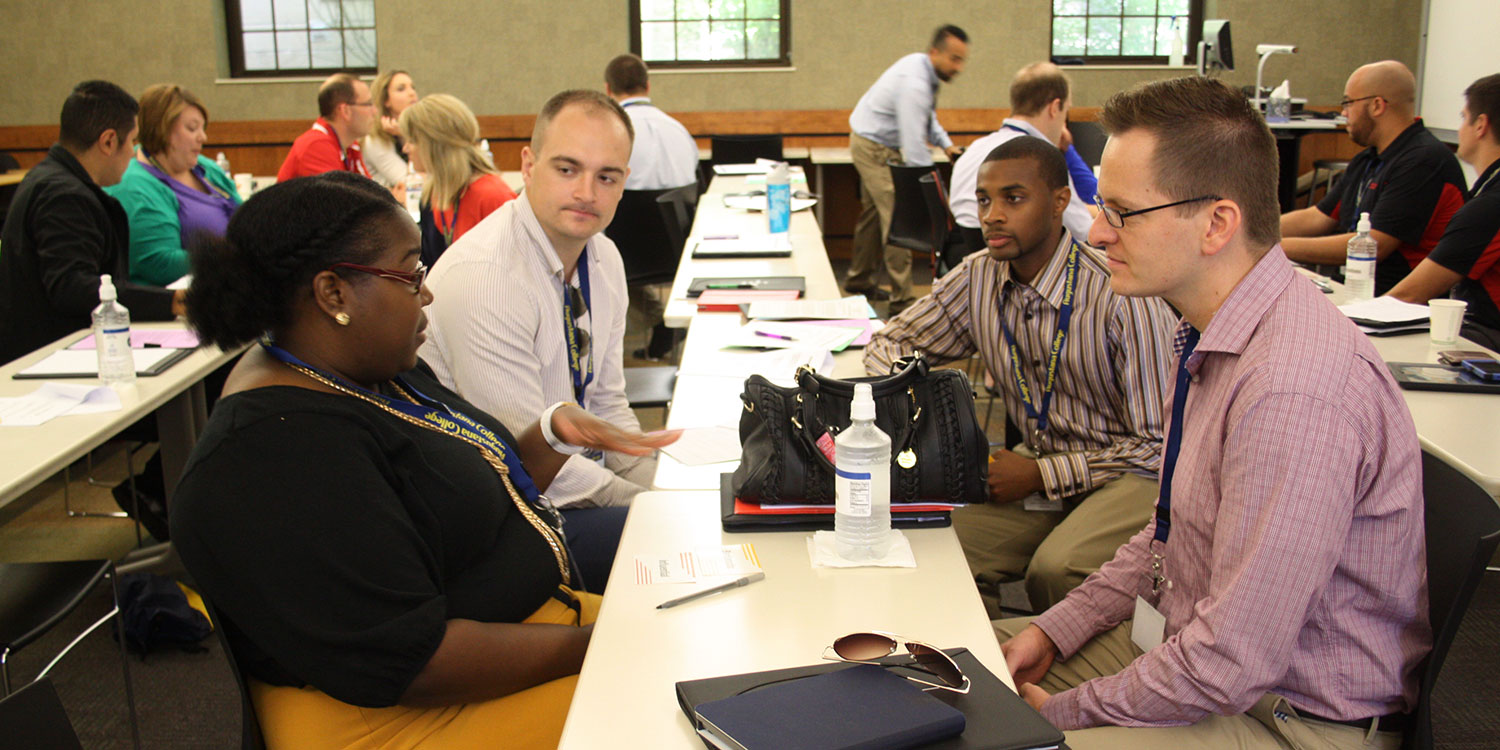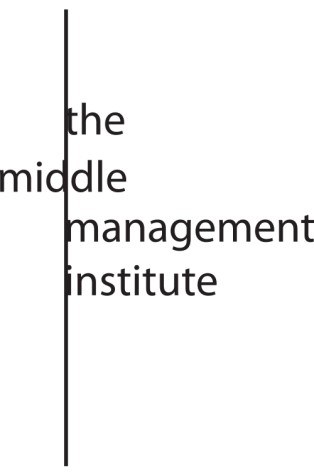 June 8th & 9th
More 2022 Information
Coming Soon
Middle Management Institute (MMI) exposes participants to enrollment management strategies as well as the opportunity to meet a variety of admission professionals in management roles. The curriculum is based on NACAC's Admissions Middle Management Institute (AMMI) and is designed for professionals who aspire to or have been recently promoted to middle management.
Registration: $75 for members, $100 for non-members
Strengths Finders Assessment
Pre-Mailed Care Package for Attendees that includes: Branded MMI journal & Snacks
MMI Session Topics Include: Achieving Success through Coaching, Data Informed Decision Making in Enrollment Management, The Future of College Admissions and Enrollment: Trends and Challenges and more!
Registration opens: Spring 2022
Registration deadline: May 2022
Only 50 spots total.
Want to learn more about MMI? Watch this video from the 2021 IACAC Annual Conference.