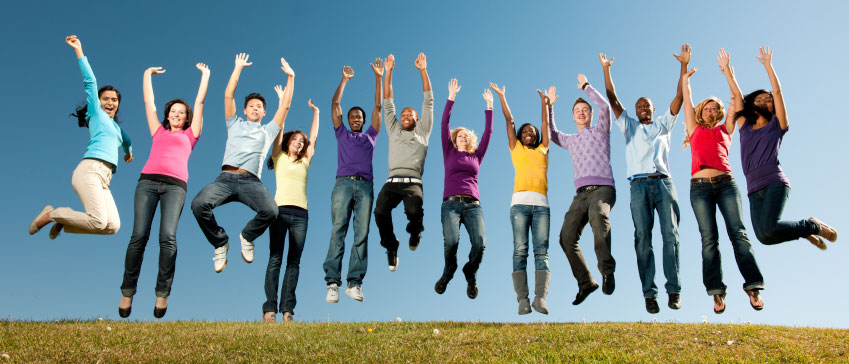 Background
In 2009, the the Inclusion, Access, and Success Committee (formerly Human Relations) published its first edition of the College Advising Guide for Undocumented Students designed to provide assistance to high school counselors and other individuals who work with undocumented students. The feedback from high school counselors and college admission representatives was overwhelmingly positive.
It is our goal to include every college and university within the U.S. that welcomes undocumented students on their campus. Through outreach and greater access to accurate information, we can ensure that college is possible for all who want to attend.
The Scope of the Challenge
Approximately 1.5 million undocumented students under the age of 18 are currently living in the United States, 65,000 of whom will graduate from high school each year. Access to higher education is an issue that continues to plague students, parents, high school counselors and college admission officers. Unfortunately, confusion exists not only with regard to whether colleges may admit undocumented students but also what type of financial assistance, if any, can be offered. As a result, high school counselors are often unsure how to best guide undocumented students because many are unaware of the options available. It is uncertain how many undocumented students attend college after high school. Of those who have lived in the U.S. for at least 5 years, the estimated figure is 5 to 10 percent.
Table of Contents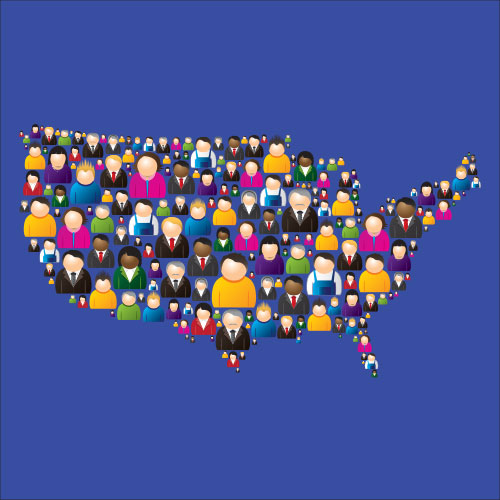 College & University Information
Details regarding admission policies, financial aid, and scholarship opportunities at colleges and universities throughout the nation and abroad.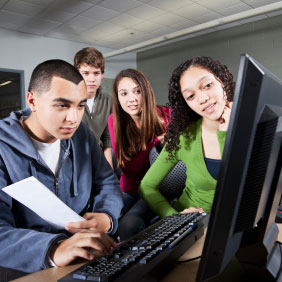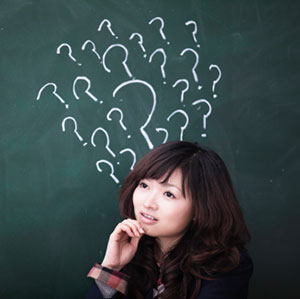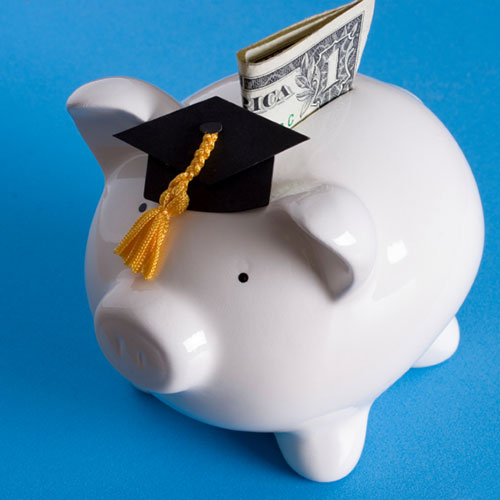 Financial Aid and Scholarships
Lists of aid available to undocumented student to help pay for college. Learn more about how status impacts the financial aid process and explore scholarship opportunities for undocumented students.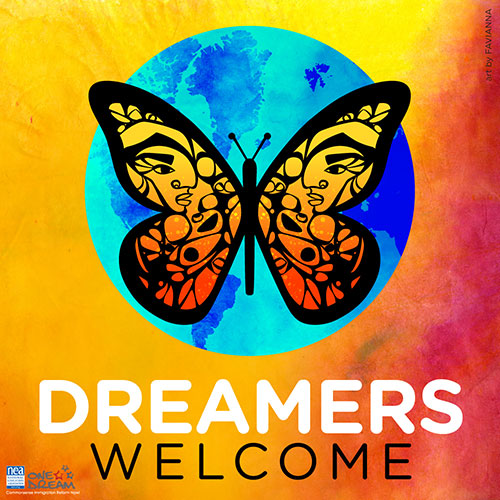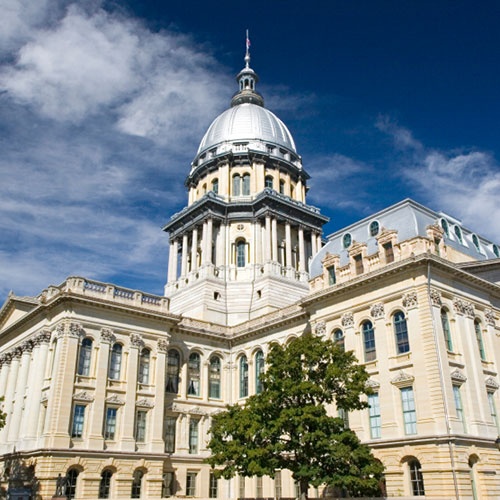 Federal and State Legislation
Learn about federal and state legislation that  impacts undocumented student and their families, including the Federal Dream Act, Deferred Action for Childhood Arrivals (DACA), Tuition Equity Laws and State Dream Acts.