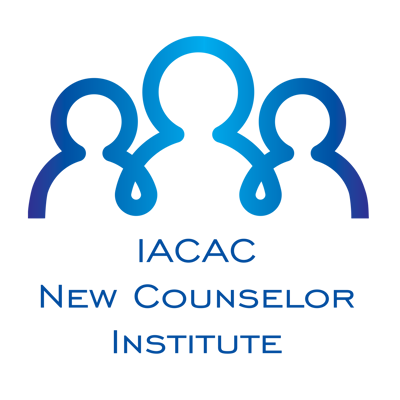 It is the mission of the New Counselor Institute Committee along with the help of IACAC and its members, to collectively engage and create a program that will educate and mentor new counselors to the admissions profession and the IACAC organization. The New Counselor Institute will offer professional development and networking opportunities which are applicable to current recruiting trends and will aid in their transition as professionals.
2023-2024 Dates
Wednesday, August 2 – Thursday, August 3, 2023 at Bradley University, Peoria, IL
Tuesday, February 6 – Wednesday, February 7, 2023 at DePaul University, Chicago, IL
New College Admission Professionals
0-2 years of experience
Please plan to let your new hires join us for IACAC's annual professional development and networking experience, New Counselor Institute. In partnership with the greater IACAC community, the NCI Committee will provide essential direction and inspiration to new (0-2 years of experience) college admission professionals by providing knowledge, tools, and resources to support in the successful transition to the profession.
Participants will meet four times throughout the year in large and small groups and participate in educational sessions, valuable conversations, applicable experiences, with networking opportunities designed to introduce the industry of college admissions.
All activities will be in person this year.
Registration
$200 per person
Only 50 spots total
Registration deadline: July 19 July 22
Included:
4 Days of Professional Development – Topics include: Ethics in Admission; Engaging High School Counselors; Working in Admissions Sessions Divided by Experience Level, College Fair Role Play and Troubleshooting; Diversity, Equity, Inclusion, and Belonging (Special Populations); Financial Aid, Transfer Admissions, and more! Let us train your new hires on all things Admissions!
Overnight accommodations for the August session in Bradley University residence halls (shared room, NO linens provided). Participants are welcome to secure their own accommodations should they prefer not to stay with the group – no refunds will be given if individuals choose this option.
Materials
Socials and Activities – Peoria Chiefs Game in August!
Meals