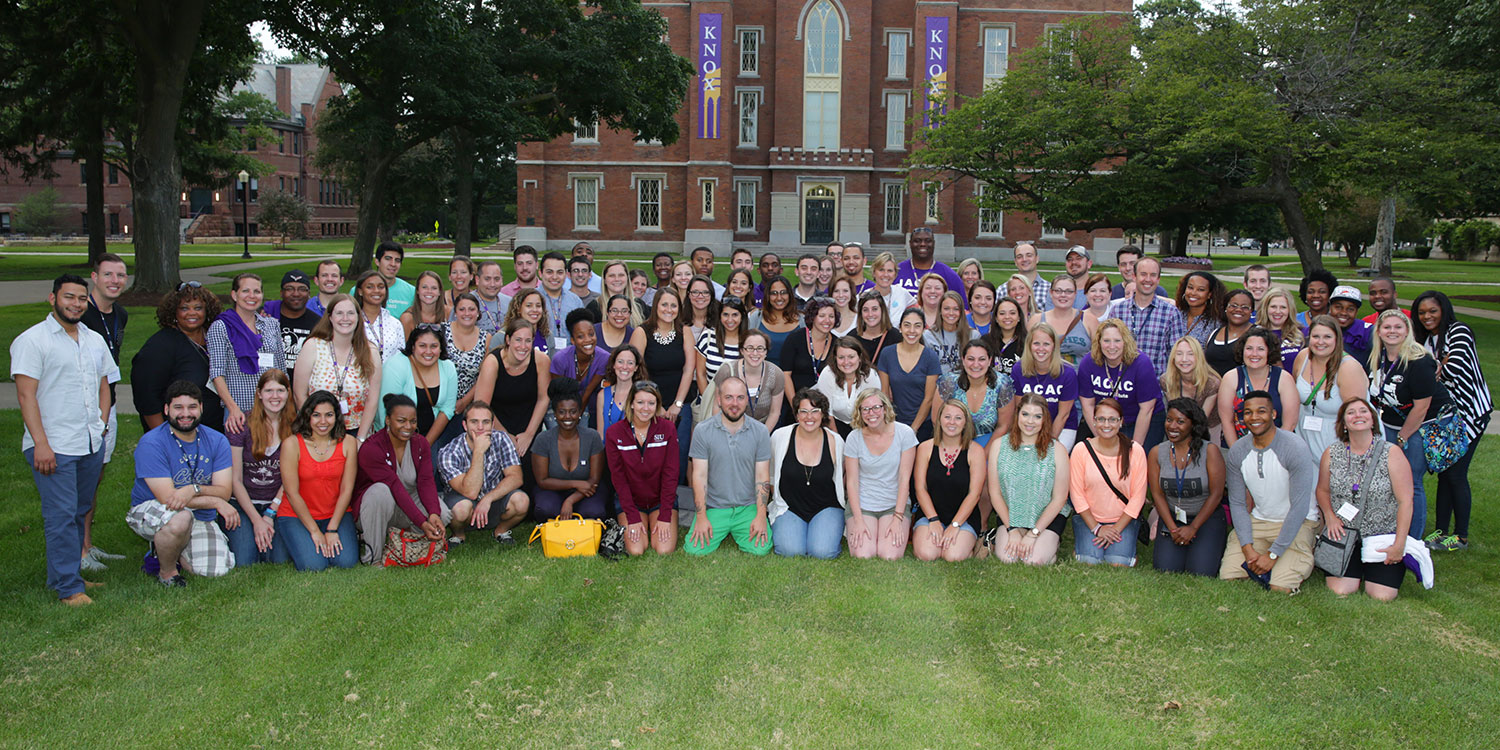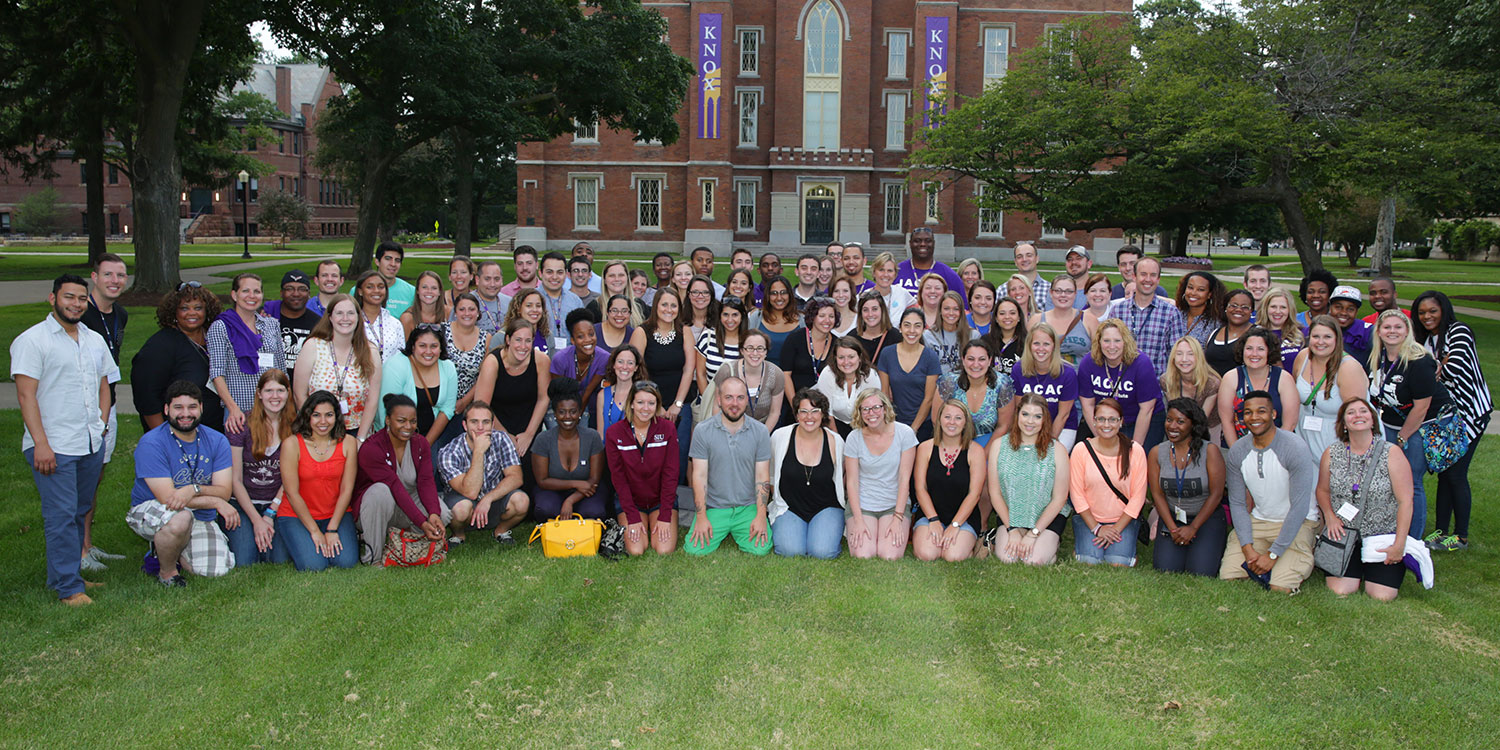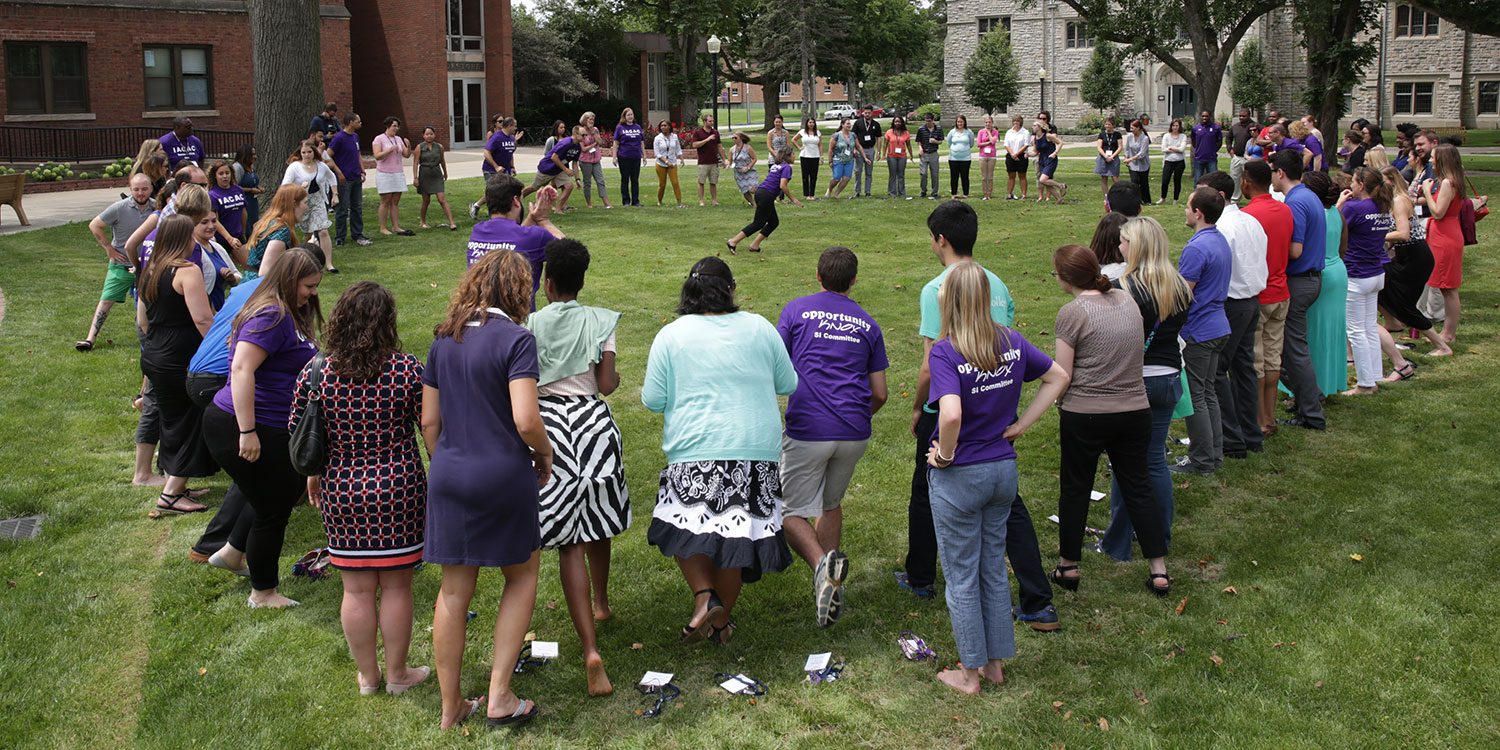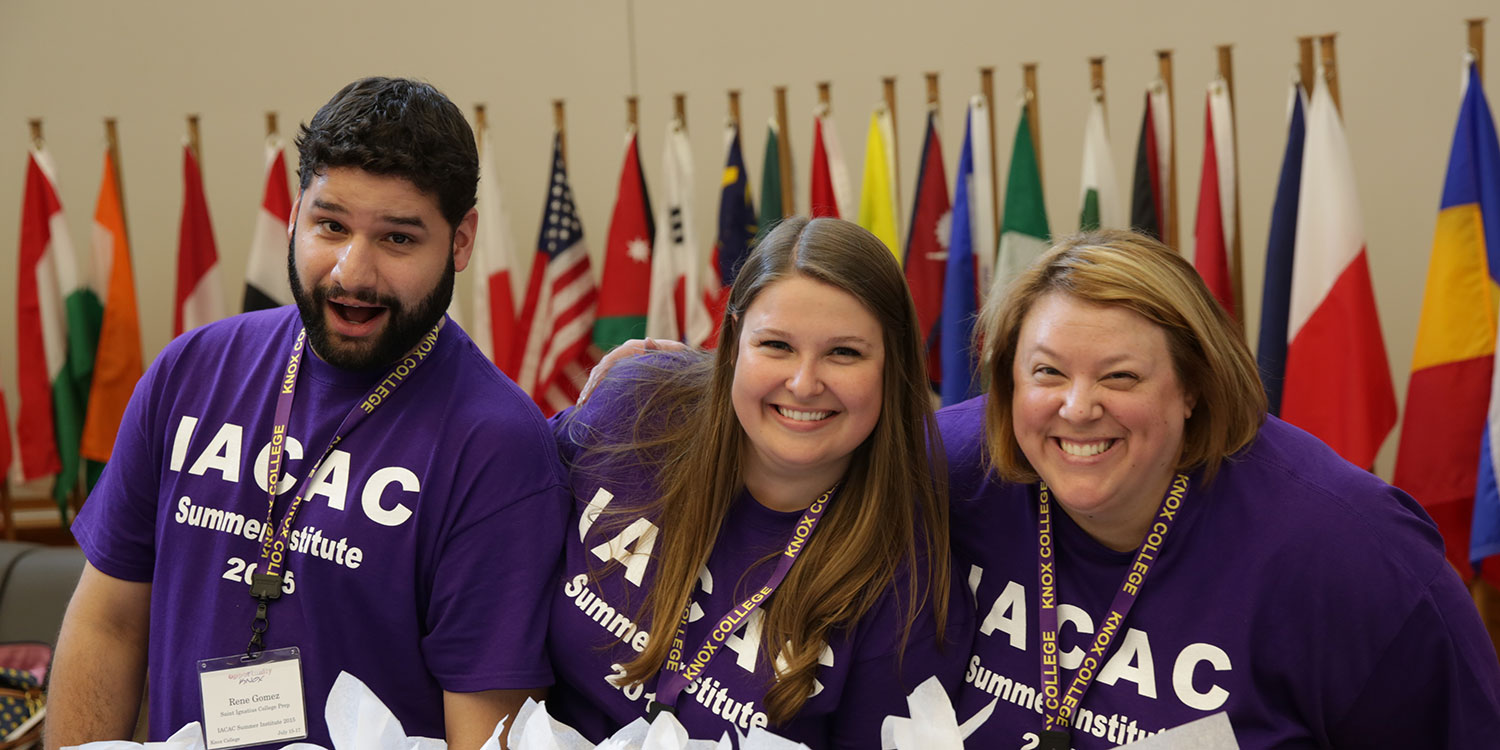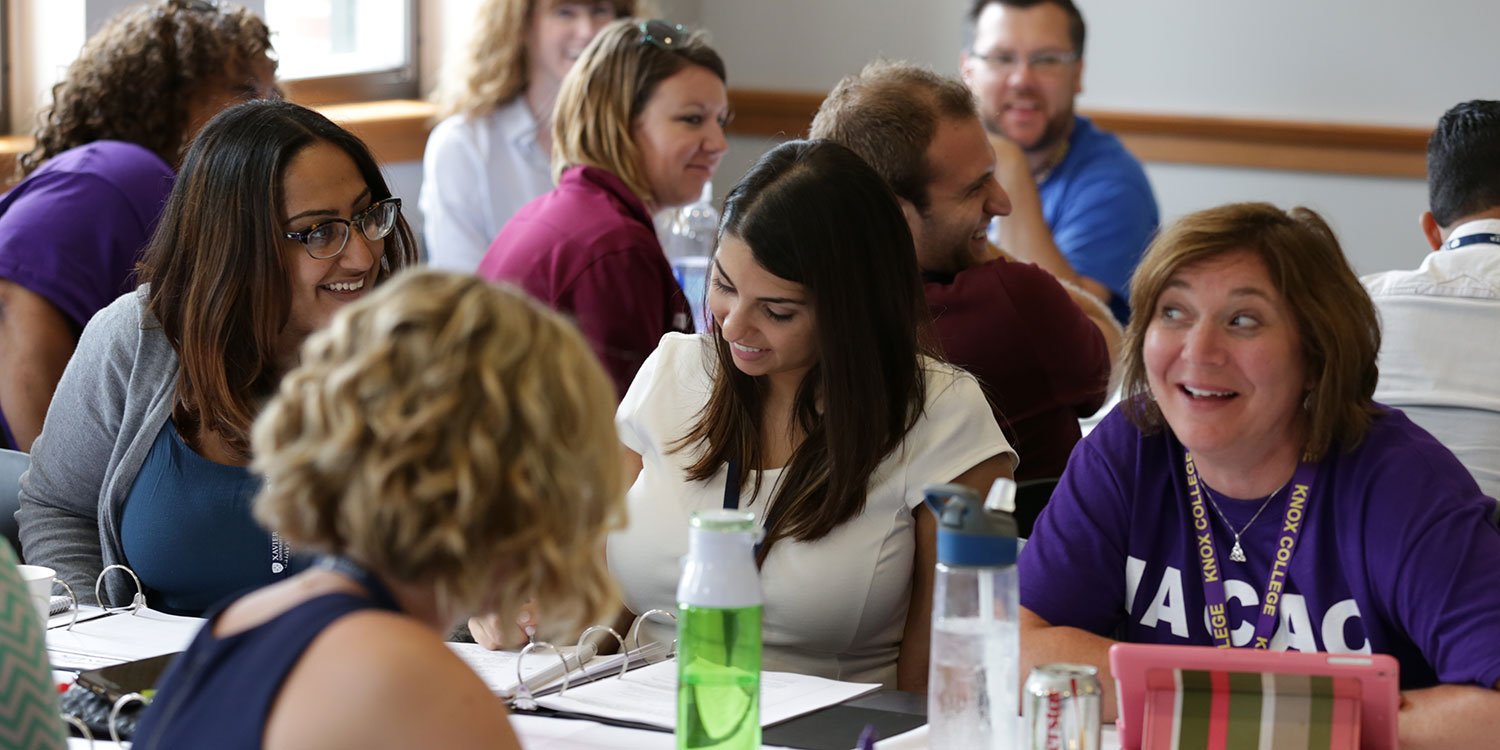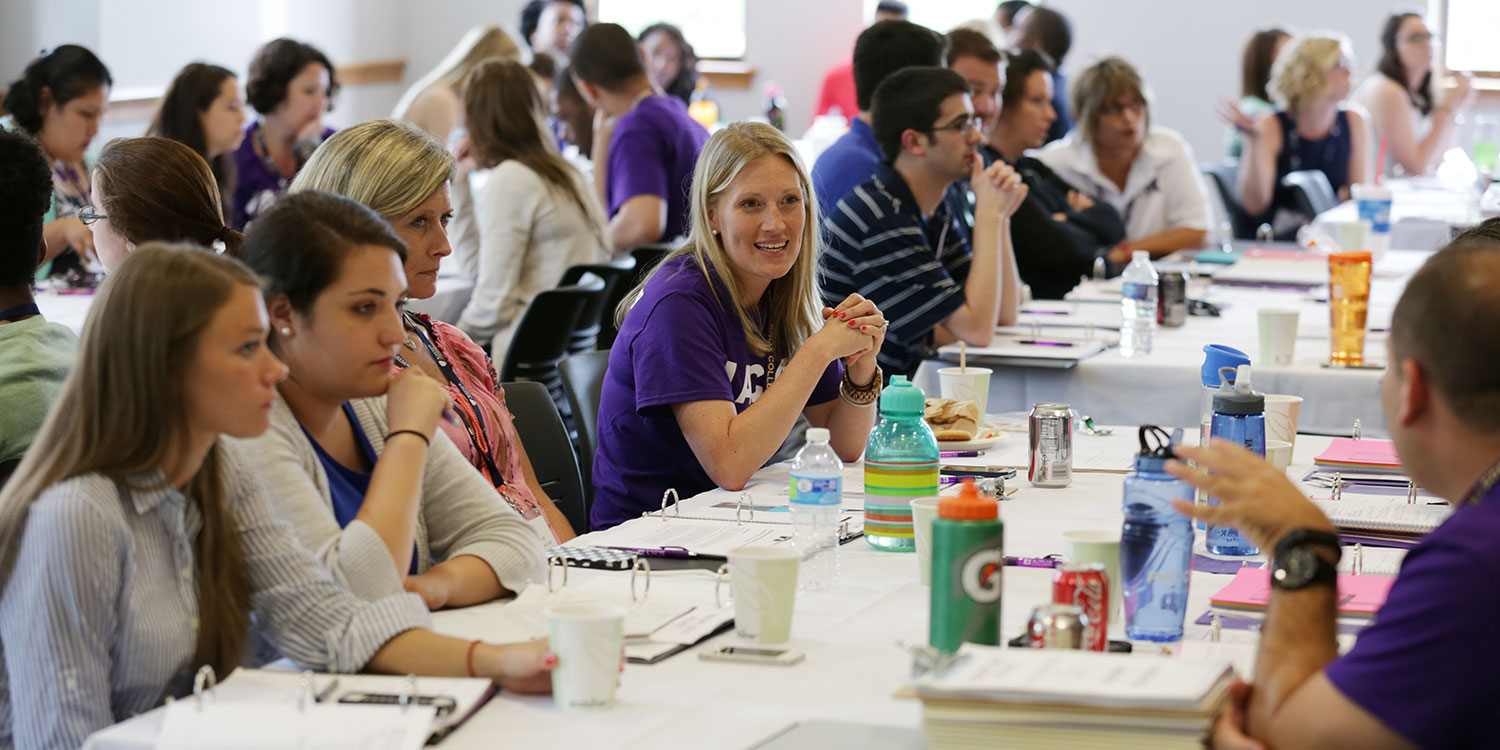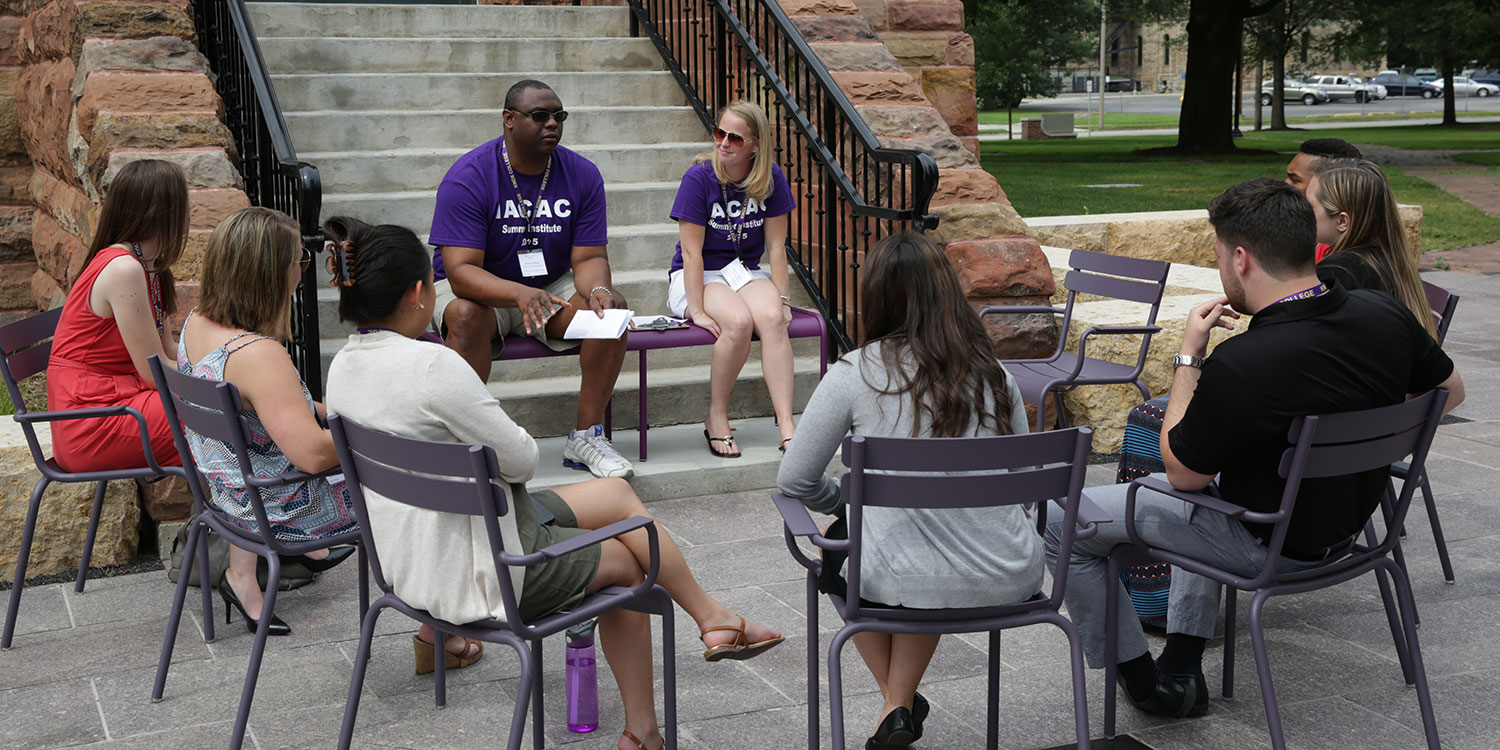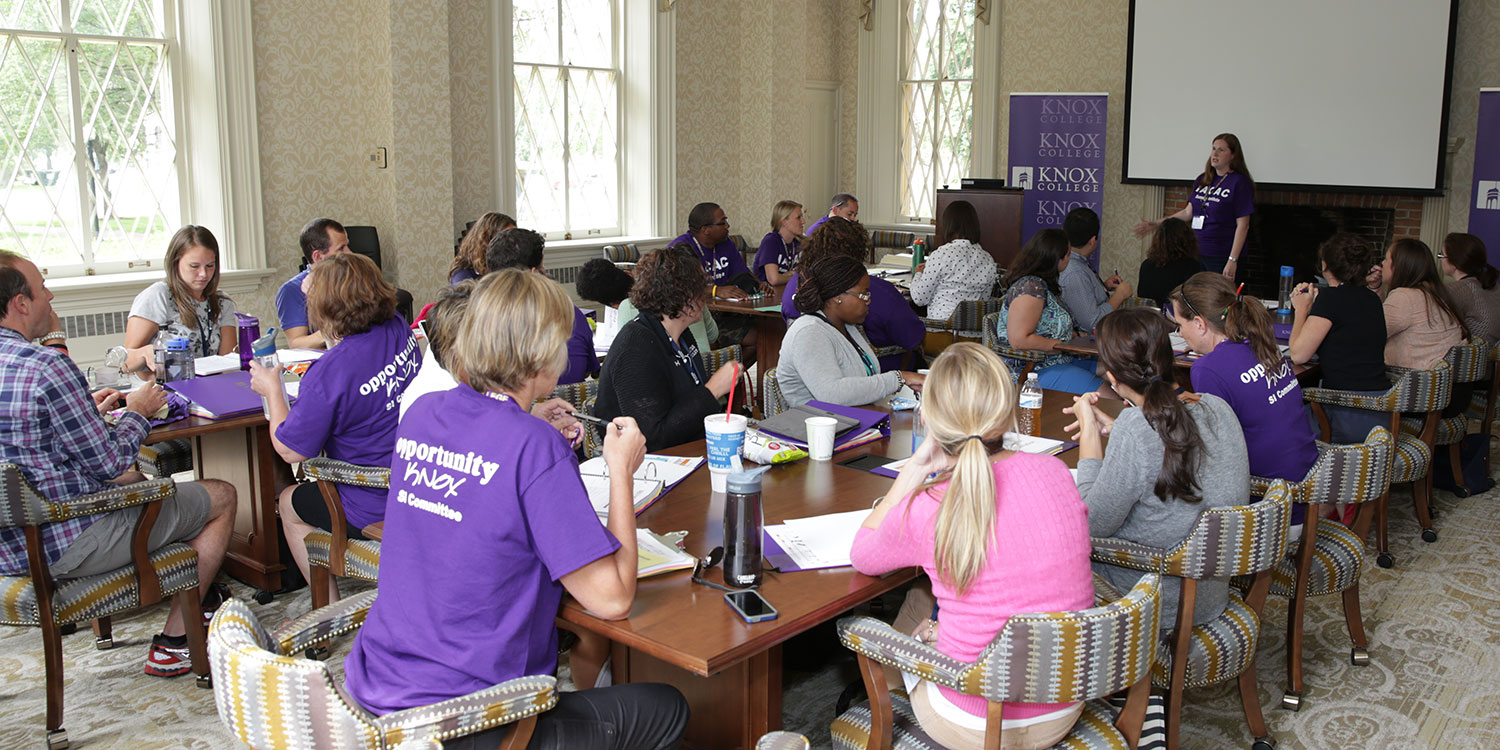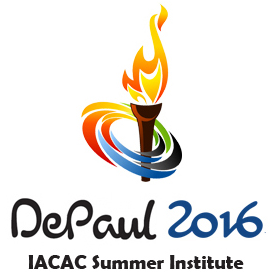 July 20-22, 2016
DePaul University
It is the mission of the Summer Institute Committee along with the help of IACAC and its members, to collectively engage and create a program that will educate and mentor new counselors to the admissions profession and the IACAC organization. Summer Institute will offer professional development and networking opportunities which are applicable to current recruiting trends and will aid in their transition as professionals.
New College Admission Professionals
0-2 years of experience
Please plan to let your new hires join us in July for IACAC's annual professional development and networking experience, Summer Institute!
In partnership with the greater IACAC community, the 2016 SI Committee will provide essential direction and inspiration to new (0-2 years of experience) college admission professionals by providing knowledge, tools, and resources to support in the successful transition to the profession.
Participants will enjoy 2.5 days of large and small group informational sessions, enlightening conversations, motivational experiences, and long-lasting networking opportunities designed to serve IACAC's newest members.
Registration
$425 for college admission professionals
Capacity limited to 50
Registration deadline: Monday, July 11, 2016 Extended to Friday, July 15, 2016
Registration includes:
3 days of informative sessions and developmental experiences

2 breakfasts, 2 lunches, 2 dinners (all meals for the duration of the event)

2 night's accommodations on-campus in one of DePaul's recently renovated residence halls

Wireless internet

All materials
Parking

Evening entertainment

Professional networking opportunities
High School Counselors
0-3 year of experience
Last year was the first time our Summer Institute included high school counselors as well as college admission professionals, and it was a great success!
This professional development opportunity is designed for high school counselors with zero to three years of school counseling experience or for any educator in a new role assisting students and their families in the college search and application process. The three-day event will offer the opportunity to attend multiple presentations led by Illinois' leading voices in college admissions and network with college admission professionals and other high school counselors. Attendees are also eligible for professional development hours through ISBE.
Topics include: ethics in admission, building collaborative relationships, financial aid, college counseling for diverse student groups, current trends in college admissions, college counselor responsibilities and timelines, and more! The program will also include a campus tour of DePaul University.
Feedback
"This was a game changer for me and provided me with so much important guidance and opportunities for networking that I could not get through my school's professional development. It was also such a warm community of professionals–something that I've rarely found in professional development. Thank you for pushing for this program and for your hard work. It was a wonderful welcome into the profession."
–High School Participant, 2015
Registration
SI for High School Counselors is now at capacity. If you are interested, please add your name to the waitlist.
$150 for high school counselors
Capacity limited to 20 high school counselors
Registration deadline: until capacity is reached
Due to the generous support of a NACAC grant, the IACAC Executive Board, and DePaul University, we are pleased to offer this subsidized rate for high school counselors. Preference will be given to counselors currently working in high schools.
Registration includes:
3 days of informative sessions and developmental experiences
2 nights accommodations on campus
Parking
Wireless internet
All meals and snacks
All materials
Evening entertainment
Professional networking opportunities
Contact Beth Gilfillan with any questions.