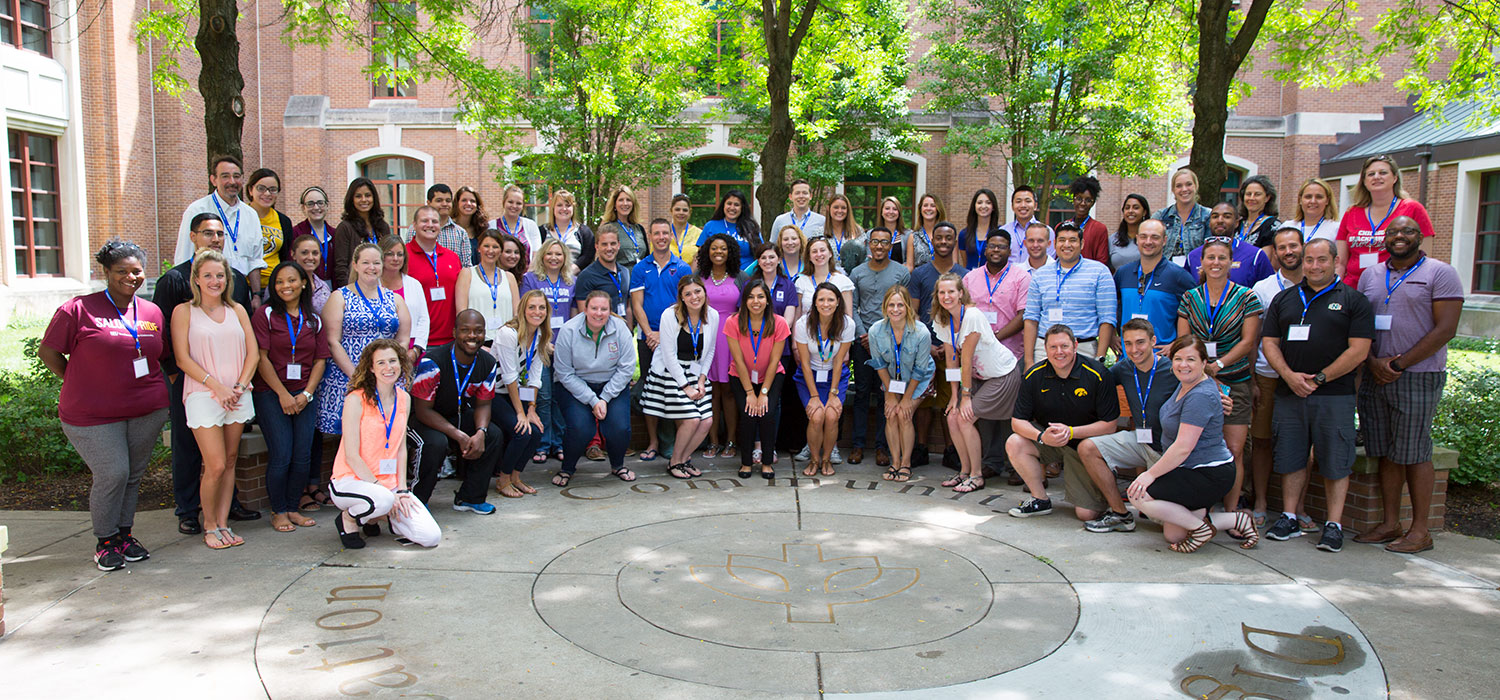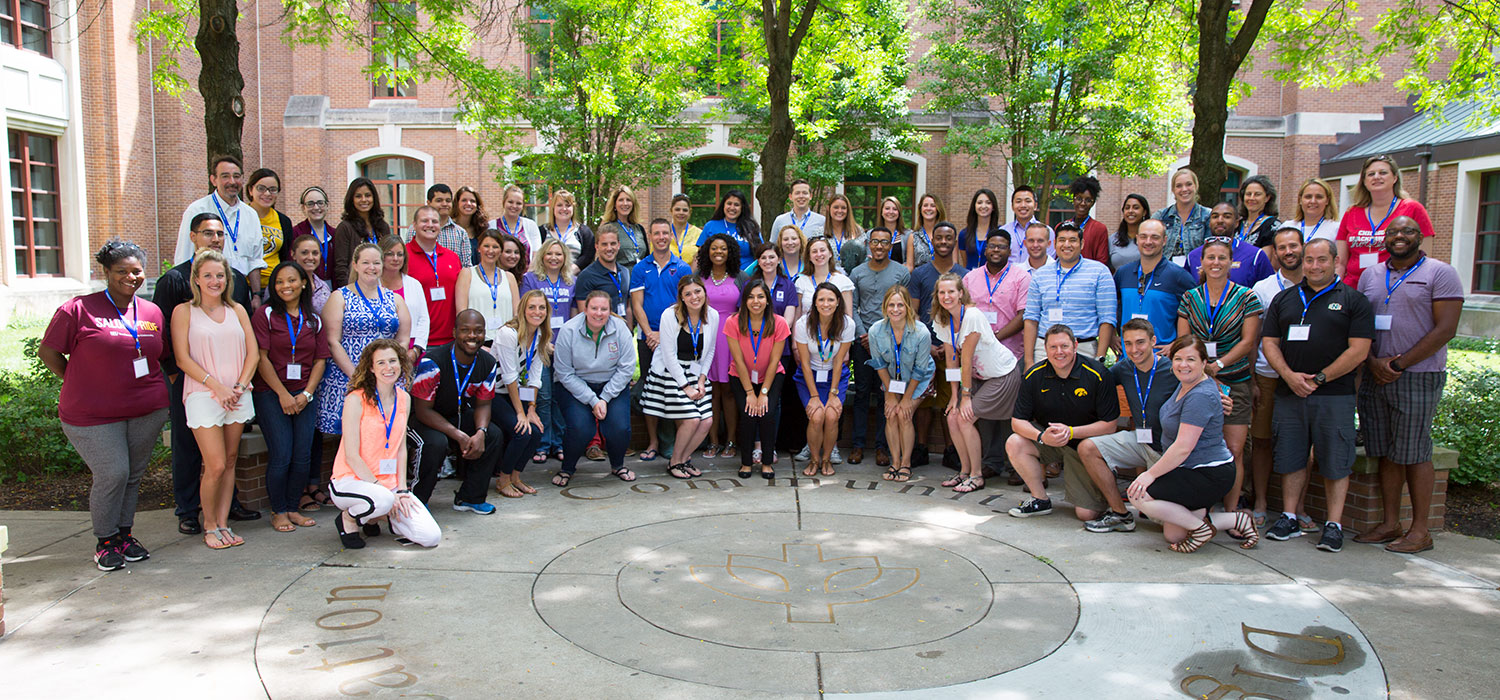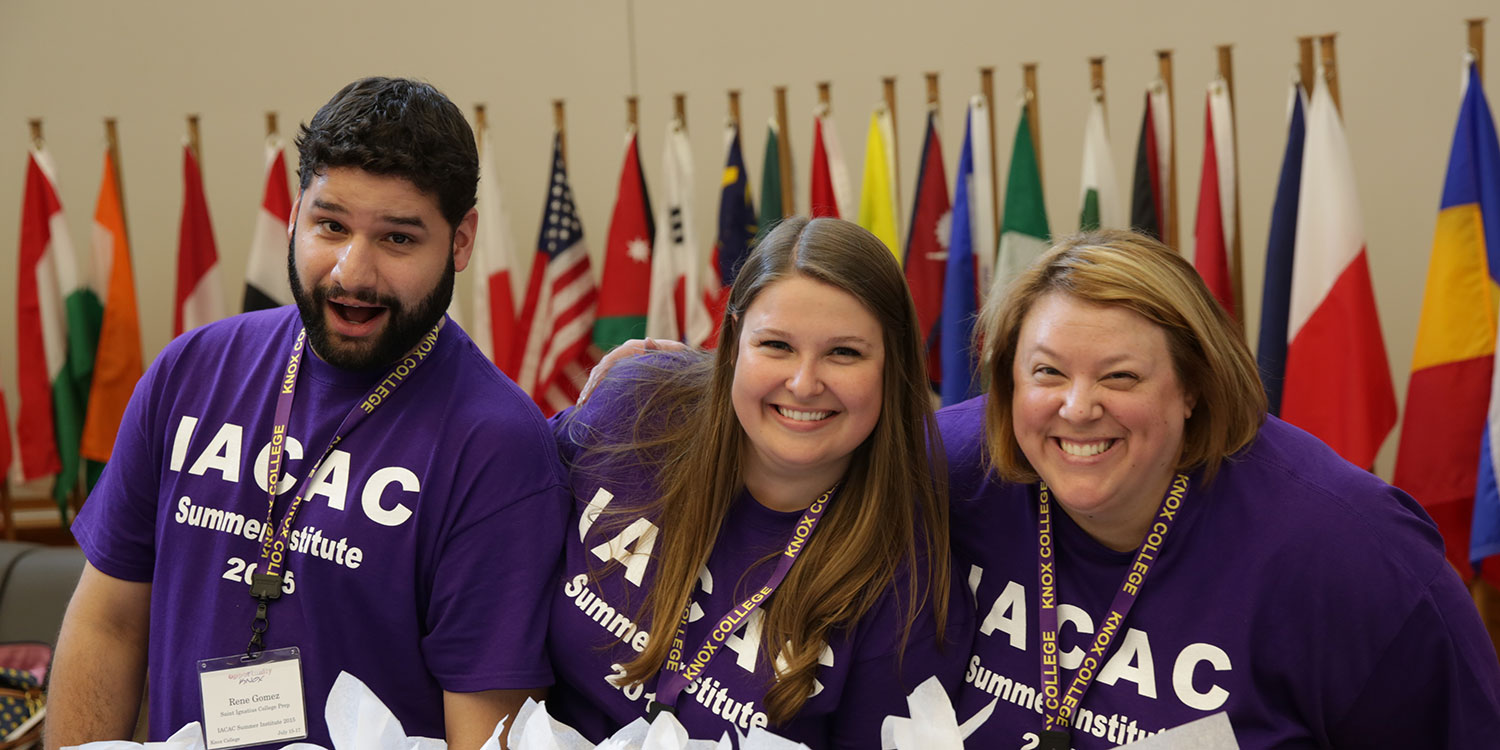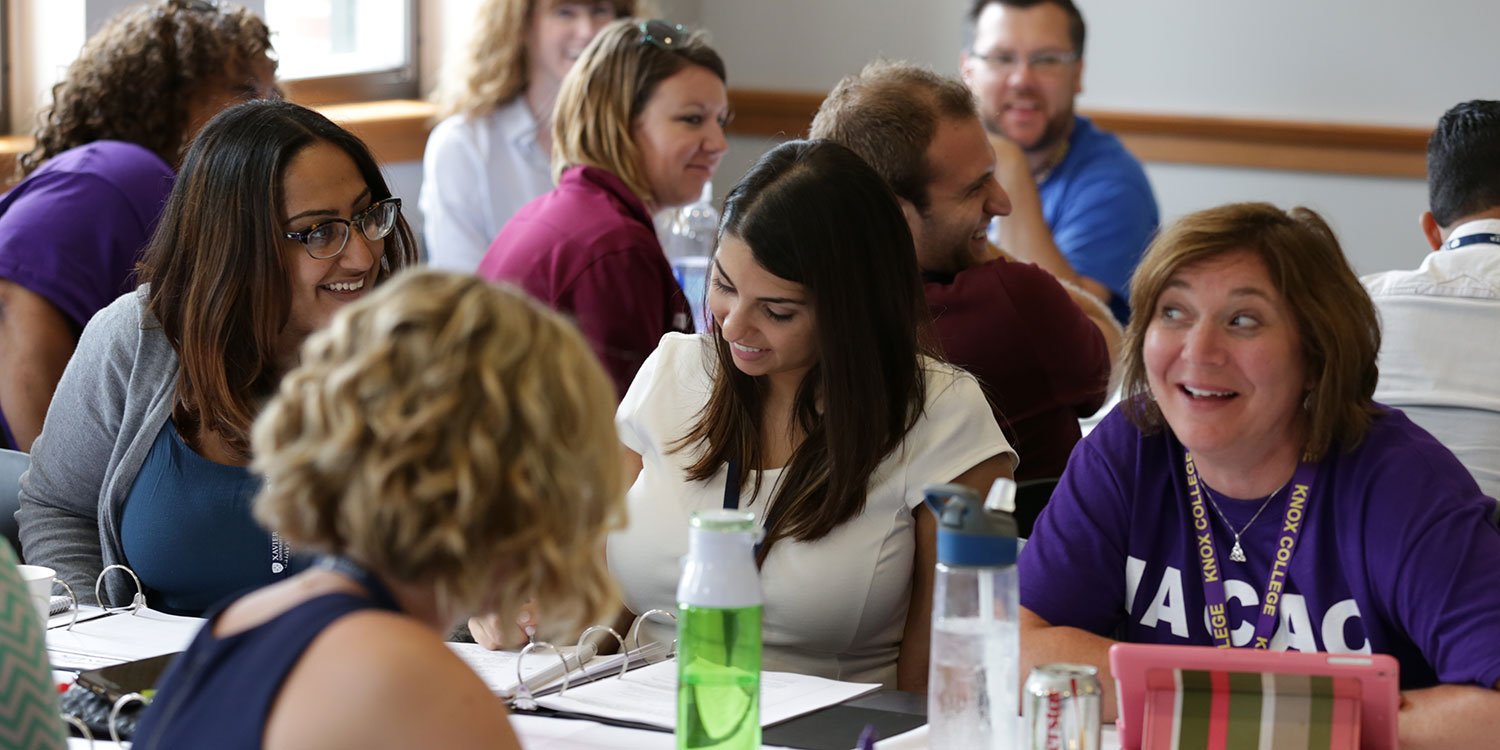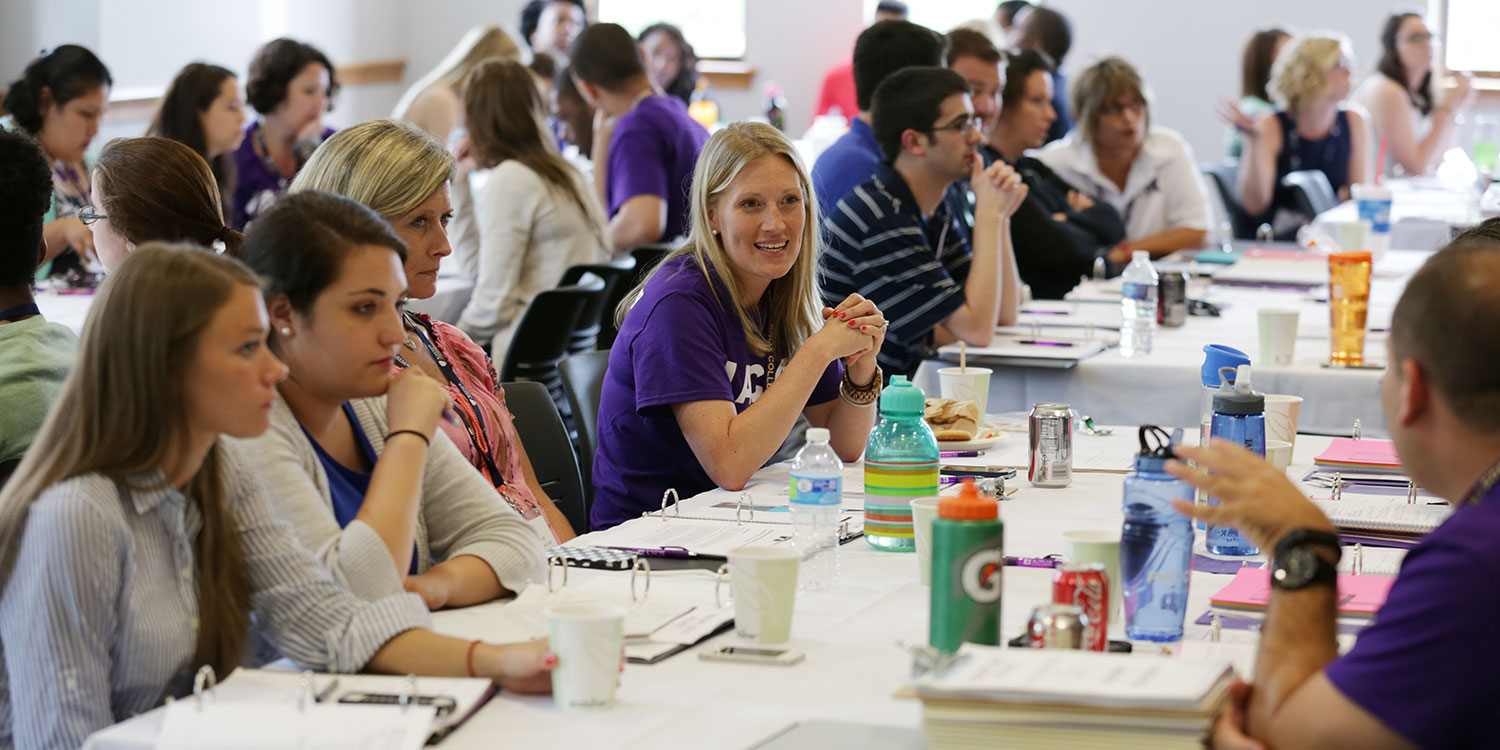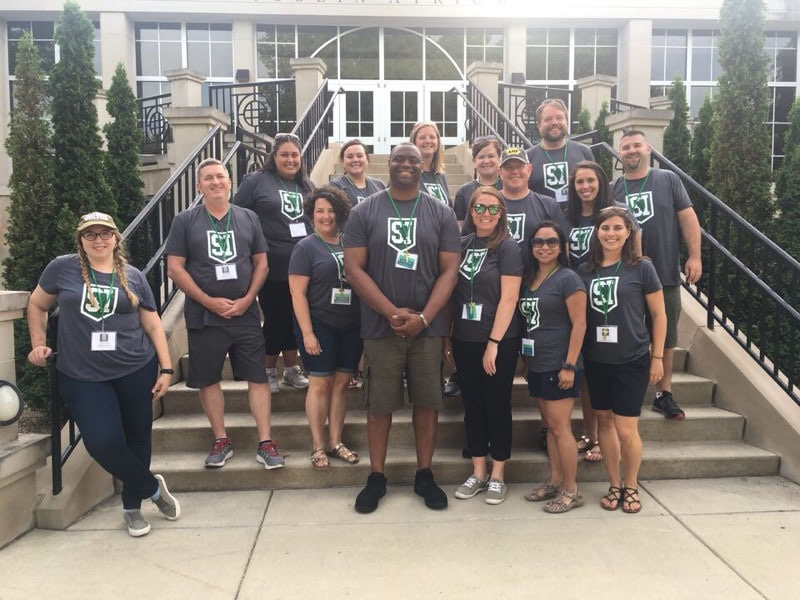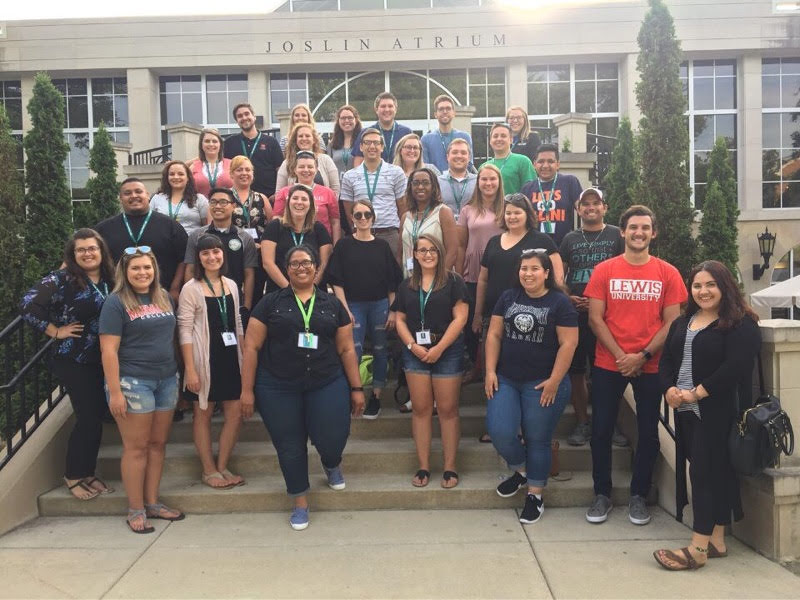 2020 Summer Institute
Save the date: July 22-24, 2020
Rockford University
It is the mission of the Summer Institute Committee along with the help of IACAC and its members, to collectively engage and create a program that will educate and mentor new counselors to the admissions profession and the IACAC organization. Summer Institute will offer professional development and networking opportunities which are applicable to current recruiting trends and will aid in their transition as professionals.
New College Admission Professionals
0-2 years of experience
Please plan to let your new hires join us in July for IACAC's annual professional development and networking experience, Summer Institute!
In partnership with the greater IACAC community, the SI Committee will provide essential direction and inspiration to new (0-2 years of experience) college admission professionals by providing knowledge, tools, and resources to support in the successful transition to the profession.
Participants will enjoy 2.5 days of large and small group informational sessions, enlightening conversations, motivational experiences, and long-lasting networking opportunities designed to serve IACAC's newest members.
Registration
$TBD for college admission professionals
Capacity limited
Registration deadline: TBD
Registration includes:
3 days of informative sessions and developmental experiences
2 breakfasts, 2 lunches, 2 dinners (all meals for the duration of the event)
2 night's accommodations on-campus in a residence hall
Wireless internet
All materials
Parking
Evening entertainment
Professional networking opportunities
Contact the Summer Institute Committee with any questions.