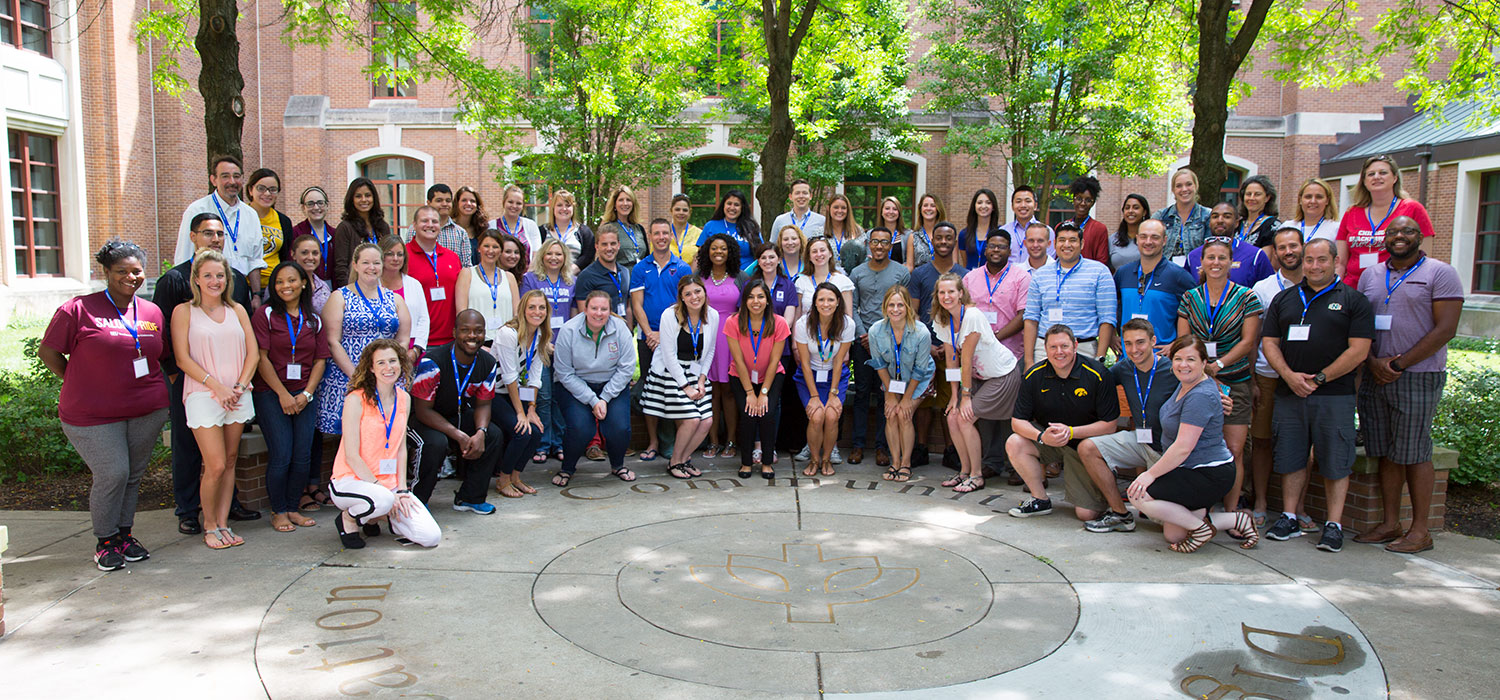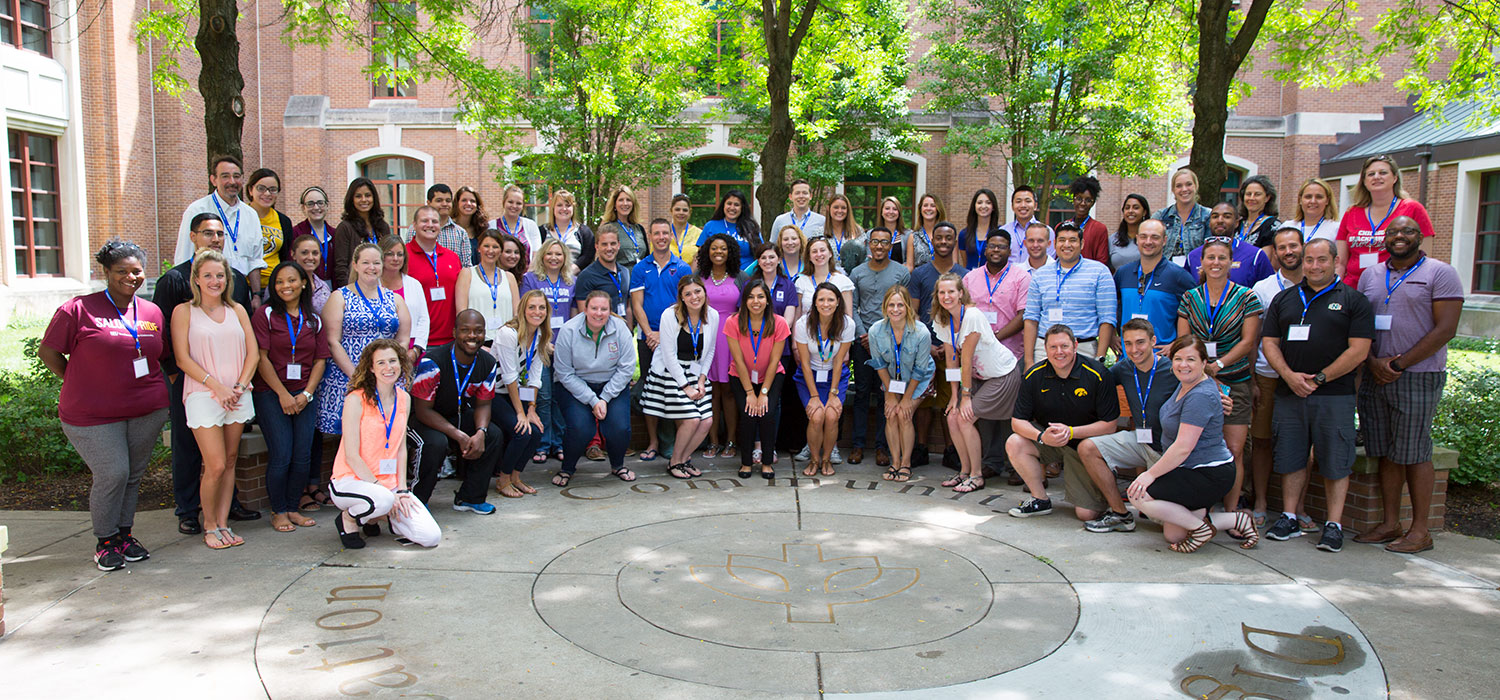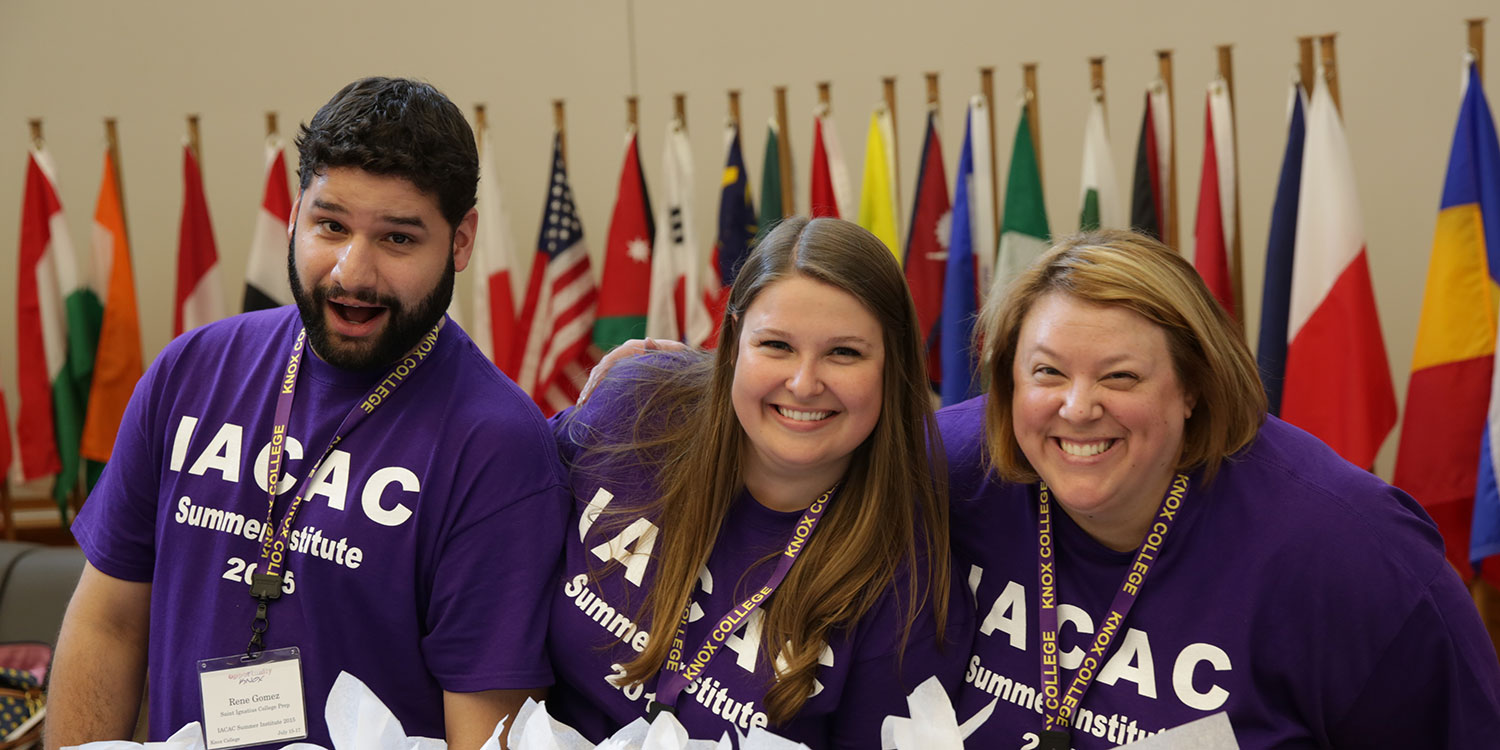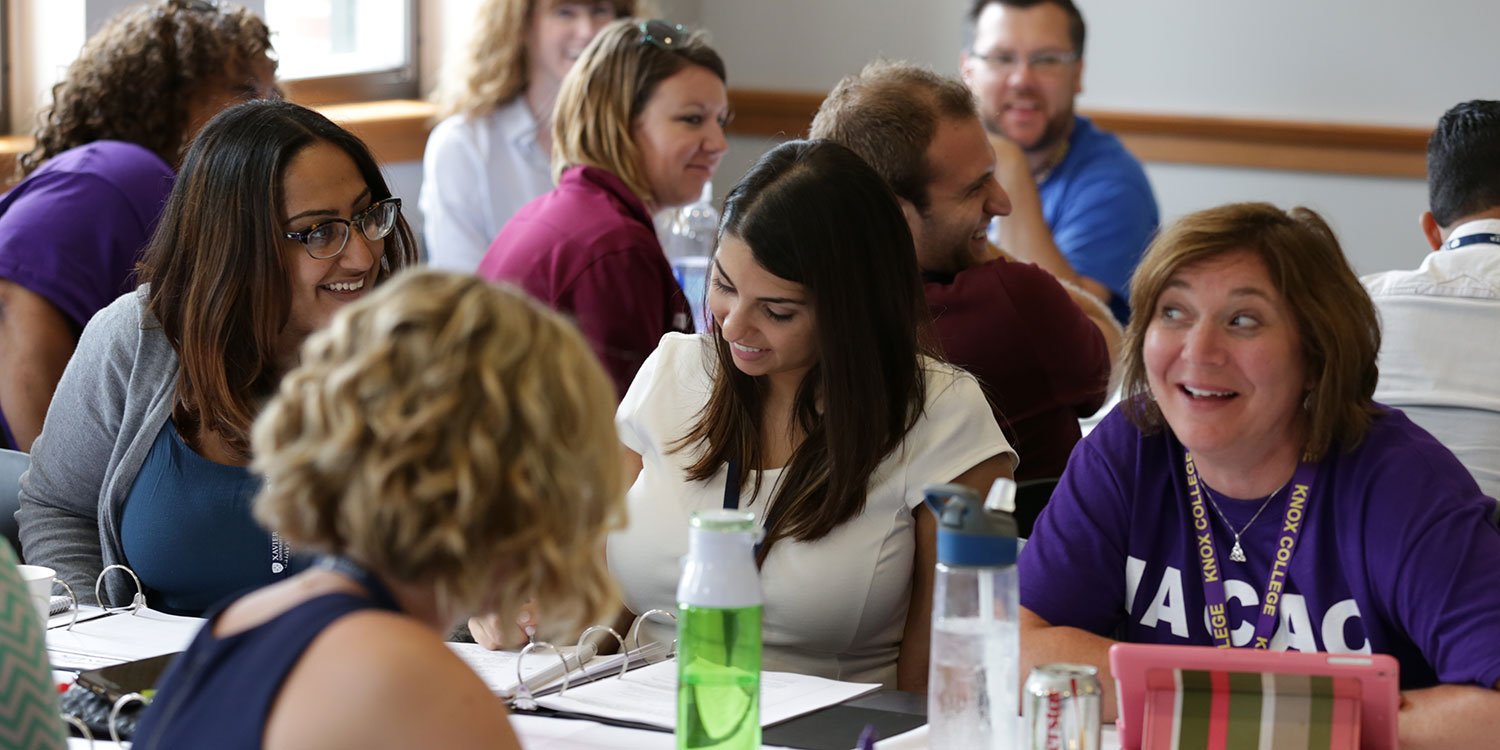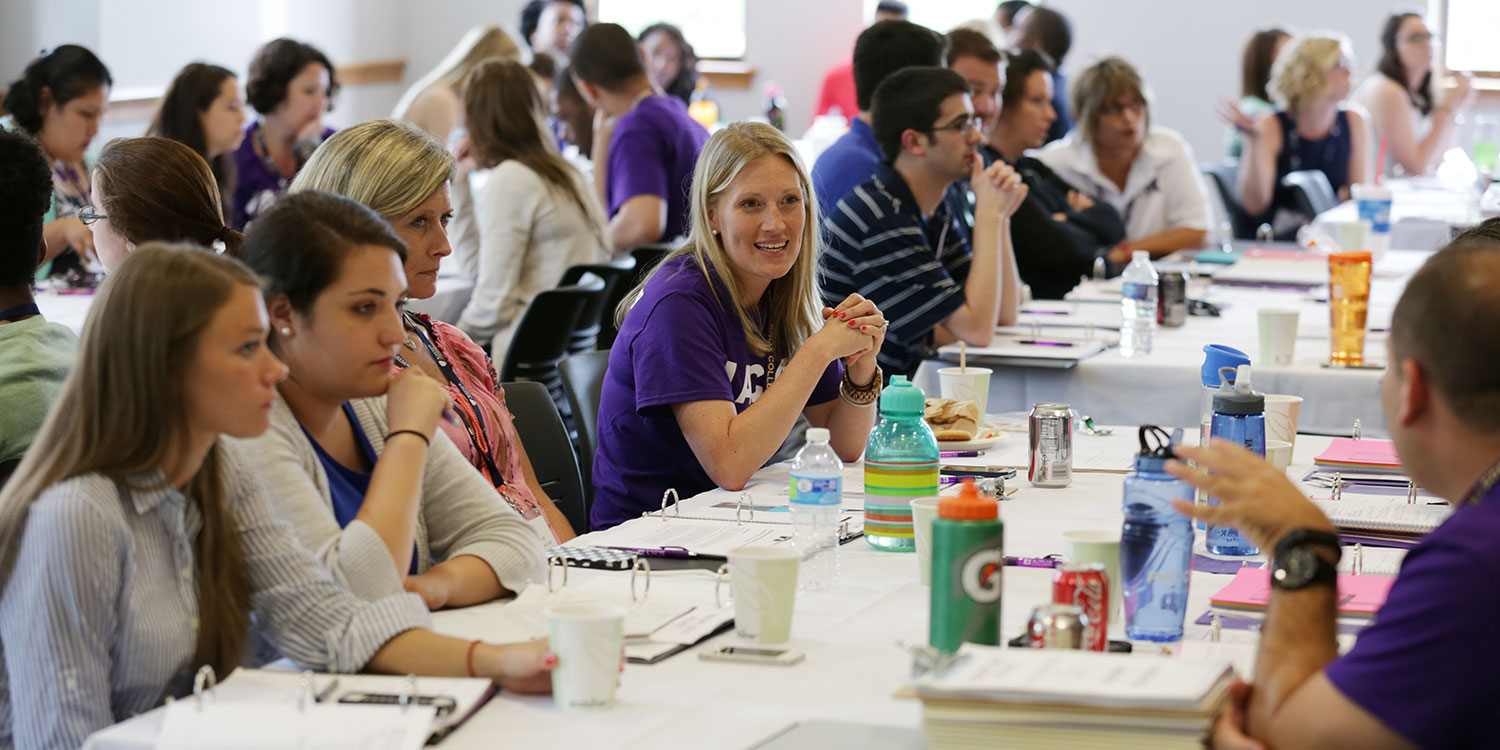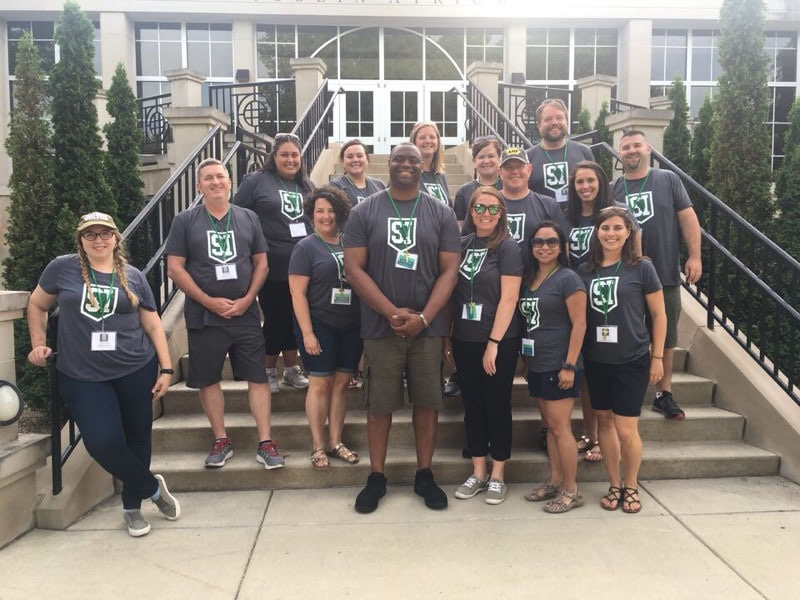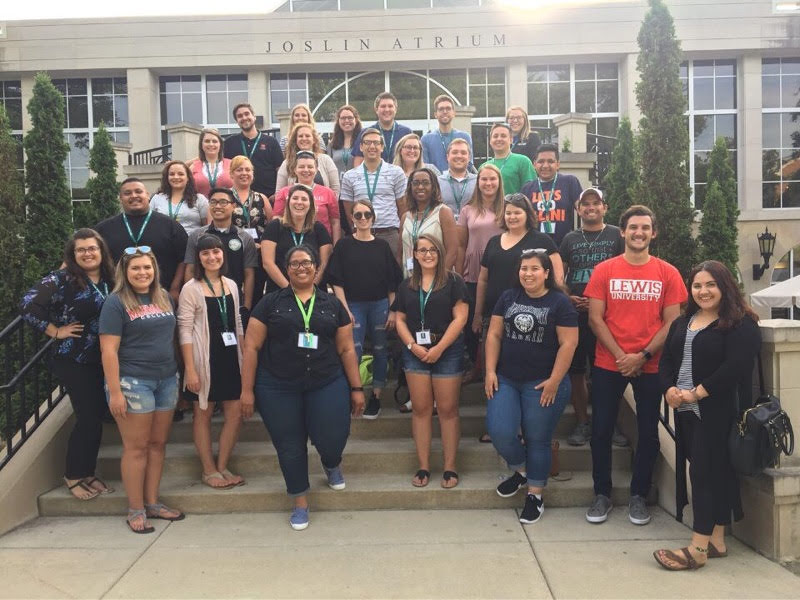 2021 New Counselor Institute
Started August 10, 2021
It is the mission of the Summer Institute Committee along with the help of IACAC and its members, to collectively engage and create a program that will educate and mentor new counselors to the admissions profession and the IACAC organization. The New Counselor Institute will offer professional development and networking opportunities which are applicable to current recruiting trends and will aid in their transition as professionals.
2021-2022 Dates*
August 10, 2021
September 14, 2021
October 12, 2021
November 9, 2021
December 14, 2021
January 11, 2022
February 8, 2022
March 8, 2022
April 12, 2022
*Nine monthly sessions each running from 1:30 pm – 3:00 pm
New College Admission Professionals
0-2 years of experience
Please plan to let your new hires join us for IACAC's annual professional development and networking experience, New Counselor Institute presented by the Summer Institute Committee!
In partnership with the greater IACAC community, the SI Committee will provide essential direction and inspiration to new (0-2 years of experience) college admission professionals by providing knowledge, tools, and resources to support in the successful transition to the profession.
Participants will meet monthly* in large and small groups and participate in information sessions, enlightening conversations, motivational experiences, and networking opportunities designed to introduce you to the industry of college admissions. Most activities will be virtual with two opportunities for in-person interactions.
*Nine monthly sessions each running from 1:30-3:00 pm
Registration is closed
$50 for members
$75 for non-members
Capacity limited
Registration deadline: August 5 Extended deadline: September 3