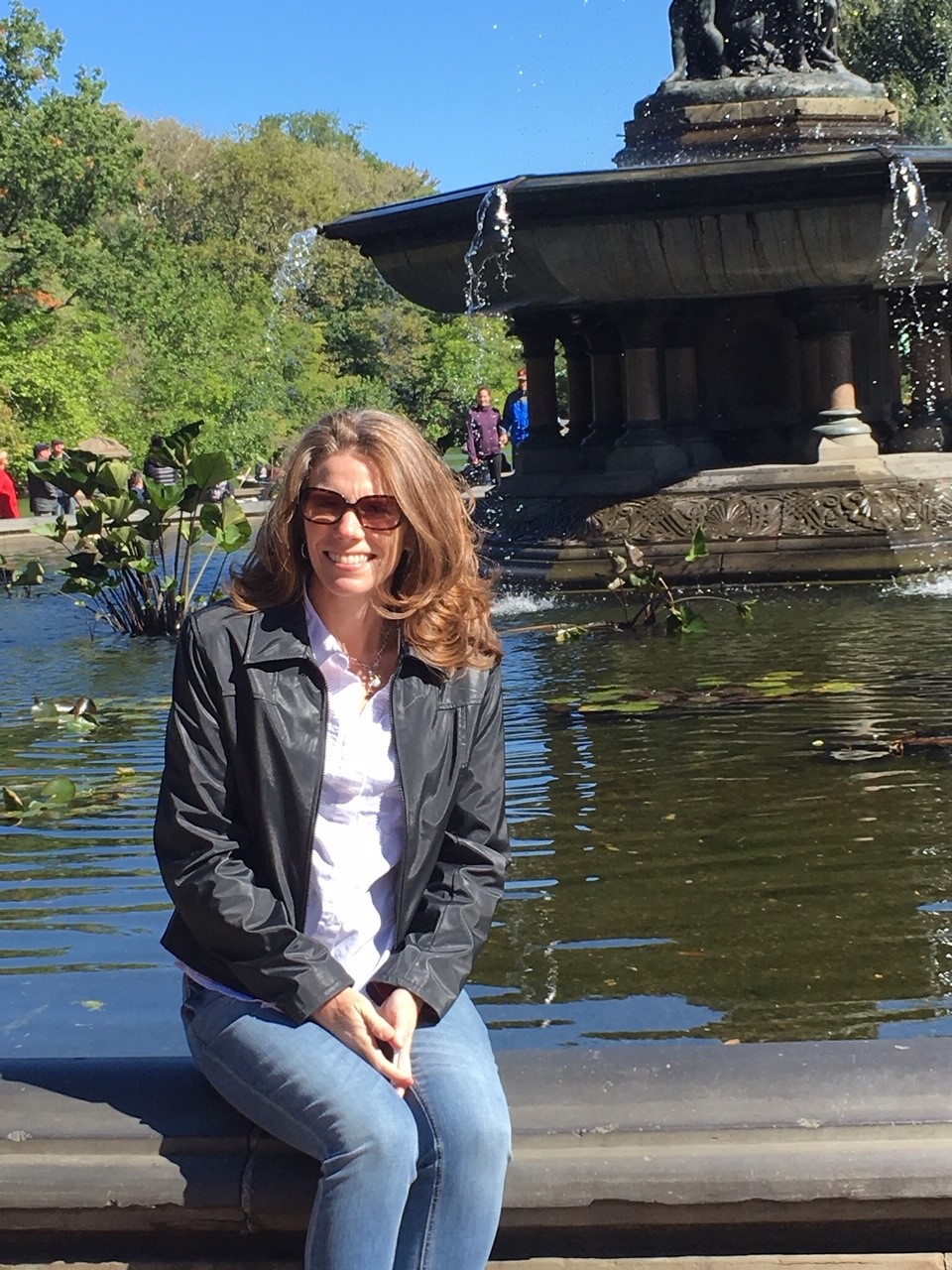 Member Spotlight: November 2019
This month's Member Spotlight features Annette Braden, School Counselor at Norris City – Omaha – Enfield High School.
How long have you worked in counseling?
20 years
How did you get into counseling?
Honestly, it was a calling. I worked a lot of part-time and full-time jobs in many different fields after the completion of my undergraduate degree, which was not related to education or counseling. Four years later, it hit me to pursue educational and career counseling, something I needed more of myself. I chipped away at my master's degree part time, while having children and managing a family and jobs. After I completed my degree, an opportunity at Rend Lake College fell in my lap and I grabbed it. A few years later after a change in law regarding school counselor certification, I returned for more graduate coursework to open opportunity for me at the high school level. Soon after, an opening at NCOE "accidently" appeared and I'm still here 15 years later. I did nothing in the traditional "correct" order, but somehow my purpose found me anyway.
How long have you been an IACAC member?
19 years
How have you been involved in IACAC?
Various Conference committees (2002-2005)
Illinois College Expo (now Regional College Fair) Committee 2002 – 2004
Coordinated the ICE program at Rend Lake College 2002 – 2004
Newcomer Recognition Award 2003-2004
Southern District Seminar Committee 2004-present
Executive Board Secretary 2004-2005
District Seminar Committee Tri-chair 2017-2019
Scholarship Committee volunteer 2017-present
Presenter, SIUC and EIU State Articulations, Conference/Membership promotion Fall 2018
Professional Connections Committee Tri-chair 2018-2019
Molly K Arnold President's Service Recognition Award 2018
Advocacy Day participant 2019
Current: Delegate Director – Secondary, District Seminar Committee Board Liaison, Professional Connections Committee Board Liaison
. . . and anything else I can do to help bring awareness of IACAC to professionals in my area and assistance to the students we serve
What do you love most about your job?
What I love most is working directly with students toward their post-secondary goals and plans. I love graduation and our honors day program. I love visits from students jumping up and down with excitement over an acceptance letter. I love being their source of comfort and encouragement with they feel let down. I love seeing the joy in students' eyes as they accept awards, for some that might mean receiving high-dollar scholarships; for others, it may simply mean donning a red cap and gown at the end of the year. I love visits from former students. I love keeping up with their activity and success as they move on from high school. So, what I love most is my kids.
What is the most common college process concern you see among your students today?
Cost, of course is a concern. More than that, however, is the lack of support and awareness many of my students have in regards to higher education. Poverty is a barrier for many of them; not only financially, but in a social sense . . . they don't believe they "belong" in a college environment. That is a mindset I would love to see change. Another concern worth mentioning relates to the transfer process. Most of my students begin at the community college – a decision I highly support and often encourage. The concern comes with scholarship opportunities for transfer students. I'd love to see universities become more financially supportive of this population.