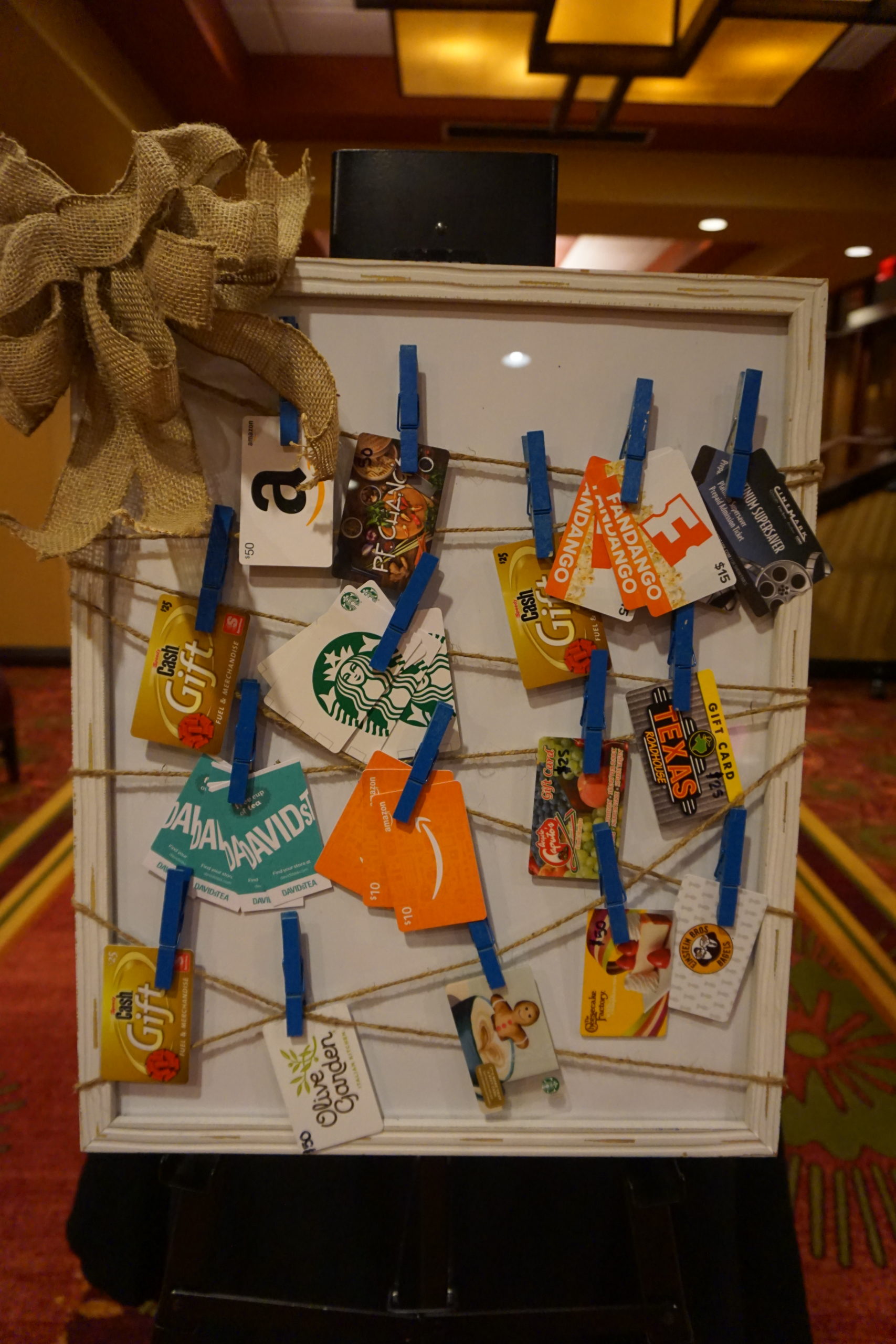 Vacations, Kobe Bryant, and IACAC
Chelsea Pflug
Arizona State University
It's warm. You're barefoot on a sandy beach, drink in hand surrounded by your friends. Or maybe you're in wine country sipping and tasting with some of your besties taking in the beautiful views. You have eaten nothing but cheese and bread for days, with no shame. You're completely relaxed for the first time in months. These are the ultimate vacations. Don't you wish you could be in either of these places? Wouldn't it be wonderful to be able to just grab your friends or family and escape for a few days, for an affordable price? Well—you can!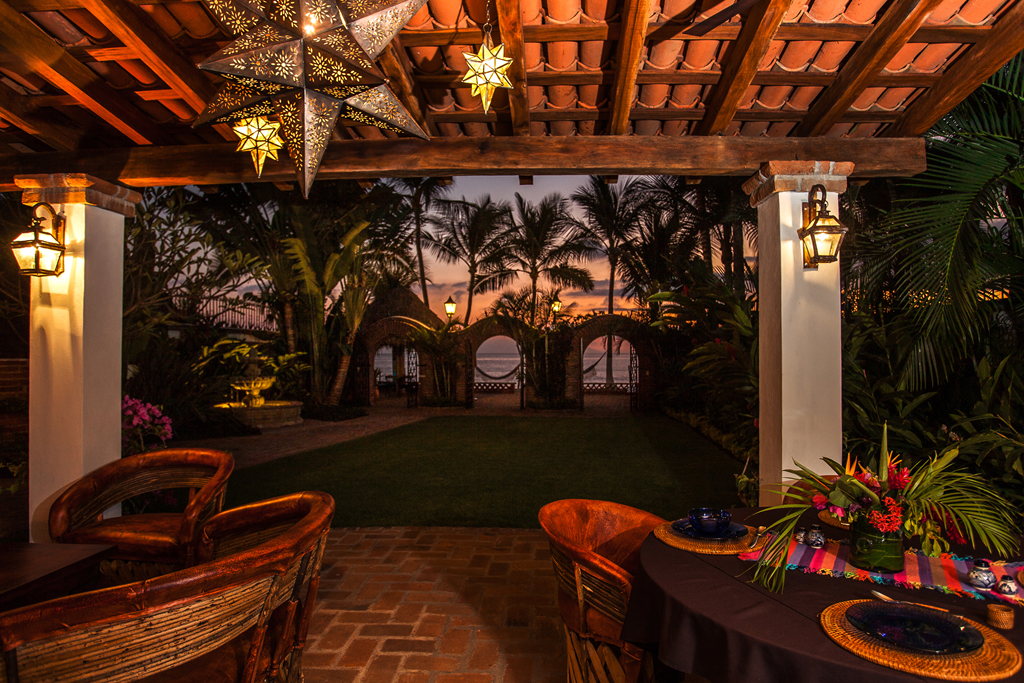 At Conference this year, we have a very exciting Puerto Vallarta deal being featured in the silent auction. It includes a vacation rental home that houses 22 people total and the starting bid will be $8,500 (that's approximately $386 per person, btw). In addition to this, we will also be accepting bids for a trip to Napa Valley for those wine-lovers who really need to treat themselves to a post May 1 celebration. This one has a starting bid of only $5,000. So, text your friends, start an email chain, etc, do whatever you need to now to coordinate with your group so you can be the winning bidder for either of these vacations. Or you can forward onto your boss in hopes they will agree to take the office on a REALLY fancy team-building retreat!
Those of you who have attended conference previously know we usually have a host of sports memorabilia that we auction off. We will also have some of these items this year. However, this time we have one of the most exciting ones yet. Many people across the world have been impacted by the sudden and unexpected death of the great Kobe Bryant. We have a truly unique opportunity for you to bring back something special for a family member or the biggest #24 fan you know (isn't that all of us). We are going to be auctioning off a Kobe Bryant jersey. The bidding starts at $2,200, so it is definitely a big-ticket item. It could be yours if you want it. Think how much joy it will bring to you or that loved one to have such a unique and special memento on display that can be cherished for years to come!
Some things you can expect again this year at conference will be our 50/50 raffle ticket pulls. We will do one at opening session Wednesday, and another one at dinner on Thursday evening. You can pre-pay for these tickets online. You can also learn more details about pricing for raffle tickets, the Kobe Bryant Jersey, and the vacation packages through the website.
As I prepare for this year's conference, I can't help but think back to my first one about six years ago as a brand-new member of this profession. It was inspirational and exhilarating, and really fueled my passion and helped me discover so many people whose friendships and guidance would mean so much to me. This year will be no exception I'm sure. Come and "Share Your Vision" for the future of higher education and be prepared to make an impact! We are so excited and can't wait to see everyone there in just two short months! It's the final countdown! Best of luck to everyone this spring.