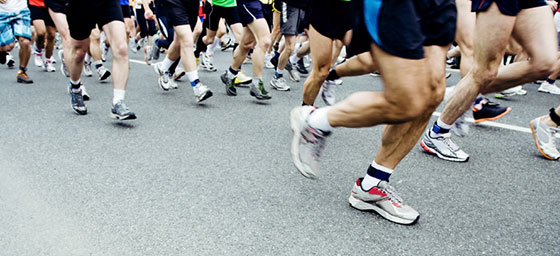 Raising Funds to Help Raise Futures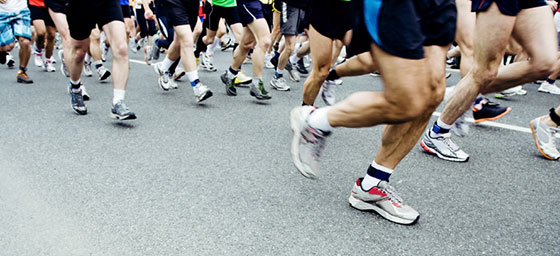 By Anabel Menifee, University of Cincinnati, and Kasey Mather, City Colleges of Chicago
Help us continue to fund our programs (Camp College and Motivate Me conference) aimed at serving underrepresented populations and first generation students. These programs provide essential resources that target the challenges students face throughout their search for post-secondary education attainment.
Challenge: First Generation students are likely to enter college with less academic preparation and have limited access to information about the college experience.
Response: We provide students the opportunity to experience life as a college student, and gain knowledge from staff and current students through the 4-day Camp College program.
Challenge: Underserved students have less access to the internet, an important tool for exploring college opportunities.
Response: We provide a session on "the FIT" which fully engages the students in researching admission requirements, academic information, and college/university culture all through an online scavenger hunt.
Challenge: First generation students are likely to lack college knowledge.  They often do not understand the steps necessary to prepare for higher education which include knowing how to finance a college education, to complete basic admissions procedures, and to make connections between career goals and educational requirements.
Response: We provide multiple sessions which focus on senior -year planning, financial aid & scholarship, mock admission interviews and application review process.  These sessions are designed for students to understand and gain knowledge in the admissions process and align their academic preparation with the educational requirements within their interested major.
On March 30, IACAC's College Awareness and Preparation (CAP) Committee participated in their first Shamrock Shuffle 8K, to raise funds for their annual Camp College and Motivate Me programs.
On what turned out to be a chilly day perfect for participating runners, CAP members Brian Hodges, Anabel Menifee and Maureen Mohan, armed with their running gear and headphones, took to the course.  Fellow CAP member Emily Adebayo cheered the team on as they completed the course and triumphantly conquered Mt. Roosevelt – the infamous hill on Roosevelt Road just outside of Grant Park!
Brian, Anabel and Maureen all finished the race in just over 50 minutes, instilling great pride in all CAP members for the trio's dedication and devotion to the students the committee works tirelessly to support in their post-secondary educational journeys. Outside of their physical donations, the CAP Committee and its runners met their goal, and raised $1,000 to help the committee continue to fund its annual student support efforts.
The CAP Committee is very pleased with their first fundraising endeavor, and looking forward to future events. Please consider donating to Camp College and Motivate Me on IACAC's website. These programs allow IACAC to further pursue our mission to support and guide students to the best future possible.