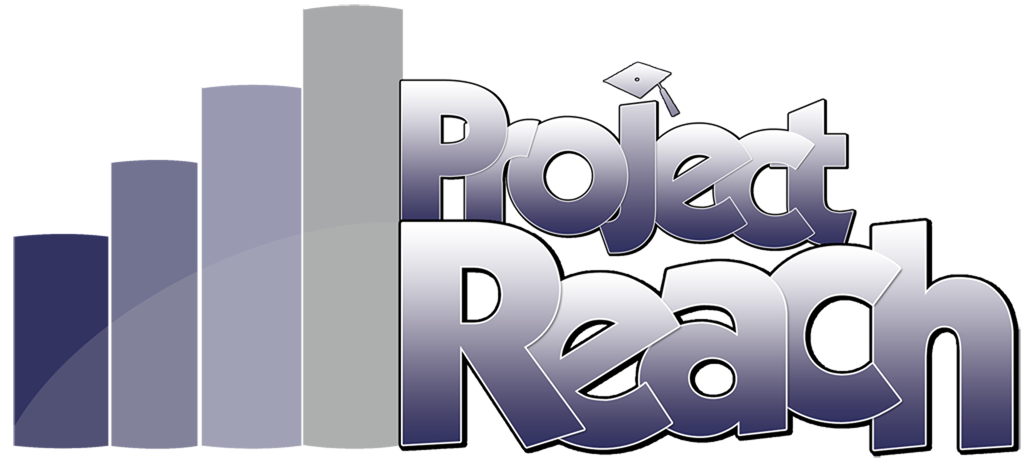 Project Reach is thrilled to introduce our new page for online donations

This donate page provides you the opportunity to donate funds to Project Reach recipients in addition to other outreach opportunities throughout the year. We raised a very generous donation to Washington High School to assist those students and faculty members in the aftermath of the devastating tornado. Let's continue to make an impact and "Search" for ways to make a difference in our communities and the lives of students.
Also, don't forget to register for the annual 5K Run/Walk at Conference.

Runners and walkers of all abilities are welcome.  Be ready to win a prize for the top finisher or for best team costume.  If you are not able to join us, but would like to support Project Reach, make sure to purchase a t-shirt now!
Thank you for your continued support for Project Reach!