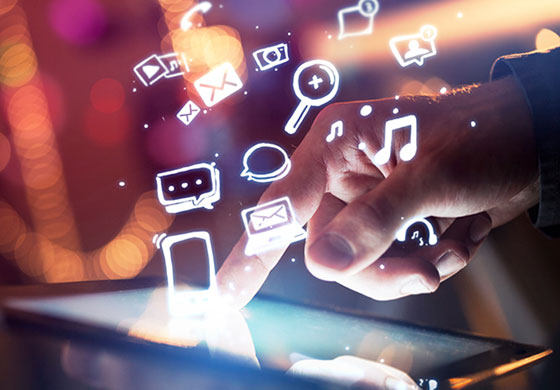 #WhatILearned @IACAC—An Education in Social Media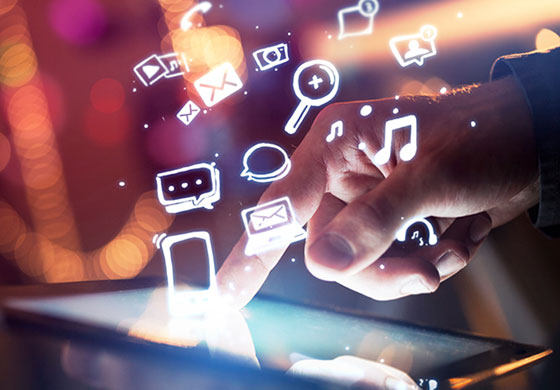 By Brian LaPorte, Naperville North High School
I had the pleasure of attending my first IACAC Annual Conference this spring and gained a wealth of information during my three days there. Being the resident "techie" at my high school, I was really looking forward to the session, "Follow Us – A Social Media Discussion." While we currently only use a general department Twitter handle, I was interested to see what other social media concepts schools are utilizing. The ideas that I gained in this session alone made the trip to the conference worth it (the other sessions I attended were just icing on the cake)! 
Social media has become the way that our students communicate. Good or bad, it is an important medium for our students – so we need to use these tools to connect with our students. Even our keynote speaker, Dr. JoAnn Deak, described an assignment in which students responded to a question with a tweet (140-characters or less), and were then asked to continually expand upon that thought. By engaging our students through what is important in their lives, we give ourselves the opportunity to better connect with our students.
What we disseminate through social media needs to be planned. By creating a communication plan in advance, we can make sure that details are shared in an appropriate time frame, so that programs and deadlines are not forgotten. It is also crucial to formulate a communication plan, as our own busy schedules sometime make creativity improbable (especially during application season), and maintaining a consistent social media presence is greater than (or equal to) a growth in followers.
The means in which we communicate through social media also need considerate thought. Twitter or Facebook? What about Instagram, Tumblr or Vine? And what isThinglink? (Thinglink is a fun way to upload a photo and tag it with interactive links – definitely eye catching and unique). There are pros and cons for each of these media, but choosing one (or a combination) which is manageable in your work environment will help your social media presence be that much more successful. 
In addition to all of the wonderful information discussed, I started thinking about "branding" for our communications with our students and families. Almost immediately after this session, I began mock-ups of a PowerPoint template, a redesign of our website banners, and a Twitter background, which would all link together in design. By creating a unified look across all communication platforms, our students and families will be able to instantly pick out the Student Services "brand" when they see it.
All of these ideas (and many more which I don't have room to list) came from only one of the seven sessions that I attended at the IACAC conference. I am extremely grateful for the opportunity to attend my first conference as a grant recipient, and I look forward to attending again next year!