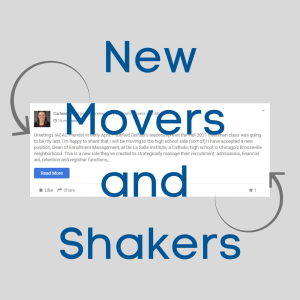 Have you checked out the new Movers and Shakers yet? Probably not, but that's ok! We know there has been a lot of "new" in the past year+ so we hope you'll check it out when you get a chance! Read some highlights below!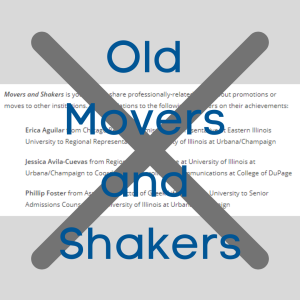 Enhanced profile options, including a profile pic
Post/share your news as soon as it happens
Include more details about your move/news
Provide your new contact information for others to get in touch
Receive positive feedback from your IACAC colleagues right on your post
Want to receive Movers and Shakers notifications right to your Inbox? Subscribe to the Movers and Shakers Forum by following this simple video guide.