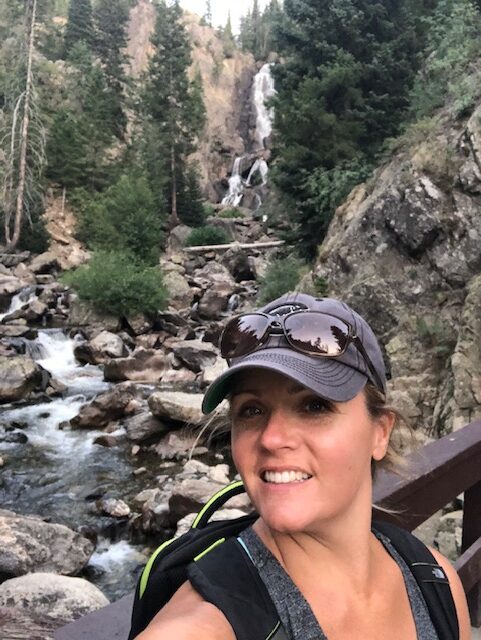 Member Spotlight: March 2021
This month's Member Spotlight features Kassie Daly, Associate Director of Admissions & Director of Transfer Services at Western Illinois University.
How long have you worked in counseling?
16 years
How did you get into counseling?
I started as an admissions advisor with John Wood Community College in Quincy, IL in 2005. I didn't have any experience, but worked really hard and had two great mentors. Within the first few weeks, I knew admissions was where I was meant to be in my professional life.
How long have you been an IACAC member?
10 years
How have you been involved in IACAC?
I am currently on the Transfer Advisory Committee and the Professional Connections Committee. I have been a co-chair and committee member for the Western District Seminar for multiple years, I have attended MMI, several IACAC Conferences and have volunteered for various IACAC duties throughout the years.
What do you love most about your job?
I have really enjoyed all of the people that I have had the opportunity to interact with in the higher education community. The people in this profession amaze me with their ideas, accomplishments, creativity, and the passion they have for the work we do. I of course also love working with students to help them navigate the college process.
What is the most common college process concern you see among your students today?
I work primarily with transfer students and the credit transfer process just isn't always easy. We have some great tools today that we didn't 15 years ago, but students who transfer from places that IAI or existing articulations are not already in place can take longer than those of us in student services would like. Students are used to the amazon prime world we live in where things are ready within hours and certain higher ed processes just are not there yet.