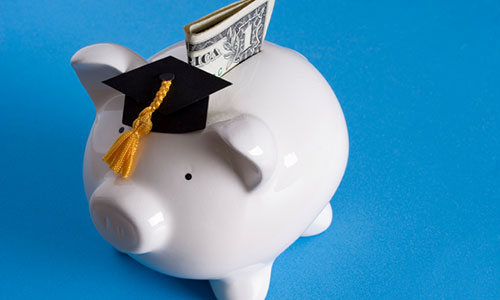 2019-2020 First-Year Scholarship Winners
Tricia Lothschutz, Tony Minestra, John Korntheuer
Scholarship Committee Chairs
This year we had 652 applications, from just over 180 different high schools from all over the state of Illinois. We had 44 dedicated volunteers (with some extra help from Board Members in Round 1), who reviewed and helped us determine this year's 10 winners.
2020 Scholarship Winners: 
Dhruvi Mehta
Crystal Lake South
Counselor: Kyle McCaughn 
Caleb Dunson
Whitney M Young Magnet HS
Counselor: Grace Bahn 
Irene Park
University High School
Counselor: Courtney O'Connor 
Emma Wells
Vienna High School
Counselor: Rhiannon Slife 
Mingyang Li
Illinois Math and Science Academy
Counselor: Dave McGovern 
Christopher Manev
Schaumburg High School
Counselor: Brent Swolsky 
Cristina Dominguez
Cristo Rey St. Martin
Counselor: Sharon Holdvogt 
Mariya Nemesh
Proviso Math and Science Academy
Counselor: Amy Paulus 
Jessie Lewis
Massac County High School
Counselor: Leslie Goines
Robert Hensley
Bloom Trail HS
Counselor: Amy Inka
Please enjoy their thank-you videos. We thank all IACAC members who encouraged their students to apply for a scholarship.