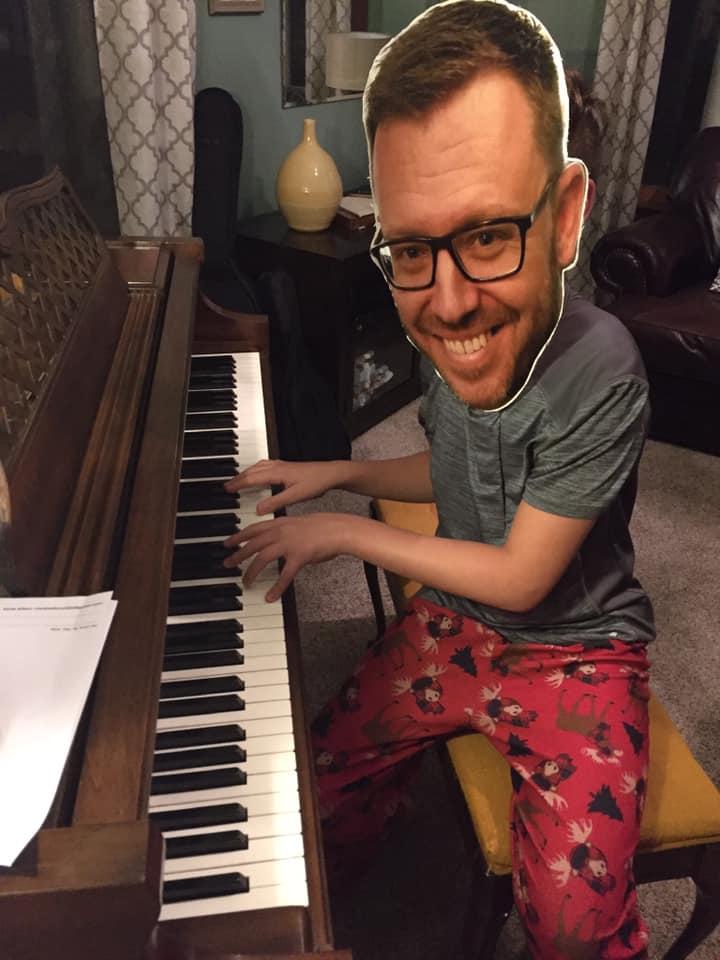 Member Spotlight: January 2020
This month's Member Spotlight features Evan Wilson, Dean of Admission and Student Financial Services at Illinois College.
How long have you worked in counseling?
19 years
How did you get into counseling?
Like many admission pros, being an admission counselor was my first job out of college on my way to something else. The opportunity to travel and work for my alma mater was exciting. What I found was a profession filled with exceptional colleagues, challenges to conquer, and a sense of deep meaning and satisfaction in service to the cause of education.
How long have you been an IACAC member?
13 years
How have you been involved in IACAC?
Summer Institute participant, Summer Institute faculty member, Membership Committee, Co-Chair of Government Relations Committee, Illinois and NACAC Advocacy days, presenter/panelist/moderator at Annual Conference, Middle Management Institute, Summer Institute
What do you love most about your job?
Although I don't get the opportunity to work directly with students as much as I once did, I would say that I still get the greatest satisfaction from watching students succeed. I also really enjoy the camaraderie of the profession and the opportunity to get to know such interesting people.
What is the most common college process concern you see among your students today?
I think the most common thing I see is just a generalized concern about the overall process. Students are so anxious and fearful about making the "wrong" decision. I wish I could convince people to relax. The stakes are surely high and there are so many factors that feed into that pressure, but it can be so harmful to their confidence and to their expectations of what college will be like.