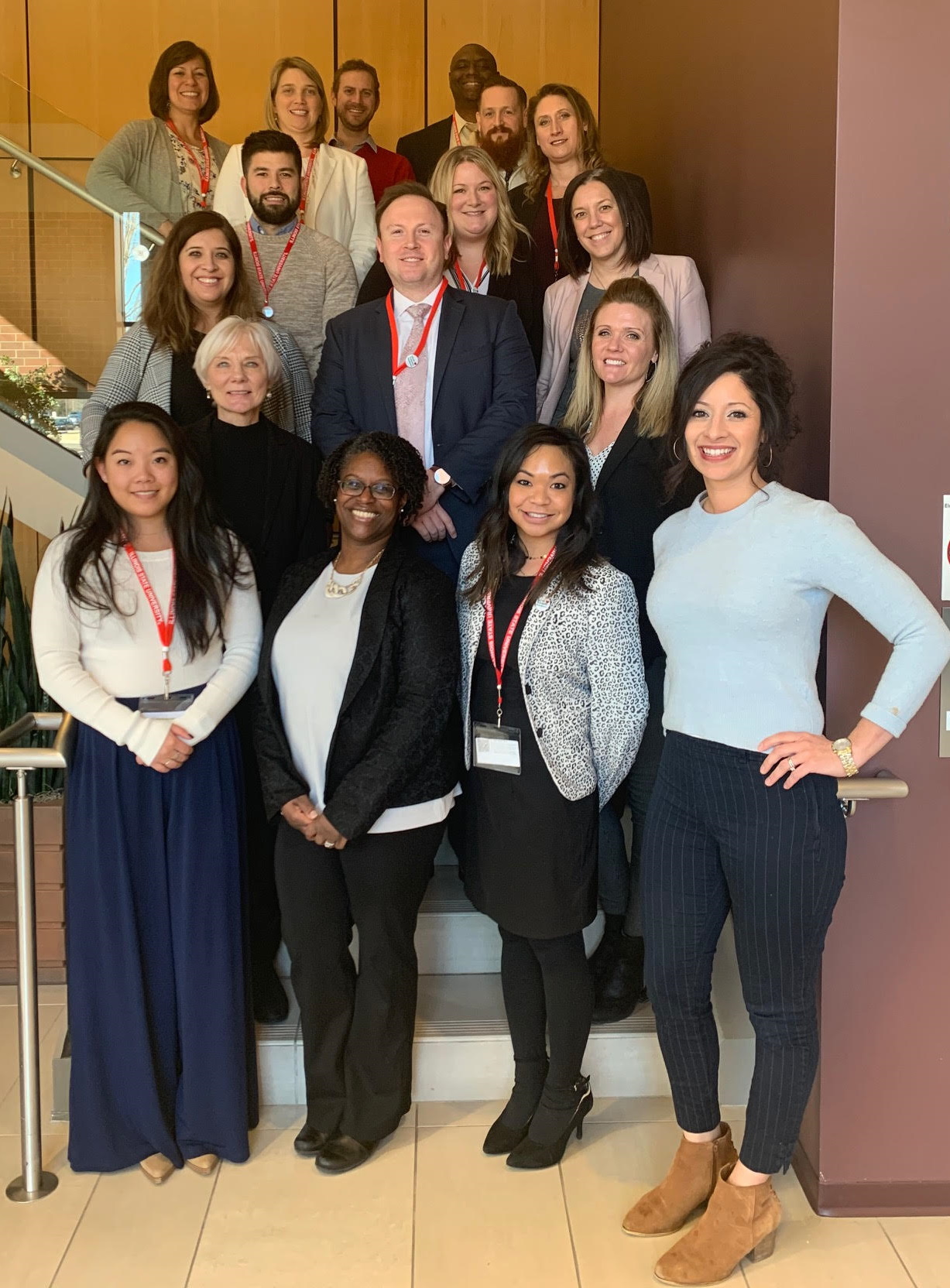 We Will Reach the Summit Again
Nicholas DeFalco
North Central College
What a difference a few months makes. It seems unbelievable that at the end of February, just weeks before we were ordered to "stay home," we were gathered together at Moraine Valley Community College for the IACAC Transfer Summit. An annual event centered around celebrating our successes (as both institutions and as a state) and collaborating on new ways to best support transfer students. While it's difficult to find the motivation to write a positive post during this time, I think in light of everything that has been happening, some positivity, no matter the form, is needed in our lives right now.
Last year in my Transfer Summit recap, I wrote an essay comparing my experience as an attendee to that of a Transfer Advisory Committee member responsible for the planning and implementation of the Summit. While I did help organize the event again this year, I decided to take my involvement one step further by presenting during one of the concurrent sessions (as you can imagine, this didn't make for the most relaxing Friday morning of my life ☺ ).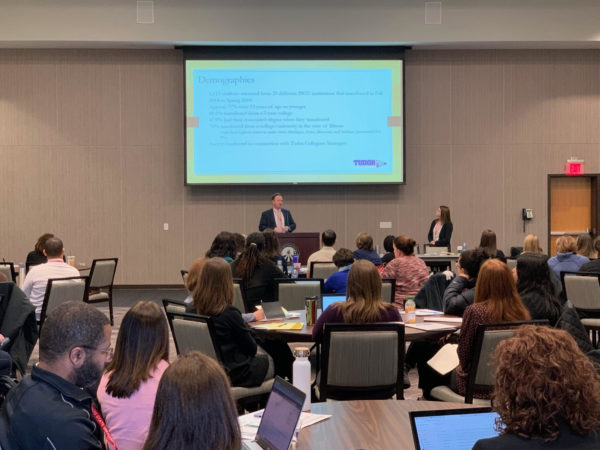 My presentation, which I co-presented with Wendy Downing from Monmouth College, summarized the findings from the 2019 PICU survey on transfer student preferences. The study recapped the approximately 1,100 transfer students from 25 different PICU institutions that answered various questions about communication preferences, preferred resources, obstacles faced, deciding factors, and at the end were able to provide advice to admission counselors. In a profession with a lot of anecdotal opinions on what students want, this was a great opportunity to allow student's voices to shine and tell us how we can do a better job meeting their needs.
But my presentation was just one of many tremendous offerings at the 2020 Summit. Some other session topics included: how high school counselors and community college counselors can better collaborate to support transfer students, framing outcomes and use of appropriate language when recruiting fine arts students, ideas to help celebrate transfer students on your campus during National Transfer Student Week (as an FYI, it's the 3rd week of October every year), the future of transfer fairs at community colleges, updates on DACA and best practices in supporting these students, first-generation programming specific to transfer students, creating a common framework for community college placement exams, developing partnerships between two- and four-year institutions, and college affordability and transfer trends for black, LatinX, and rural students.
What I loved about these sessions was that they not only represented a diverse offering of topics, but also were applicable to attendees from public and private four-year institutions, community colleges, and high schools. Each year the Transfer Advisory Committee makes a concerted effort to balance the accepted proposals to best represent data collection, transfer trends, significant subpopulations, and audience members – and I think this year they did a great job finding that balance.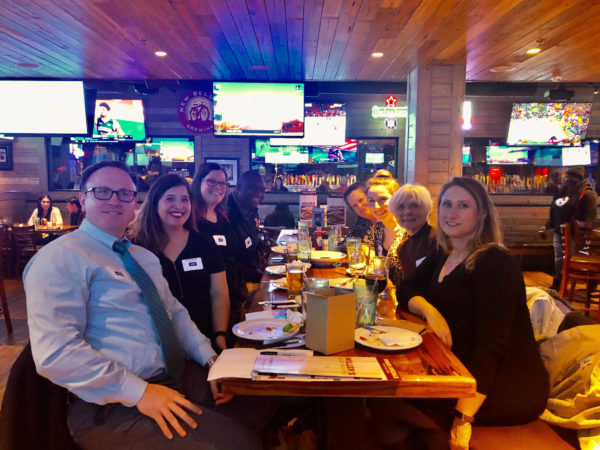 All-in-all, I am happy to report back on another successful Transfer Summit. We didn't experience a polar vortex or terrible snow storm that limited attendance; the sessions were new, interesting, thought-provoking, and engaging; and as always, the conversations that spilled into the lobby and throughout the breaks made this one of my favorite days of the year. A day filled with enthusiastic professionals coming together to learn, collaborate, and workshop. A day filled with notes, shared frustration, and laughs. A day filled with action plans and optimism. A day dedicated solely to transfer students in Illinois. That's a day we all can look forward to even in the bleakest of times.
The Transfer Advisory Committee held a webinar on April 29th for IACAC high school, CBO, and independent members regarding transferring from 2-Year to 4-Year schools. A copy of the webinar is now available on the IACAC website.