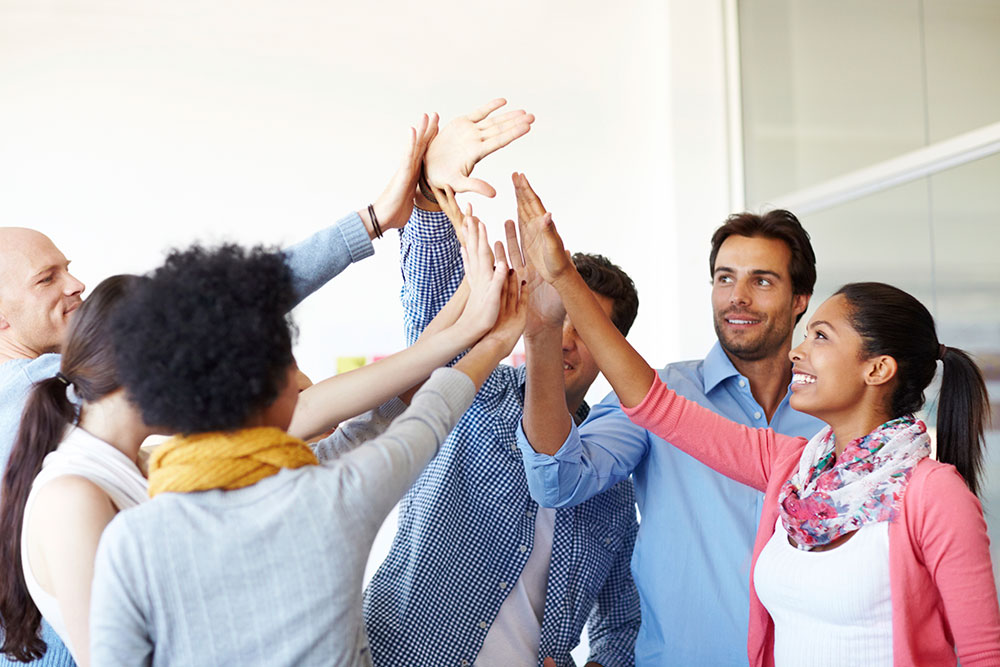 Career Transitions: Part Two
This is part two of a series on career transitions; read part one here.
In part one of our career transitions series we heard from fellow IACAC professionals who decided to make a change with their career but this time around we hear from those who have been with their respective institutions for several years. Why have they stayed? How has that impacted them professionally and personally? We hope this can provide you some insight as you think about your own career transitions and opportunities.
Over the past 12 years, I have had the opportunity to grow here at USF. While I have certainly been tempted to leave and asked myself the question many times of —'Should I stay or should I go?". The truth is, I wouldn't have had half the opportunities had I left. My years here have given me the confidence to start new initiatives, make an impact and gain a strong relationship with the school leadership. In turn, they have given me their trust that the initiatives and ideas I bring to the table are for the betterment of the students we serve.
Eric Ruiz
Director of Admission
University of St. Francis
It seems like I've been in the pivotal positions in my life for an average of ten years. This is my 10th year at Libertyville, for example, and I will retire in a few more years. Why have I stayed? Perhaps it's because life just happened that way, but I think quality time in one place allows for growth both in your school community, but also within your greater professional community. I made a big change moving to Illinois from Colorado, and it took time to find my way! After ten years, I think I'm finally feeling a sense of "home". I'm looking forward to discovering what "Amy Belstra version 5.0" will look like in retirement.
Amy Belstra
College Counselor
Libertyville High School
I have stayed with my current school since, as a regional representative, I get the ability to work from home and be a source of information for my proud alma mater, a school I still love and believe in decades after I first saw it as a high school junior.
Kelli Allen
Regional Senior Admission Counselor
Iowa State University
I think for both of the places I have been at (S&T and Augie), it's the overall work environment. In Admissions, you work LOTS of hours and you really have to be passionate about the work we do, believe in the value of your institution and how in transforms young people, BUT ALSO enjoy your colleagues! I have been super fortunate to work at institutions where it really was/is a team mentality! We all have different styles and specialties, but come together to support one another, teach one another and bring in our class! I am also fortunate to work for a boss that really "hears" me, trusts my instincts and pushes me outside of my comfort zone because he believes in my abilities.
Courtney Wallace
Director of Admission-Chicago Region
Augustana College
I've been at my institution for over 11 years, and have definitely seen many people around me move on to other institutions and have wondered if I should be doing the same. However, I've realized that you don't always have to leave an institution to expand your breadth of knowledge. Raise your hand to take on new projects when they come up, ask to sit in on meetings where you might learn some new things, put in for professional development opportunities and don't be afraid to let people in leadership roles know that you are interested in growing your experience. You won't know what opportunities are possible at your institution unless you ask!
Erin Updegraff
Associate Director Undergraduate Admission
DePaul University