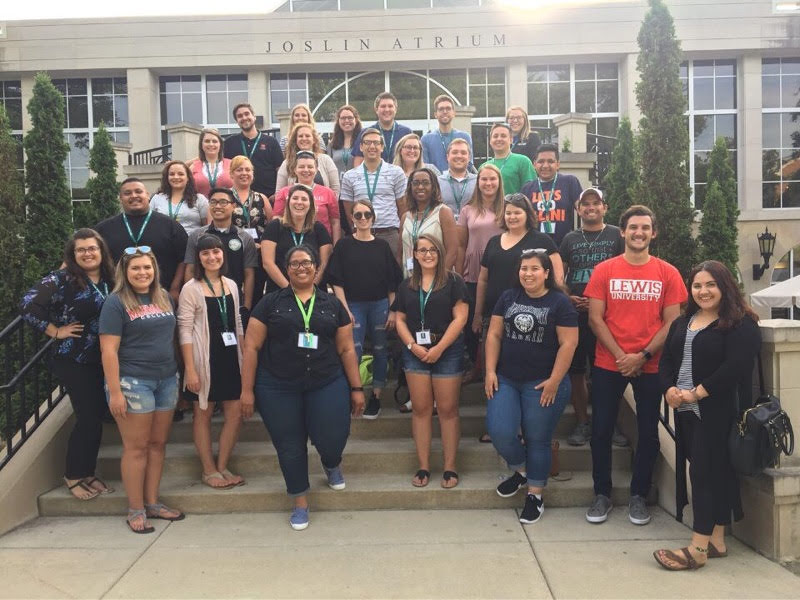 Summer Institute: You can't save the world alone
Melissa Ramirez
Illinois State University
In admissions we're ALL Wonder Women and Super Men, but we're constantly multitasking with counseling students on college access, while at the same time trying to build a strong incoming class, and living our personal lives. The reality is, that we really can't do it alone. We must work together as counselors to get students to find the right colleges or career opportunities for them. This summer, Illinois Wesleyan University welcomed a group of over 30 college admissions counselors and high school counselors into the world of admissions! Participants came from all over Illinois, Indiana, Wisconsin and even international recruitment. I have to say that my personal experience with Summer Institute as co-chair was unexpected and rewarding. I never really thought that by my third year in this profession I would be co-chairing a whole committee, but thankfully I didn't do it alone.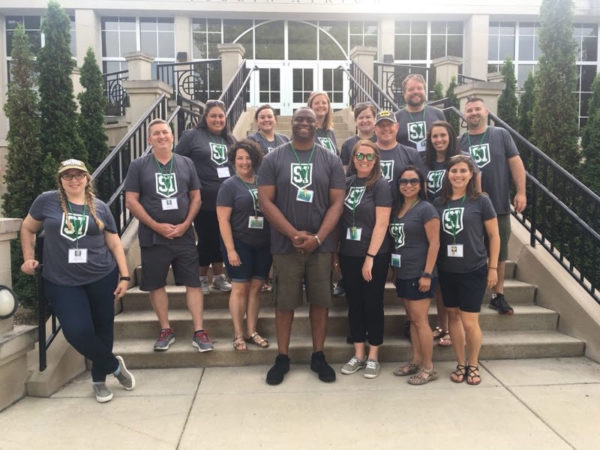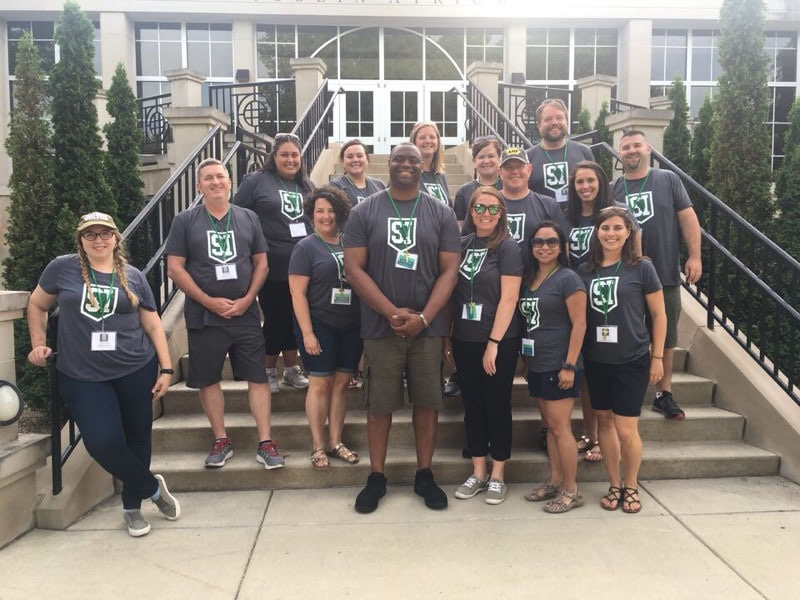 This year was my first year as co-chair of Summer Institute. With the guidance and support of seasoned admissions counselors and directors, we searched for presenters, facilitated on-campus logistics for the days of the event, worked on a budget larger than I've ever managed, and I even became certified to drive a mini-bus just the day before…what?! But it was all a great learning experience for future events.
Personally, I think that the best take-away from Summer Institute was the experience of mentoring new admissions counselors. Summer Institute provided enriching sessions to facilitate conversations about everyday experiences within admissions such as 'Working with Undocumented Students/ Homeless students/ LBTQA Community Access' to 'Planning and Navigating Your First Travel Season'. There were a lot of side conversations as well amongst counselors regarding professional development and engagement within IACAC and how to excel into greater positions within higher education. With a ball game and some burgers, connections continued to be made as counselors identified similarities in territories and met colleagues on both sides of the desk. So many meaningful conversations and experiences were had that participants could take back to their institutions.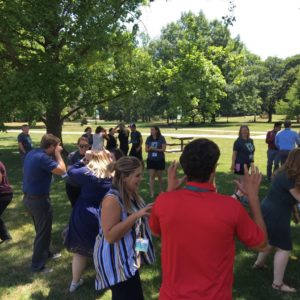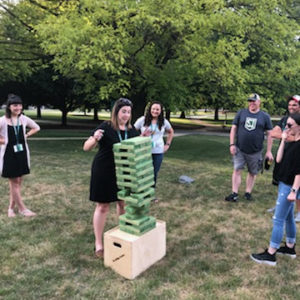 I've learned a lot from my first year co-chairing Summer Institute, and I look forward to collaborating with University of St. Francis next year. I'm especially excited to see some new faces on the road this Fall! Look out for more Summer Institute 2019 details coming later in the year.