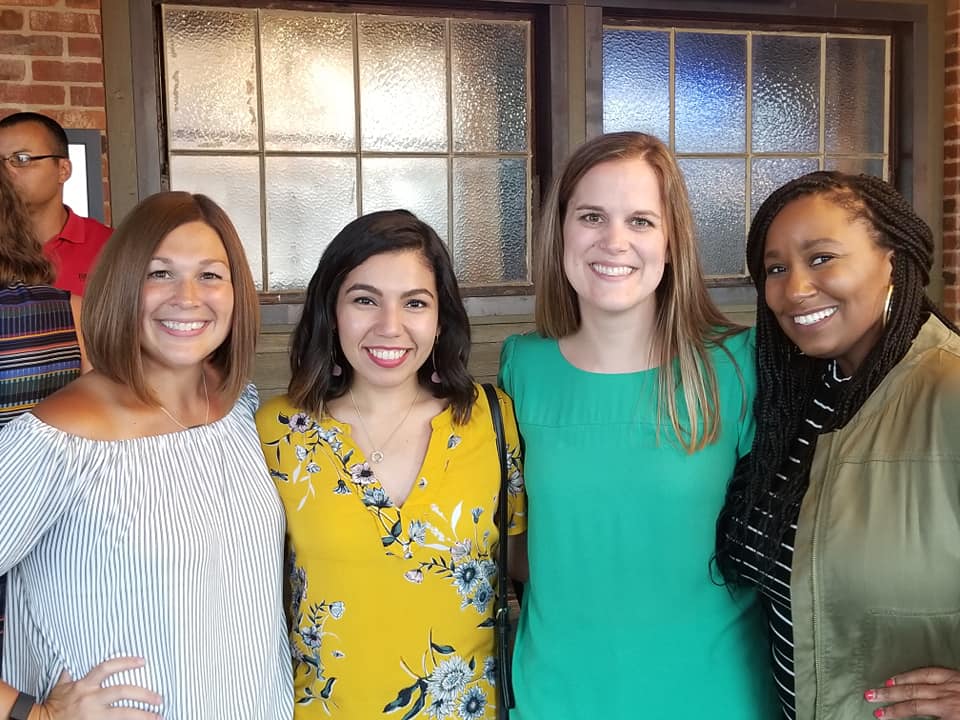 Reflections from MMI 2018
This year's IACAC Middle Management Institute (MMI) took place at Parkland Community College in Champaign, Illinois.  Thirty four attendees took advantage of this two-day professional development opportunity to explore their DiSC assessments, hear from experienced panelists and presenters about middle management, and networked with other professionals in the field.
Two attendees shared about their experiences from MMI 2018.
Betsy Stevens
University of Pittsburgh
Prior to MMI, all attendees were asked to complete the DiSC assessment, which is a behavior management assessment. On the first day Anna Weslelak, a certified DiSC trainer, explained how the assessment analyzes your natural and adapted styles and walked the group through our results. I thought the most applicable aspect of the training was learning how we can apply the results of the assessment as a professional. It is important to understand your style, strengths and weaknesses, but also know how to better communicate and collaborate with your colleagues and supervisors. With the DiSC assessment it is important to understand that all four behavioral traits are necessary to have a well-rounded and successful team, so not one style is more valued than the others. The other point that hit home for me was to ask yourself "What value do I bring to my team and how can I articulate that value?" The DiSC assessment provided guidance in answering this question and was a really impactful part of MMI for me.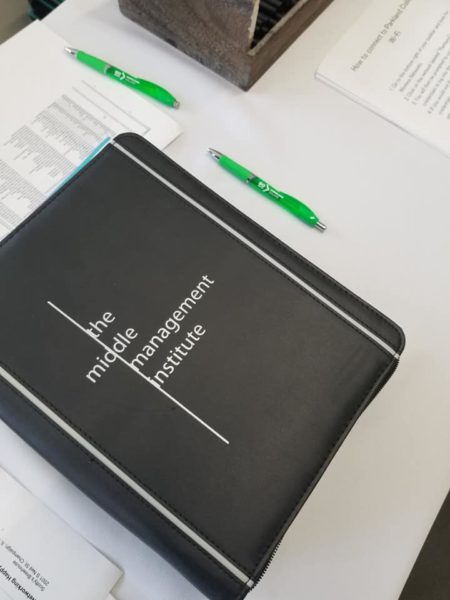 Jessica Avila-Cuevas
University of Illinois at Urbana-Champaign
After the DiSC assessment training, we transitioned into unpacking our DiSC and how it looks like in our roles within college admissions. This helped get a deeper understanding of the meaning of our behavior styles and how they look through the lens of our supervisors. In addition to delving into DiSC, we had the opportunity to ask questions to a group of panelists who currently serve in supervisory roles and those who recently transitioned as middle managers. One thing that stood out for me was when one of the panelists suggested "to advocate for yourself and know your strengths/areas for growth in order to set goals." In times when we are seeking to know what is next in our careers, it is important to reflect on our own behavior, leadership styles and emotional intelligence in the workplace. Whether we want to move up, down, or keep stagnant in our careers, we should assess our own feelings, interests, strengths, and goals. After all, as one of the panelists mentioned, "Who is in a position to make a decision regarding my future?" The decision is ultimately ours. We should note that we have the an incredible resource for networking through IACAC that can help us advance in our career goals. This, for certain, is something I am willing to take advantage of, yet it is important to reflect and embrace the power of choice.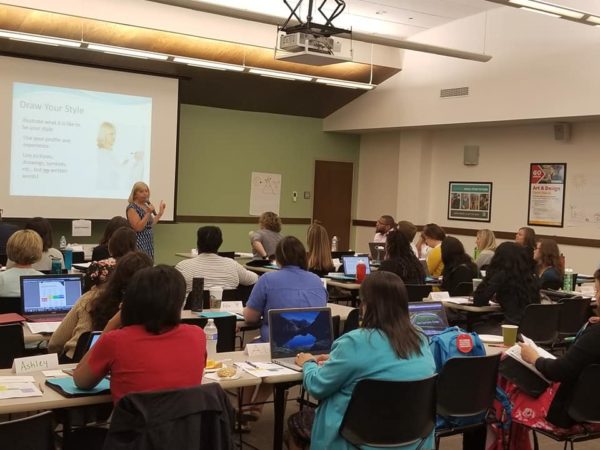 MMI is targeted for professionals with three or more years of experience and can provide guidance for the next step in your career. For Betsy and Jessica, attending MMI would not have been possible without the financial support available through IACAC's Professional Development Grants, which all members are eligible to apply for in December 2018.  Stay tuned for details regarding the dates and location of MMI 2019 and consider applying for a grant!