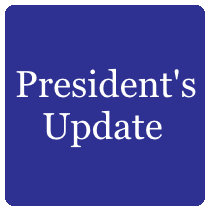 President's Update – April 2019
Patrick Walsh
IACAC President
Illinois State University
My favorite time of year has arrived. While the end of April is busy and sometimes hectic, it is equally as exciting. With the May 1 deadline, graduation quickly approaching, and students asking their last minute questions, taking one more visit and making their final decisions, I always seem to feel a sense of fulfillment this time of year. The yearlong anticipation and work to enroll/graduate this class is nearly complete. This time of year also provides an opportunity to reflect on where we've been, what we will do differently in the future, and to celebrate the accomplishments of the year.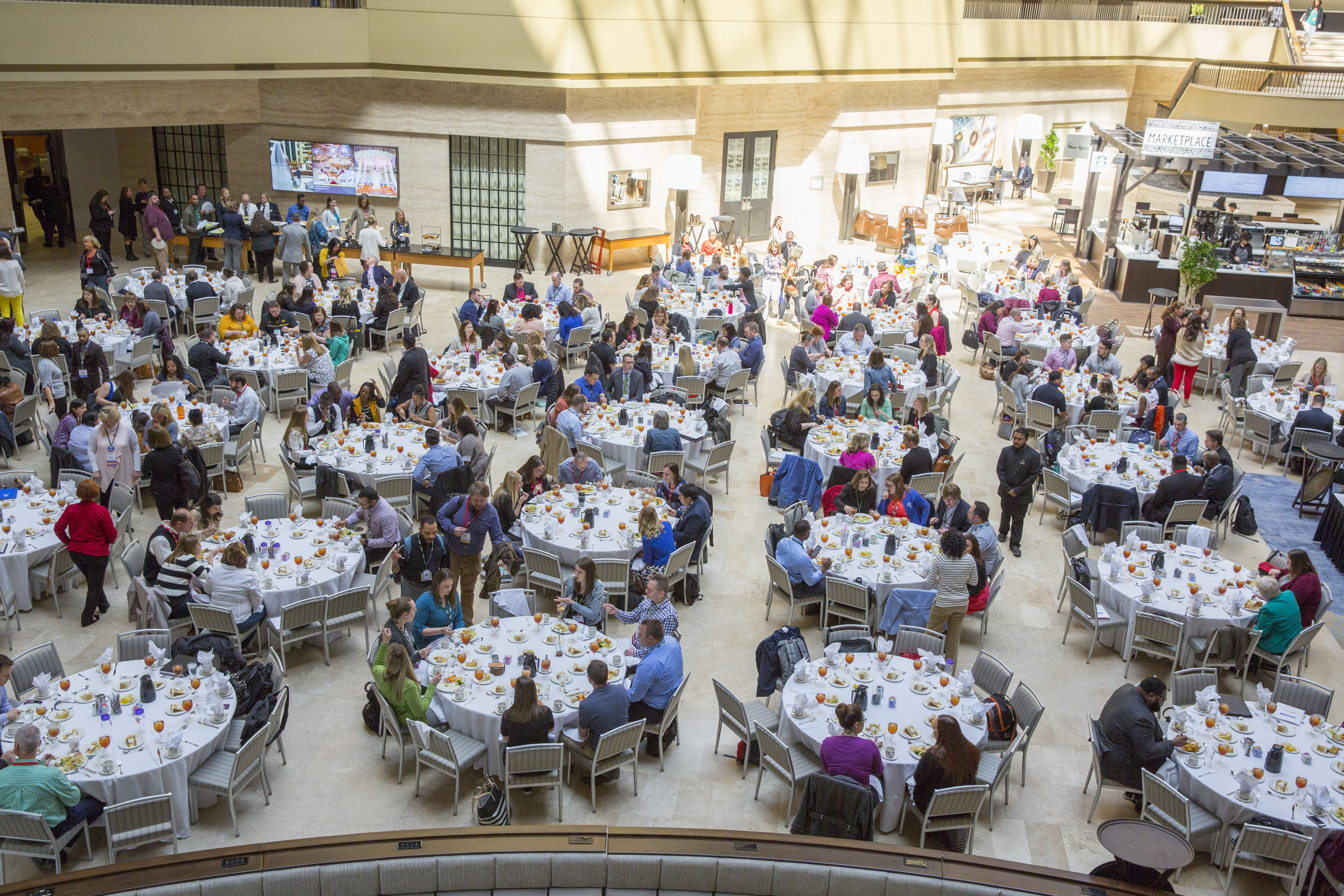 The end of April/beginning of May also means it is time for the IACAC Annual Conference. I love the energy of the Annual Conference! The smiles, the laughter and the sense of belonging to something larger than all of us are very special parts of IACAC. Each year I look forward to connecting with colleagues, participating in informative sessions and celebrating another successful year. It also provides time to enjoy the accomplishments of the organization and reflect on changes for the future.
I want to commend the Conference planning committee for their flexibility and creativity in building a phenomenal Conference for 2019. I want to thank our membership, committees and the Executive Board for their support in promoting and attending Conference in another area of the state. The two previous conferences held outside of the Chicago area in Springfield had five hundred twenty-two (2002) and five hundred six (1998) registrants and close to six hundred total attendees with exhibitors and presenters. This year we have reached capacity due to the overwhelming interest with five hundred fifty registrants and six hundred plus total attendees. (Be sure to join us on Facebook Live to experience the Opening Session on Wednesday and the Annual Membership Meeting on Thursday if you aren't able to join us in person.)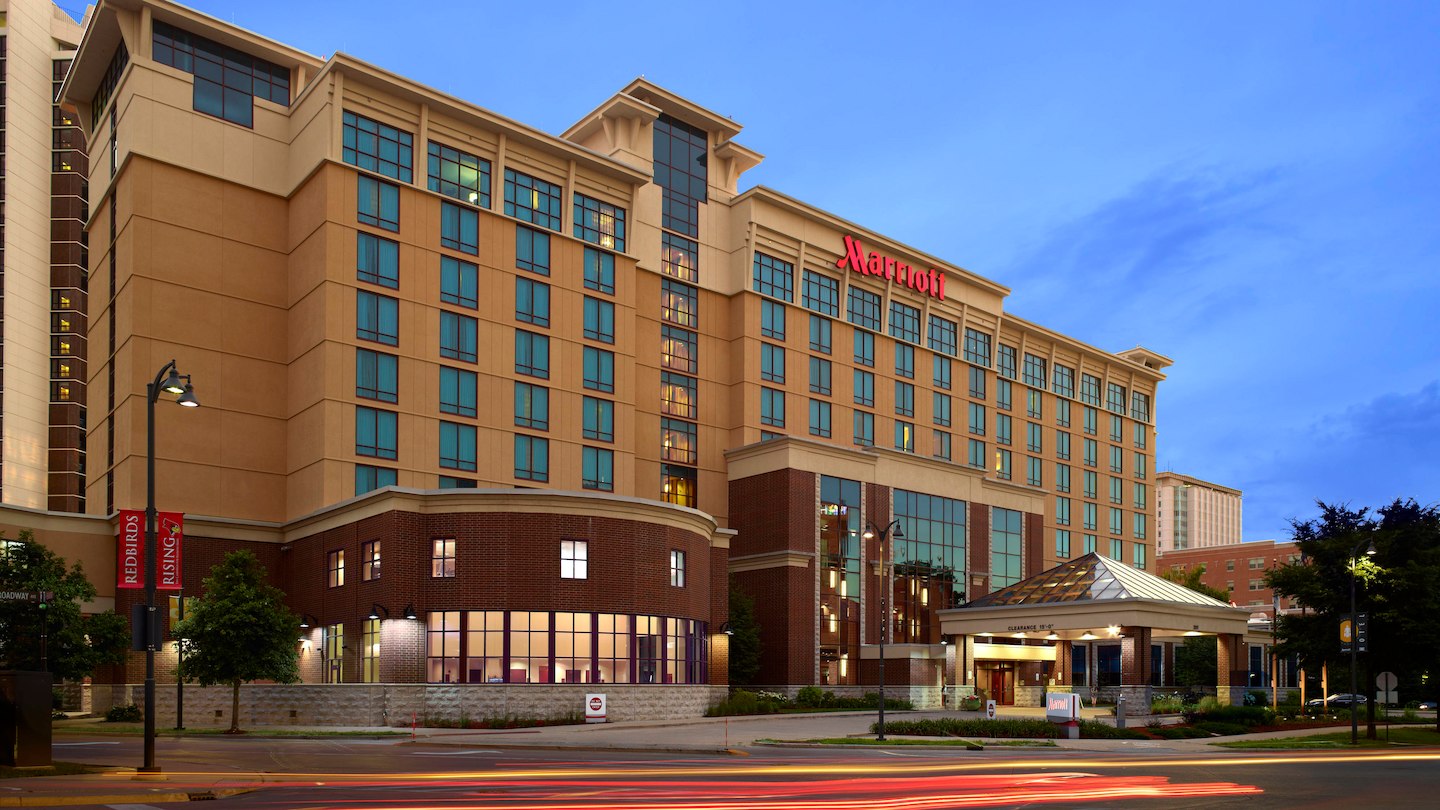 Although I am beyond excited to experience #NormalInNineteen, after fifteen years of attending the Annual Conference, mostly at the Westin in Itasca, I have become comfortable with what to expect. From the schedule to the layout, from the people to the processes, the meals and parking … everything is familiar to me. This year will be a little different … a good different … an IMPACTful different. For the first time in seventeen years, we are all going to be first-timers again, learning to navigate a new space, with a new layout, new people, new processes, and new parking. I ask that you bring your enthusiasm for your profession, your excitement to engage with new colleagues and your eagerness to learn from new perspectives … as well as your patience, your kindness and your grace as we experience Normal in Nineteen together! Additionally, we want your feedback and strongly encourage you to complete the Conference evaluation that will be emailed to attendees on Friday. Your feedback will help the organization prepare for the next time we are outside of Chicago for the Annual Conference in 2023.
Safe travels and I look forward to welcoming many of you to Normal tomorrow!