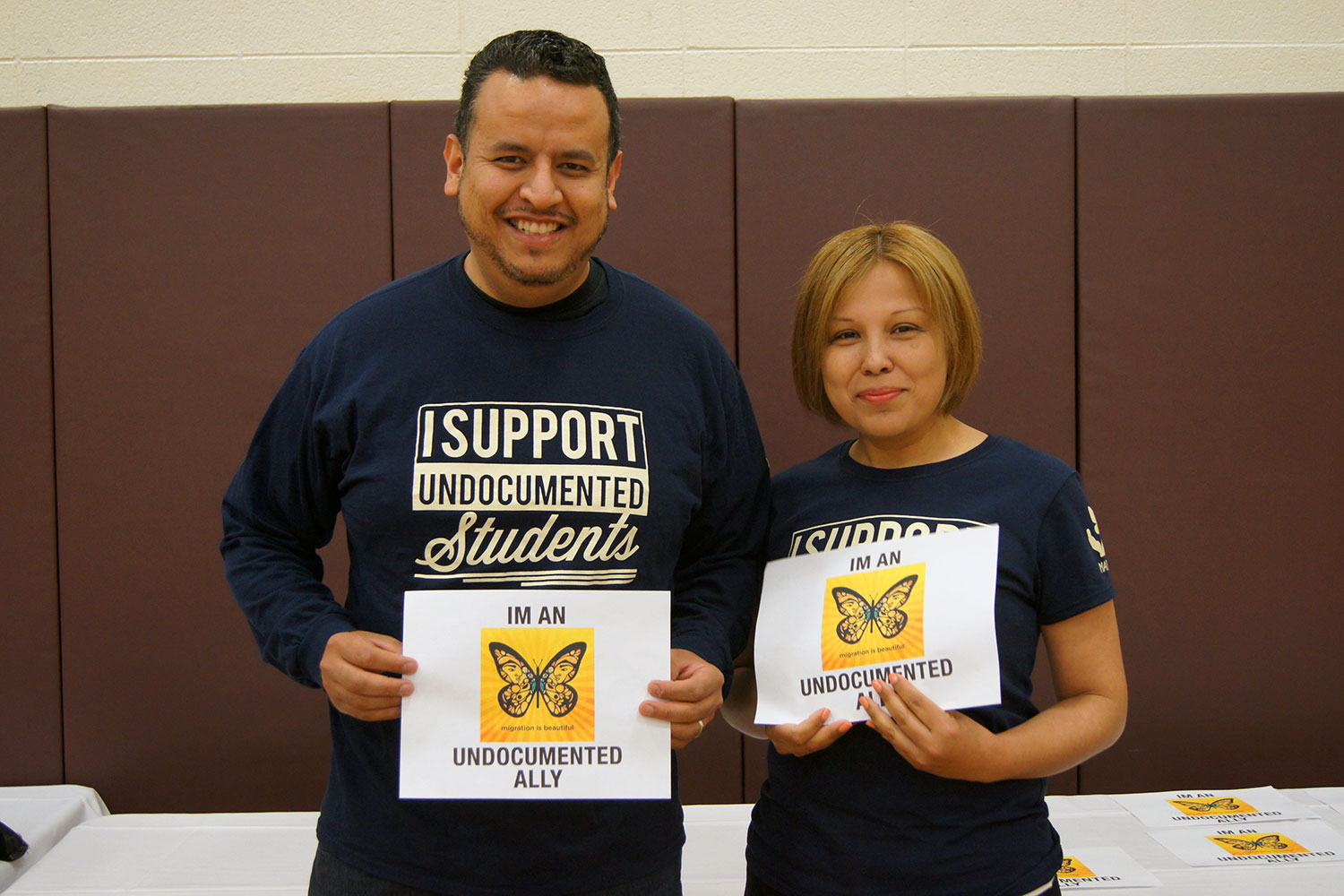 By Luis Narvaez
Chicago Public Schools
As an advocate for college access for historically underrepresented populations, coming across the IACAC was a blessing from the sky! Aside from the outstanding network and career development opportunities that this organization offers, it provides professionals such as myself the opportunity to volunteer our time, effort and expertise towards causes that we care about.
IACAC has a great variety of committees to join; today, I would like to highlight one. I have the privilege of serving as a co-chair of the Inclusion, Access and Success (IAS) committee, formerly known as the Human Relations group. On our webpage, one can read more about the vision of IAS, which includes to "advance the association's commitment to inclusion for underserved students and the educational professionals who guide them," along with "heightening awareness, consciousness and sensitivity to the issues of culture, race, citizenship status, sexual orientation, gender, age and other differences as they pertain to post-secondary access" by "developing educational programs for counseling professionals working with students who, for reasons of disadvantaged experiences, are often denied access to post-secondary educational opportunities."
It is my hope that you will consider joining or renewing your IACAC membership and serving in one or multiple of its outstanding committees, including IAS! Sign up to volunteer and to see a complete list of committees that you can participate in. Likewise, please share this note with your friends and colleagues in this wonderful field of college admissions!