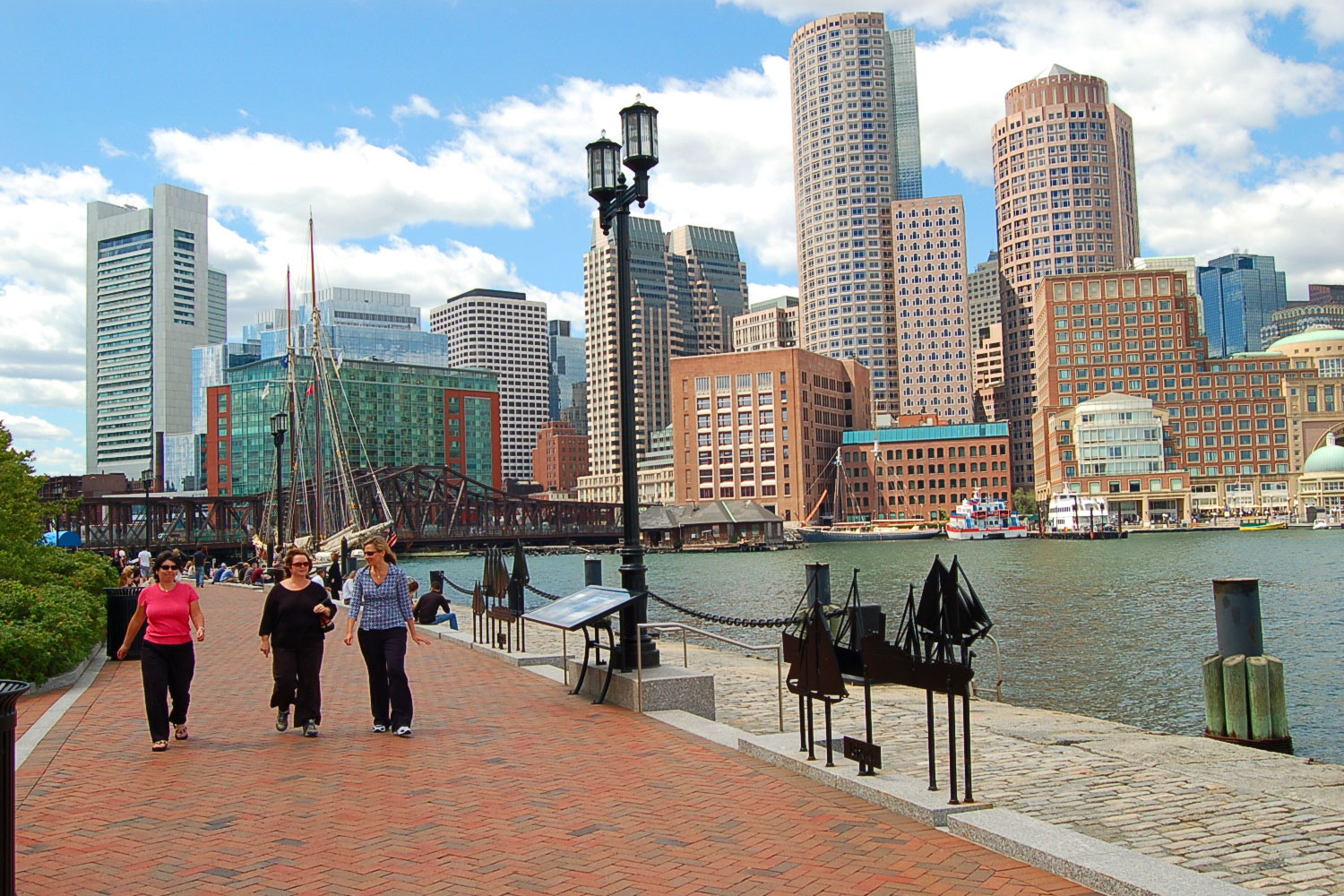 Call for NACAC Conference 2017 Session Proposals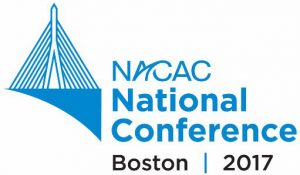 National Association for College Admission Counseling's 73rd National Conference
September 14 – 16 • Boston, Massachusetts
NACAC's national conference is a dynamic education and networking event held annually to build relationships among college admission counseling professionals, higher education thought leaders, national policymakers, and others who support students and families in the transition from high school to college.
It is the only event of its kind to bring together professionals from both sides of the college admission desk.
At the profession's preeminent education and networking event:
Hear from leading voices in the field
Fine-tune your skills
Discover new techniques
Explore issues affecting the students you serve.
More than 6,000 admission professionals from across the world gather annually for this three-day event.
Call for Proposals and Reviewers
Follow the schedule below for both the Call for Proposals and Reviewers:
Open September 20, 2016
Close January 9, 2017
Review Period January 23 – February 17, 2017
Decisions Communicated Week of March 6
Call for Proposals
Share your professional expertise with the attendees at the 2017 National Conference by submitting an educational session to the 2017 Call for Proposals.
Proposals can be submitted in the following format: 75 minute Educational Session, 75 minute interactive Tech Lab, 30 minute Learning Lounge. Presentations submitted must be complete, fields marked "TBD" will not be reviewed and will immediately get denied.
Submit to the Call for Proposals today!
Call for Reviewers
Help decide the educational sessions that occur at the National Conference by serving as a reviewer. To be a reviewer, you must be a NACAC member or willing to obtain membership and available to review a minimum of 15 proposals during January 23 – February 18, 2017. If you do submit an educational session to the call, you will not review that session.