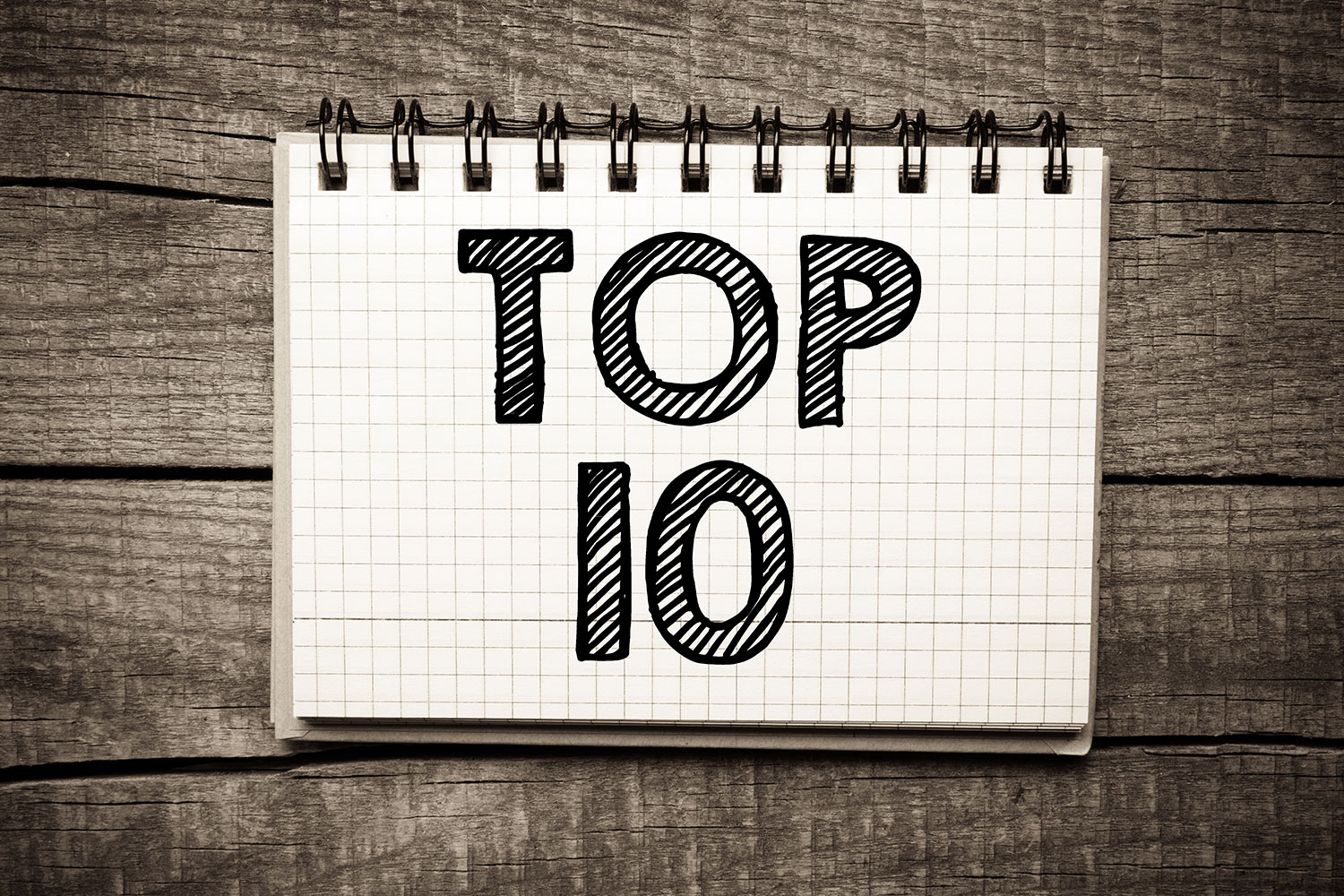 Top 10 Things You Should Know About the SPGP
(Known as the NACAC Statement of Principles of Good Practice)
By Sandie Gilbert
Admission Practices Committee Co-Chair
#10. The SPGP is divided into 2 sections: Mandatory, (with Interpretations), and Best Practice
#9. The professional "Code of Ethics" in the Member Conventions section on page 2 governs the entire document.
#8. You can email anyone on the IACAC Admissions Practices Committee listed on our website to inquire about a potential violation.
#7. All violations are confidential; the NACAC form must be filled out and will be routed to the appropriate state's AP affiliate chair.
#6. The national AP Committee is working to make the SPGP a more user-friendly document.
#5. Many inquiries about violations stem from poor practice, rather than violations. These are still addressed at the state and national level.
#4. Violations by non-member institutions or individuals are still addressed by NACAC.
#3. There are many "gray areas" that are brought forth to the AP Committee.
#2. Most infractions stem from a department, (separate from admissions),not knowing about or understanding the SPGP.
And the number #1 thing to know about the SPGP is…
Violation of the May 1st commitment date for everything besides ED is the #1 infraction.
For more information about the SPGP and the AP Committee, visit our committee's website or contact a committee chair or member.