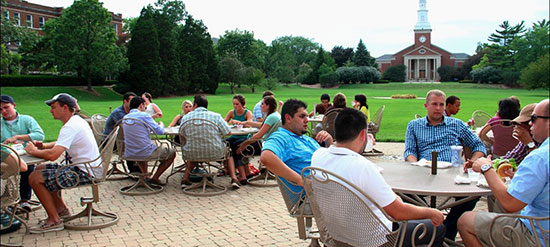 IACAC: The Ultimate Search Engine!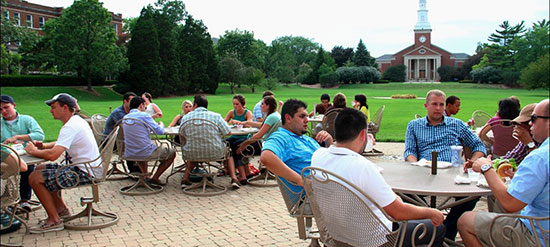 By Sarah Daugherty, Bradley University
The career field of college admissions is hugely rewarding, broad and diverse in opportunities, and a whole lot of fun! To the newcomer, at times, it can seem like an overwhelming, challenging and confusing quest for success. 
Don't panic! Join us at Summer Institute 2014 to find out why IACAC is The Ultimate Search Engine-your one-stop resource needed to achieve a successful career in the admissions field. Participate in our professional development sessions, network with new and experienced counselors in our field, and continue valuable conversations throughout evening social activities.
Here is a list of some of our session topics.
IACAC and You!
How to Give a Memorable Presentation
Building Collaborative Relationships
Institutional Knowledge
Rules of the Road
Where Do We Go from Here?
In addition to the support you'll receive from your colleagues in the office, you'll have an additional network of peers to support your development as an admission professional-just ask a Summer Institute alum! We look forward to meeting you, engaging in thoughtful dialog and expanding your college admissions knowledge!
Summer Institute will take place on the campus of Bradley University in Peoria from Wednesday, July 23 to Friday, July 25. Registration is now open!