2020-2021 Committee Chairs
Student and Family Outreach Council Team
Angie Cooksy, NACAC Delegate Director – Postsecondary
Purpose
The mission of the College Awareness and Preparation (CAP) Committee is to provide the students and families of Illinois with practical, timely, and accurate information on the college process. The committee's work will focus on increasing awareness of college options and accessibility through early outreach, academic preparation, and firsthand knowledge of the college search, application, and enrollment processes.  The CAP Committee will make service and outreach to underserved and underrepresented populations an emphasis of its work.
Motivate Me is a one-day conference designed to inform, inspire, motivate and empower students from Chicago area high schools. Students engage with college counseling and higher education professionals whose goal is to strengthen the students' focus toward the future – specifically successful completion of high school and pursuit and completion of higher education. More information about Motivate Me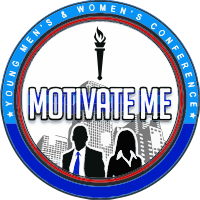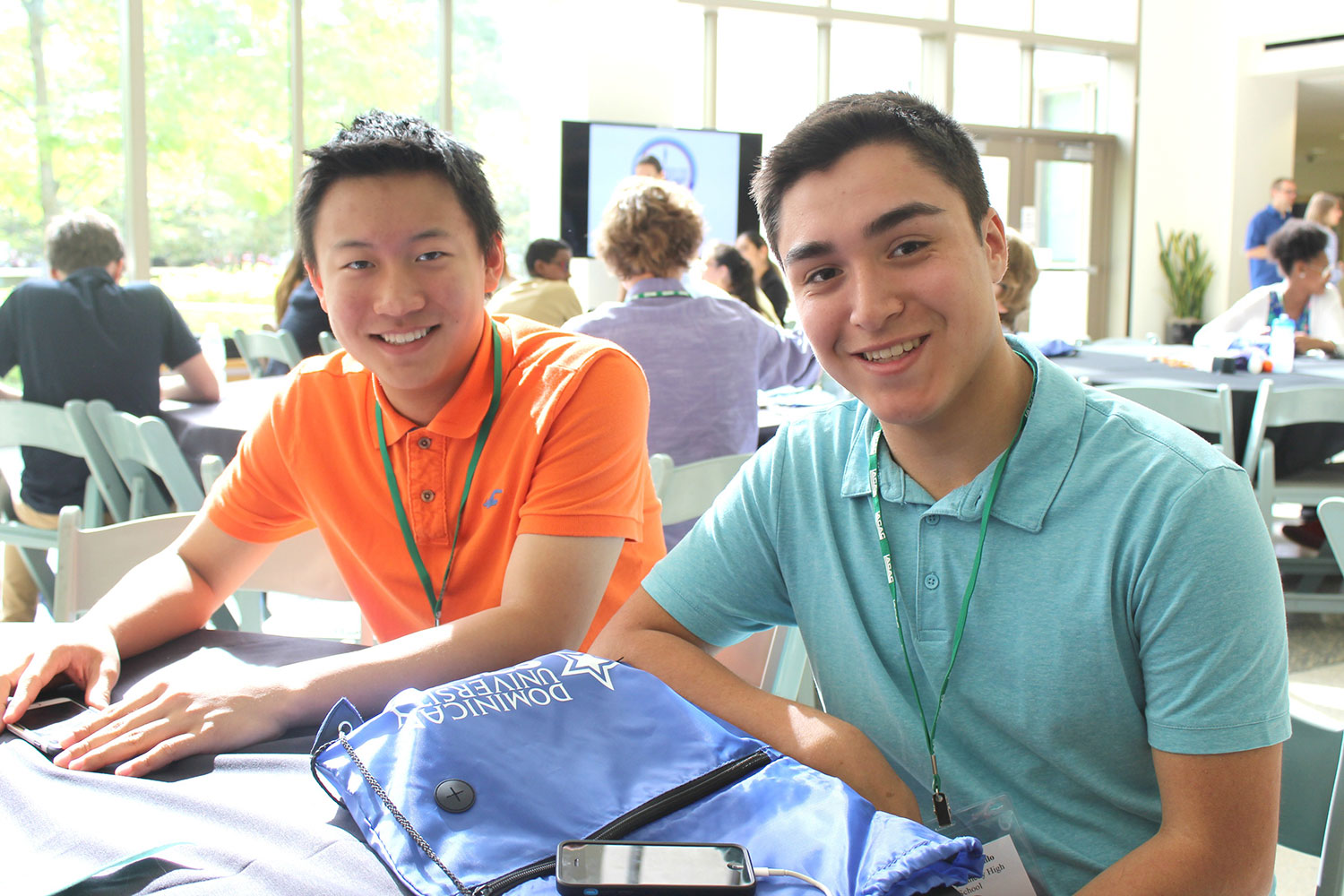 Camp College provides rising seniors the unique opportunity to learn about the college search, application, and selection process from both college admission professionals and high school counselors in an immersive college experience.  Participants will learn about navigating a college fair, essay writing, identifying college fit/match, financial aid, and much more.  Students will also visit multiple colleges/universities and experience living, eating, and playing on a college campus.  More information about Camp College.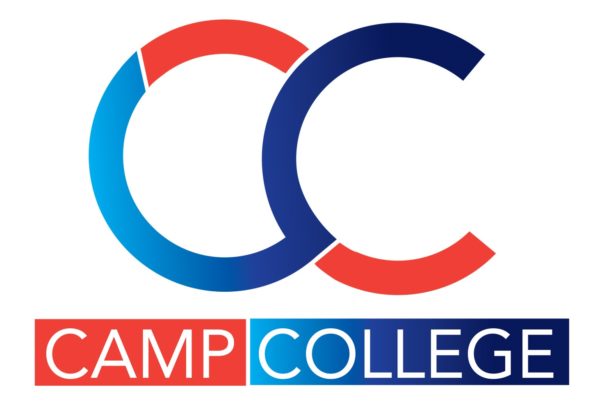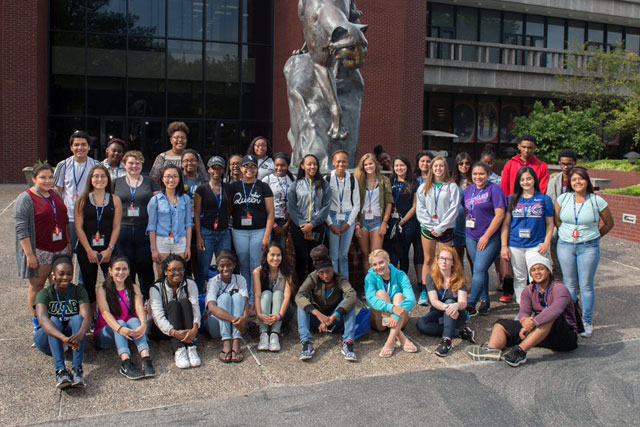 Committee Members
Reuben Burnley, Dominican University
Amanda Bustamante (Quiles), University of Chicago
Antandra Campbell, Southern Illinois University Carbondale
Jill Countryman, Texas Christian University
Jenn Darby, Augustana College
Mike Dessimoz, Illinois College Access Network
Kaelen Evon, Illinois Institute of Technology
Kathy Facenda, Sallie Mae
Cherish Golden, Beloit College
Katy Gorsuch, Western Illinois University
Antoine Hawkins, Indiana University Northwest
Brian Hodges, University of Illinois at Urbana-Champaign
Joel Johnson, Valparaiso University
Margaret Jones, Columbia College Chicago
Zoe Kudla-Polay, Carl Sandburg College
Lorena Lopez, North Central College
Evan Lorenz, University of Illinois at Urbana-Champaign
Jesus Magana, Malcolm X Community College
Jhonatan Martinez, University of Illinois at Springfield
Sarah McLean, Northern Michigan University
Cassie Molloy, St. Louis College of Pharmacy
Anfernee Roberts, Illinois Wesleyan University
Meredith Rogers, Resurrection College Prep
Tony Torres, University of Illinois at Urbana-Champaign
Tikia Travis, University of Illinois at Chicago
Terrance Young, Central Michigan University