2017-2018 Committee Chairs
Executive Board Liaison
Student and Family Outreach Council Team
Brian Hodges, Council Team Director
University of Illinois at Urbana-Champaign
(217) 300-3018
bshodges@illinois.edu
Purpose
CAP's collective mission is to provide opportunities for college awareness and preparation in addition to FAFSA completion initiatives.
The mission of the College Awareness and Preparation (CAP) Committee is to provide the students and families of Illinois with practical, timely and accurate information on the college process. Its work focuses on improving student, family and community awareness of the wide range of college selection and admission processes. The committee will make service and outreach to nontraditional, under-served and underrepresented populations as a particular emphasis of its work. CAP is a cooperative effort of IACAC, the Association of Student Financial Aid Administrators (ILASFAA), the Illinois Student Assistance Commission (ISAC) and select lending institutions.
Meetings
There are no upcoming events at this time.
Motivate Me is a one-day conference designed to inform, inspire, motivate and empower students from Chicago area high schools. Students engage with college counseling and higher education professionals whose goal is to strengthen the students' focus toward the future – specifically successful completion of high school and pursuit and completion of higher education. More information about Motivate Me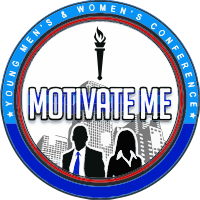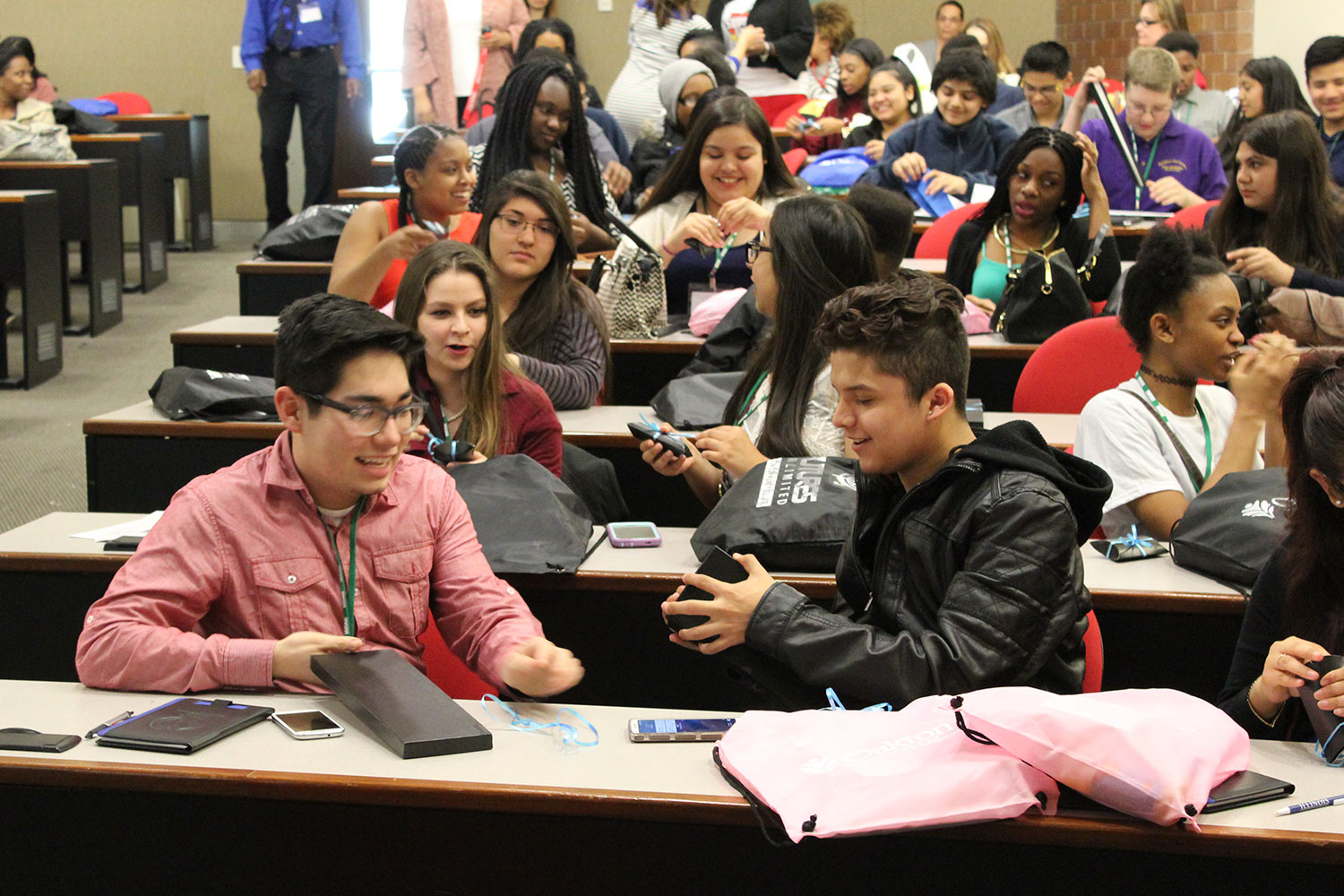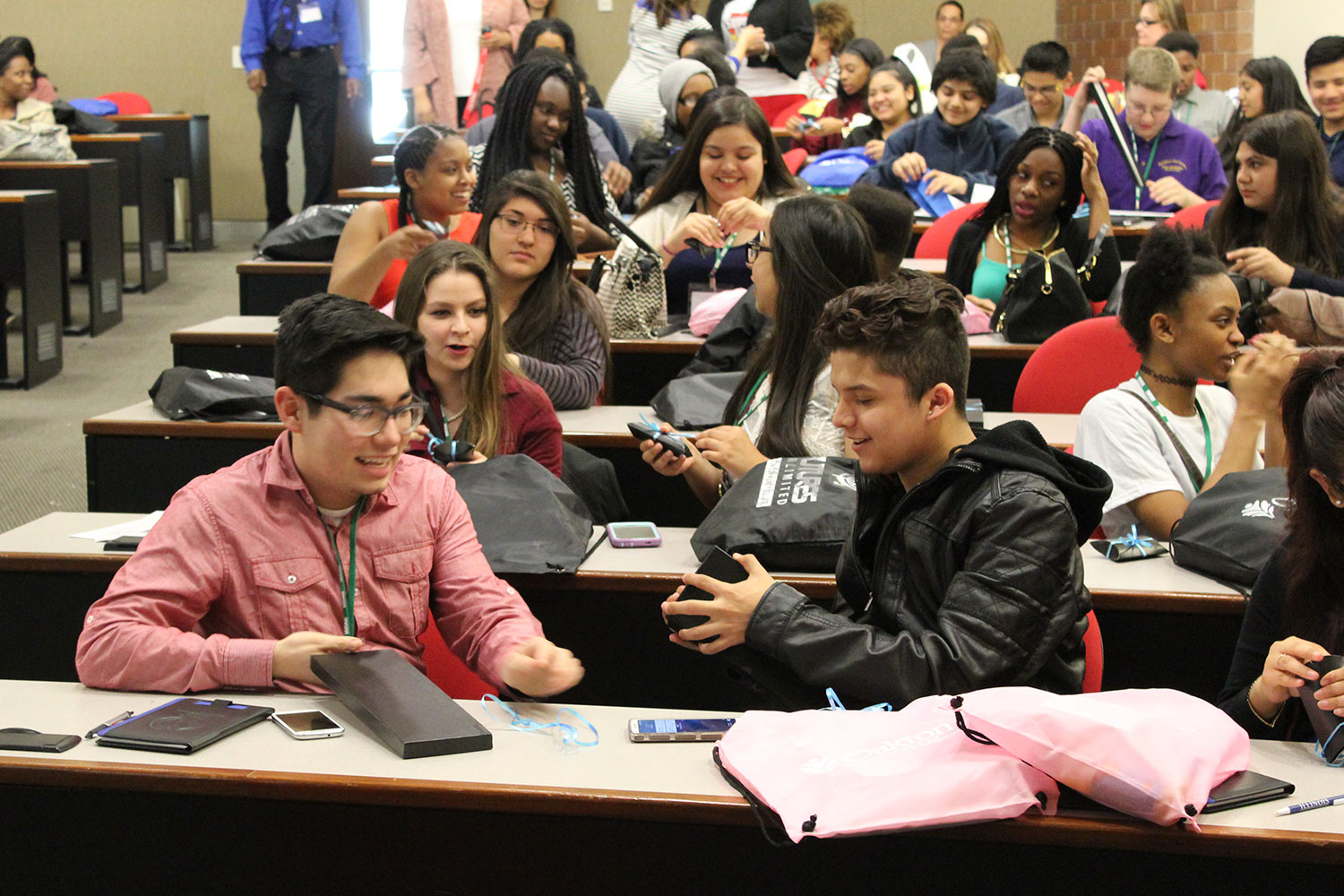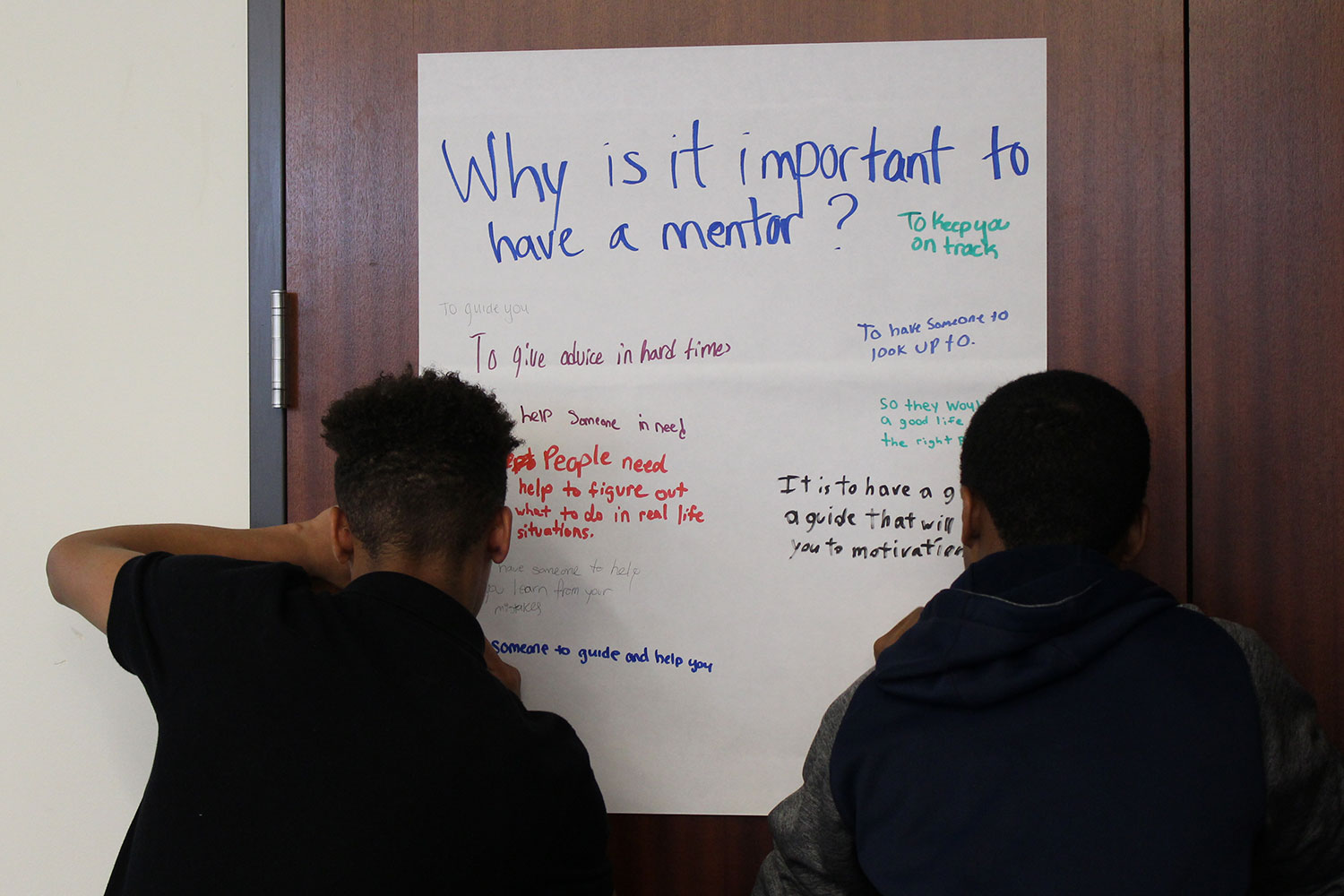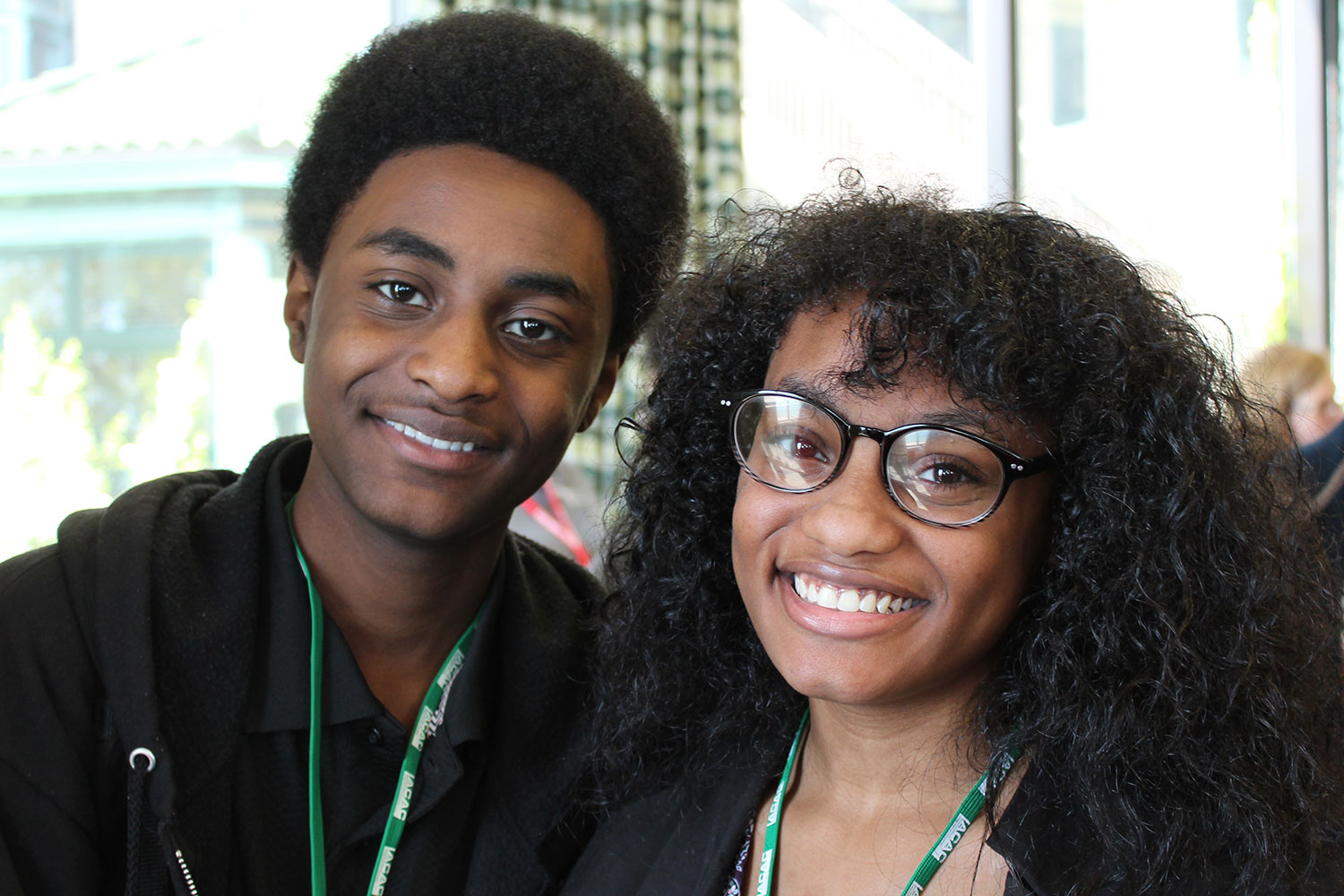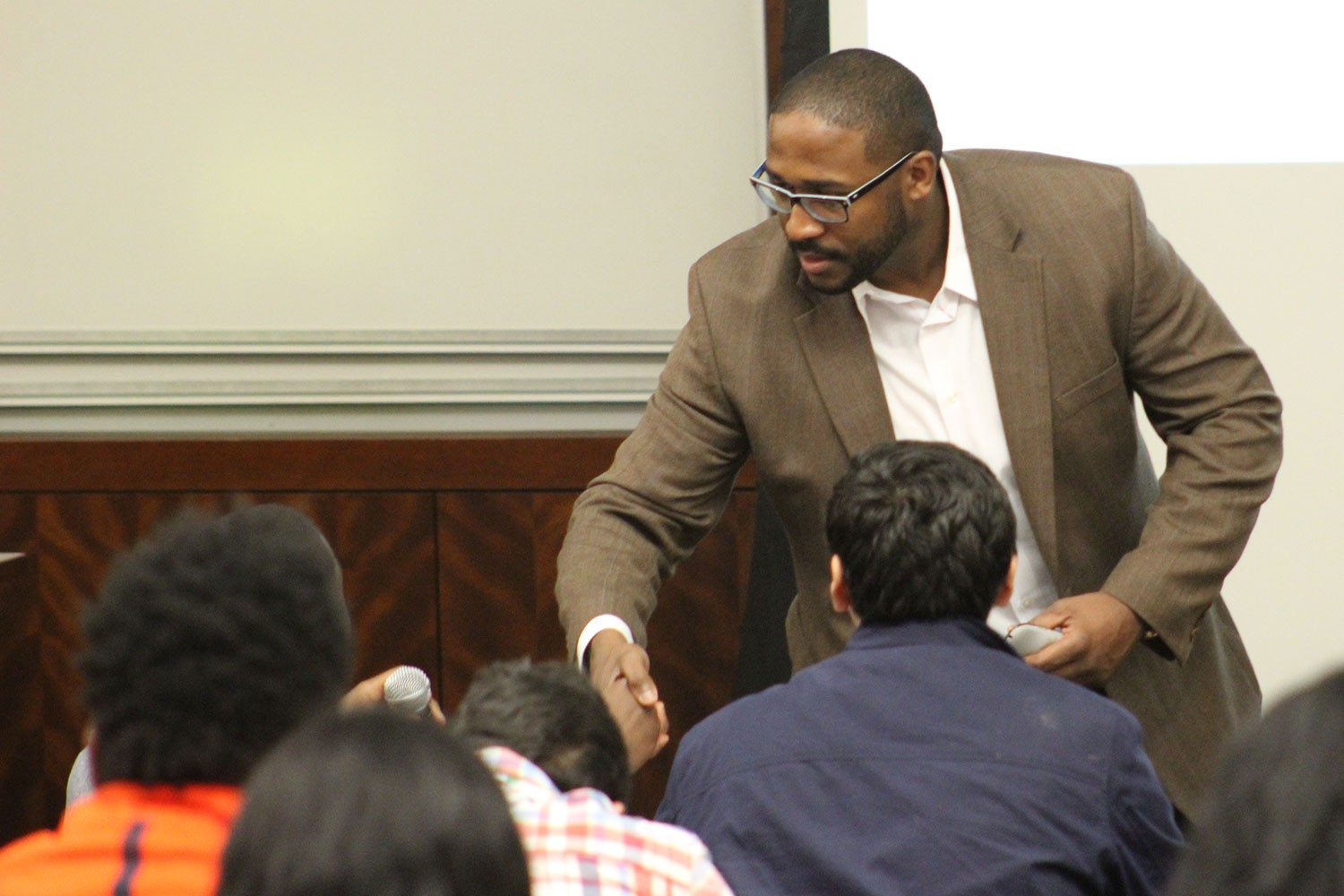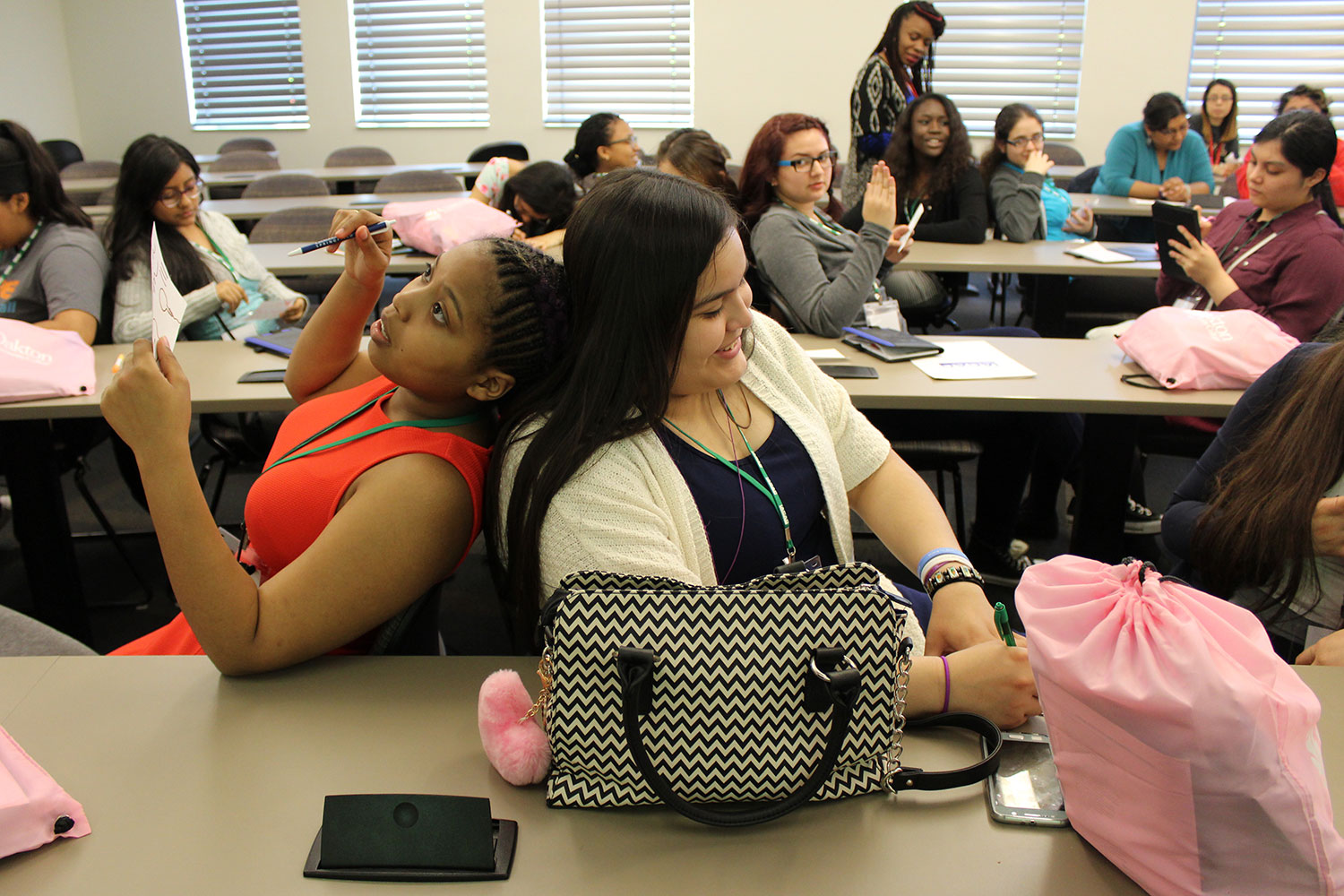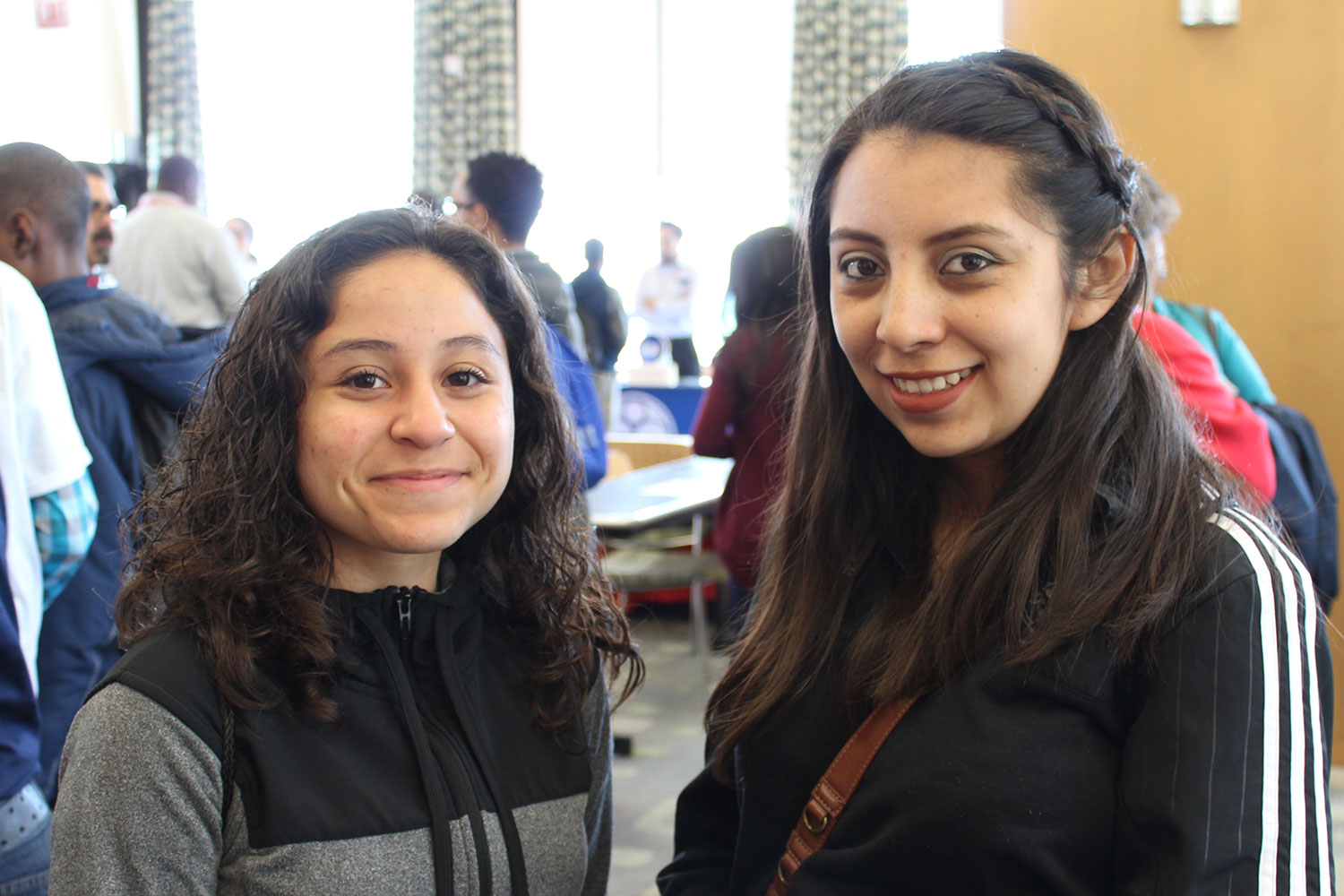 Camp College provides rising seniors the unique opportunity to learn about the college search and application process firsthand from college admission professionals and high school counselors. Participants will learn about navigating a college fair, essay writing, identifying college fit/match, financial aid, and many more topics. In addition, students visit multiple colleges/universities and experience living, eating, and playing on a college campus. More information about Camp College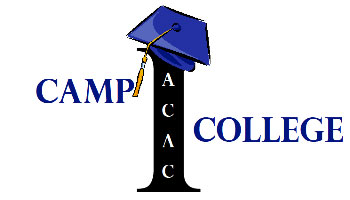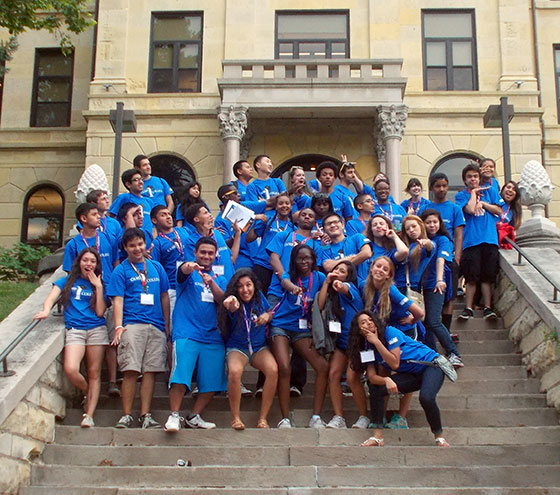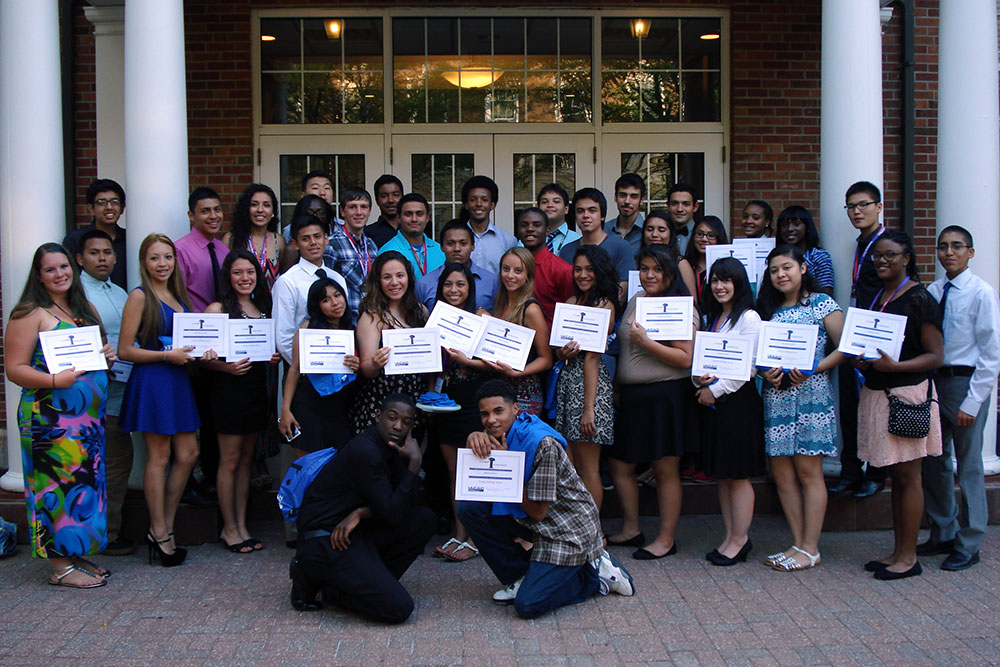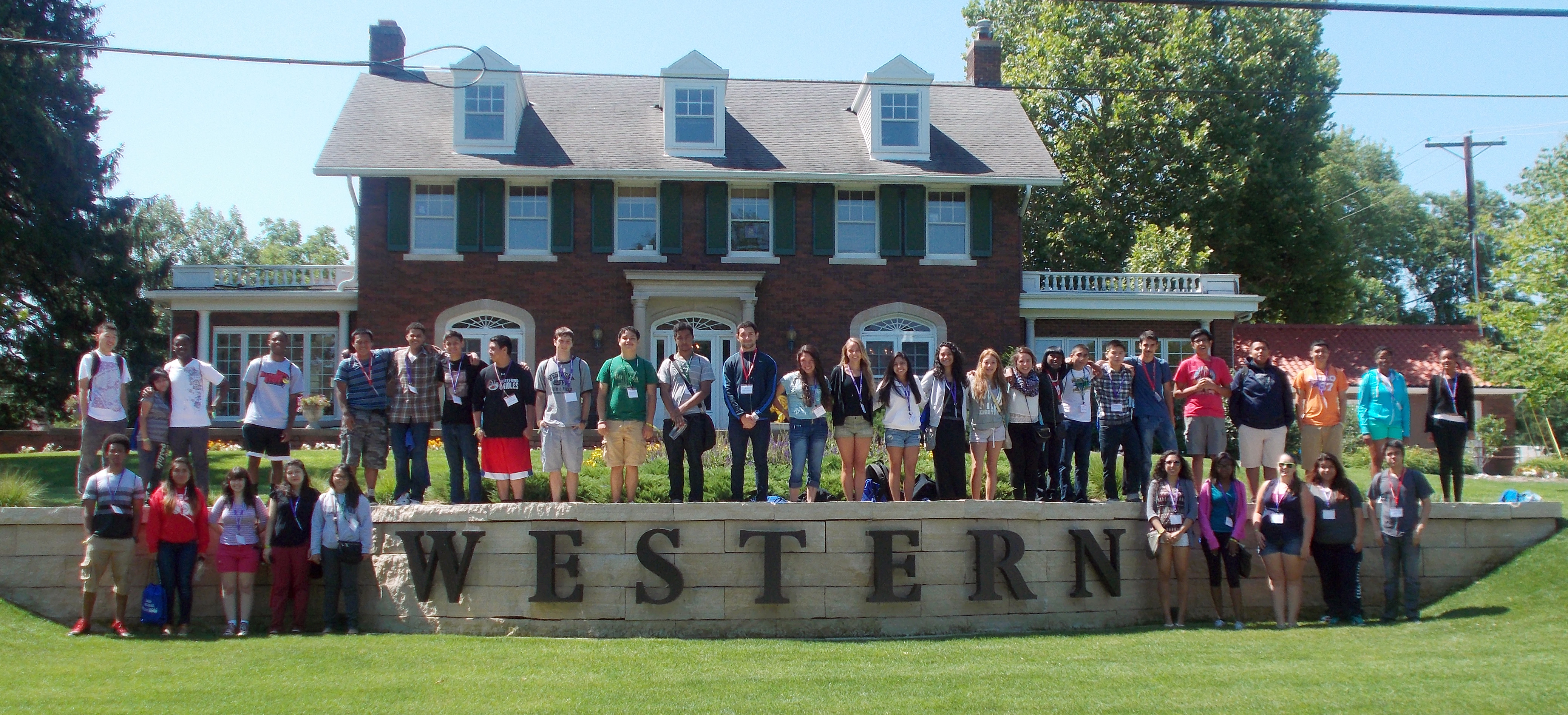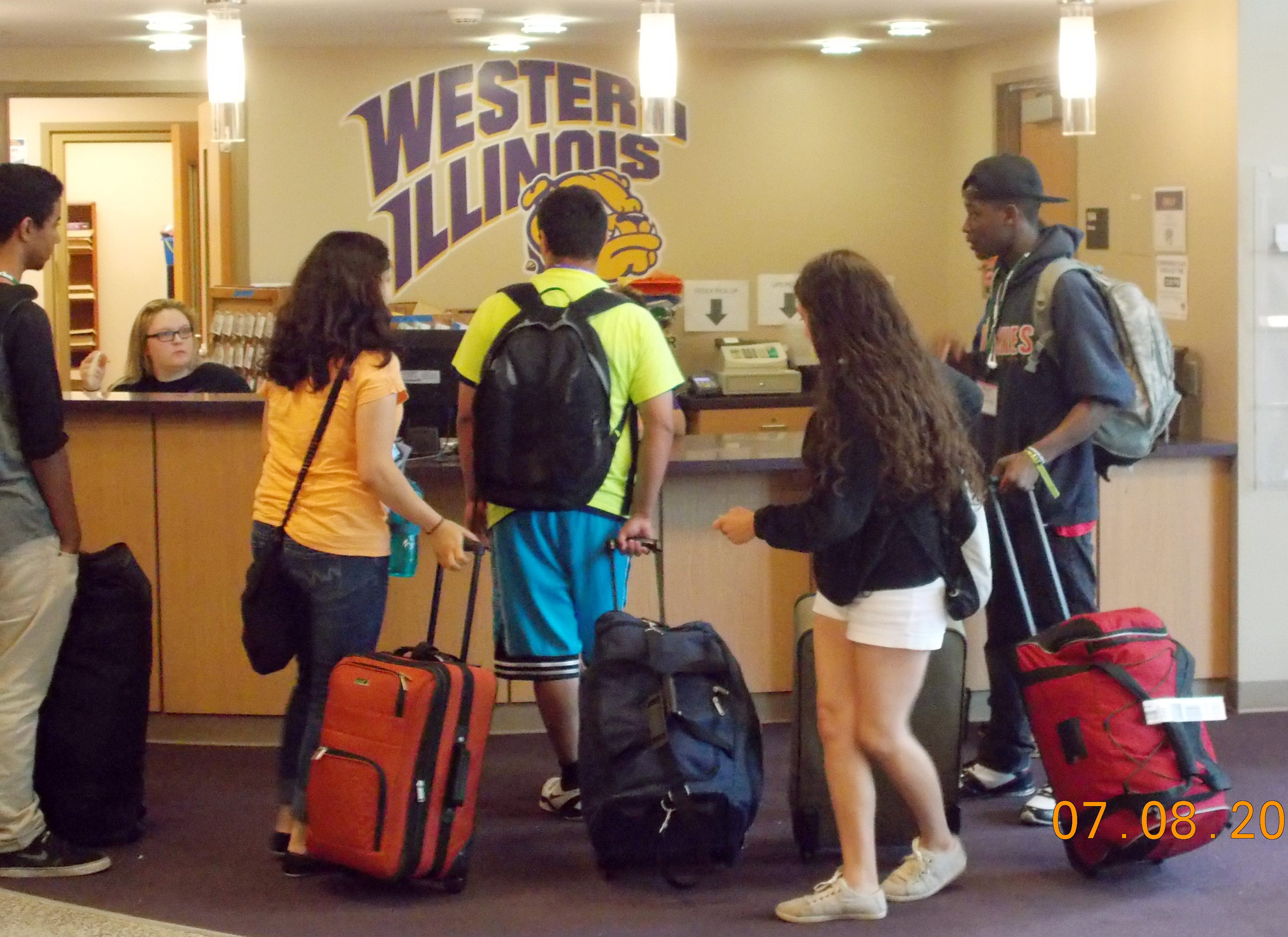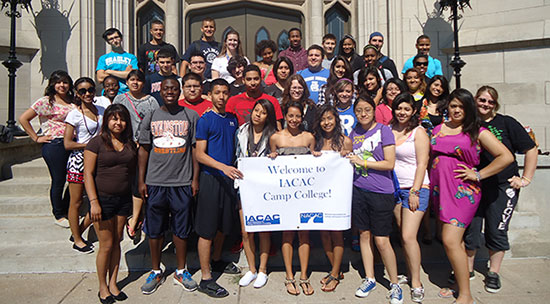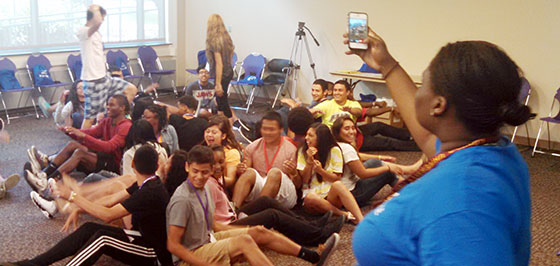 Committee Members
Jessica Avila-Cuevas, Millikin University
Gudadalupe Bautista, North Park University
Yaneth Bello, University of Chicago
Ziggy Blackwell, Illinois College
Marcia Boyd, Governors State University
Rachel Brewster, Southern Illinois University Carbondale
Christian Brown, The University of Tennessee
Reuben Burnley, Dominican University
Andy Corbin, Bradley University
Mark Crawley, Governors State University
Caris Daily, Indiana University–Purdue University Indianapolis
Mike Dessimoz, Illinois College Access Network
James Fisher, University of Illinois at Chicago
Rejeannda Hicks, University of Maryland
Chester Hood, Southern Illinois University Carbondale
Marsha Hubbuch, Independent Counselor
M. Faye Ikner, Southern Illinois University Carbondale
Jalena Jones, Thornwood High School
Zoe Kudla, University of Illinois Urbana-Champaign
Rosy Lugo, University of Illinois Urbana-Champaign
Jesus Magana, University of Illinois Urbana-Champaign
Brady Martinson, North Park University
Sarah McLean, Northern Michigan University
Elisabet Miramontes, University of St. Francis
Luis Narvaez, Chicago Public Schools
Amanda Noascono, North Park University
Jennifer Peckenpaugh, Graduate Intern-Argo High School
April Ponte, University of Illinois Urbana-Champaign
Melissa Ramirez, Illinois Wesleyan University
Omar Solomon, Eastern Illinois University
Tony Torres, University of Illinois Urbana-Champaign
Josephine West, Ohio State University
Sydni Williams, University of Alabama at Birmingham
Cerra Wilson, Southern Illinois University Edwardsville
Chelsea Woodard, Arizona State University
Rosie Worthen, Knox College
Kelvin Yarrington, Governors State University