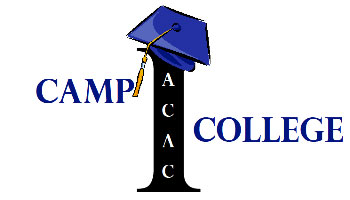 Camp College 2016
July 12-15, 2016
University of Illinois Springfield
Illinois Wesleyan University
Illinois State University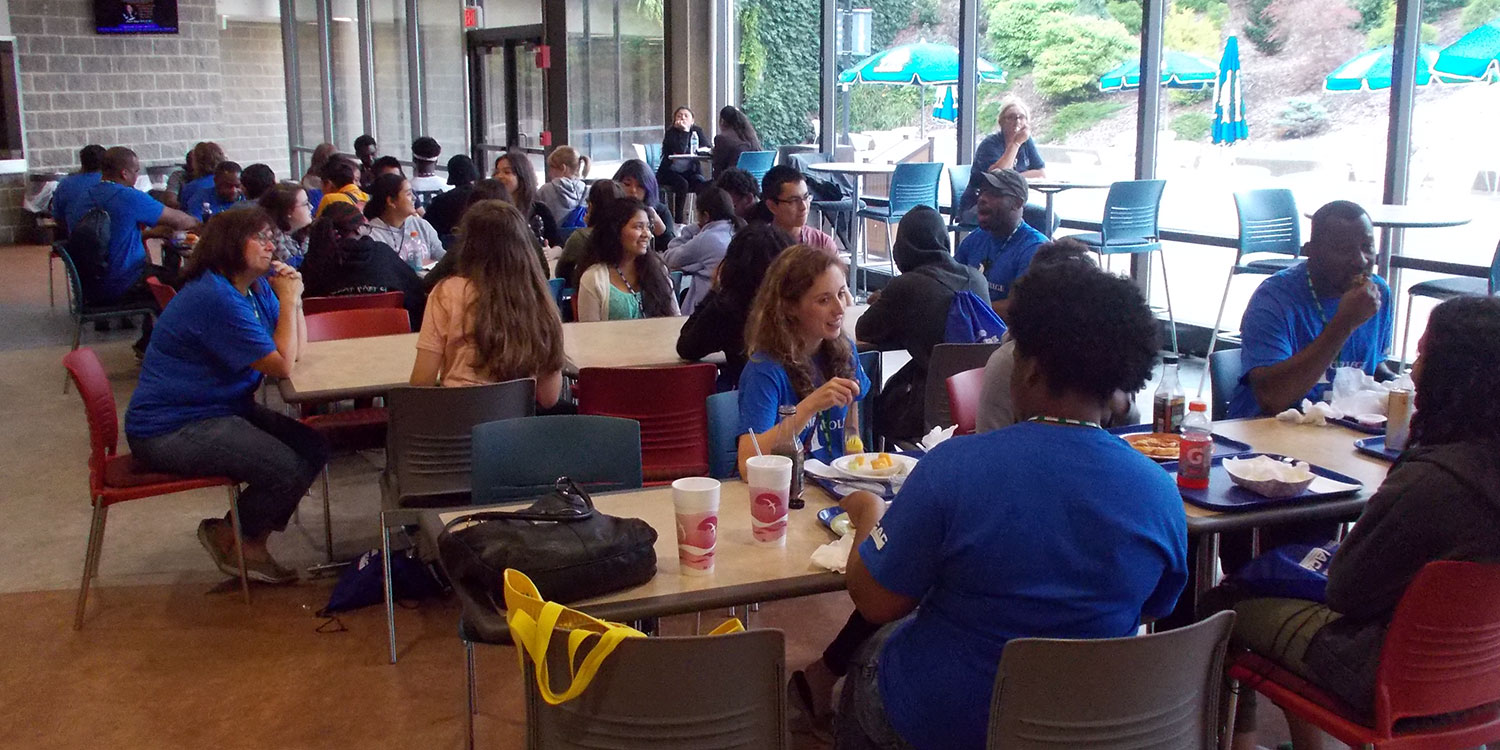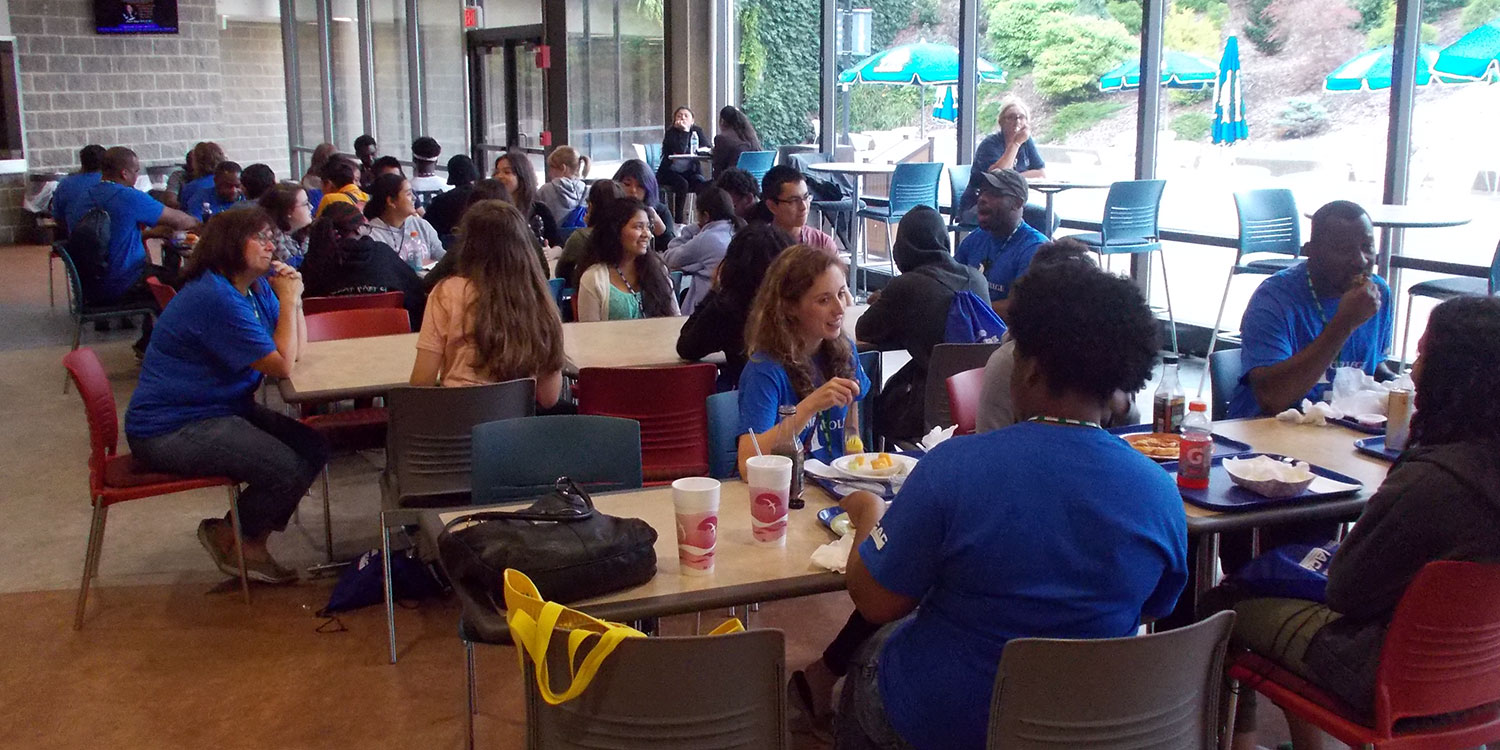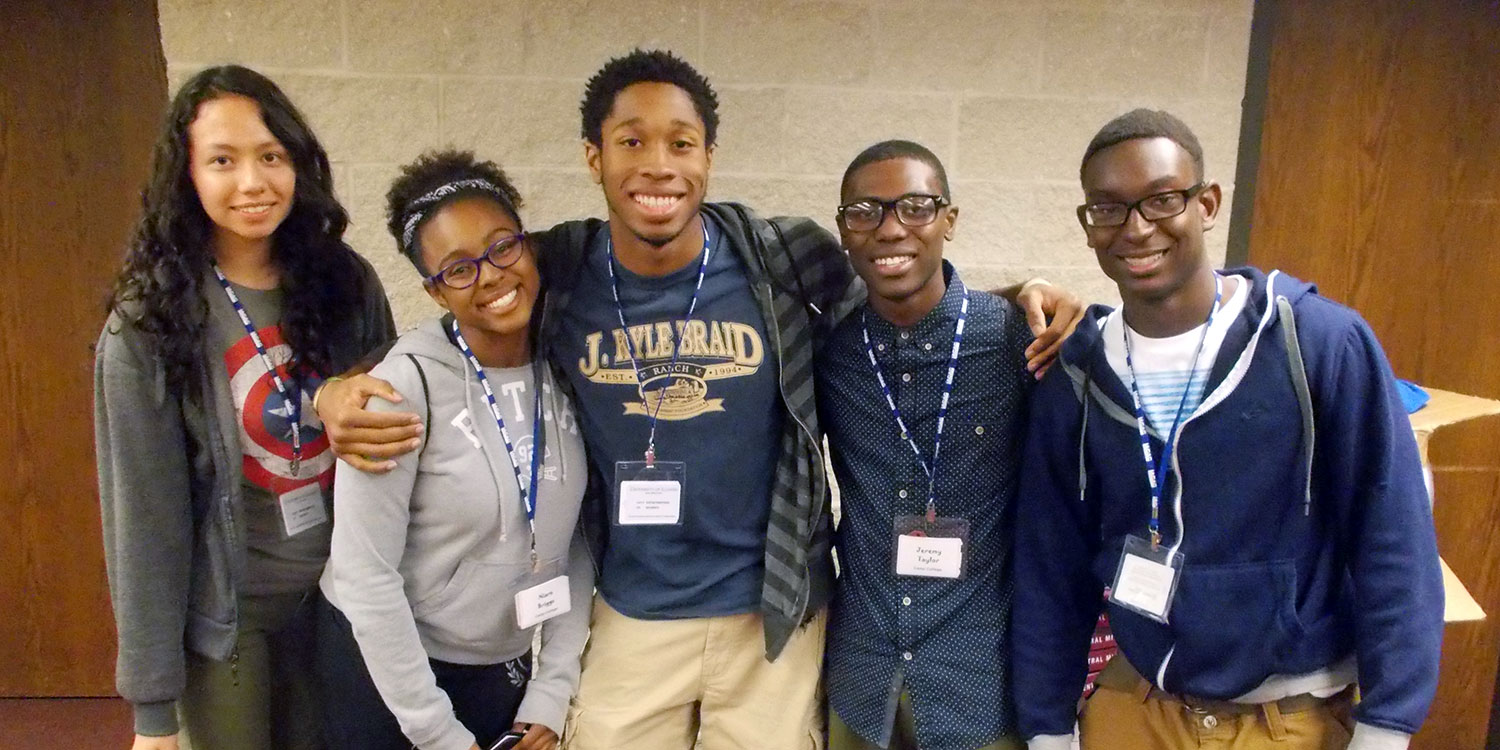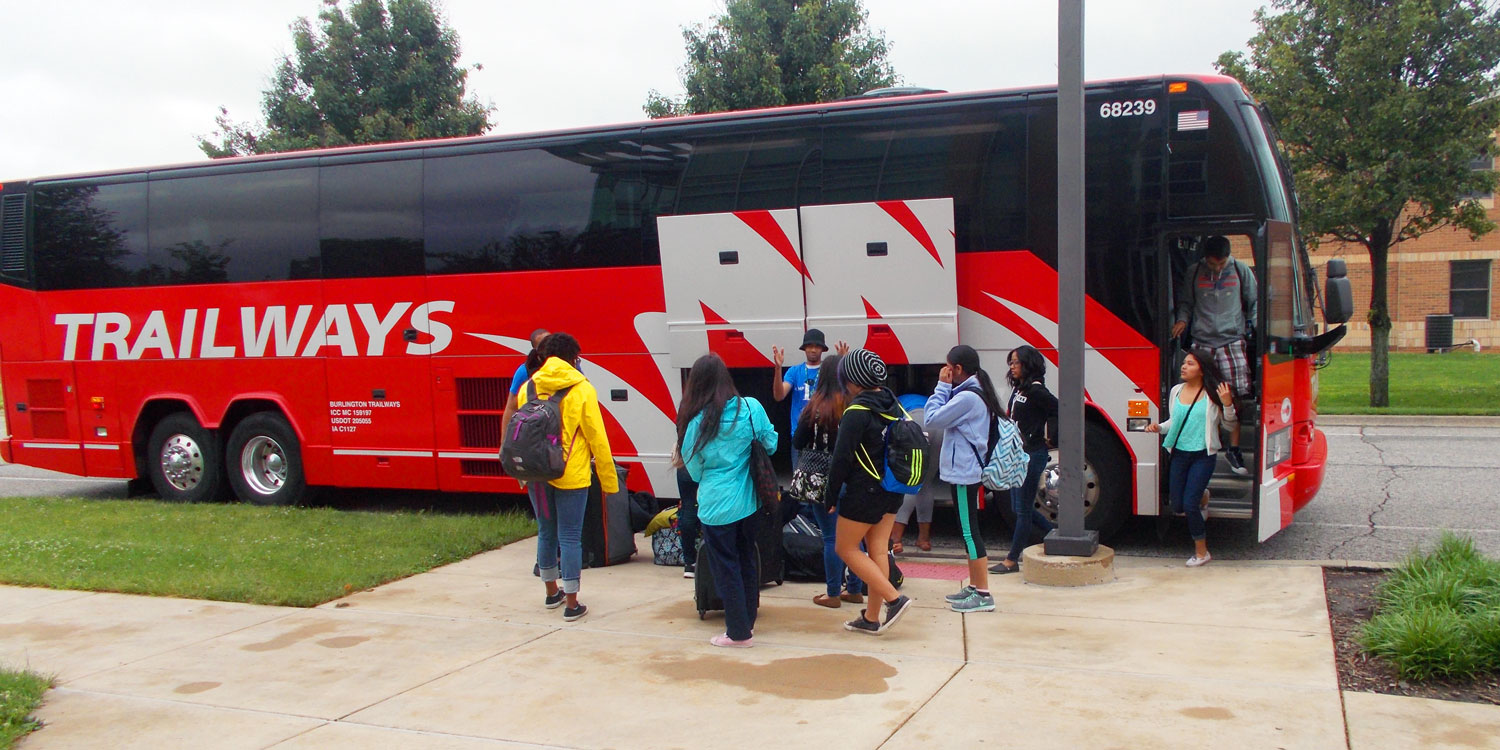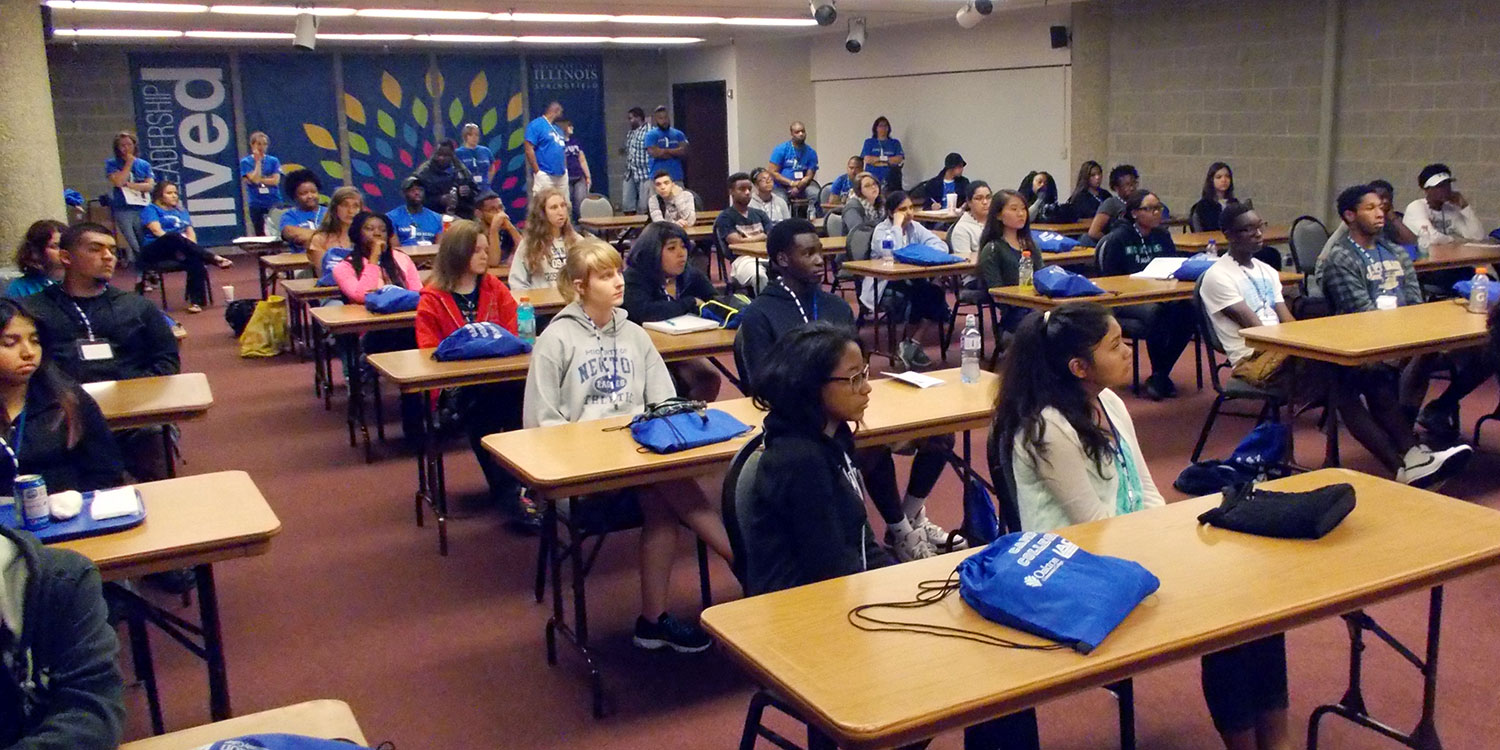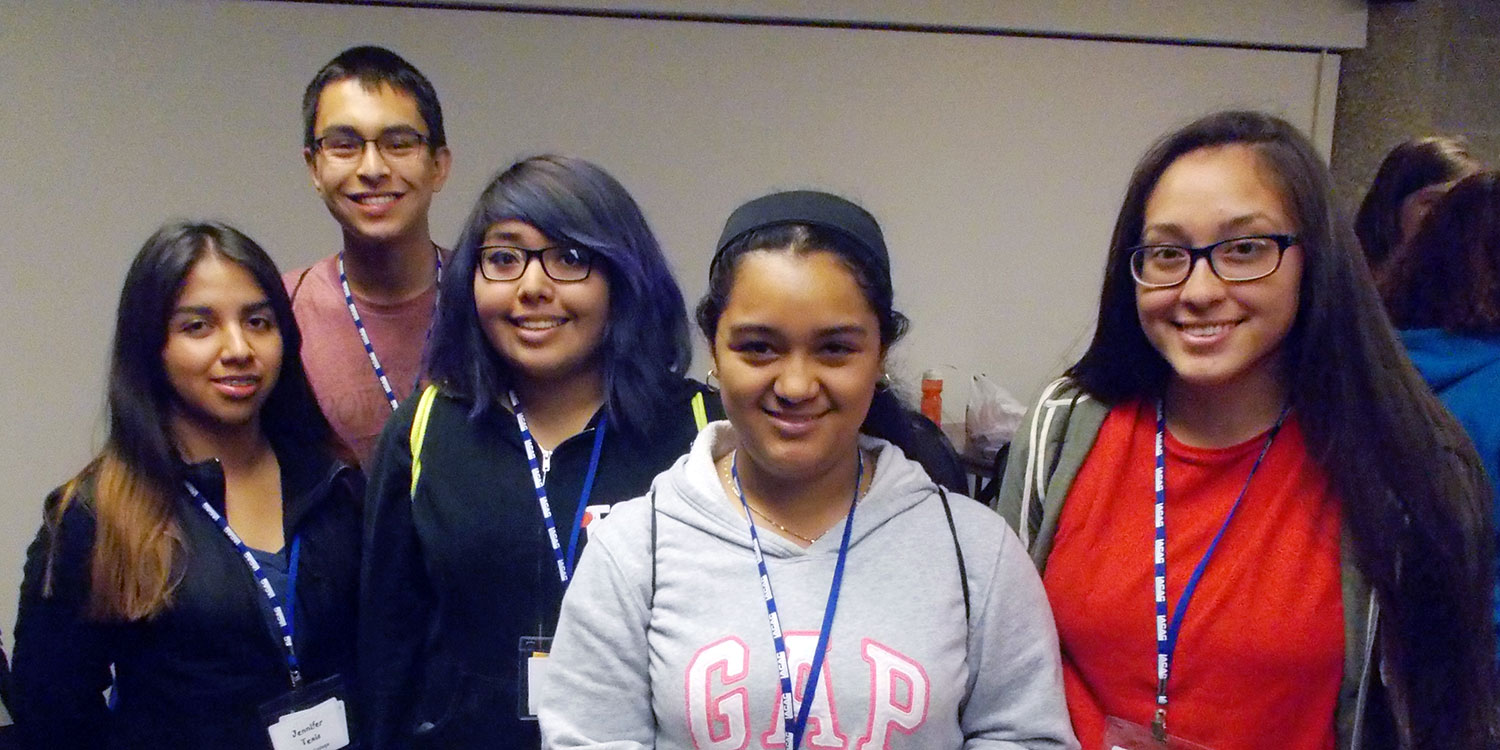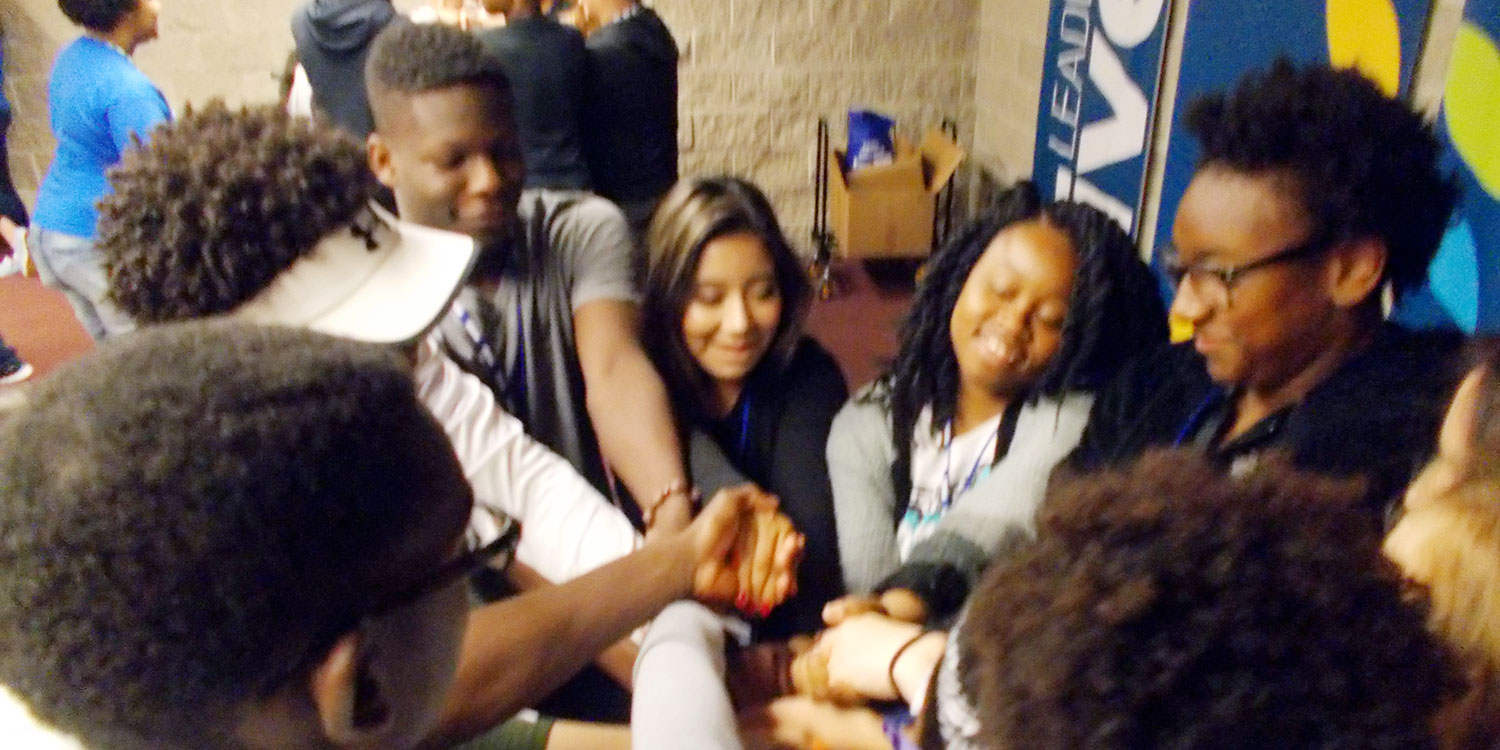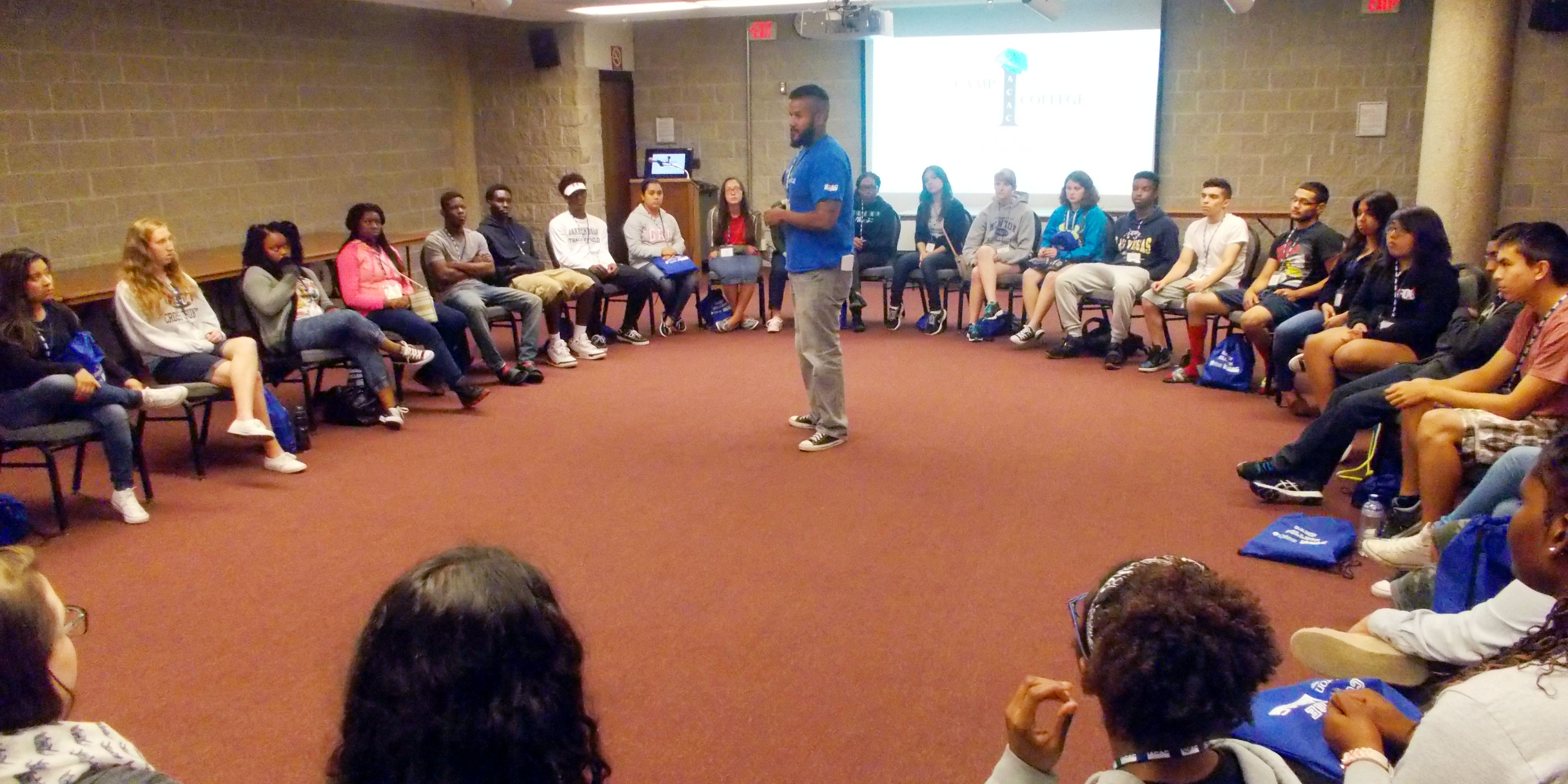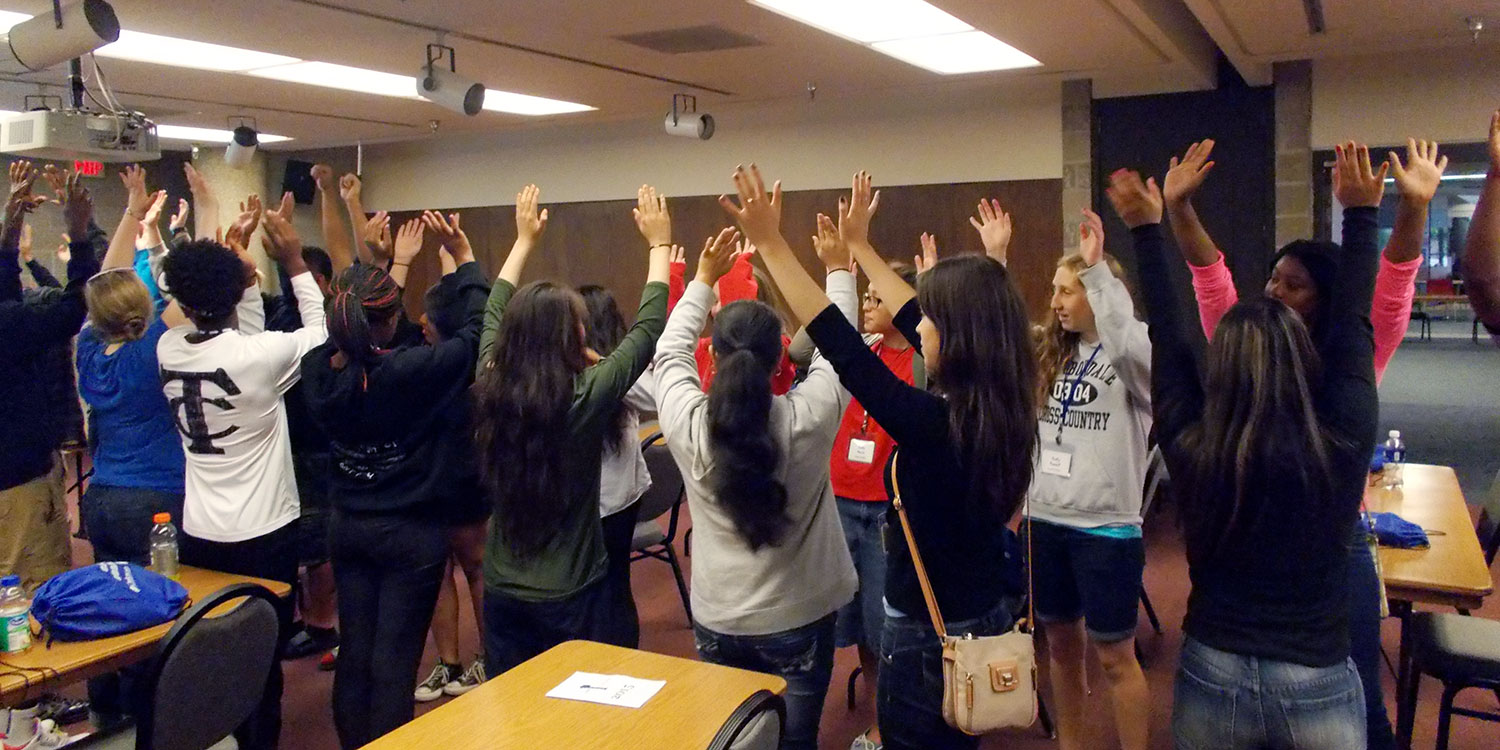 Camp College is a free opportunity for rising seniors to learn about aspects of the college search and application process from college and high school counselors. Students will be able to have the experience of living on a college campus, while attending sessions on the college application process. Camp College will take place at three schools in Illinois: University of Illinois at Springfield, Illinois Wesleyan University, and Illinois State University. Students will be provided food and lodging free of cost!
Student Application
Deadline: Friday, May 20, 2016 extended until Friday, May 27, 2016
To apply for Camp College, students must submit an application. As part of the application, an essay and transcript must be provided. Also required are a recommendation and a parent/guardian permission form and waiver.
Parent Permission and Waiver
Deadline: Friday, May 27, 2016
For a student's application to be complete, the student's parent or guardian must submit a permission and waiver form.
Recommendation Form
Deadline: Friday, May 27, 2016
Every student applying to Camp College must have a counselor, teacher, or adult associated with a school or community-based organization provide a recommendation.
Topics:
The college search and admission process

Major selection options and career paths

Tips on funding your college education

Scholarships and financial aid

Using social media in your college search

Finding the right college for you
Campers will also be paired with a counselor-mentor whom they retain for the school year.
When will does Camp College take place?

Students are expected to arrive on Tuesday, July 12, 2016 (specific time TBA) and will depart in the afternoon of Friday, July 15, 2016.
What does it cost?

Students will pay a $20 deposit that will be refunded at the program's conclusion. Because of the generous support of IACAC and other sponsors, the camp can be offered with no cost to the students.
How will students get to the camp?

If possible, students should provide their own transportation to Camp College. Depending on the location of selected students as well as their transportation needs, Camp College may provide buses to pick up students in centralized locations and then bring them back to those locations on the final day of the program. Please indicate on the application the student's transportation options. If a student has a unique transportation issue, please indicate that on the application.
Who should apply?

This program is designed for students from non-traditional backgrounds who would benefit from exposure to this information. The selection committee will give additional consideration to students from rural areas, first-generation college students, and students from low-income households. Students should have a minimum cumulative grade point average of 2.5 on a 4.0 scale.
Where do I send documents?

Students are encouraged to upload essays and transcripts (official or unofficial) during their online application as Word Doc or PDF files. Recommenders are encouraged to upload high school profiles on the recommendation form.
If electronic transcripts or high school profiles are not available, scanned file can be emailed to: iacaccampcollege@gmail.com
Paper documents can be mailed to:
Waubonsee Community College
Attn: Ashlee Mishler
18 S. River St.
Aurora, IL 60506