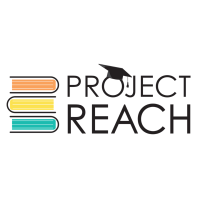 Project Reach Winners Amazon Wish Lists – Shop Now
On behalf of the Project Reach Committee and co-chairs we are thrilled to announce this year's recipients, just in case you missed it at conference! Project Reach is a service project of IACAC with the goal of providing supplies, college counseling materials, monetary donations, and other resources to benefit students in need. Each year, Illinois high schools are selected as beneficiaries of these donations. Schools are selected based on nominations from IACAC members by the Project Reach Committee.
The 2021 recipients are Marissa Jr./Sr. High School and Phoenix Military Academy!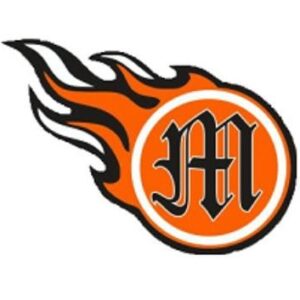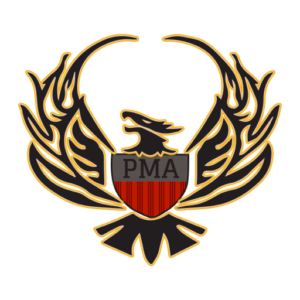 Marissa Junior-Senior High school is located in Marissa, a rural town at the very tip of St. Clair County. Here's a snippet from the nominators about Marissa:
This would help families, the community, teachers, and administrators from stressing about how to get the proper things for our students. A lot of time our faculty and staff put in their own money to help students any way we can. We are a small rural school with amazing kids.
Our second recipient is Phoenix Military Academy in Chicago and here's a snippet from the nominators about Phoenix Military Academy:
The PMA small school setting enables teachers to build personal and positive connections with cadets equipping them for admission to highly selective colleges, successful future career endeavors, and competitive summer opportunities. 90 % of students are low income.
The Project Reach Co-Chairs would like to encourage the IACAC membership to consider purchasing items from the Project Reach winning schools' Amazon Wishlists. The counselors have started wishlists in lieu of donated supplies/materials which you can find below, check back later as more items will be added to PMA's list. We hope you take a look and do what you can to support these amazing schools!