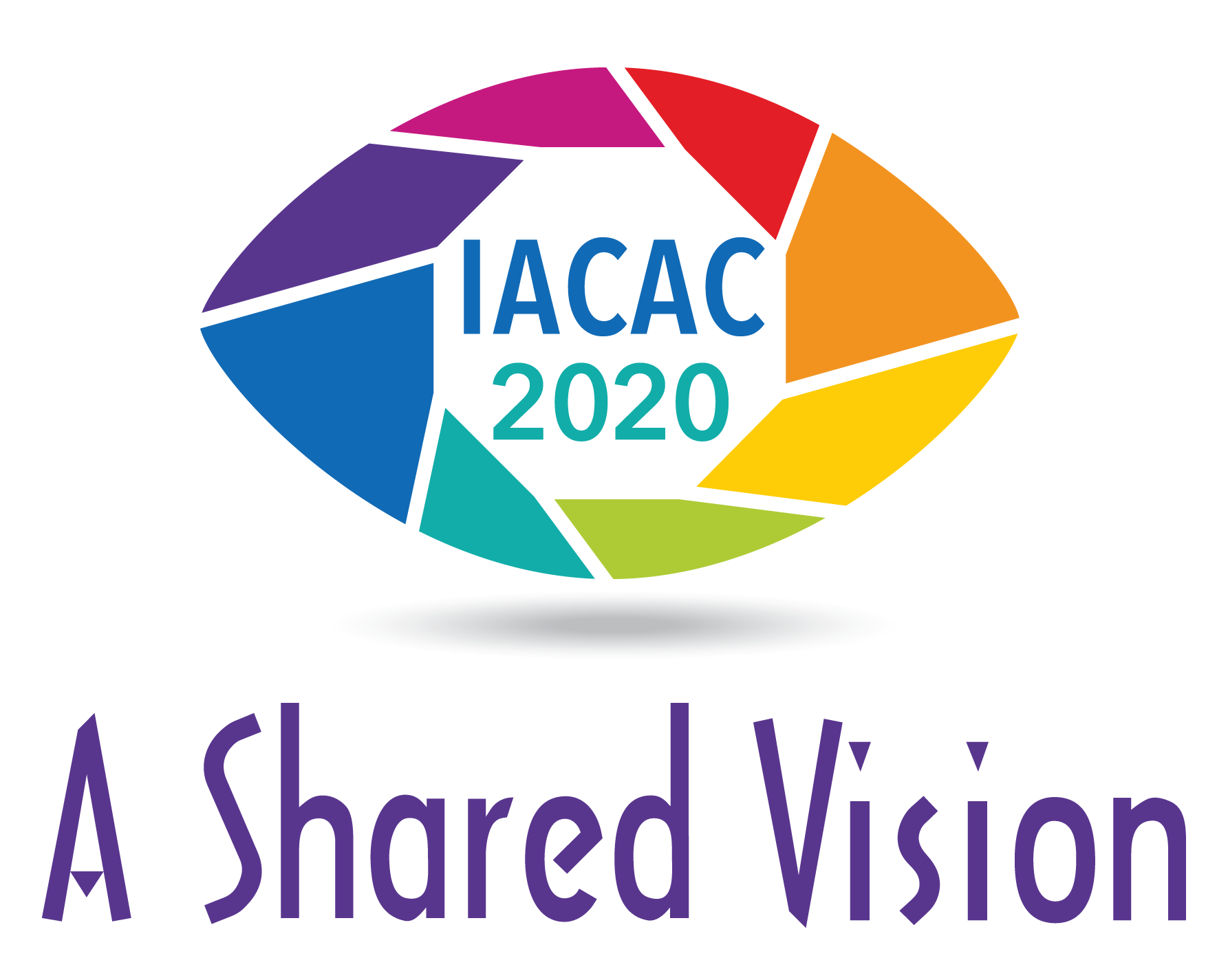 Wellness Initiatives at Conference
Conference Planning Committee
It may only be November and you may still be recovering from the stress that comes with the start of a new school year and the Early Action/Decision deadlines—but the conference planning committee wanted to share with you some exciting things to look forward to at the spring conference just months away.
Do you enjoy going to conferences, learning new information, and networking…but sometimes feel at the same time a bit overwhelmed by it all? While there is nothing wrong with meeting up with friends, going out for a drink or networking, you may also benefit from unwinding a bit in a healthier way. Which is why we are introducing some new wellness initiatives at conference this year.
You will have the chance to raise Money For Project Reach by taking a morning yoga class, connect with colleagues for a walk around the beautiful path behind the hotel after a day of sessions, decompress in our 'Wellness Lounge" through out the day which will be stocked with healthy snacks, beverages and essential oils; you can even take part in a guided meditation or stretch.
We will also be running a wellness challenge throughout the three days at conference where you can submit a self-care checklist to win wellness related prizes.
Here is the thing, conference can be fun, but it can also be overwhelming and exhausting as it also during the final push for May 1. So if you are somebody who just needs to slow down a bit so that you can be fully present to soak up all the opportunity and knowledge conference has to provide, we will have you covered!