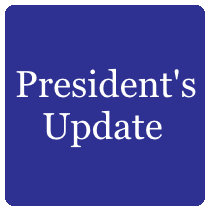 A Note from the President
Megan O'Rourke
Providence College
IACAC President
As we finish out my presidential year, I hope you'll indulge me for some final updates and information to share. It's truly been a pleasure to serve as President of IACAC, and while not exactly what I had thought this year would be, I'm grateful for you, the members, for continuing to engage and participate in what was a very trying year. I hope you all take the summer to rest, relax, and enjoy a slightly slower pace. Here's what you need to know:
Board Vacancies & Updates
I want to congratulate Mike Ford and Will Barefield, as they have both left their current positions and taken new jobs.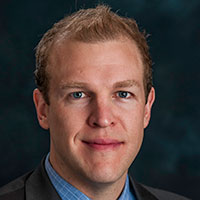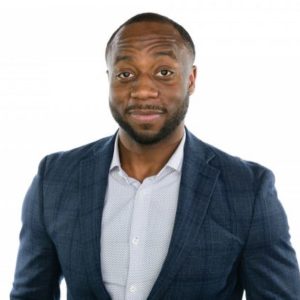 We are so grateful for their work, dedication, and time spent in their Executive Board roles (Treasurer-elect and Delegate, respectively). Since they will not be able to fulfill their terms on the board, per our by-laws, their vacancies must be filled by the President. My sincerest thanks to Amy Thompson and Tony Minestra for their assistance and support in navigating these changes.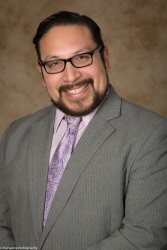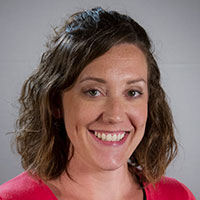 I'm pleased to announce that Eric Ruiz has agreed to serve as Treasurer for a second year, and Erin Updegraff has agreed to serve as Past Treasurer for a second year. Please note-there hasn't been any recent historical precedent for this. After consultation with veteran members of the Credentials Committee, we thought the best plan would be to follow the by-law procedures for when a President vacates office.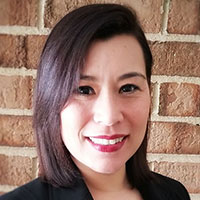 Will was in year one of his three-year delegate position and Sylvia Hernandez has been appointed to fill Will's delegate spot this year. The Nominating Committee will include this position on the slate next year.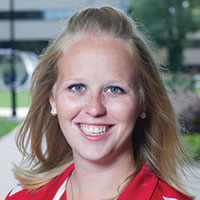 Lastly, with Brian Hodges official election to President-elect, he leaves one year in his delegate cycle unfinished. Angie Cooksy has been appointed and will serve one final year to fill in that space. Given the unknowns of what the delegate role will look like going forward, we agreed it made sense to have a previous postsecondary delegate fill his spot.
Thank you to these individuals for saying yes and serving the membership (in many cases, again)!
Summer Programs
Hopefully you've seen the emails promoting our Middle Management Institute, Elevate, and College Navigators programs. MMI is a great next step for those of you in the profession who are no longer new, and trying to figure out how to move into more of a leadership role in your office. Elevate is a new program, designed for women in admission with more than eight years of experience. Space is limited for both these programs, so register today! College Navigators is still accepting applications for rising high school seniors to attend their program. The deadline to apply is June 4th.
College Fairs
We have received a number of inquiries about what IACAC will be doing with college fairs this fall, and when the calendar will be available. Never fear! IACAC will offer both in-person and virtual programming this fall, and many thanks to the Illinois College Fair team for their work to get this figured out with our site hosts. More information will be coming soon about what will be offered and how to sign up. A quick note – this coming fall will probably look different than what we've come to expect with college fairs and virtual programming. I'm so appreciative of your patience as we work to figure out the best way to serve the students in the state. If you have any questions, you are welcome to contact me.
HS Visit Update
One last update! We know that many high schools are just starting to (or still) deciding on how best to host college visitors this coming fall. As you/your school finalizes your plans, please make sure to update our website with your information. Our college members are grateful for your support in this!
We are in excellent hands with Tony as he takes on the role of President, and a quick thanks to the Executive Board and committee chairs for everything they did and accomplished this year. You all should be so proud, as I am so proud of all of you!
Have a great summer!