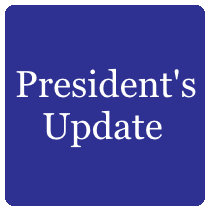 President's Update – January 2019
Patrick Walsh
IACAC President
Illinois State University
Happy New Year, IACAC!  I hope that all of you had a nice relaxing break and are ready to take on what 2019 has to offer, but ready or not, we are a full month into 2019!
Honestly, I have a slow start to the New Year every year. I always experience a lull in the beginning of January once all of the excitement of the holidays is over. It tends to coincide with turning another year older, stepping on the scale, and reading my bank statements. Nonetheless, the lull is like clockwork every year and what has snapped me out of it is thinking about the opportunities this New Year has in store. This year was no different with all of the great things happening within IACAC.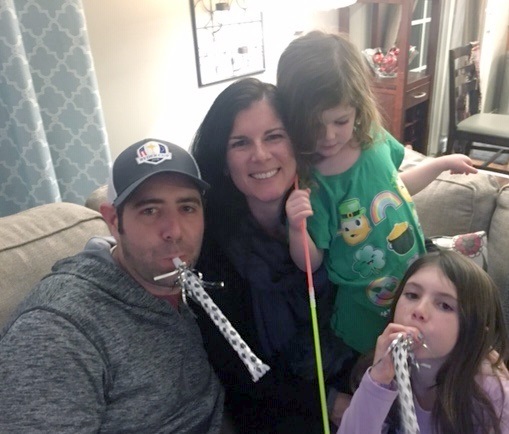 Seeing colleagues at the January Executive Board Meeting energized me. The meeting was full of lively discussions and updates that make me proud to be a part of the IACAC leadership. We considered the future of Articulation Unplugged, received the final report from the Financial Surplus Ad-hoc Committee (great work David, Drew and committee), and heard all of the exciting updates Madame President-Elect, Amy Thompson, and her Conference committees are working on. Past-President, Roberto Suarez, outlined his plans for the Credentials meeting and shared his sincere appreciation for those individuals who nominated members and the members who said yes to consideration for a board position.
Each board meeting I am not alone in feeling anticipation for the update on the Leadership, Equity, Accountability, & Diversity (L.E.A.D) program, a new IACAC program in its inaugural year. The work of Ziggy Blackwell, Mayra Lagunas and Dave Marcial has been nothing short of extraordinary in creating and building L.E.A.D. Their collective passion, commitment to their values and dedication to providing an opportunity for professional, personal and career development for counselors of color in higher education is inspirational. I know they will continue to do great things and cannot wait to see the impact their work has on educating and shaping this organization and its members moving forward.
I am excited to kick off the busy month of February by attending my first Transfer Summit on Friday, February 1st at Moraine Valley Community College.  The following week I will get together with the talented Finance Committee to review the fiscal policy and construct a budget based on feedback from our committee chairs. The following Tuesday is the Conference committee meeting at York High School where we will be making final plans for the 2019 Annual Conference in Normal.
IACAC Advocacy Day is February 21 in Springfield, Illinois. Please join us at the capitol to meet with our state representatives to share our experiences and advocate for the issues that are important to IACAC and the students we serve. Finally, I will close out the month sharing updates with and learning from our Illinois ACAC Past Presidents at a luncheon hosted by Roberto. Looking forward to a great month!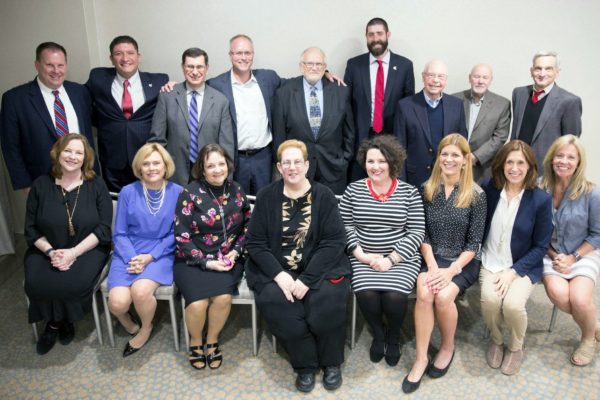 There is a lot to be excited about within IACAC in 2019! Whether you are into reading by-laws and the fiscal policy, joining Mentorship or Professional Connections, or working on the Conference – IACAC has you covered.  What makes this organization work are the talents of our members. Please take some time to consider the people you have witnessed doing great work for IACAC and consider nominating them for an IACAC Award.  The deadline is March 1, but please do not procrastinate, because it will be here before you know it!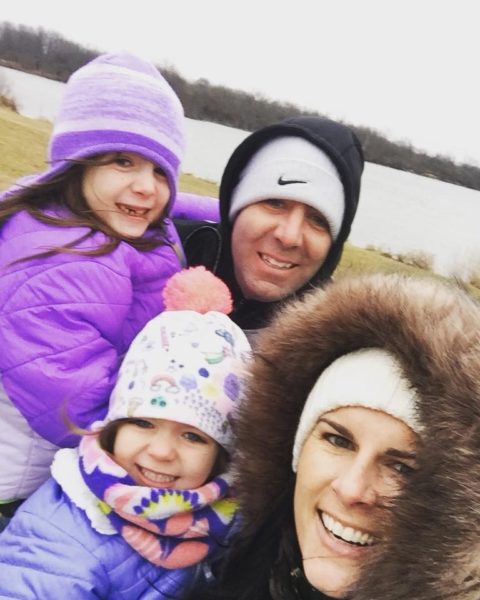 Stay warm everyone!