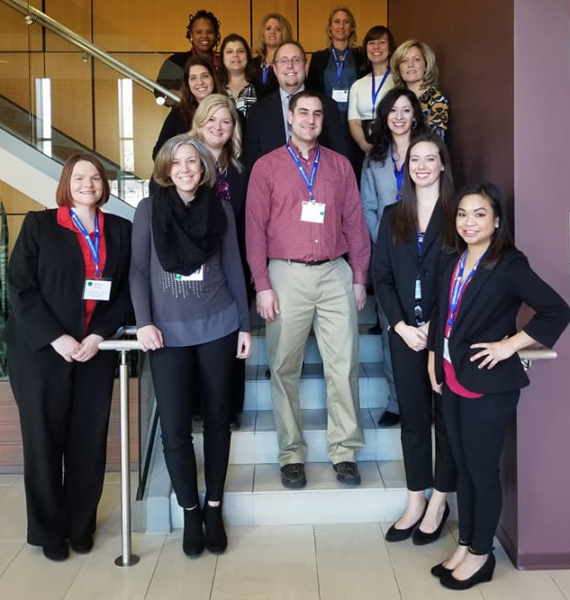 Moraine Valley Community College
Moraine Business and Conference Center
Friday, February 1, 2019
9:00 am – 3:00 pm

The Call for Proposals is now open for Transfer Summit 2019!
The committee is specifically requesting proposals on the following topics:
Best practices in creating transfer-friendly campus climates
Supporting community college-bound high school students
Strategies for working with millennials through the transfer process
Navigating Transferology and TES
Student trends at Illinois community colleges
If you are interested in presenting at the Transfer Summit, propose a session. Proposals are due by noon on Friday, November 2.
The Transfer Summit is a way for high school counselors, admission staff members at both community colleges and four-year institutions as well as academic advisors/transfer coordinators at community colleges to connect and talk about hot topics regarding transfer students. Presentations will include information regarding articulation agreements, special admissions programs, and information on how to best counsel a student about the transfer process.
IACAC Members: $40
Non-Members: $50
Lunch is included. ISBE PD hours will be available.
Registration deadline: Friday, January 25, 2019