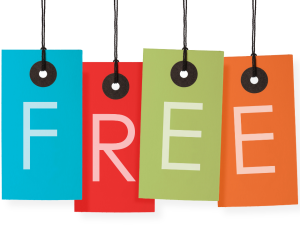 Free Graduate Student Memberships
Are you a graduate student? Do you know a graduate student?
We want you/them to join us! IACAC is proud to announce that membership will be FREE for full-time graduate students* for the 2021-2022 membership cycle! Get involved in a committee, gain an experienced mentor, attend the Annual Conference, or dive into our members only portal with amazing networking opportunities. We want you to take advantage of the wonderful benefits of IACAC at a rate you cannot pass up! For more information about the benefits of membership, visit: https://www.iacac.org/join/benefits/
*Any individual currently enrolled in or recently graduated from a postsecondary, graduate, or professional program at an accredited two- or four-year college, university, or other not-for-profit postsecondary educational institution, and who, in the opinion of the Executive Board, is in accord with the purposes of IACAC and does not qualify for membership under Section 1 of Article 1.
If you have any questions, please contact professional-connections@iacac.org.