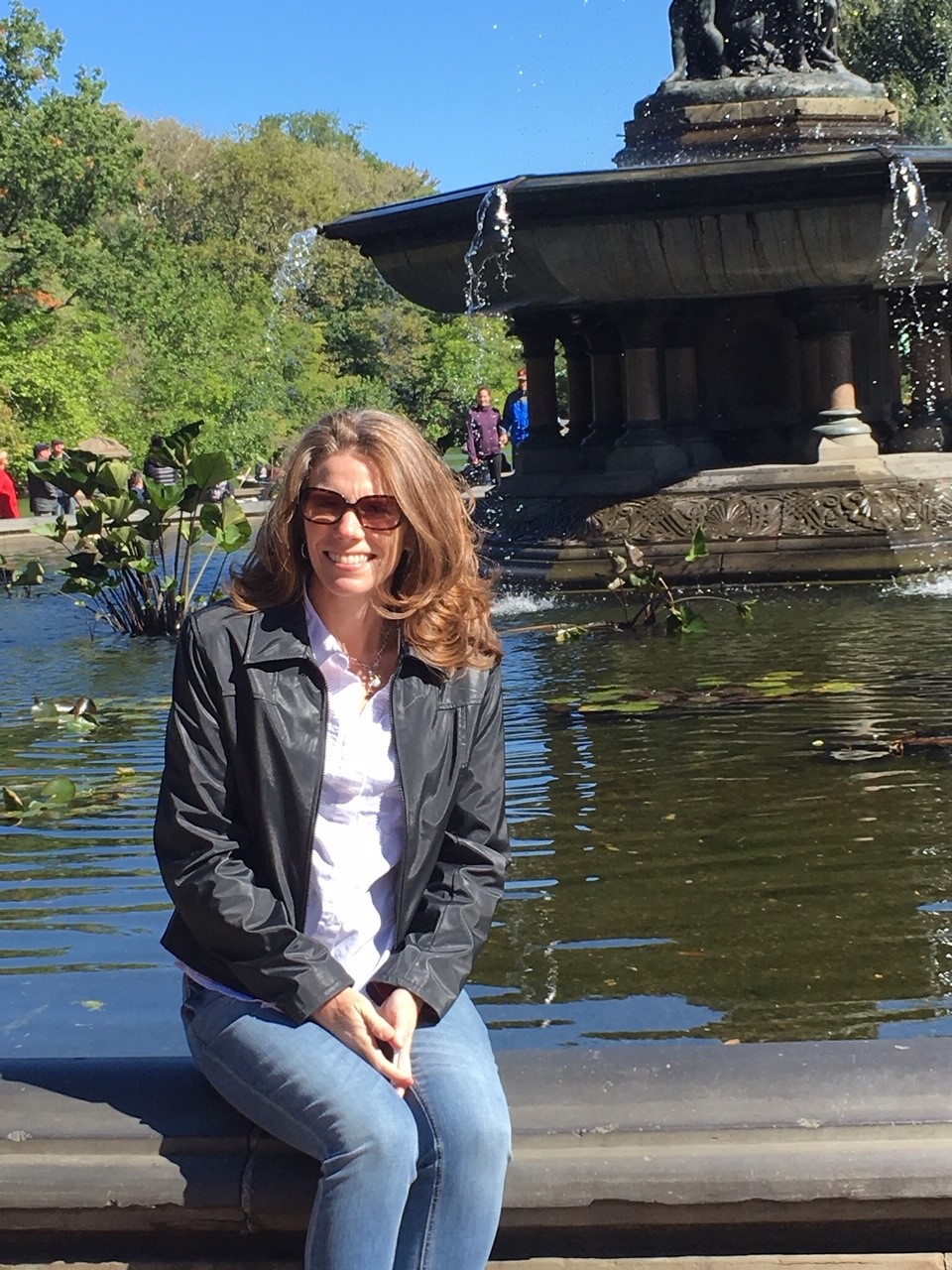 Annette Braden
Norris City – Omaha – Enfield High School
E Pluribus Unum. Out of many, one. On the 20th anniversary of the 9/11 attacks, there was wide media coverage of the ceremonies taking place at the 3 crash sites. Pennsylvania Governor Tom Wolf addressed those gathered in the rural area near Shanksville, as well as the nation listening. He referenced those few words etched on our US Currency, E Pluribus Unum. This phrase, so meaningful to the founding of this nation, also applied to those 33 random Americans and 7 crew members traveling aboard Flight 93 on September 11, 2001. Though of different ages and various walks of life, they came together in one mission to overpower 4 terrorists, giving their lives to save those of many more.
I've had the honor of visiting each of those sites at least once over the last 5 years. The Flight 93 Memorial holds special reverence for me, as it memorializes 40 heroes who gave their lives to prevent a larger tragedy. As I watched the news coverage on 9/11/21, I reflected on that time 20 years ago. I remember every detail of that day. I remember the feeling among my fellow Americans on September 12, 2001 and for many days to follow. We were unified. We seemed to take comfort in each other, as a family would while grieving the loss of a loved one. From one coast of this beautiful country to the other, we were suffering together and comforting each other.
I began to think about what Governor Wolf was saying in relation to my own life and involvements today. Very quickly, I related his message to my IACAC family. We all come from so many different backgrounds and experiences and walks of life, yet we are unified in one mission. With the NACAC Conference approaching, my role – and that of 6 of my finest colleagues – as delegate was forefront in my mind. So much seemed unknown and disjointed, but I knew to trust this group of delegates to deliver input that would be meaningful to our organization and profession, and I knew we would do it together.
NACAC in Seattle was a great experience. The city. The sites. The learning and growing. But most of all, the people. New NACAC mission and vision statements were revealed.
Mission: "Empowering college admission counseling professionals through education, advocacy, and community."
Vision: "The transformative power of postsecondary education is accessible to all"
"Community" and "all" being keywords, again, from many voices and backgrounds come one mission and vision.
One of the most touching messages delivered was that of the manager of the Washington State Convention Center, who was noticeably emotional and sincerely appreciative of NACAC for the commitment to an in-person event in their facility. He, and all his employees, had essentially been out of work since March of 2020, our group being the first to hold an event there since the onset of Covid 19. In our world, it seems obstacles and challenges never cease, but neither does the influence of human connectedness and impact.
Perhaps out of the disjointedness we have felt as a result of the tragedies experienced since March of 2020, we can find the same type of unity we witnessed on the days following 9/11/01. E Pluribus Unum. Out of many, one.