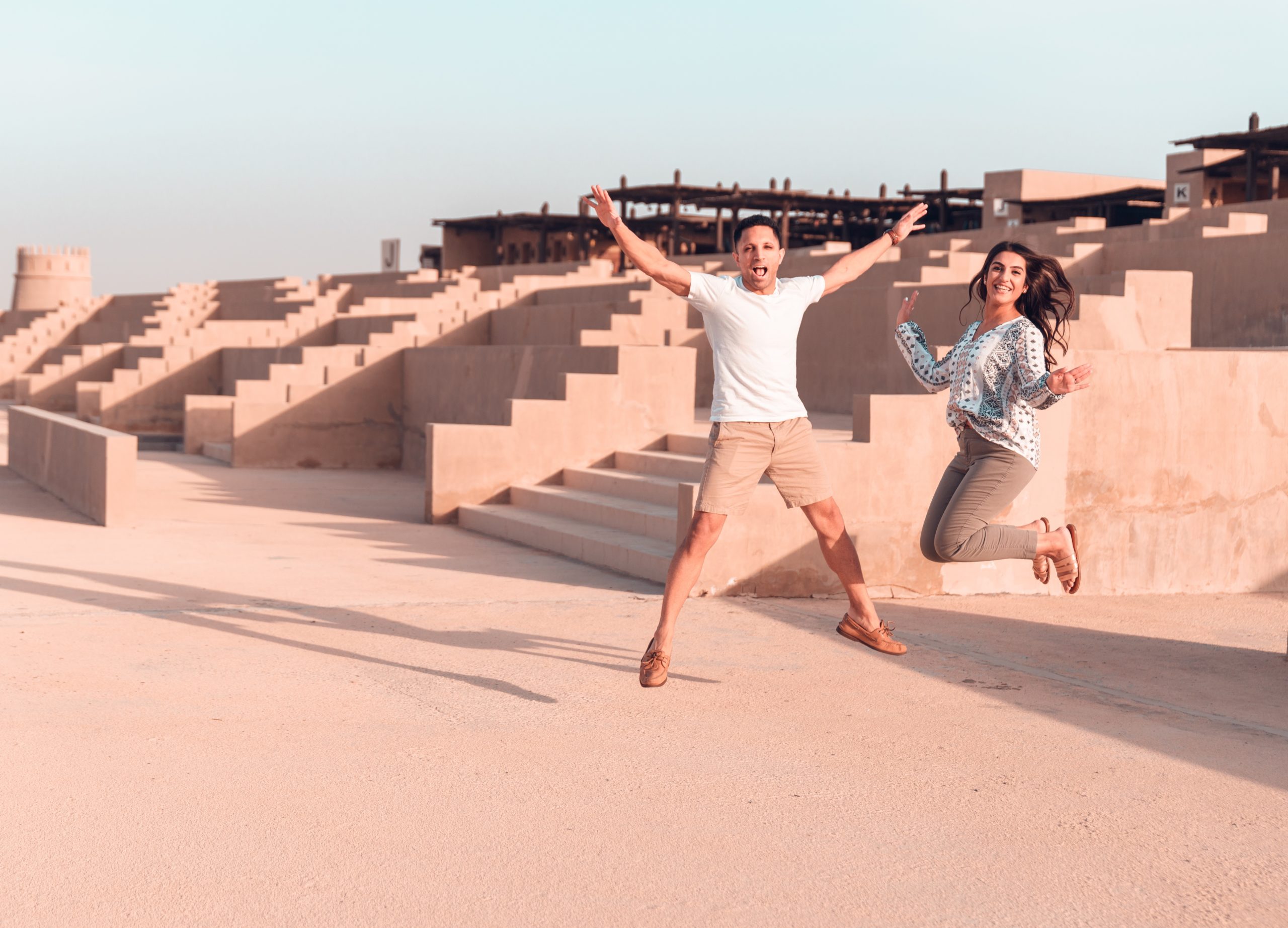 Member Spotlight: February 2020
This month's Member Spotlight features Sanober Kanjee, College Counselor at Acero: Victoria Soto High School.
How long have you worked in counseling?
3 years
How did you get into counseling?
I have always been drawn to the field of education and helping others from a young age. I participated in many camps, school programs, and extracurricular activities aligned to becoming an educator. Whether it was a high school Family, Career and Community Leaders of America (FCCLA) competition or teaching religious education courses on Saturdays, I was always involved in the field. Through my experiences in college courses and practicums I knew that my love for education did not stop in the classroom. I always found myself wanting to go beyond classroom lessons and subject matter and so I pursued an M.Ed in School Counseling from DePaul University.
School counseling is a unique field that is constantly changing in hopes to help our students become strong individuals who create a positive change in the world through their choices after high school. I am so grateful to come to work everyday knowing that I get to help students navigate the complex world of higher education, talk about life and its many obstacles, and hopefully help them create a plan and a vision they are proud of for life after graduation.
How long have you been an IACAC member?
3 years
How have you been involved in IACAC?
I have been a member of IACAC since I was in graduate school interning at Homewood-Flossmoor High School. I was introduced to this amazing organization by Roberto Suarez who was my supervisor at the time. He encouraged me to get involved and always found ways to bring challenging and exciting experiences my way to help me grow as a professional. Since then I have been involved in the Mentorship Committee, Conference Committee, and am now a co-chair for the High School Professional Development Committee. Being a part of these committees, starting with Mentorship, has given me endless resources, great colleagues, and so much more than I can ever give back.
What do you love most about your job?
The population of students I work with is primarily first generation college students. I love working with each student individually to discuss their unique path and walk them through anything and everything to ensure they are confident with what they decide to pursue. Whether it is a traditional college meeting or a student dropping by because they don't understand terminology or want me to vet a program for them, I feel honored being their "go-to" person.
What is the most common college process concern you see among your students today?
In general, the college process is a beast to tackle. From the moment you start an application to the point you accept an offer is a long journey where many things can get lost in the process. Often times colleges have such unique and different processes, it is hard for my students to navigate and make sure they have fulfilled each component of each application. Being first generation college students I notice their stress and anxiety build when they come to find out that their application is incomplete or never knew they had a FAFSA Verification Worksheet sitting in a portal of a university. That being said, I do appreciate the hundreds of colleges who have amazing reps regionally based checking in our students and taking feedback to change a lot of their best practices. It will always be a learning curve which is why having organizations such as IACAC is so important because it is a common place where both school counselors and college admissions reps can come together to work in the best interest of our students.