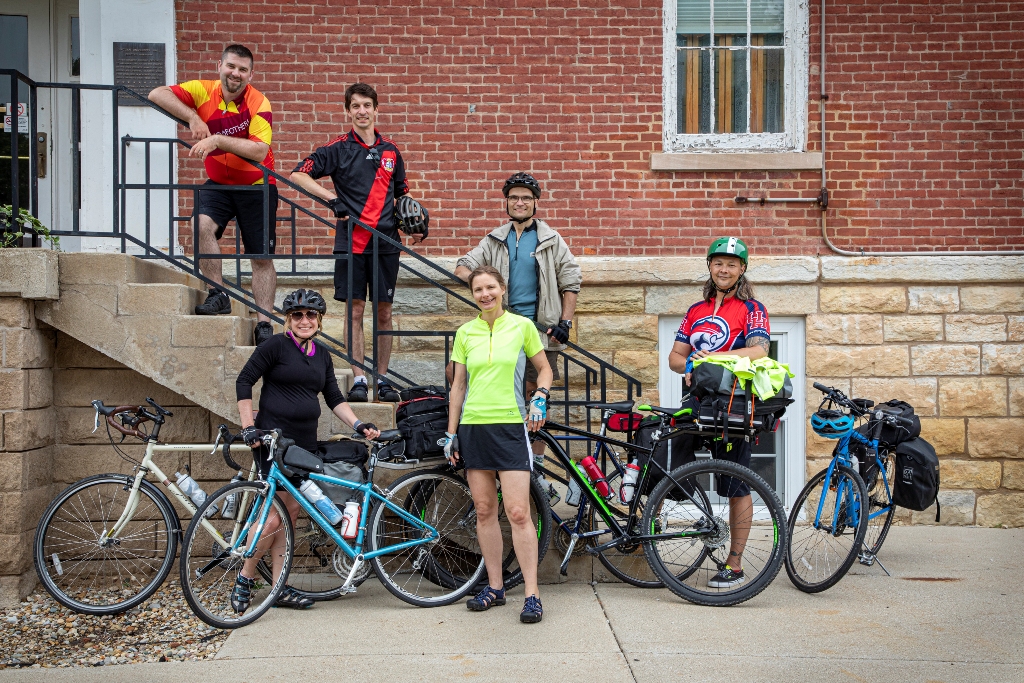 Bike O' Fun embarked on its second tour this summer, traveling to Illinois State University, Illinois Wesleyan University, Lincoln College, University of Illinois – Springfield, and Illinois College. This year's tour was featured on the front page of the Lincoln Daily News. The bike tour will alternate years and will take place again in 2021. Here are some photos and highlights from the trip: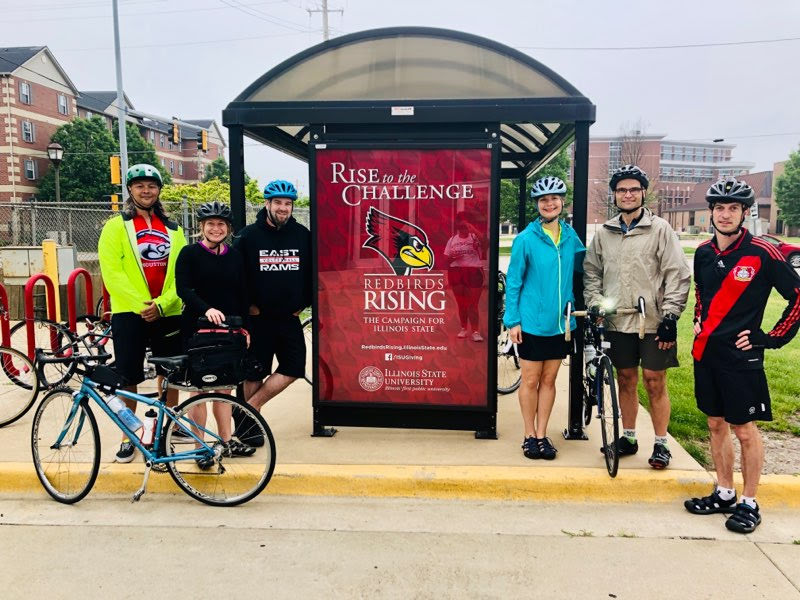 "This is truly one of the coolest things I have ever done as a college counselor." – Paul Harris, Alamo Heights High School (TX)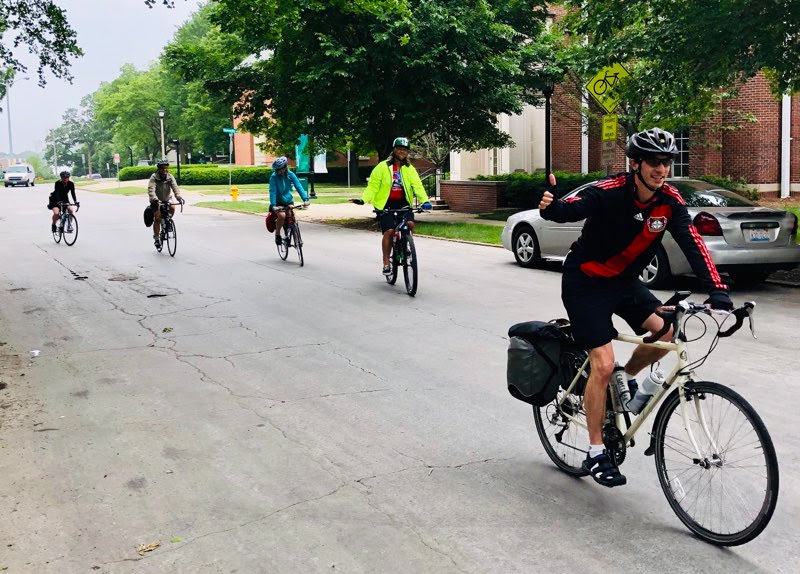 "Biking has become my favorite way to tour colleges! You see the surrounding towns better and get to know the other counselors better. I look forward to the 2021 ride!" – Merle Wilder, Belleville East High School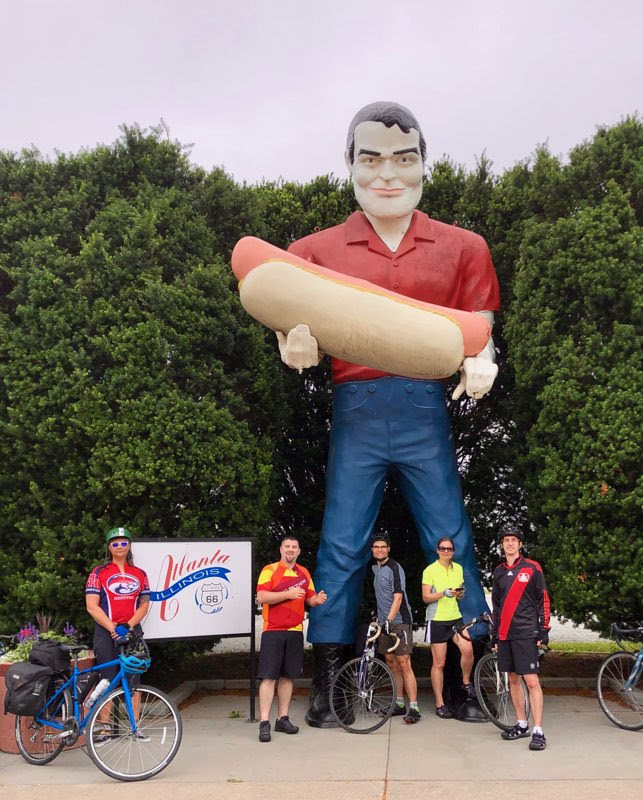 This tour would not be possible without the generous support and donations from the host institutions. We thank them once again!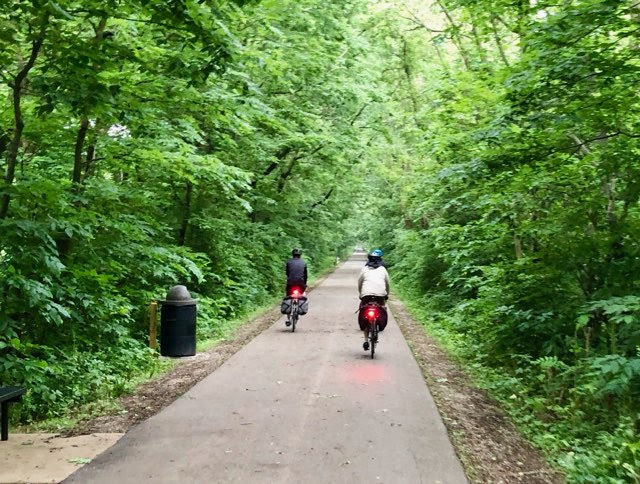 See you in 2021!