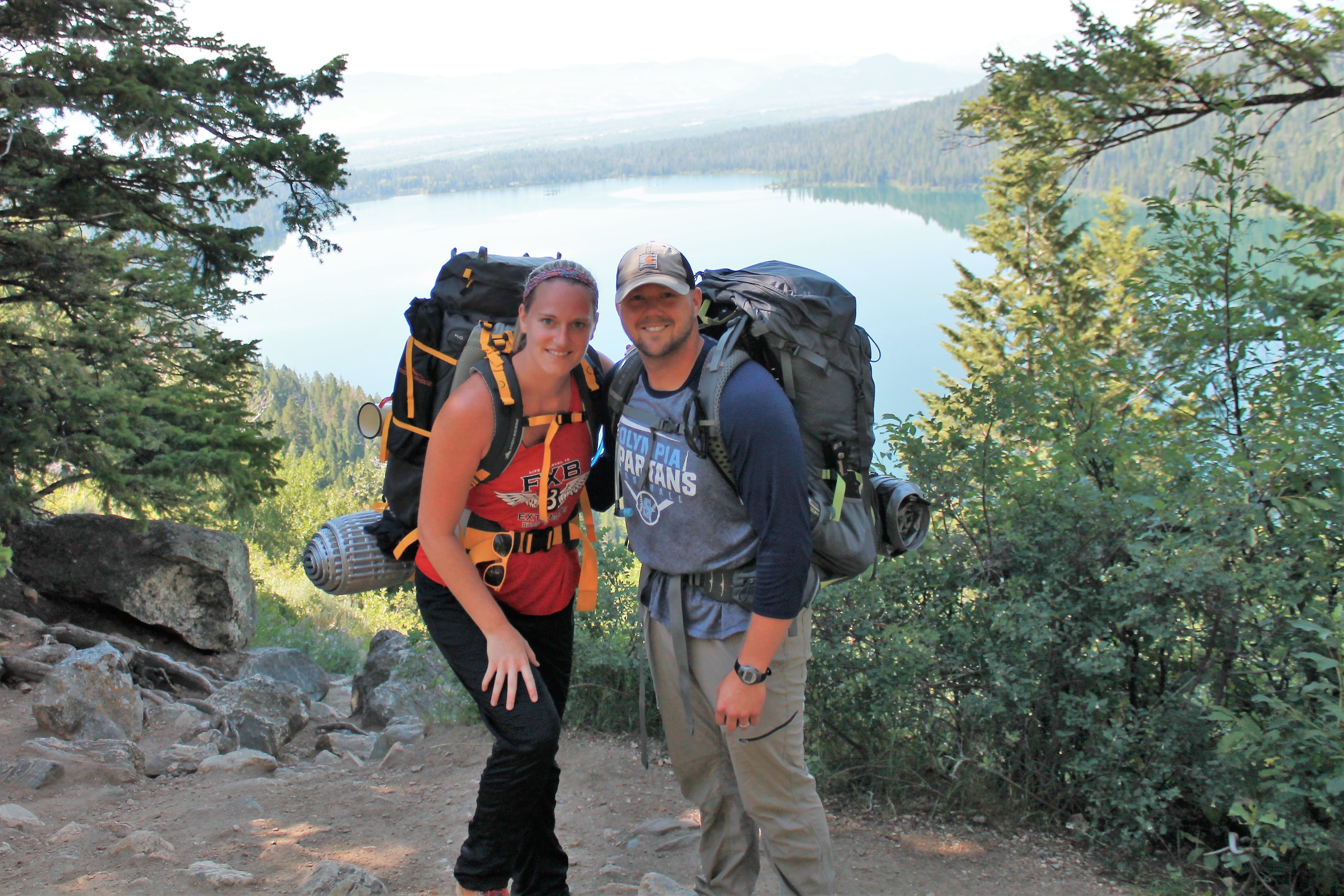 Member Spotlight: May 2019
This month's Member Spotlight features Lisa Steve, College and Career Counselor at Olympia Community Unit School District #16.
How long have you worked in counseling?
6 years
How did you get into counseling?
My psychology teacher in high school sparked my interest towards the helping professions. During my undergrad experience, I completed an internship at a community mental health clinic helping support adults to live independently. My experience there solidified my passion for wanting to make an impact at an early stage of peoples' lives. I was lucky enough to have wonderful mentors throughout my counseling degree at Eastern Illinois University who helped me gain confidence towards high school counseling. I never imagined myself in a college and career role, but I am loving the new opportunities I have been able to gain for myself and for my students. I couldn't imagine a better job!
How long have you been an IACAC member?
3 years
How have you been involved in IACAC?
When our district created my new role as a college and career counselor, this position was not common in our geographic area so I reached out to a few counselors in the suburbs of Chicago that served in this role. They were active members of IACAC and helped me gain more connections with counselors on the high school and college side. I was blessed to meet Kim Wiley who invited me to join the Professional Connections Committee. Through my involvement, I have also recently been involved in the mentorship committee. I have attended three years at Conference and this was my first year presenting. I am so excited to have the opportunity to do my first trip on the Bus O' Fun this summer!
What do you love most about your job?
What is not to love??? I get the pleasure of working with a team of amazing people everyday in my building who all have a passion for helping students. Not to mention, I get to connect with all of the amazing counselors throughout the state. I was very nervous to step into the college and career role because I was afraid I would miss helping students on a social/emotional level and knew I had ALOT to learn. The support I have had from IACAC, paired with the new connections I have been able to make with students tells me I am in the right place.
What is the most common college process concern you see among your students today?
Working in a rural school district, it can be challenging to find opportunities for students to gain exposure to college and career exploration. I am thankful for the partnerships I have gained with local colleges and universities and the efforts they have made to help our students. My hope is that those networks will continue to grow to allow our students the ability to see all of the choices they have for themselves in their future planning.