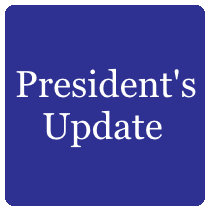 Patrick Walsh
IACAC President
Illinois State University
Where does the time go?  I found myself pondering this question earlier this week as I attempted to walk my seven-year-old daughter to the door of her elementary school.  I was met with "Dad, you can just drop me off, I know where my line is."  The same thought crept into my mind while attending preschool orientation for my youngest daughter. Time is moving and it does not wait for me to be ready.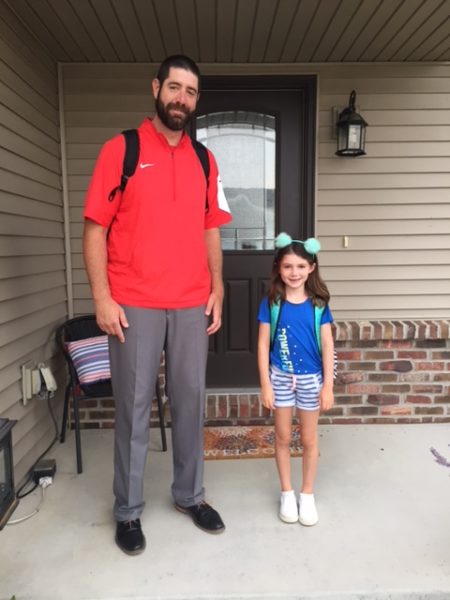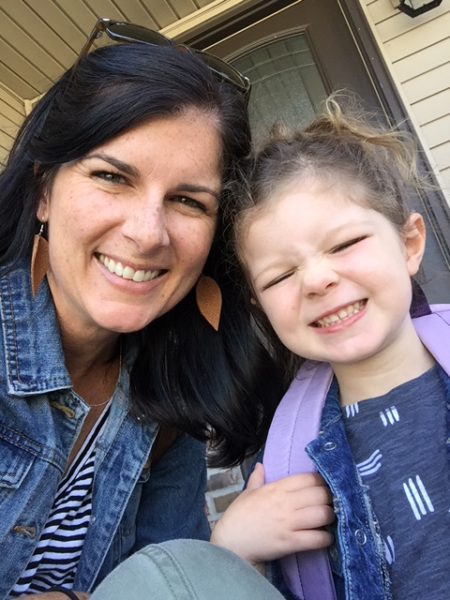 I am not ready for summer to be over, but it has already flown by.  It feels like just yesterday we were together in Itasca for the Annual Conference and now we are making plans for NACAC 2018 in Salt Lake City.  The students have returned to our schools and campuses to energize our work as we embark upon a new school year. While the summer went quickly, please know the Executive Board and IACAC Committees have been hard at work.
In June, Carmel Catholic hosted the IACAC transition meeting where we met to conduct business and pass the baton from the current committee chairs to the future leaders of the organization. We had a full agenda in addition to making time to organize our work for the next year.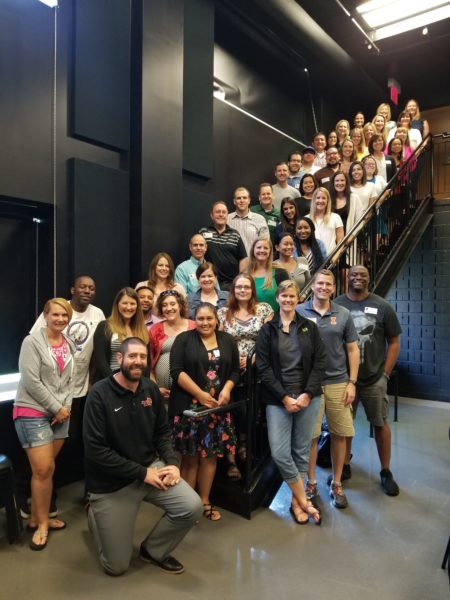 In July, the presidents had the privilege of attending the NACAC Leadership Development in Louisville, Kentucky. Amy, Roberto and I met the new candidates for the NACAC Board of Directors as well as the NACAC President-Elect, Jayne Fonash.  I thoroughly enjoyed seeing my fellow affiliate presidents and appreciated the chance to share ideas and best practices.  We participated in a session on cultural fluency that encouraged reflection on not what we do, but finding why we do it. I left Louisville with a feeling of purpose and renewed enthusiasm for the year ahead.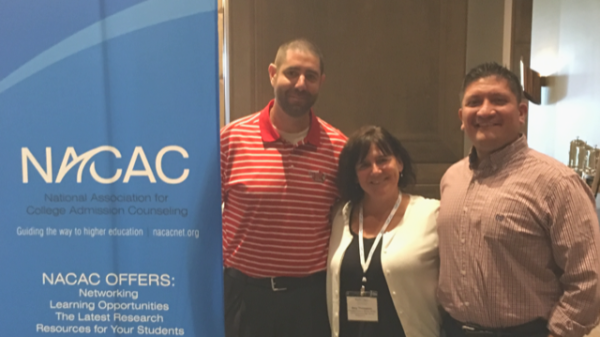 I am looking forward to hosting the executive board and committee chairs in just over two weeks in Normal, Illinois for the Illinois ACAC Leadership Development Institute. LDI will take place on Sunday, September 16th and will provide the chance for attendees to see the site of the 2019 Annual Conference in addition to prioritize the work of committees and the executive board for the upcoming year. Following LDI will be Articulation Unplugged and the September Executive Board Meeting on Monday, September 17th.
The 2018 NACAC Conference is less than one month away.  I hope to see all of you in Salt Lake City and in attendance at the Illinois Membership meeting on Thursday, September 27th at 4:45pm in room 255A of the Salt Lake City Convention Center. It is important to attend the general membership meeting on Saturday, September 29th at 2:30pm to vote on the proposed NACAC membership model cost restructure.
Finally, I am excited to celebrate the outstanding work of Sue Biemeret at NACAC.  She will receive the Gayle C. Wilson Service to Education Award for her outstanding contributions to the field of education and her service to our profession, Illinois ACAC and NACAC.  I hope all of you can join me in congratulating Sue for her hard work and years of dedication counseling students!
Better Together,
Patrick