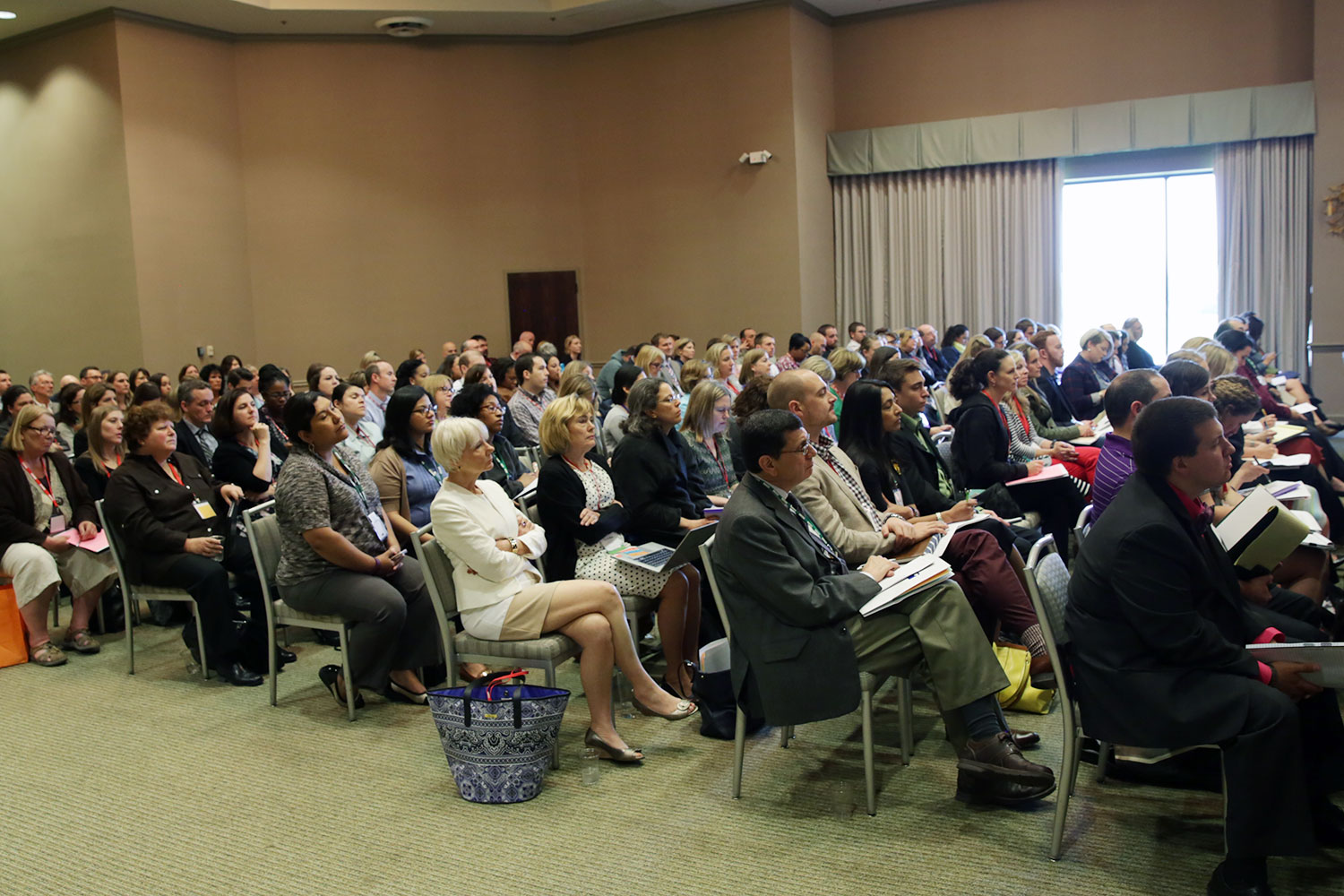 The Experience of a Lifetime
By Alexander McWhirt, McKendree University
I had the privilege to attend the Illinois Association for College Admission Counseling conference this year. As a first timer, it was an experience I won't forget anytime soon. As a counselor for McKendree University, I was fortunate to experience the annual conference after finishing my first full year in the profession. My boss always ranted and raved about her first conference and how much of an impact it had on her development in the field of admission. Her stories involve the first timer's session and the many friends she made during the event. I was excited to have similar experiences. Upon registering for conference, we started the countdown like it was New Year's Eve.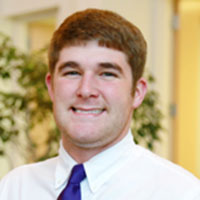 Starting the conference in a session with fellow first time conference attendees helped me feel welcome in what I expected to be an overwhelming experience. Each session brought something new that allowed me to think more outside the box when working with students from both traditional and nontraditional backgrounds. The session that stuck out the most was Charting Your Veteran Recruitment Strategy. It was a dynamic presentation that encouraged the audience to brainstorm and think about questions on how to work with an often overlooked part of the university population. As I currently work with military veterans who are transitioning to McKendree this fall, I learned strategies to help them feel welcome and comfortable in a college environment.
The IACAC Conference gave me the tools to excel in the coming years of working in this field. I also met some wonderful peers who I can't wait to see on the road next travel season. Without this amazing experience, I would not have been able to grow so much in such little time. IACAC is an organization that not only provides professional development to its members, but serves as an engine of change and new ideas. I can only hope to continue my own professional growth within this organization that I now call home.