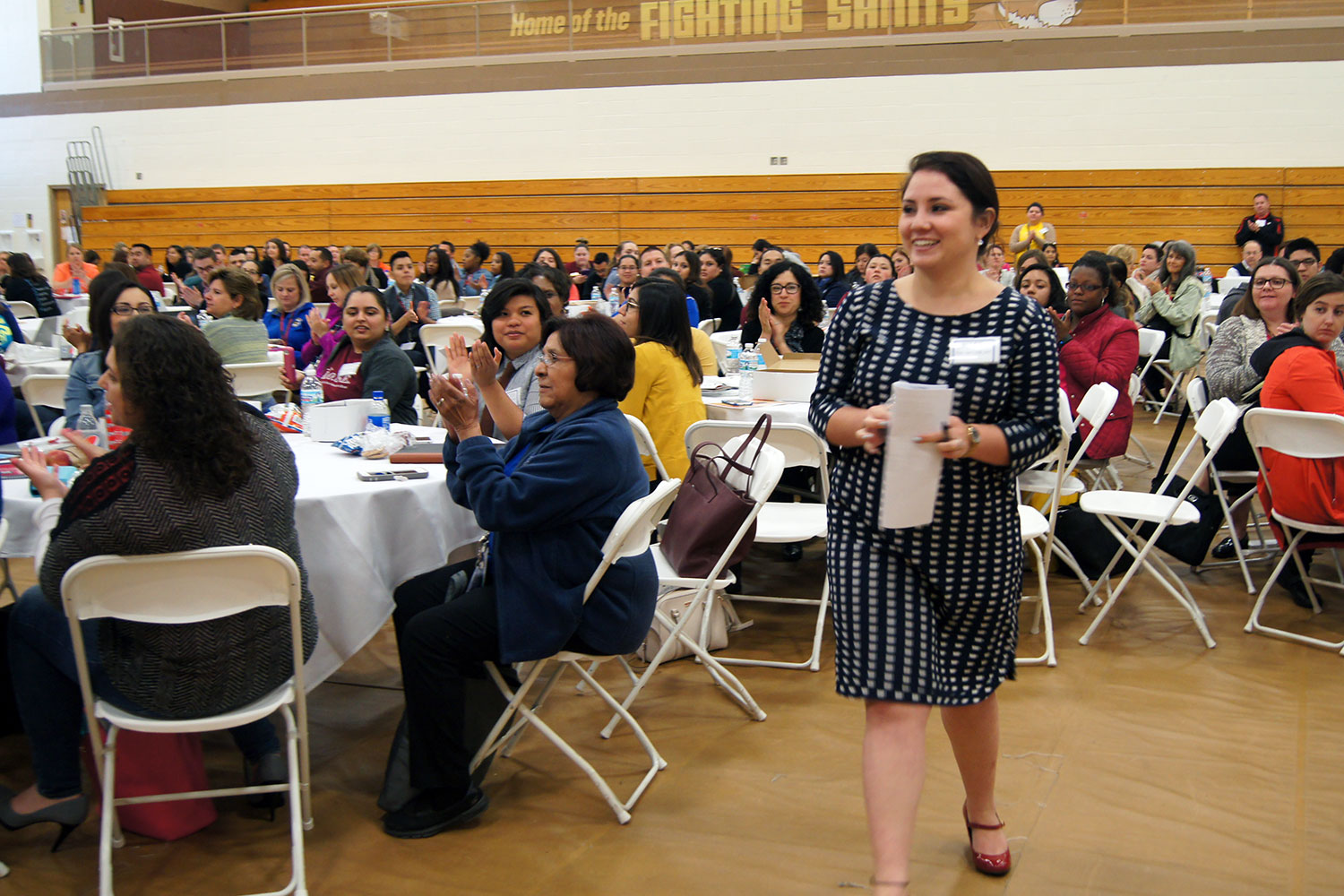 By Eric Ruiz, University of St. Francis
The second annual Sharing the Dream Conference brought together teachers, counselors, administrators, and higher education professionals this May at the University of St. Francis in Joliet. The conference focused on the full spectrum of needs, services, and considerations for students and families with undocumented immigration status and how best to counsel and serve this population.
Outreach and support for undocumented students and families has become increasingly important given their numbers and the numerous headlines about immigration this election season. As educators, we need to help all students regardless of their immigration status. At the end of the day, they are human beings with the potential to contribute to their local, state, and national communities first regardless of national origin. While students who have or qualify for Deferred Action for Childhood Arrivals or DACA in recent years have been able to work legally, obtain driver's licenses, and attend and graduate from college, we must continue to push for change and work with these students to ensure expanded access to resources and a secure future for those who do not or cannot have DACA status as well.
While this year's conference focused on many of the nuts and bolts of working with undocumented youth such as legal issues and the political landscape, workshops also branched out to include more diverse topics. Starting a club for undocumented students, working with LGBTQ undocumented students, career counseling, and the psychological impact of being undocumented all featured prominently at the conference. Perhaps most importantly, this year's conference concluded with a student panel of undocumented students who have graduated and are now out in the world to share how they managed to successfully navigate the undergraduate experience as well as how they are pursuing their goals post-graduation.
As you head out to recruit, counsel, or just talk with students and families, remember that even on your worst day you can be someone's greatest hope. Whether it is finding a scholarship, granting them admission, or even just letting them know they are welcome and safe, you have the power to help dramatically alter their circumstances. When you don't know an answer, ask for help and your peers throughout all of IACAC will give you the tools to help change someone's life!
View photos from the event