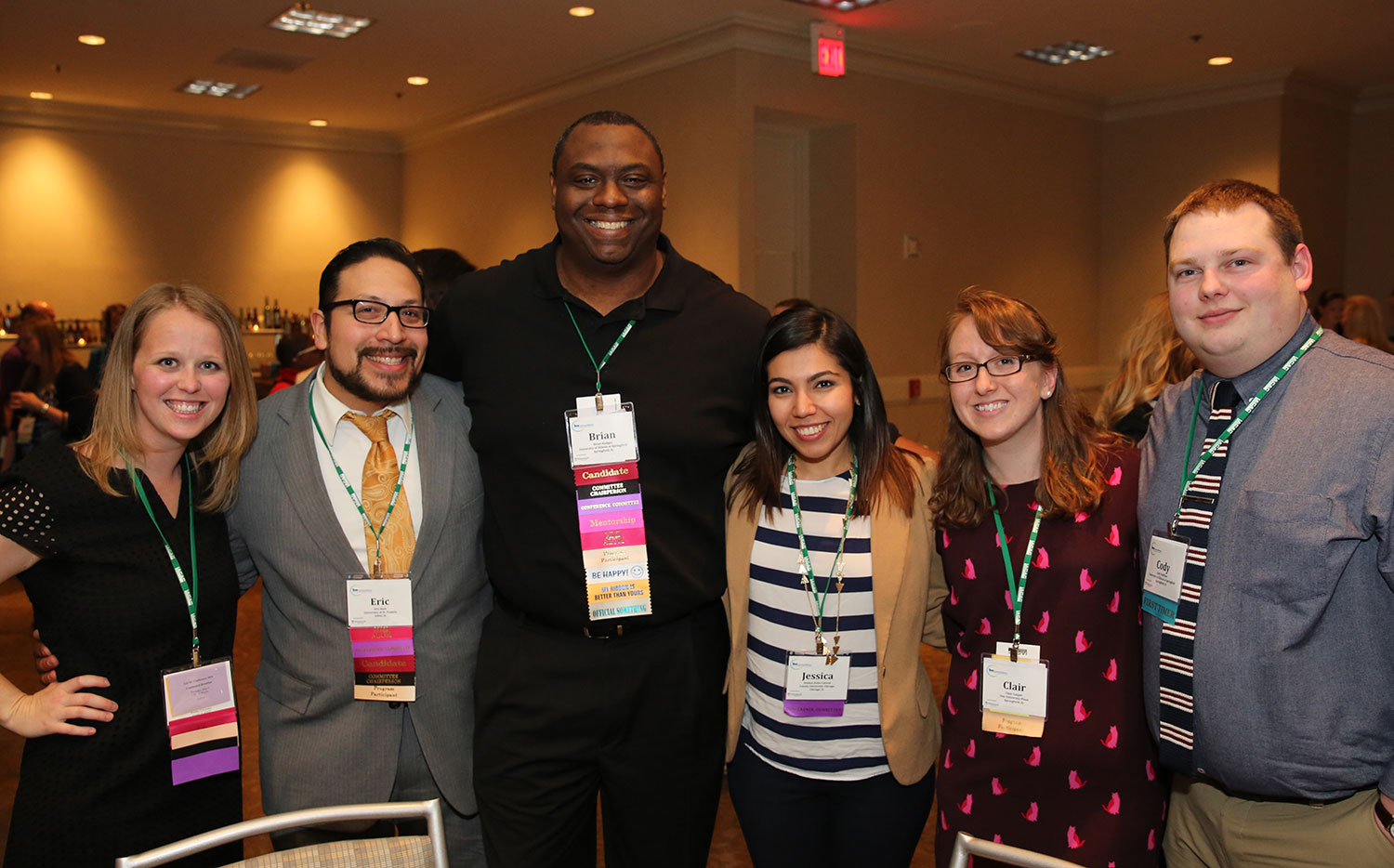 By Betsy B. Stevens
University of Pittsburg
Whether you are new to IACAC or a longtime member, it is important to remember the value of mentorship. During my first year in college admissions, I was assigned a mentor. I remember not being certain about how to contact that person, what topics to discuss, and what the point of all of this was. Looking back, three years of experience and many professional connections later, I wish I would have listened to the advice I was given about how to begin this important professional relationship, especially as a new counselor in the world of college admissions.
Mentorship is crucial if you want to grow as a professional. A successful mentorship relationship can provide guidance and perspective, an opportunity to exchange stories about experiences so you know you're not alone, and can serve as a sounding board to help you develop goals and push you to continue to progress in the field.
To make the most out of mentorship, I've put together a list of ways to connect with your mentor or mentee and things to keep in mind while you start new professional relationships.
If you haven't already done so, contact your mentor or mentee. Remember that mentorship is a two-way street – both the mentor and mentee need to communicate. The best way to get in touch might be a phone call, email, or meeting in-person before or after a college fair or other meeting. Find the best way for the two of you to communicate and be intentional about reaching out.
When you meet, take time to get to know each other beyond the surface level. Talk about your personal and professional life, if you feel comfortable. Learn about each other's experiences and skills—everyone is an expert in something. Utilize each other's strengths!
Discuss what mentorship means to both of you so your expectations are clear as you're beginning the relationship.
Communication is key! Share ideas, swap stories, and ask questions. Remember that mentorship is not just something that happens during travel or recommendation writing season. After busy seasons die down, be sure to schedule another date and time to talk. Mentorship takes work, so both parties need to be dedicated to this process. Utilize social media, email, texting, etc. Some of the best ways to be engaged with a mentor or mentee is through daily activities and encouragement through a quick text or phone call.
Don't be afraid to be vulnerable. None of us have always felt 100% confident in the work we're doing. Share times you felt alone or like you were falling short. We are able to learn from each other's shortcomings and can pour into each other to provide genuine encouragement and support in a profession that requires so much of our energy every day.
Mentorship does not have to be a formal process. Don't be afraid to let your guard down and make a genuine connection. Don't forget also that, while it is helpful to have an assigned mentor, there are wonderful professionals all around you. Continue to connect with others and learn from all of the members of IACAC—you won't regret it!