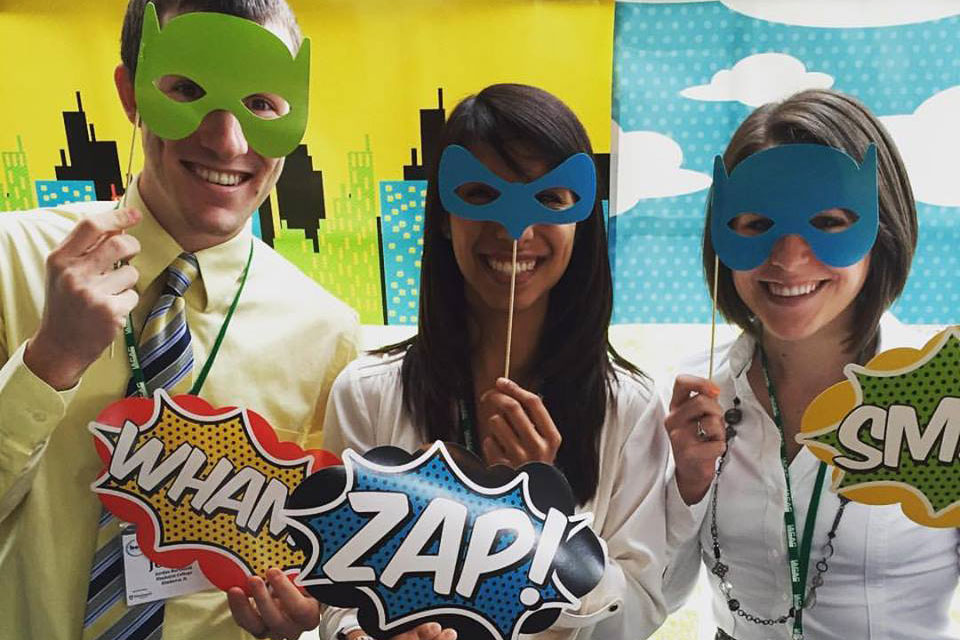 Learning To Be Extraordinary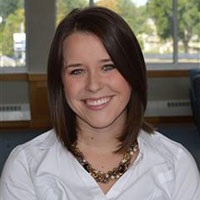 By Megan Wajda, Elmhurst College
First, I would like to thank all of the Illinois Association for College Admission Counseling Annual Conference Committee members for putting together such a dynamic conference to attend. Being a first timer attending the IACAC Annual Conference, I felt instantly welcomed into the community. It was a great way to get further connected with the counseling profession and provided me the opportunity to meet other admission and high school counselors.
All of the sessions provided me with useful takeaways. One particularly fruitful session was titled Making the Transition from Road Runner to Territory Manager: Moving from Ordinary to Extraordinary. During this session, I learned additional tools which could help me in understanding the dynamics of the students in my territory. Through understanding how to best serve these students I can get the most out of my visits and my time at those high schools. It was helpful to hear about the different perspectives on making decisions to move to the next level to become a territory manager that I can implement into my second travel season. Additionally, I thoroughly enjoyed attending the session titled Reimagine the Experience: 7 Ways to Delight Future Students. I learned about the importance of providing students with the best experiences while going through their college search process, and how important it is for students to find the right fit for college.
Overall, I am grateful to have had the opportunity to learn a significant amount of helpful information that I can reference to implement into my future work. I am looking forward to attending the Annual conference in the future as well as getting further involved with IACAC!