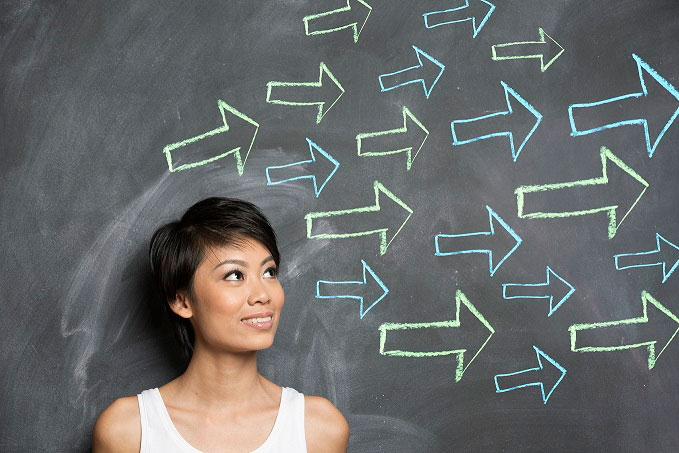 NACAC's Midwest Regional Transfer Forum
Friday, April 10, 2015
9:00 am – 4:00 pm
The Ohio State University
Ohio Union
1739 N. High Street
Columbus, OH 43210
Regional Transfer Forums provide college admission professionals—both secondary and postsecondary—with the necessary training to assist students through the transfer process. These workshops are a collaborative effort between NACAC and its regional affiliates.
Keynote on Transfer Affordability, Access and Success
Dr. David Harrison, President of Columbus State Community College, will deliver the opening keynote address on transfer affordability, access and success. During Dr. Harrison's tenure at Columbus State, he has focused the college on the goals of student success and attainment, workforce innovation, and civic engagement. In 2012 Columbus State was named an Achieving the Dream college, a national initiative to help more students earn college credentials with an emphasis on first generation students, students of color, and low-income students. Needless to say, Dr. Harrison is going to kick-off a great day of programming.
Registration and IACAC Grant
The cost to attend the program is $110 for both NACAC members and non-members. IACAC has  $2,500 in grants specifically for those working with transfer students, so we encourage you to apply!
The online registration deadline is April 2, so don't delay. Register now
Contact Crystal Newby, NACAC's assistant director of education and training, at 703-299-6830 with any questions.